Princely news
Grandes Albert I Medals presented by Prince Albert II and other princely news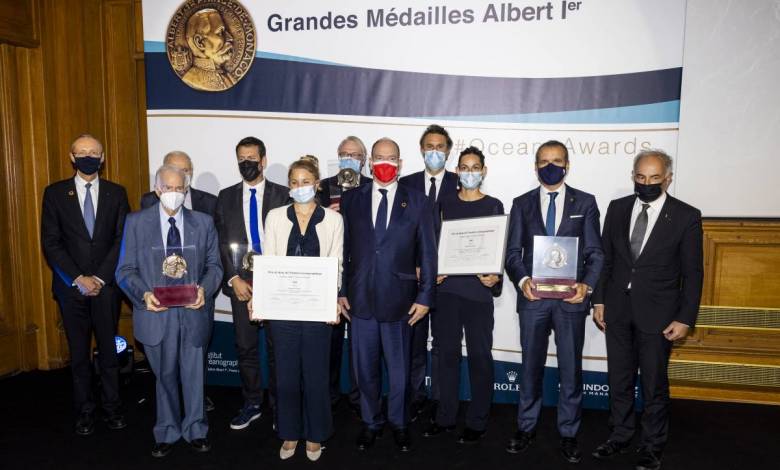 The Oceanographic Institute Foundation Albert I presented the winners of the 2020 and 2021 "Grande Médaille Albert I" at the House of the Oceans in Paris on 22 November. Prince Albert II presented the winners of two categories: the "Science" section, which rewards a highly qualified researcher in the field of oceanography for their entire career, specific work or an exceptional discovery, while the "Mediation" section highlights the commitment of men and women who work in society. Because last year's awards ceremony was cancelled due to COVID-19, four winners were honoured together this year, plus two winners of The Thesis Prize, which also includes a 3,000 euro grant for research.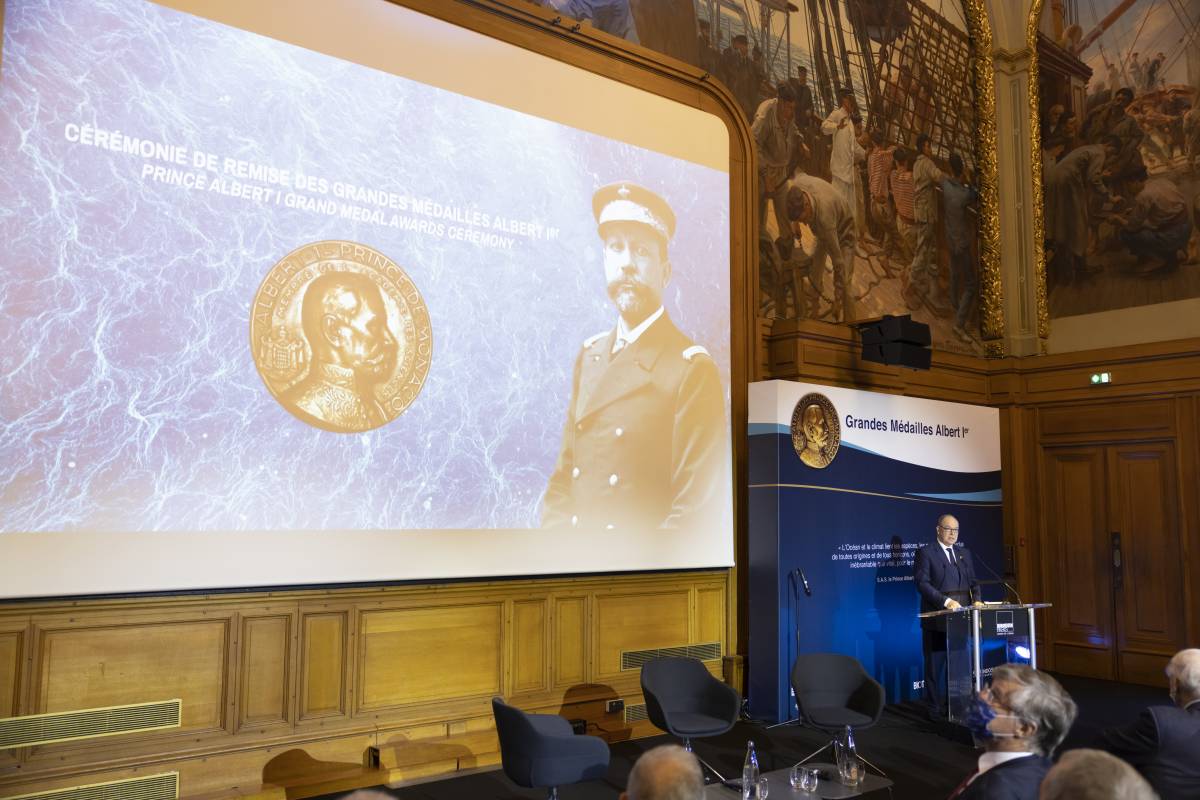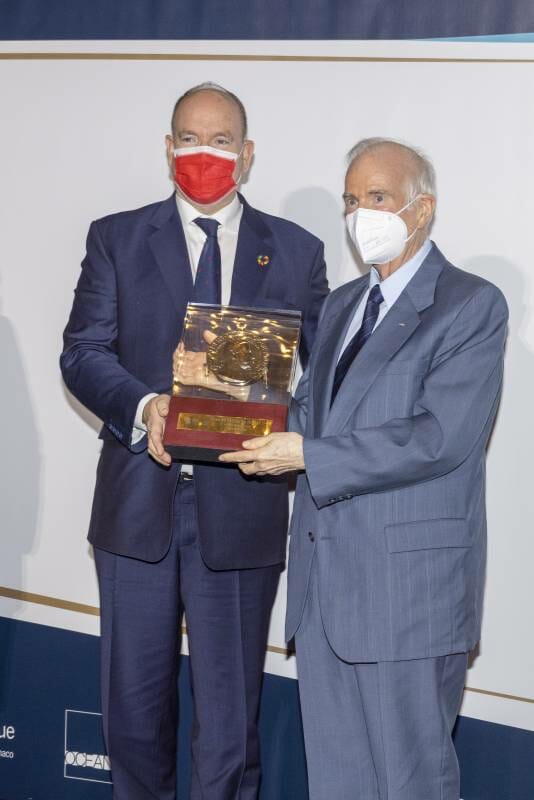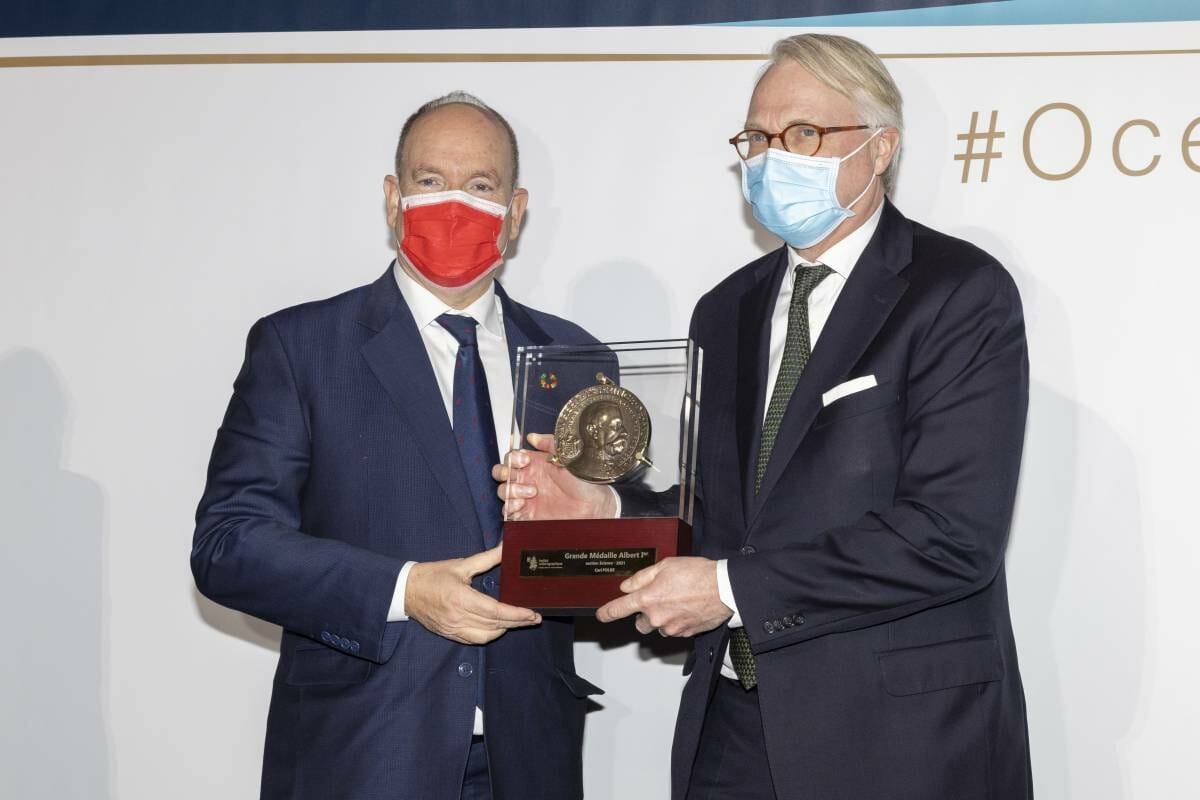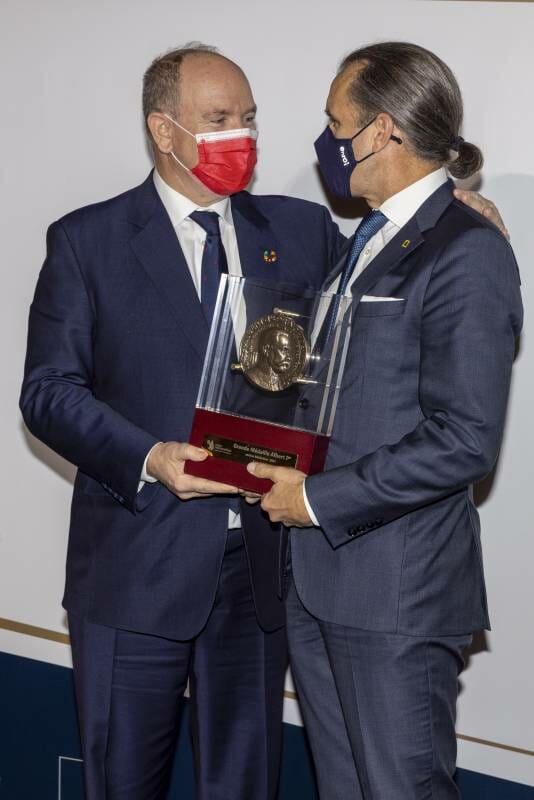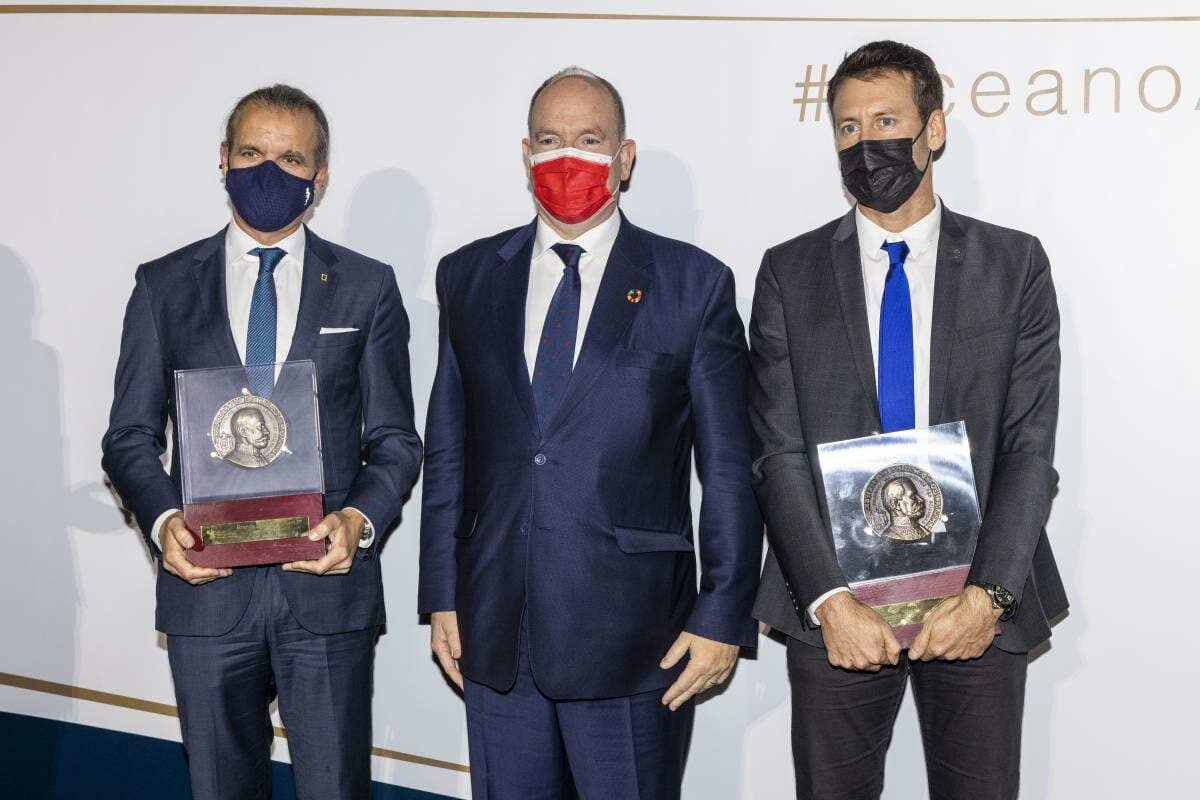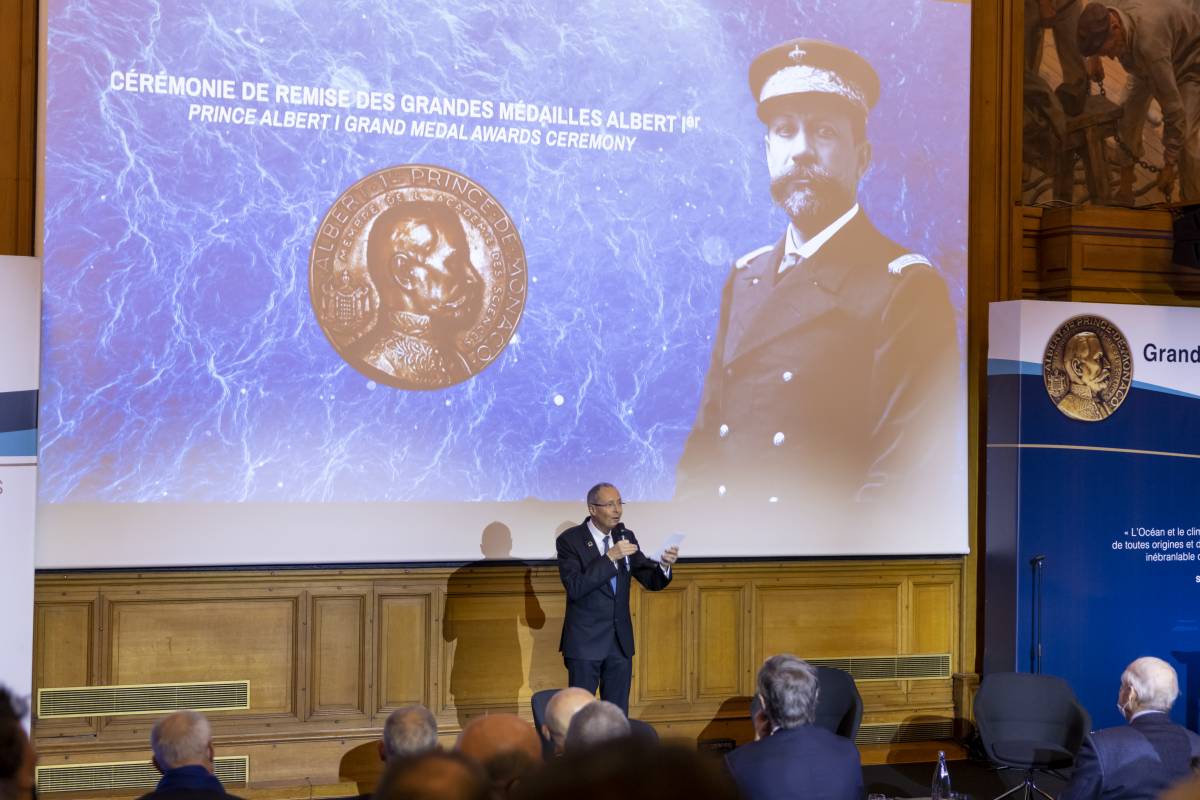 Prince Albert and His children plant a Tree for Soroptimist International
Prince Albert II and his twins Prince Jacques and Princess Gabriella planted a South African tree on the terraces of the Casino in Monaco to mark the centenary of the Soroptimist International Organization, as well as to honour Princess Charlene of Monaco, on 24 November 2021. Princess Charlene's children planted the tree from their mother's home country as she continues to recover from her recent health issues. The Soroptimist International (SI) is a worldwide volunteer service organization for women who work for peace. It aims to improve the lives of women and girls in local communities and throughout the world. The organization was founded by Stuart Morrow.
Prince Albert and Princess Stephanie at 'Monaco BeKing 2021'
Last week, Prince Albert II and Princess Stephanie attended the Monaco BeKing 2021 cycling festival and race. The Fight Aids Monaco Team participated in the race and Princess Stephanie was there to cheer them on, as she is president of the Fight Aids foundation. The event took place during high winds and chilly temperatures in Monaco and the Princess was seen dressed in a warm winter hat. The event as well as a charity cocktail and auction helped raise funds for the Princess Charlene Foundation. The Principality transformed into the capital of international cycling with challenges between professional athletes and champions of other sports. The event was complete with a large space dedicated to children, helping to create a future generation of athletes while teaching them how to ride a bike safely.
Princess Caroline attends Exhibition at Villa Paloma
Princess Caroline attended the opening of a new exhibition entitled 'Tremblings' at Villa Paloma in Monaco. The exhibition features a selection of contemporary works acquired by the Nouveau Musée National de Monaco over the last ten years. From the installation Alien by the South African artist Candice Breitz, which entered the collections in 2010, to the film The White Album by the American Arthur Jafa, acquired in 2021, the exhibition brings together seventeen artists of twelve different nationalities. What all the artists have in common is a response to the definition of "trembling thinking".