Princely news
Prince Albert attends Princess Grace Exhibition in Roquebrune and other princely news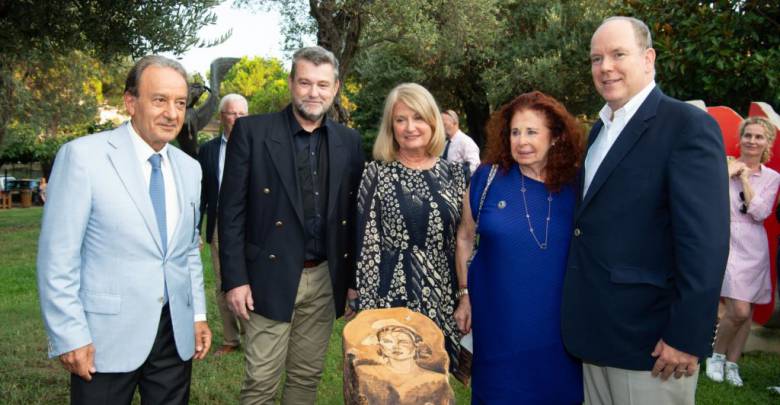 Prince Albert and Charlene attended the Annual Monaco Picnic
On September 6, 2019, Prince Albert II and Princess Charlene, their twins Crown Prince Jacques and Princess Gabriella of Monaco attended the annual end-of-Summer Picnic (Pique-Nique) events, held at the Princess Antoinette Park (Le Parc Princess Antoinette) in Monaco. The event is organised by the City Council of Monaco. Each year, the traditional picnic marks the end of the summer season.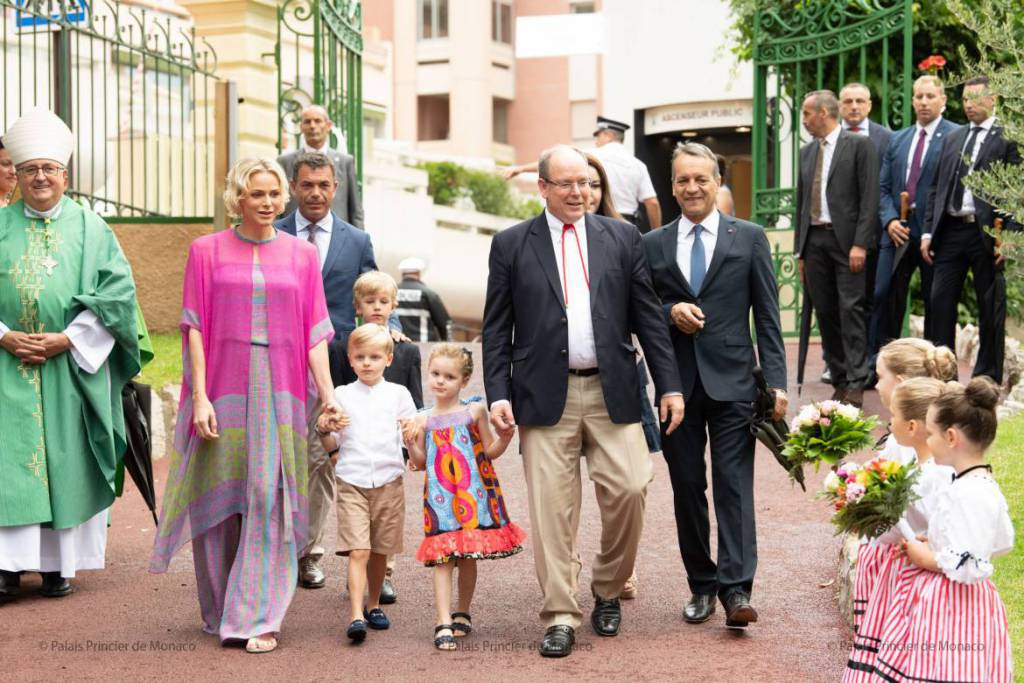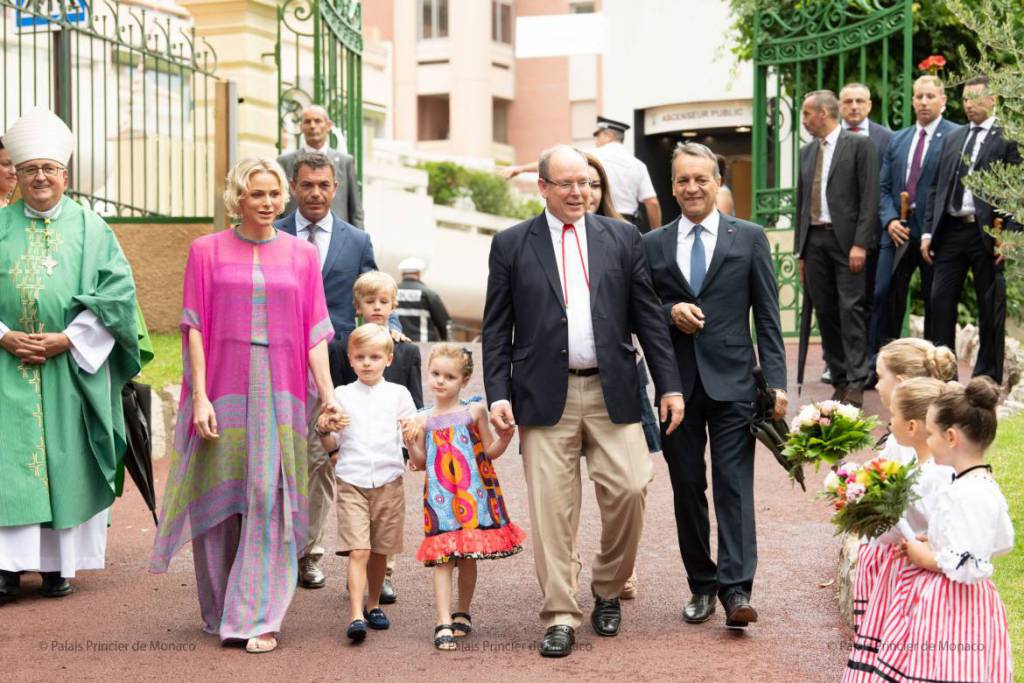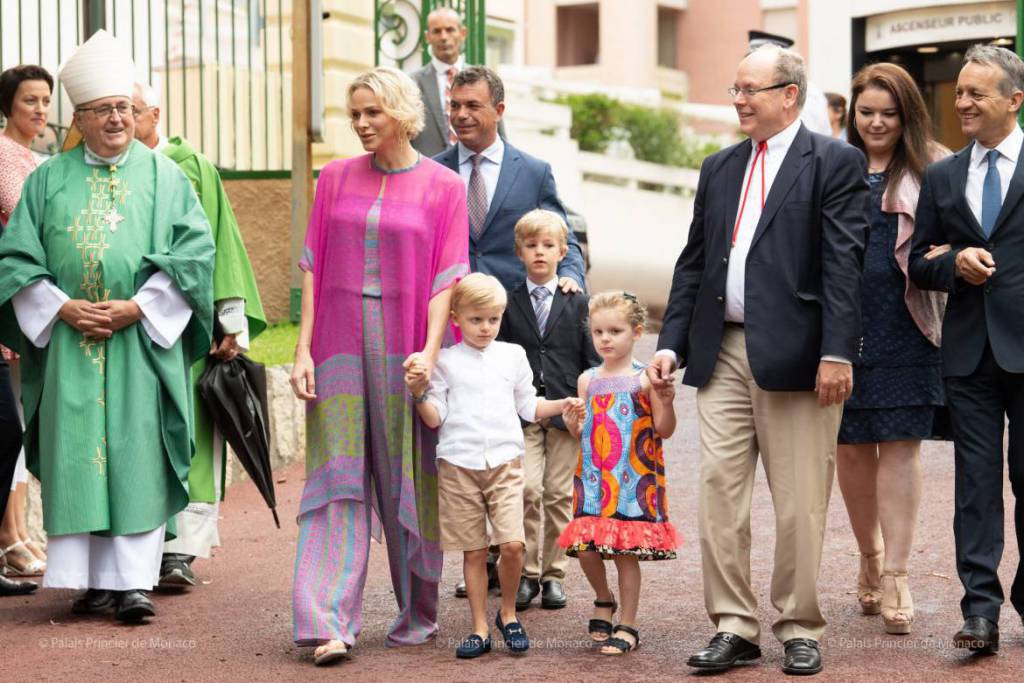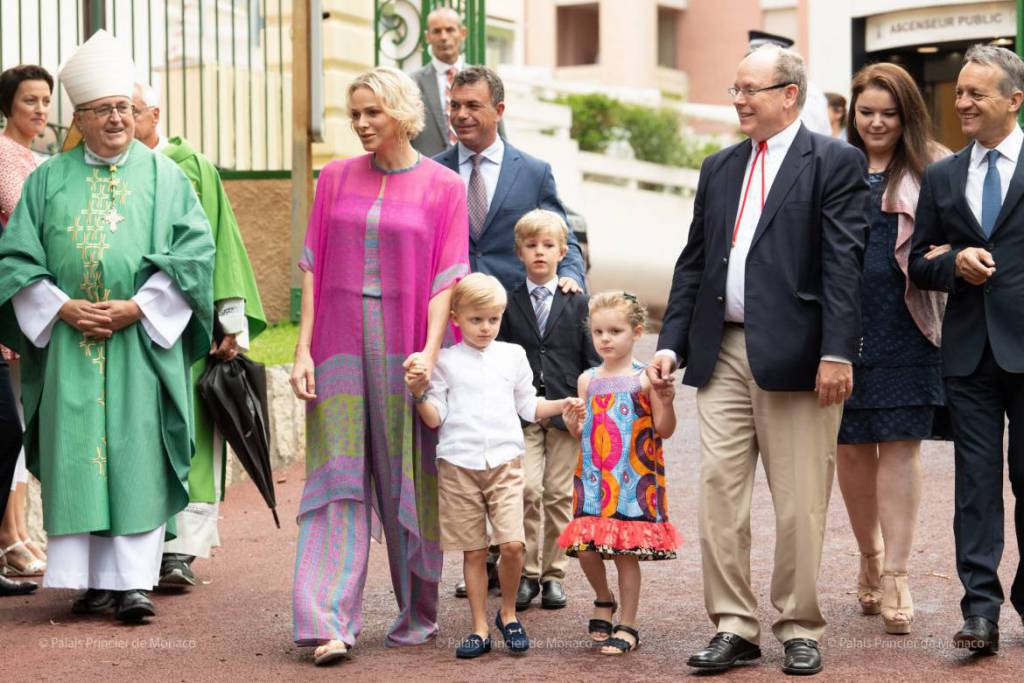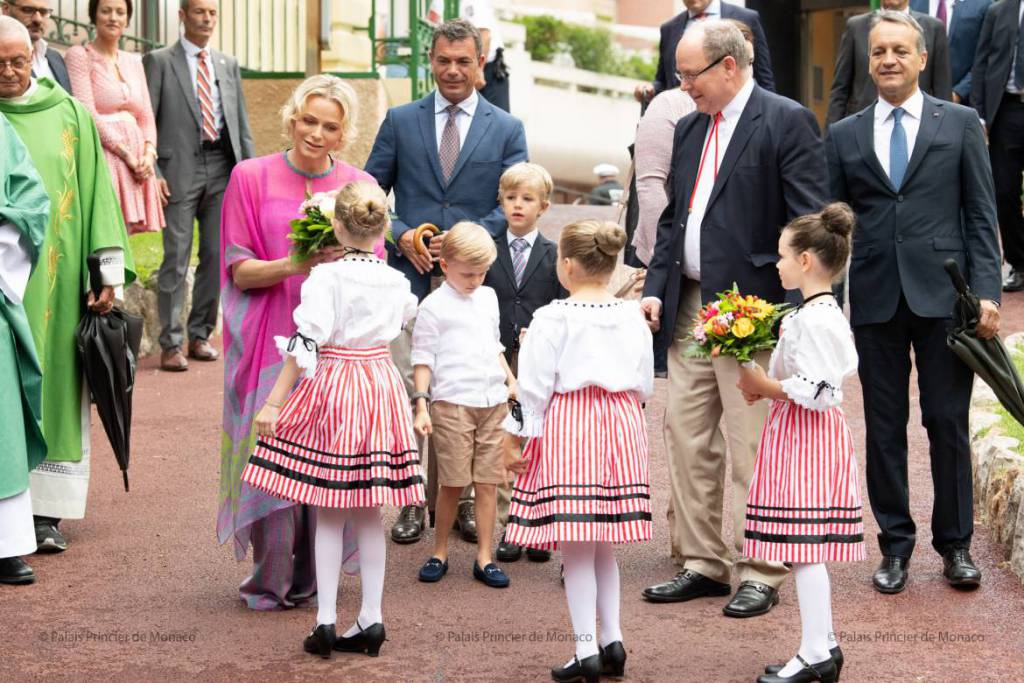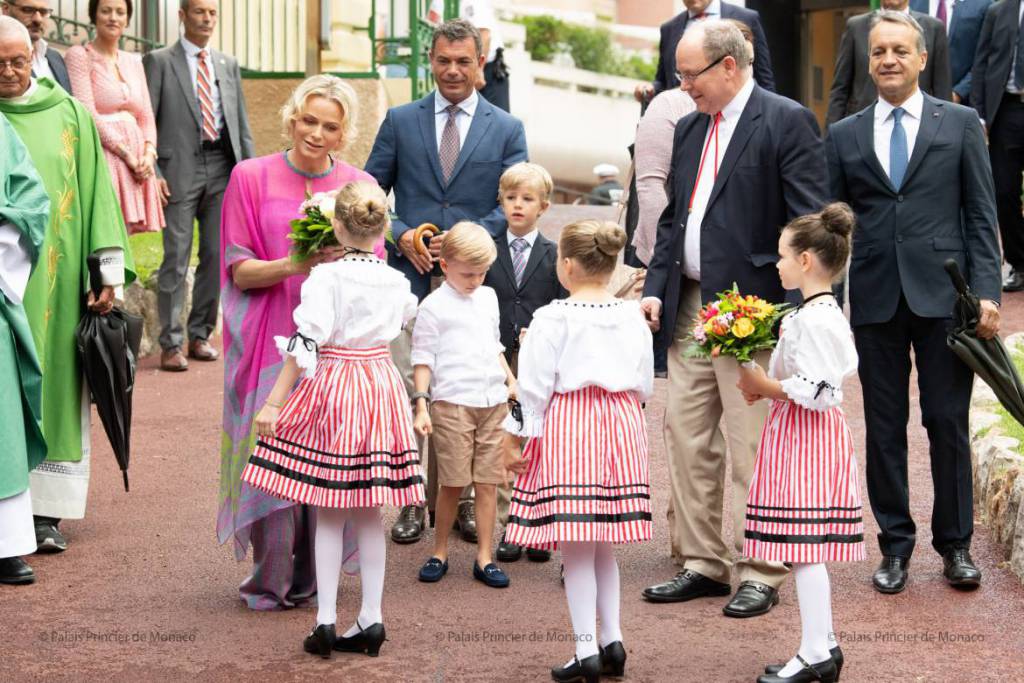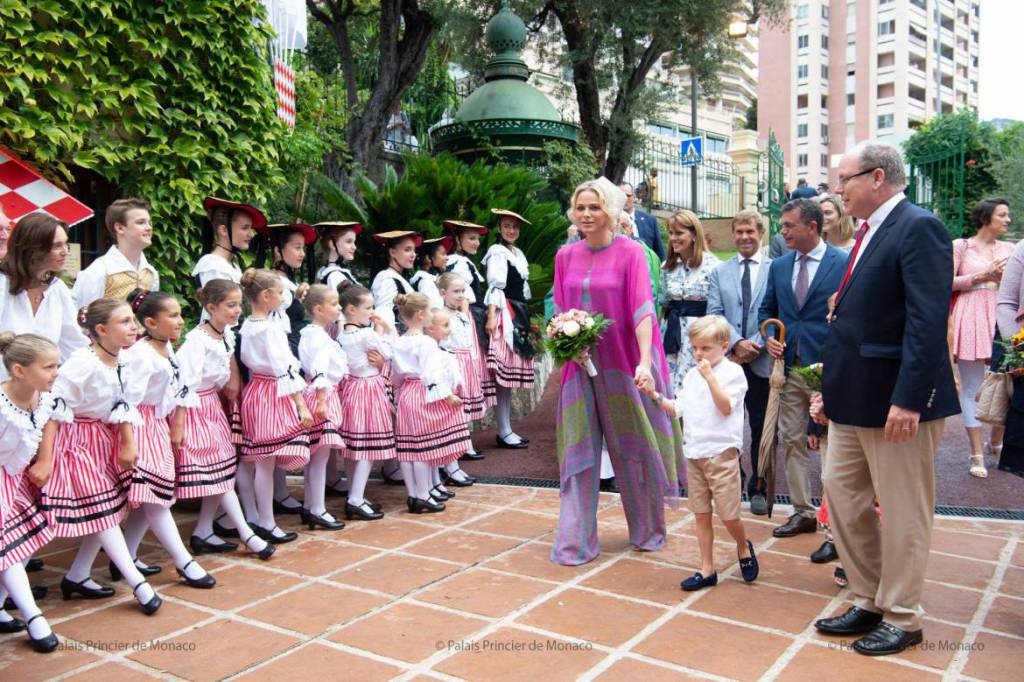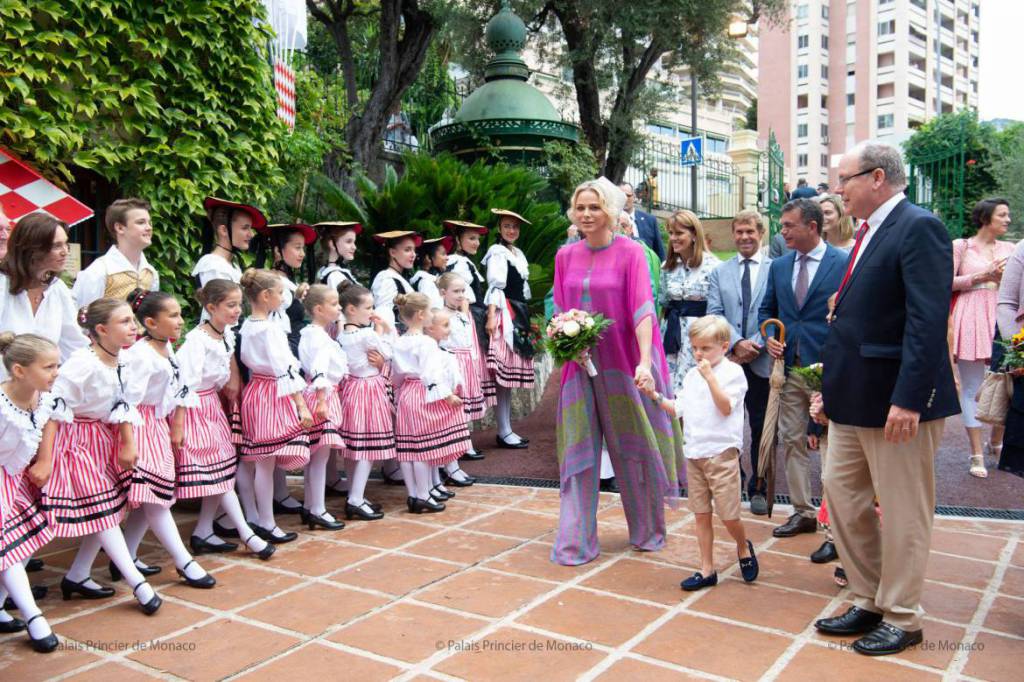 Prince Albert celebrates 75th Anniversary of Monaco's Liberation
On 3 September 1944, the Principality was liberated from the occupation of the German army by the Allies. 75 years later, numerous events around the Principality commemorated the important day.
Prince Albert took part in a procession, which included military vehicles at 8 am. Part of the procession stopped at the Maison de France at 10 am where a tribute to the victims of the war and a laying of wreaths took place.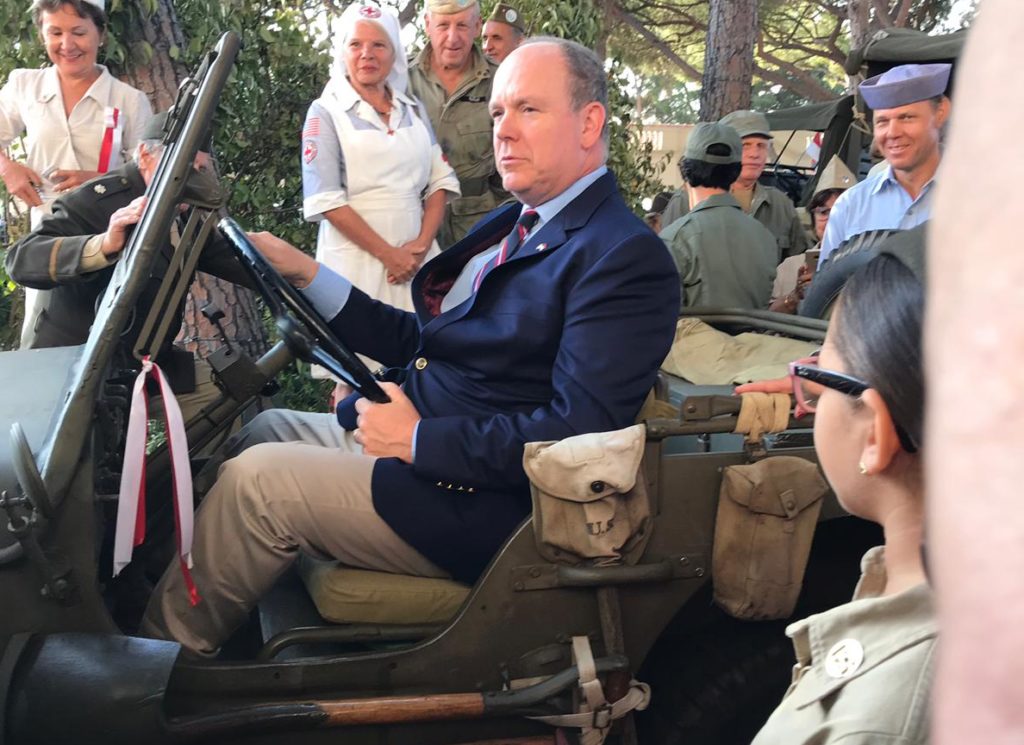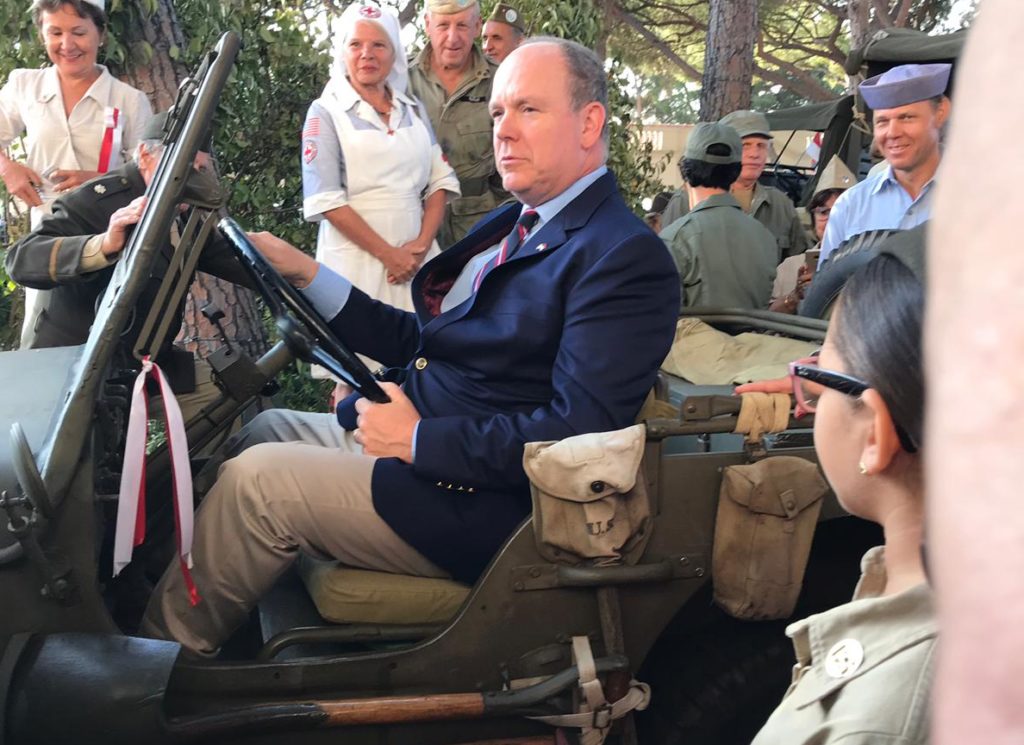 On 14 February 1944, Germany announced that Monaco is "occupied". Locals assembled a resistance with the Maison de France as its headquarters. Monaco was liberated (before Strasbourg) by the Allies, then, on 28 September Prince Rainier engaged in the French army and took part in the operations of the Alsace campaign, which helped the Principality's situation in France.
Prince Albert attends Princess Grace Exhibition in Roquebrune
An exhibition entitled 'Les journées de l'Art-Bre' pays homage to Princess Grace with a selection of artworks on display in the outdoor gardens in Roquebrune-Cap-Martin until 28 September.  Back in 2015, the exhibition paid tribute to Prince Rainier III. This year, the exhibition is commemorating Princess Grace's 90th birthday.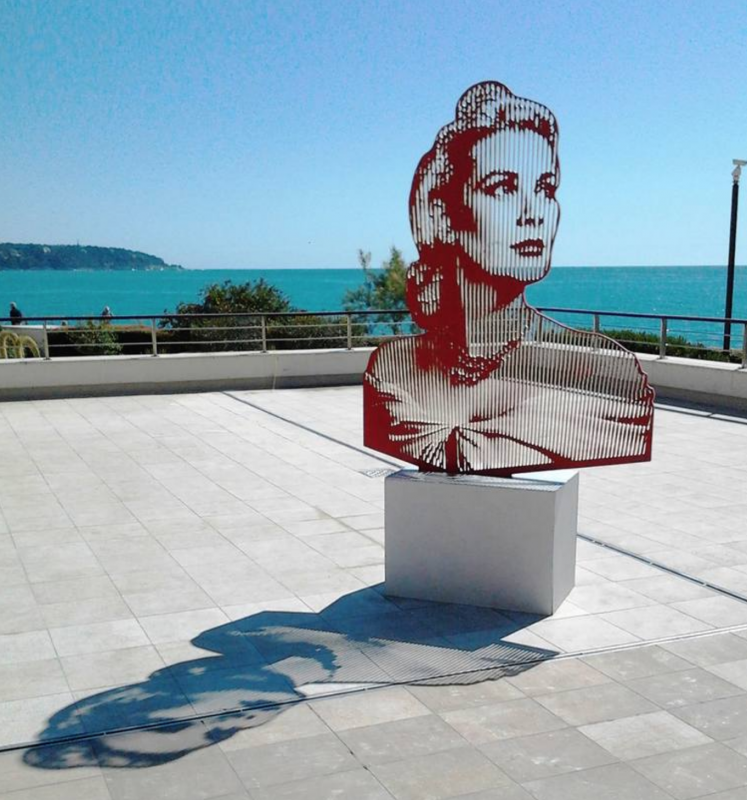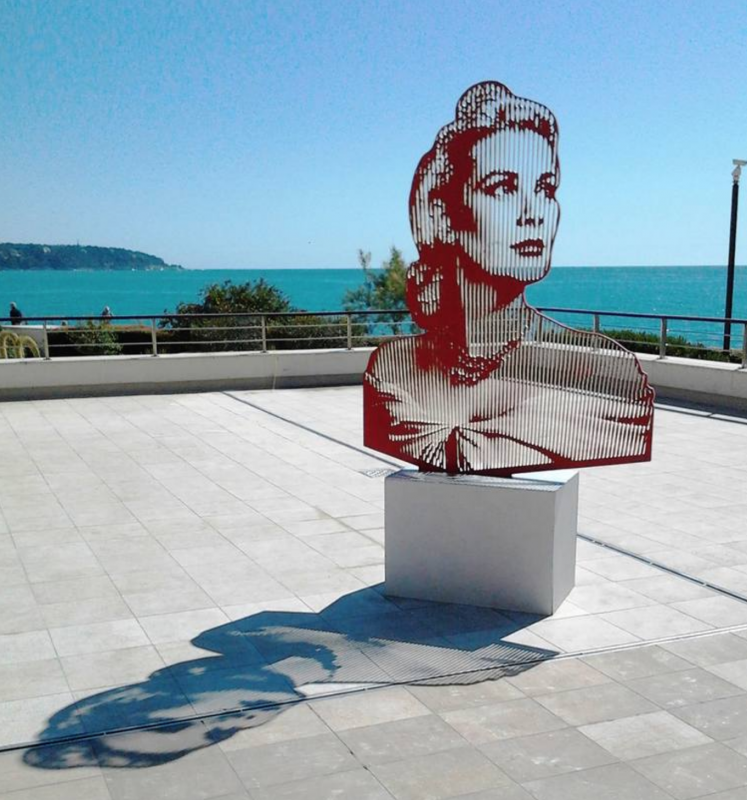 Prince Albert inaugurated the arts exhibition and admired two beautiful pieces inspired by Princess Grace.  The first piece, created by Marcos Marin, is a giant black and white sculptural portrait of the Princess, located at the entrance of the garden, which plays with the depth and light. The Prince then looked at a piece by Yvon Kergal, who created a unique portrait of the Princess on the trunk of an olive tree.
The exhibition also features a 'Hollywood alley' with a series of vintage film posters from Grace Kelly's career.  All set to music from the soundtracks of classics such as 'High Noon' and 'High Society'.
Princess Charlene and Prince Albert visited David Yarrow's photograph exhibition
Prince Albert and Princess Charlene visited David Yarrow's photograph exhibition displayed at GM Design Gallery in Monaco. The exhibition will be on show at the gallery until November 3. David Yarrow is a British fine-art photographer, conservationist and author. He travelled to isolated locations to capture images of wildlife, indigenous communities and landscapes. He currently lives in London.