Princely news
Prince Albert II makes a generous donation to the City of Philadelphia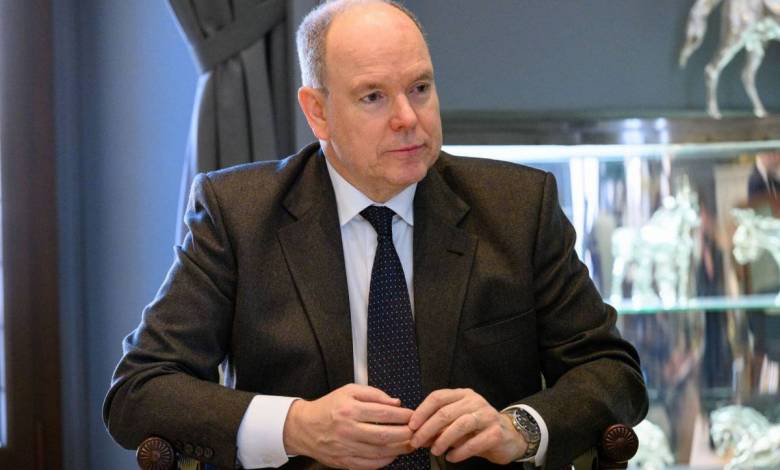 Prince Albert II is currently in Pennsylvania, where his mother, Princess Grace, was born. The Sovereign is with his cousin, John B. Kelly III, participating in a greening initiative in Philadelphia. Prince Albert II donated $130,000 to the initiative through his foundation. To launch the initiative, Prince Albert II and his cousin symbolically planted the first tree in the Williams Moore Ride Memorial Park, which will soon have a wooded area.
Philadelphia launched the Philly Tree Plan earlier this year as the city's first-ever strategic urban forest plan.  John B. Kelly III is the president of the American branch of the Prince Albert II of Monaco Foundation. 
Prince Albert II and Princess Stephanie on the cover of Point de Vue Magazine
Prince Albert II and Princess Stephanie are on the cover of the most recent edition of Point de Vue magazine. The siblings gave an exclusive interview to the magazine about this year's Prince Rainier III centenary commemorations. The interview took place in the Palace's family lounge.
Princess Charlene cheers as South Africa wins the Rugby World Cup!
Princess Charlene and Prince Albert II attended the Rugby World Cup final at the Stade de France on October 28. When her home team claimed the title, Princess Charlene threw her arms in the air in joy! The team won the final by a single point against New Zealand with a score of 12-11.
Princess Charlene has been closely following South Africa's progress during this world cup. She attended the South Africa vs. Scotland match at the Stade de Marseille on 10  September and last week's semi-final match against England at the Stade de France in Paris.