Princely news
Prince Albert II is the First Head of State to Fly in an Electric Plane and other news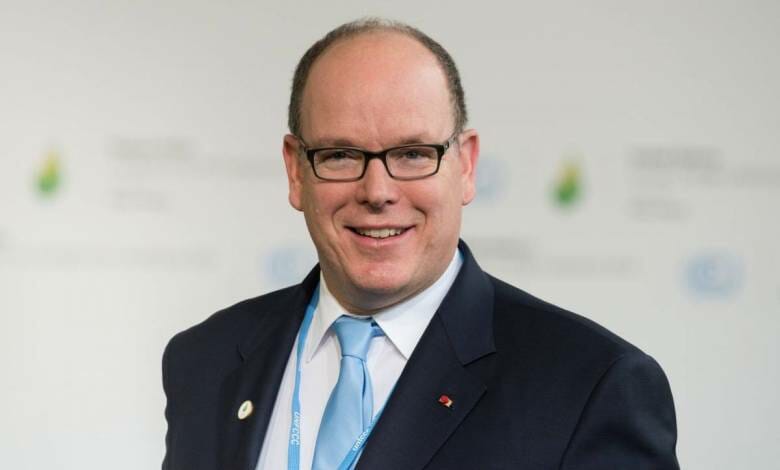 On Tuesday 14 September, HSH Prince Albert II of Monaco flew with Raphaël Domjan, Swiss pilot and eco-explorer, on board a Pipistrel Velis aircraft above the Côte d'Azure.
The exceptional flight in an electric plane is a world first for a Head of State. Lasting 30 minutes, it enabled the Sovereign of Monaco to fly over the Principality without CO2 emissions and with almost no noise.
Raphaël Domjan was in command of the aircraft. He made the first solar-powered trip around the world aboard the PlanetSolar catamaran. He is also the pilot of the SolarStratos solar plane.
As he got off the plane, HSH Prince Albert II of Monaco said that it was fantastic to be able to fly without emitting CO2 and that electric aviation as well as clean fuels are necessary for aeronautics, maritime transport and all other types of transport.
Raphaël Domjan said that HSH Prince Albert II of Monaco had the courage to pave the way for electric aviation. The pilot hopes that this flight will raise awareness about this new mode of travel and that other Heads of State will follow the initiative of Prince Albert II.
Princess Caroline and Prince Albert celebrate 30th Anniversary of Mission Enfance
On the evening of 17 September, Prince Albert II of Monaco and Princess Caroline of Hanover attended the 30th anniversary of Mission Enfance at the Sporting de Monte-Carlo. This international solidarity organization was founded in 1991 in France and in the Principality of Monaco by Father Stephane Aumonier to provide assistance to children throughout the world.  
In 2020, thanks to a subsidy paid by the Government of the Principality of Monaco and the support of its private patrons, the association allocated 99.95% of its funds to its humanitarian actions in the field. The Mission's main focus is education, achieved by strengthening local school systems for children in difficult areas. In thirty years of existence, Mission Enfance have helped with the education of 1.5 million children.