Princely news
Prince Jacques and Princess Gabriella celebrate their 7th birthday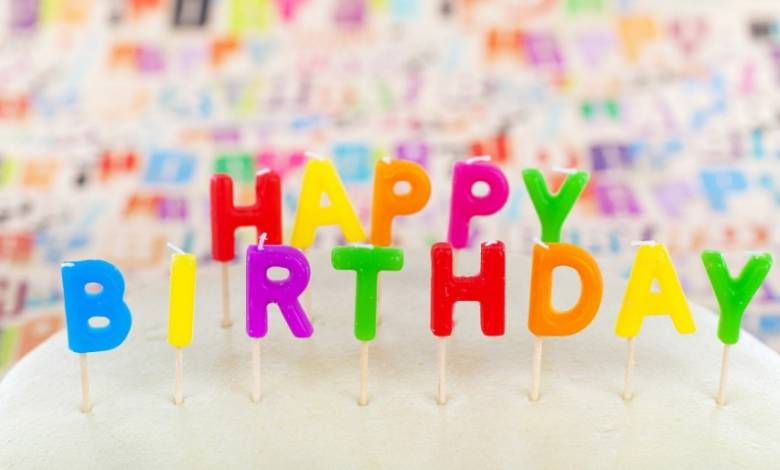 Happy birthday to Prince Jacques and Princess Gabriella! The twins of Prince Albert and Princess Charlene of Monaco are celebrating their 7th birthday today!
On the occasion of her children's birthday, Princess Charlene shared on Instagram new photos of Princess Gabriella and Prince Jacques blowing out candles on the birthday cake. Charlene wrote in the caption: "Happy birthday my babies. Thank you God for blessing me with such wonderful children. I'm truly blessed. Love mom."
HSH Prince Albert II is trying not to let the kids get sad about their mom's absence (who is still is undergoing medical treatment) on their 7th birthday and revealed in an interview for Purepeople that a surprise party is planned for Saturday, December 11, to celebrate their birthday.
A party is planned for Saturday at the Palace with Jacques and Gabriella's cousins and those few friends who are now homeschooling with them. Talking to the magazine, the Prince of Monaco revealed the theme of the party: "They may have already seen the SpongeBob cartoon decorations at one of the entrances to the courtyard, so they may have had a suspicion that something was preparing. But they hadn't yet seen the party room."
Two years ago, the twins really showed their passion for the famous cartoon series character at the 59th Monte Carlo TV Festival!
As for gifts, Prince Albert II admitted he's not done shopping yet.
"I have a few ideas in my head. To be honest, I'm doing more of their Christmas presents now".
Jacques and Gabriella may reappear in public on December 15, during the traditional Christmas reception organised at the Palace, during which the young Monegasques receive gifts from the Grimaldi family.
The Princely couple's children are now being educated at home at the Palace. The Prince of Monaco shared in an interview with Paris Match magazine that the children are not studying alone, they are joined by four of their friends, two boys and two girls, with the same teachers as if they were at their school.
Happy birthday to the twins! We wish them good health, success in their studies, happiness and interesting and joyful life!