Princely news
Princely Family Celebrate National Day 2021 and other news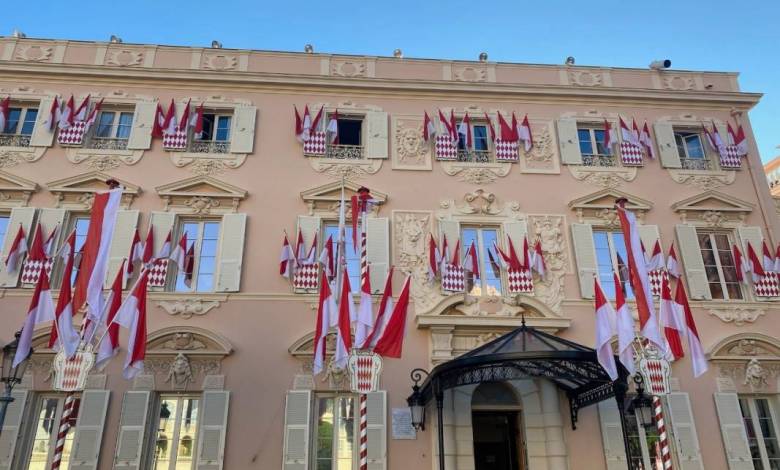 On 19 November, the Principality of Monaco and many members of the Princely Family celebrated "Fête Nationale". Celebrations began with a Te Deum service at the Monaco Cathedral. Afterwards, a military parade took place at the Palace.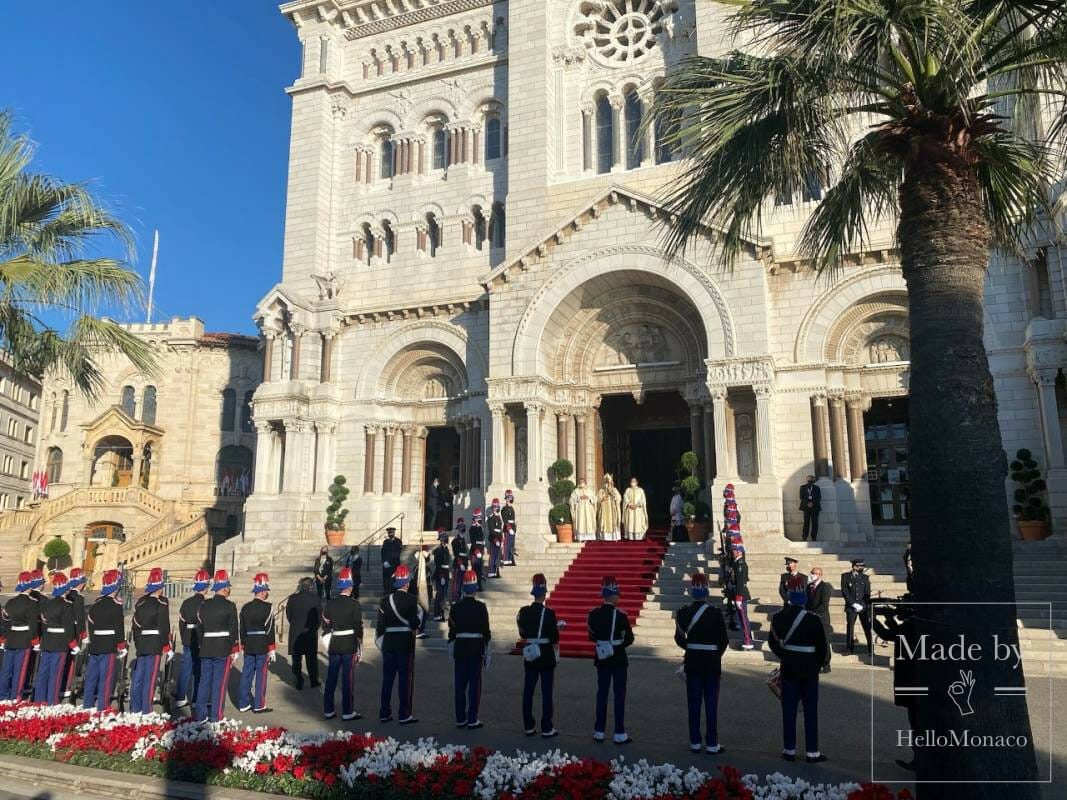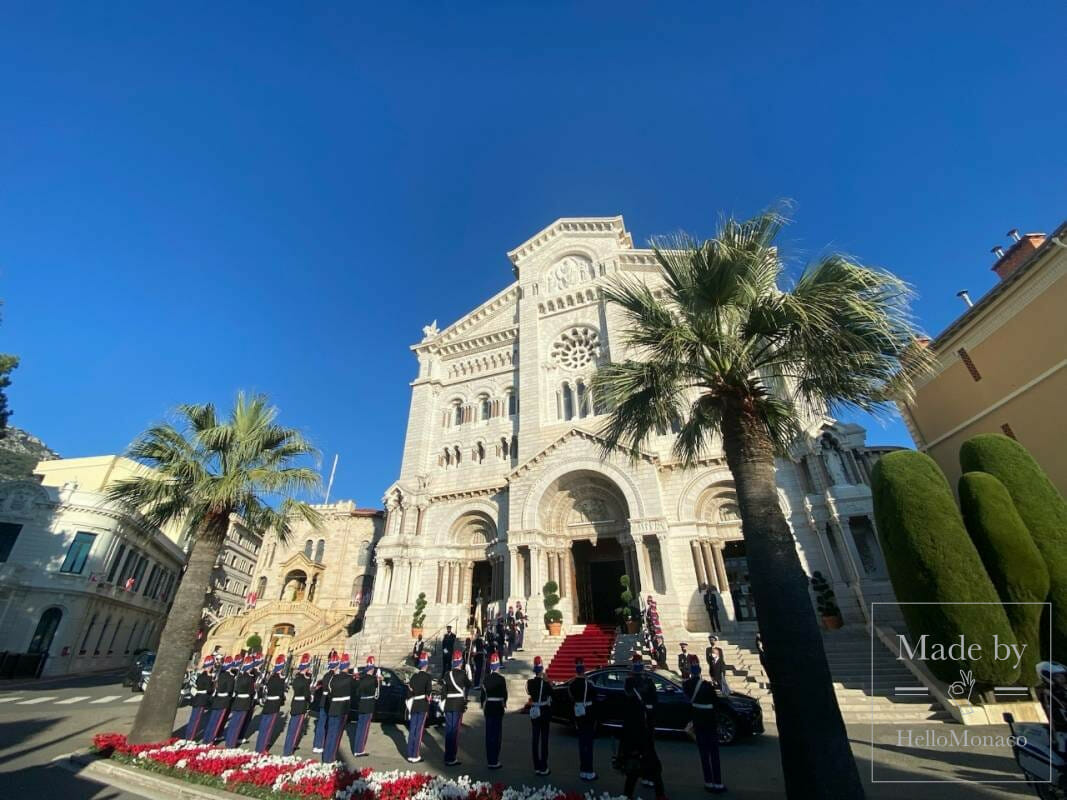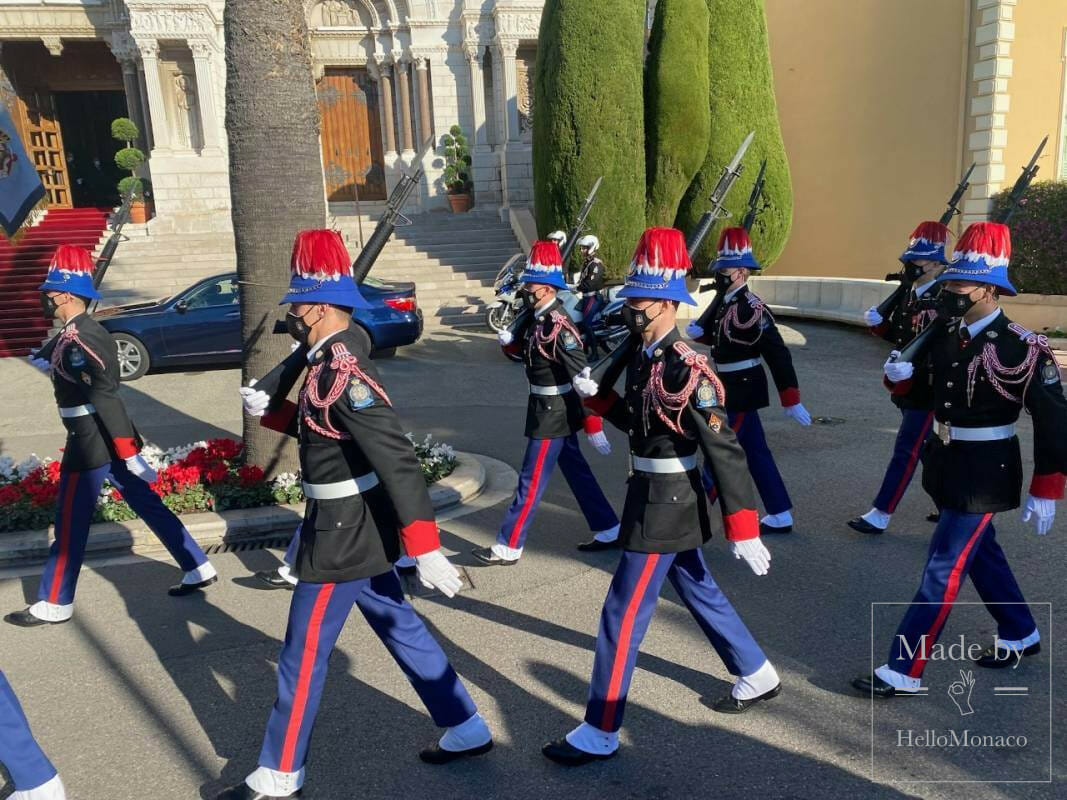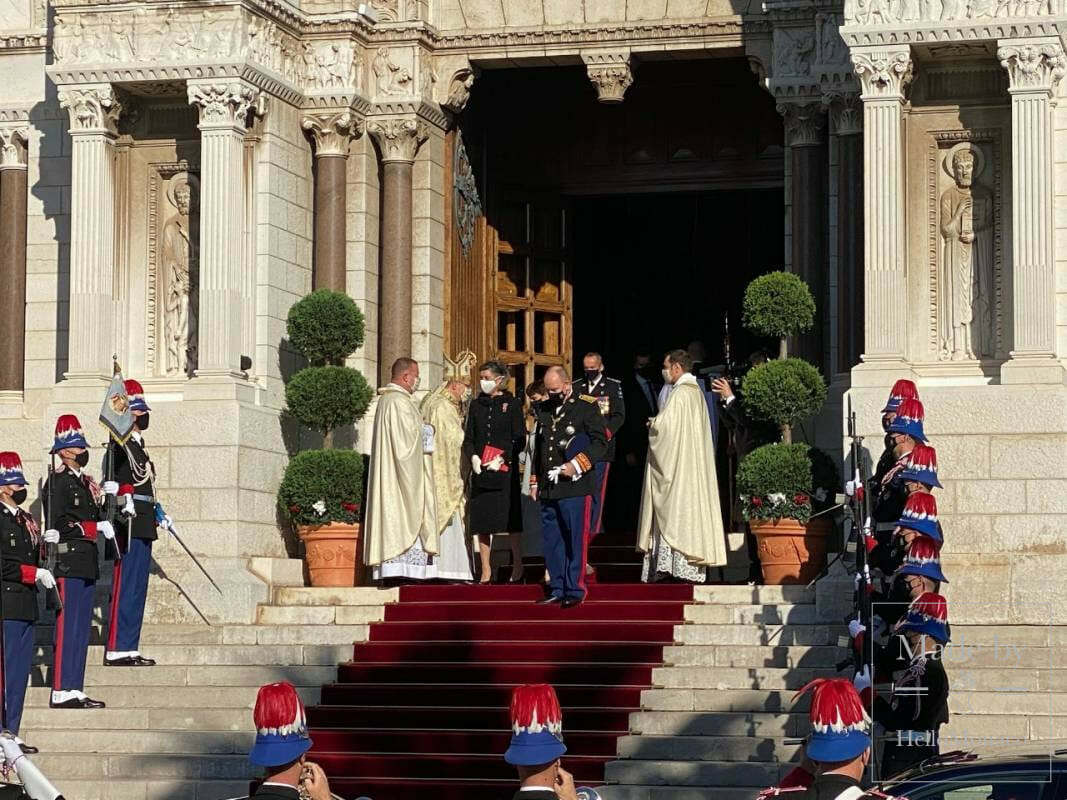 The Palais Princier had previously announced that Princess Charlene would not be joining her family for National Day celebrations. Prince Albert and Princess Charlene had decided that a period of calm and rest was necessary to ensure the very best recovery of Princess Charlene's health. Princess Charlene was there in spirit as her two children held up homemade signs saying, "We miss you mommy, love you mommy."
Prince Albert, Prince Jacques, Princess Gabriella, Princess Caroline, Princess Stephanie, Charlotte Casiraghi, Andrea Casiraghi, Tatiana Casiraghi, Pierre Casiraghi, Beatrice Borromeo, Princess Alexandra, Pauline Ducruet, Louis Ducruet and Marie Ducruet attended the National day celebrations.
Princely Family attends National Day Gala Concert with Placido Domingo
After the National Day celebrations on the streets of Monaco, some members of the Princely family also attended a National Day Gala Concert at the Grimaldi Forum. Prince Albert, Princess Caroline, Charlotte Casiraghi, Andrea Casiraghi and Tatiana Santo Domingo attended the special evening.
Placido Domingo, along with soprano Saioa Hernández and tenor Ismael Jordi, were accompanied by the Monte-Carlo Philharmonic Orchestra under the baton of conductor Jordi Bernacer. The evening, organized by the Opera de Monte-Carlo, included works by Geronimo Gimenez, Pablo Sorozabal, Manuel de Falla, Manuel Penella and a performance by the Antonio Gades Company and its Spanish flamenco dancers.
Prince Albert II becomes Honorary President of International Motor-boating Union
On 1 November, Prince Albert II was named Honorary President of the International Motor-boating Union (UIM), an organization working on creating electric boat races by 2023. A prototype of one of these green boats, "The RaceBird" was presented in Monaco last September.
Raffaele Chiulli, president of the Global Association of International Sports Federations, said that he is pleased at the commitment of His Serene Highness Prince Albert II. Prince Albert II was present at the launch of Monegasque start-up Lanéva Boats, which inaugurated its first smart electric boat at the Yacht Club de Monaco in 2019. The Monaco Energy Boat Challenge, co-organized each year by the Prince Albert II Foundation, also testifies to the Prince's desire to highlight engineers and scientists who dedicate themselves to green energy.
Princess Caroline attends Köchert Jewellery Exhibition
On 18 November, Princess Caroline attended the opening of the A. E. Köchert Fine Jewellery Exhibition  in Monaco.
"We had the honour and pleasure to celebrate the opening of our Fine Jewellery exhibition at the Hotel de Paris in Monte Carlo with HRH Princess Caroline of Hanover," the jewellery brand said on social media.
A. E. Köchert is one of the oldest jewellers in Austria, founded by Jakob Heinrich Köchert in 1814. The family business is known as the "Jeweller of Emperors and Kings". Princess Caroline attended the exhibition looking beautiful in a two-piece suit by Chanel.