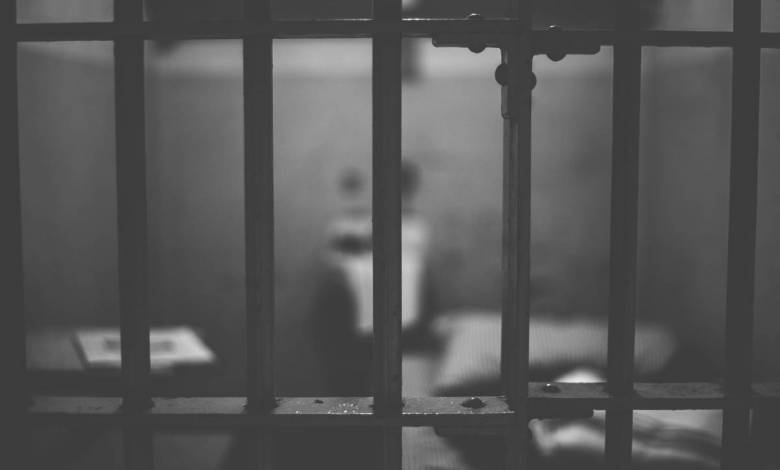 Monaco is known the world over as being one of the safest places to live in, with more police officers per capita than anywhere else on the planet. The Remand Prison, located on 4 Avenue Saint-Martin, runs along a cliff with a view of the Mediterranean. In a Principality where seafront views don't come cheap, is the prison's reputation for being a "5-star stay" accurate? According to elected officials from the National Council, who have visited the Remand prison, seaside views is a misstatement.
The Remand Prison was founded at the end of the nineteenth century. In 1986, the Government of the Principality carried out renovations to expand the Remand Prison to three cellblocks. The rumoured seaside views are very limited and all but a myth. Only three cells have a seaside view, located in the women's section reserved for those serving long sentences. And the view can only be seen through a small window with bars.
The discreet building, which is just a stone's throw away from the Prince's Palace, is reported to be far from luxurious. The prison is mostly located underground, with small dark passageways, a lack of natural light, plenty of humidity and minimal recreational spaces for inmates. A recent press article reported that the walking space in the prison is arguably one of the smallest in the world.
In one of the interviews, prison director expressed that the detainees' only deprivation is their freedom. Prisoners are protected from all forms of violence and fights are avoided by keeping certain inmates separated. Health of inmates are monitored with doctor's exams 24 hours after their arrival. The medical office is made up of three nurses, a doctor comes three times a week, a dentist every two weeks, a psychologist twice a week, a psychiatrist once a week. There are 5 visiting rooms and no separation barriers between detainees and visitors (outside of COVID times). Most cells are equipped with a TV, fridge and air conditioning. Inmates are also paid for odd jobs around the prison, including painting or small repairs.
Although the Remand prison is known for being comfortable, with over 500 police officers and a court system which favours maximum sentences, it's probably better to behave oneself and stay out of Monaco's jail!