Latest news
Beausoleil Motorway Ramp is nearing Completion and other Monaco news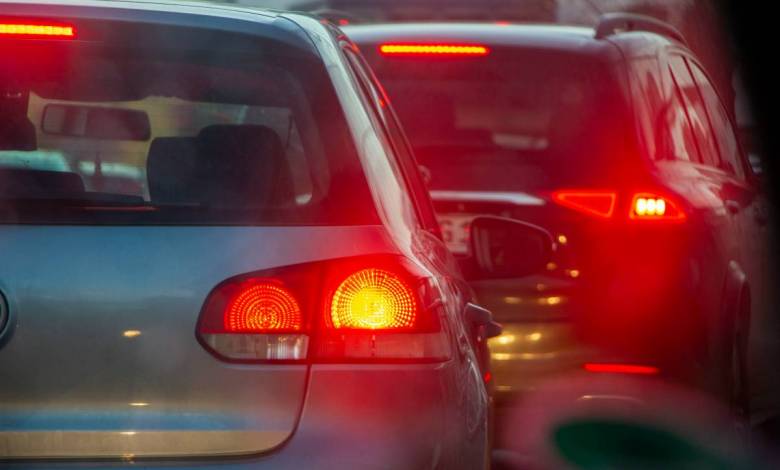 If you want to find out about the latest news related to Monaco we are here to help you and give you an update.
The Beausoleil ramp, also known as the Monaco Est ramp, was initially scheduled to be completed by now (the end of October) but delays have postponed the A8 interchange until the end of this year.
During a recent public meeting of the National Council concerning Monaco's amended budget for 2023, National Councilor Marie-Noëlle Gibelli inquired about the reasons for the delay and requested an official date of completion. Céline Caron-Dagioni, government advisor – Minister of Equipment, Environment and Urban Planning, estimated that the project will be completed by the end of the first half of 2024.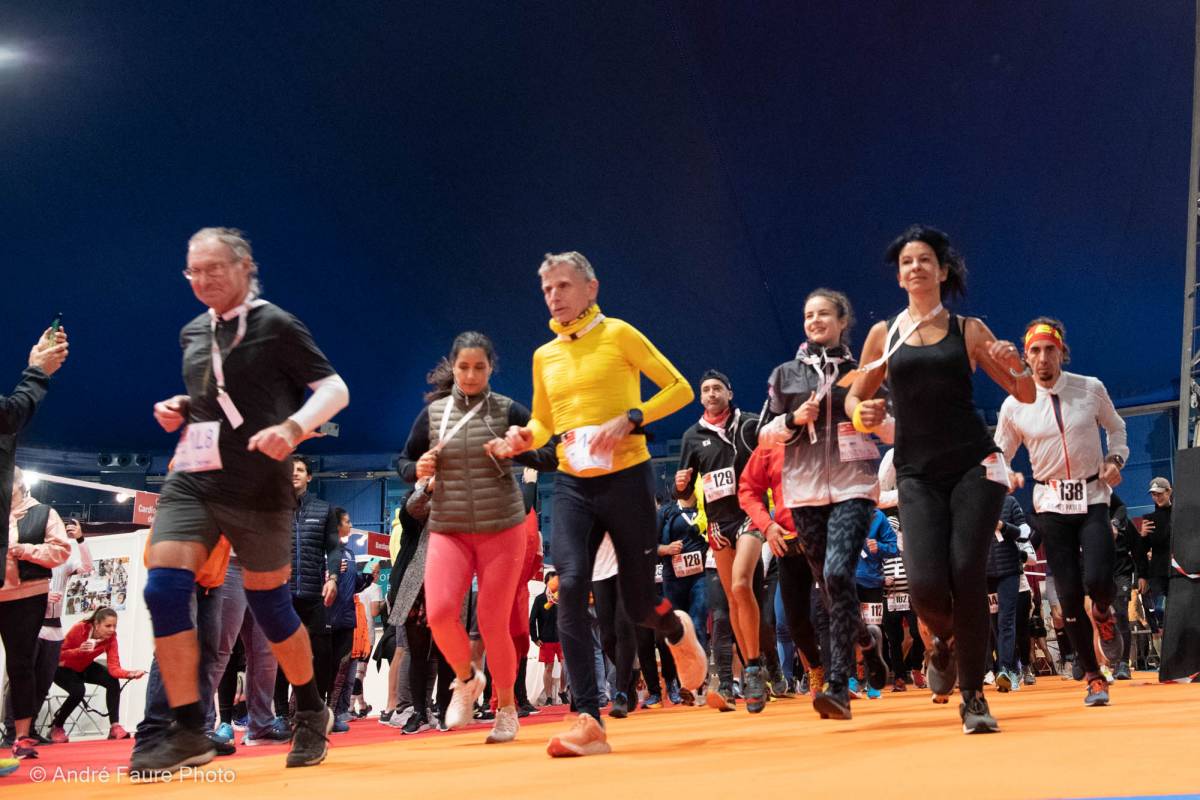 In the captivating setting of Monaco, the 24th iteration of No Finish Line, this extraordinarily passionate race in support of children in need is on the horizon, set to kick off at 2:00 PM on November 11th. Eight days of unwavering dedication will unfurl, coming to a poignant close at 4:00 PM on November 19th … "Prince's Day". People from diverse walks of life will convene to traverse a 1,140m circuit winding around the grand Fontvieille big top, all bound by the noble mission of supporting children grappling with illness and adversity.
The stage is set this time for a target set at a formidable 300,000km.
Monaco's postal landscape is on the cusp of a significant transformation as La Poste Monaco gears up for its relocation to the forthcoming Pasteur Island. Initially scheduled for completion by the end of 2024, the move will now occur between January and February 2025, allowing the service to bypass the holiday season's commotion.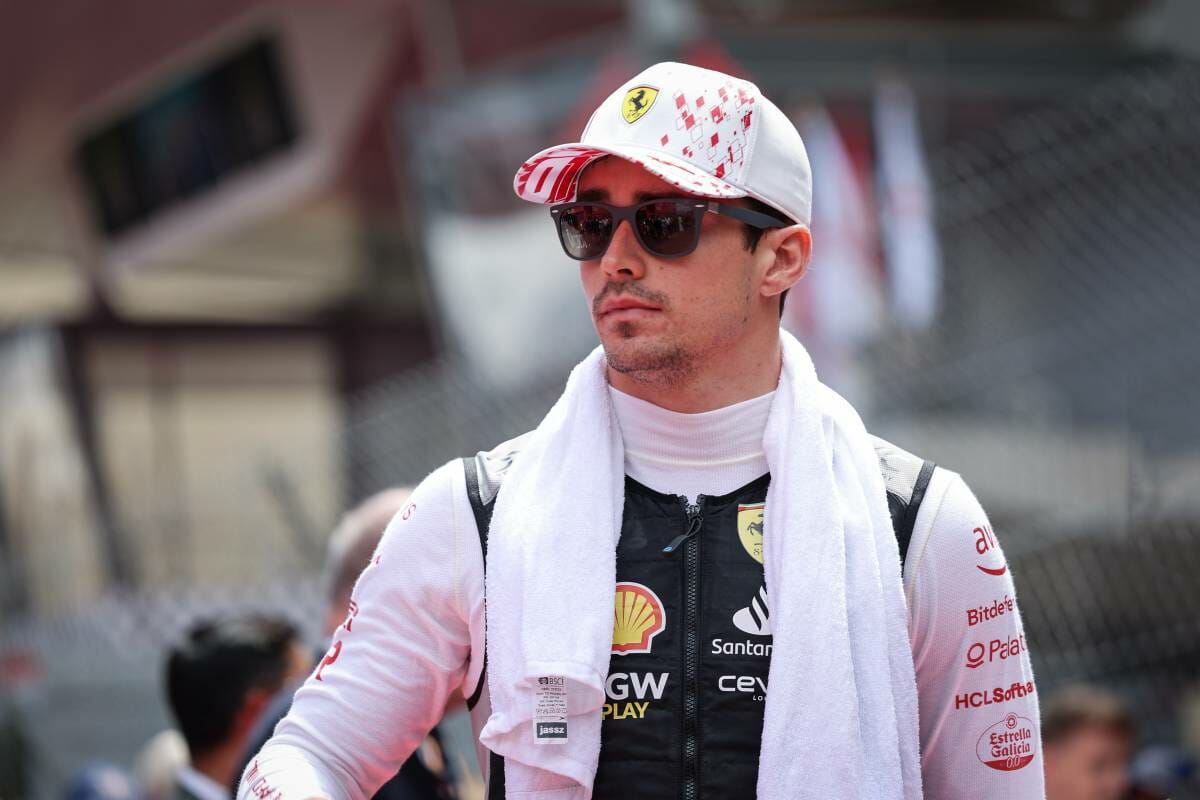 The whole story for Charles Leclerc can be packed into the start at the grid and that flying battle into Turn 1. 
Charles Leclerc had shocked the racing world and won pole in glorious fashion showing he can still out-race world champion Verstappen, no matter the Red Bull car's engineering advantage. 
But winning pole in Mexico can be a poisoned chalice because of the long straight off the grid into Turn 1. Having the best in the world behind you waiting to slipstream past you is agonizing … though Leclerc at least had team-mate Leclerc in P2 to protect him.