Latest news
Black Jack Takes a Run at the Record in the 18th Palermo-Montecarlo Regatta and other Monaco news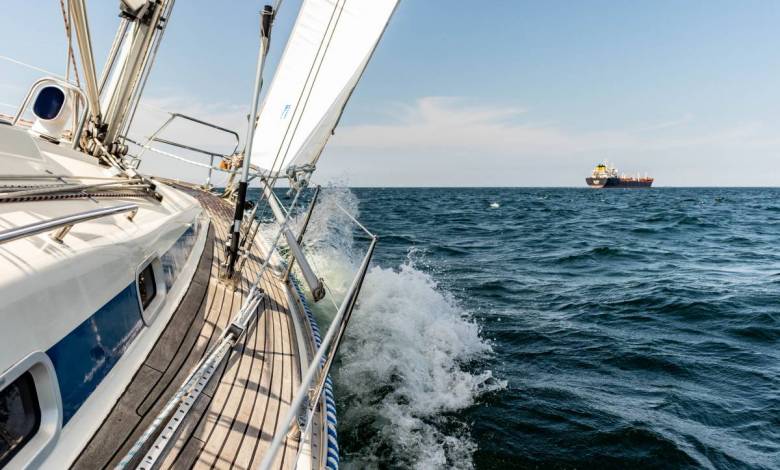 The 18th Palermo-Montecarlo Regatta concluded with Peter Harburg's Black Jack emerging victorious… if you want to know more read our weekly digest.
In a thrilling showcase of offshore sailing prowess, the 18th Palermo-Montecarlo Regatta concluded with Peter Harburg's Black Jack emerging victorious. The prestigious event, spanning from Sicily to the Principality of Monaco, witnessed around forty competing vessels from a dozen nations. The regatta, jointly organized by the Circolo della Vela Sicilia and the Yacht Club de Monaco (YCM), saw Black Jack, skippered by Mark Bradford and tactically managed by New Zealander Brad Butterworth, dominate the course.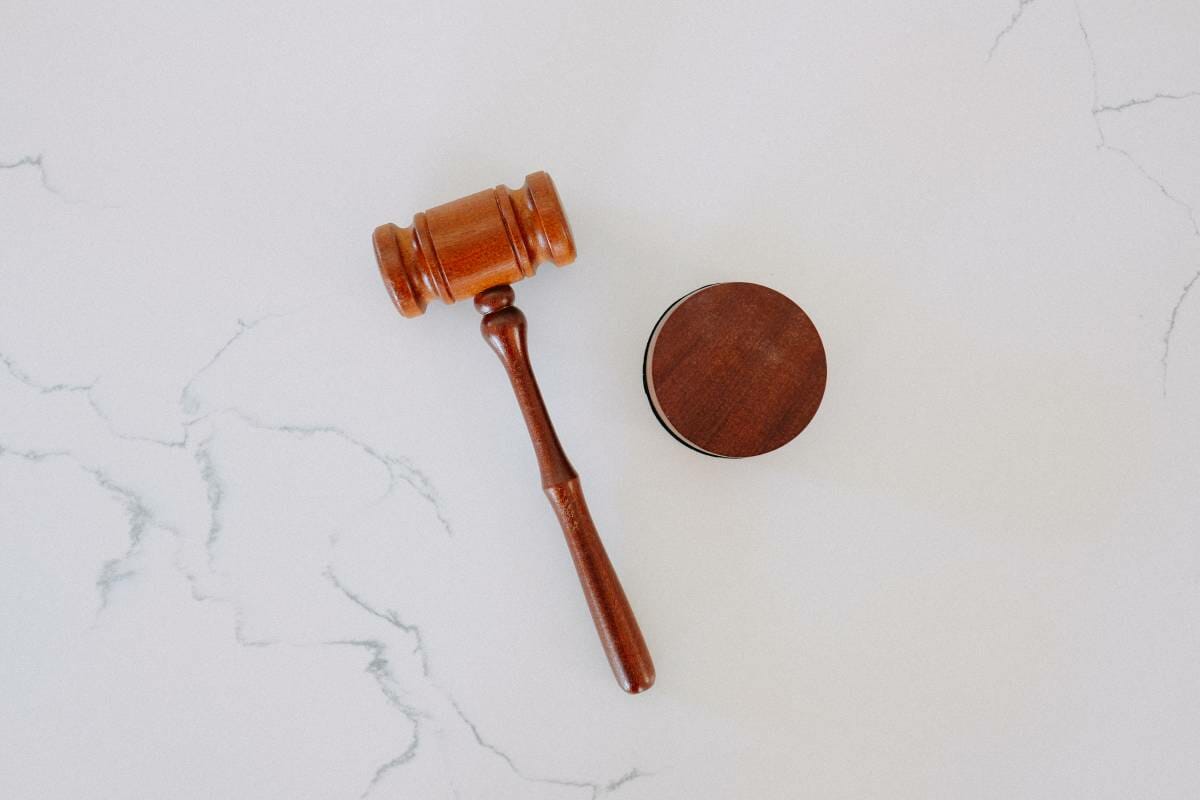 Monaco's legal landscape is witnessing a notable transformation as new figures take up pivotal roles within the judicial hierarchy. Under the provisions of Sovereign Order No. 10.082 published in the Journal of Monaco a fresh wave of leadership emerges at the forefront of the Principality's legal system. The Order formally establishes the appointment of Stéphane Thibault as the incoming Attorney General. Thibault is poised to officially assume his new responsibilities on September 1. This transition marks a significant shift for Thibault, as he departs from his position as Deputy Prosecutor General at the Court of Appeal in Paris to join the legal landscape of Monaco.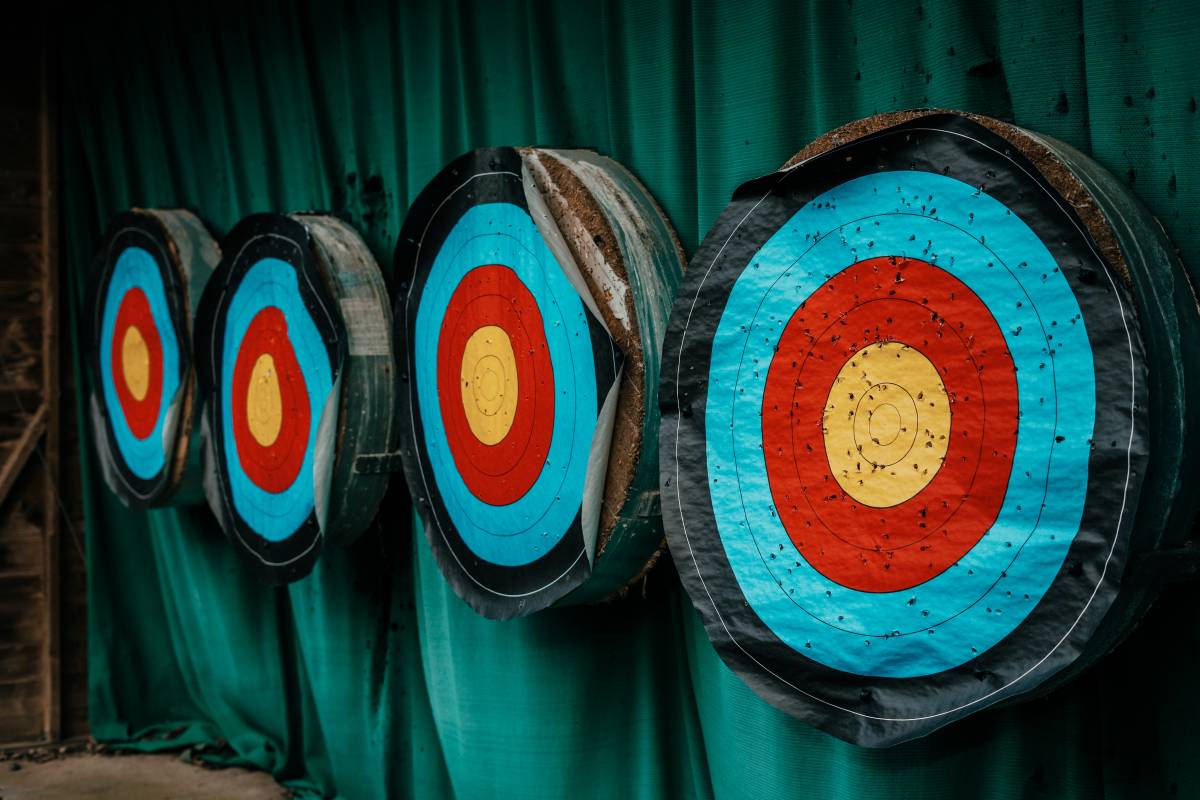 Member of Monaco's Archery Company, Christine Escoffier, was crowned French champion for the 2nd consecutive year for outdoor shooting at 50 metres. Trailing behind in 2nd place at the end of day one, she approached the second day of the championship with serene confidence, in spite of windy weather conditions. Her 1st arrow was off target but she refocussed and still managed to come out on top.
The French Field Shooting Championship gold medallist works as an Emergency doctor in Nice, meaning she's used to managing stress in difficult situations. Christine Escoffier joined the First Archery Company of Monaco last year, finding support and a team spirit during competitions. According to the Monegasque Club, the President is very proud to count her among the members of the Company.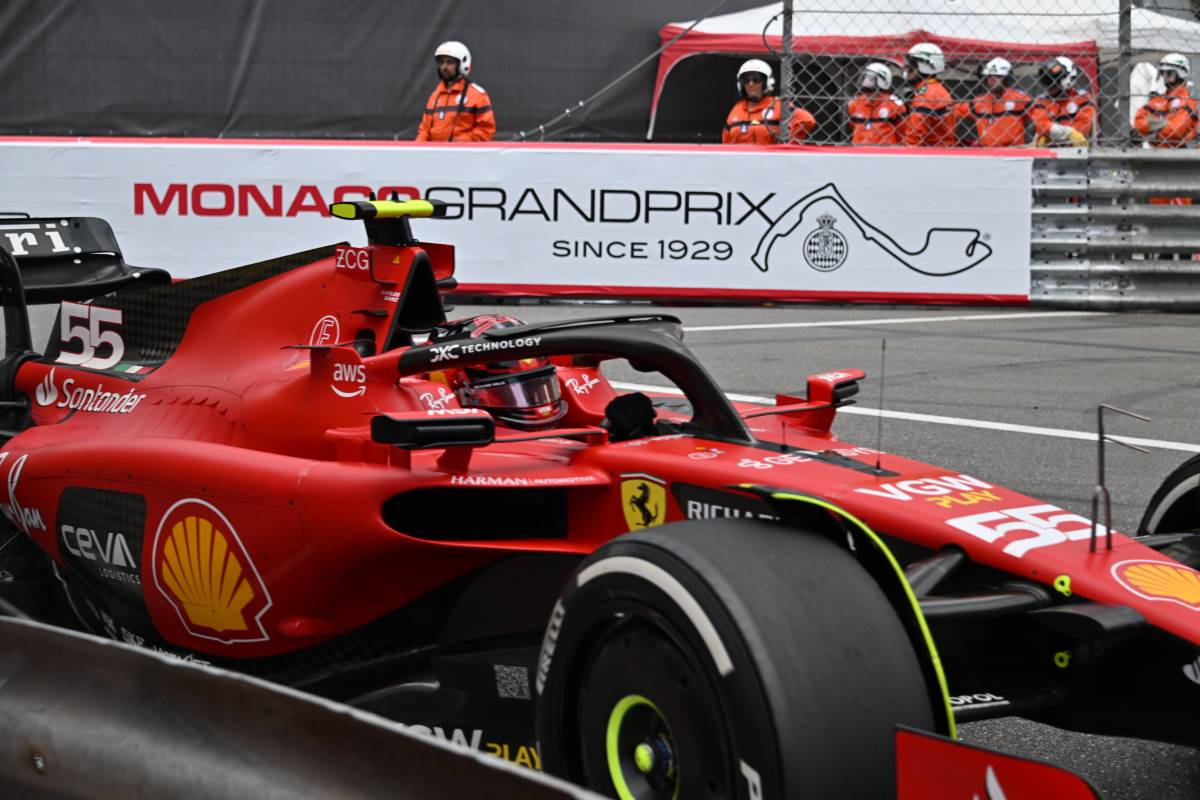 The Dutch Grand Prix turned out to be a double nightmare for Monegasque ace Charles Leclerc. 
It began with Qualifying when Charles was left grimacing after his ill-handling Ferrari SF-23 crashed out. The incident left him a lowly ninth on the grid. He lost control of his car through Zandvoort's Turn 9 in the Q3 phase, slamming into the barriers at speed.