Latest news
English Pantomime will Delight Families this Holiday Season and other Monaco news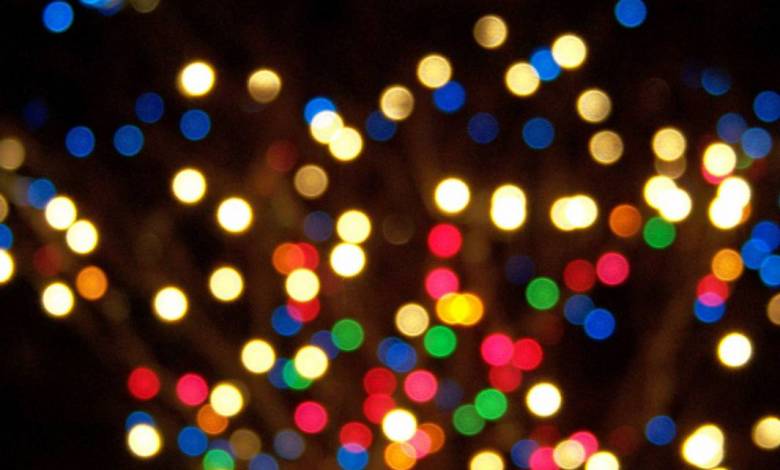 Winter season started in Monaco and holidays are slowly approaching. But it seems football is more discussed now than Christmas.
Roll up! Roll up! It's almost time for a Christmas Pantomime! The drama group of Monaco recently unveiled their upcoming schedule of English-language events, which includes youth theatre workshops, a summer production at Fort Antoine and a much-anticipated pantomime based on the classic fairy tale 'Goldilocks and the Three Bears'.
"Oh yes, this is a very English custom (not to be confused with mime or miming) that has now found its way to the Théâtre des Variétés, Monaco!" said the Drama Group of Monaco in a recent press release.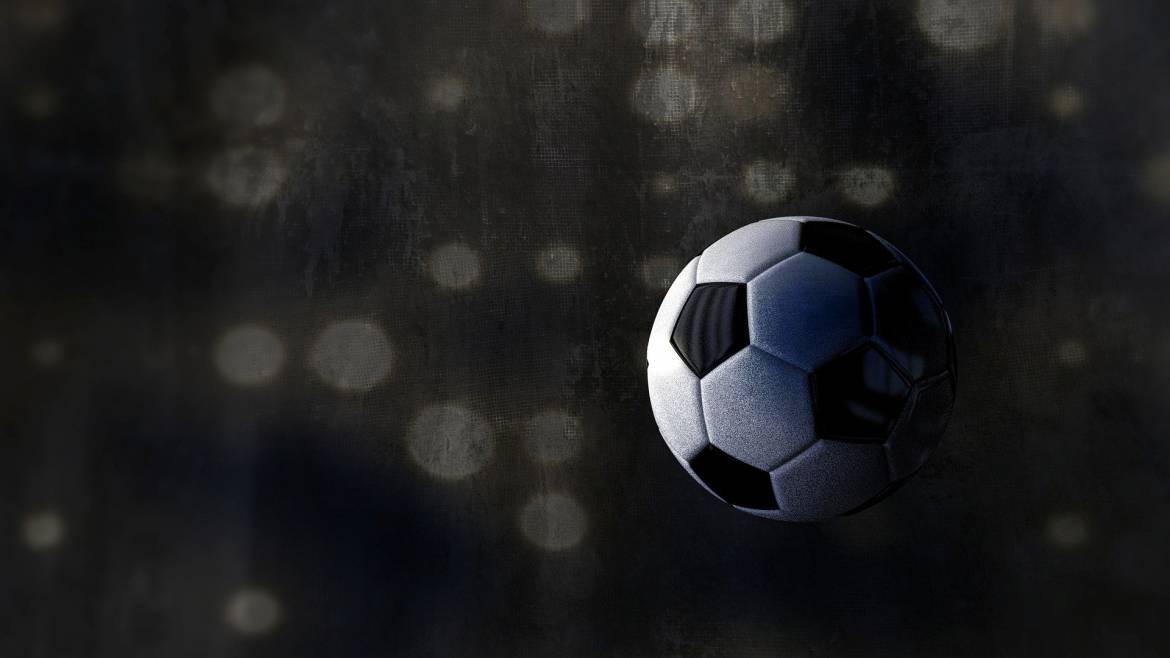 The 2022 World Cup is here and football fans around the world will be glued to their televisions over the next month, as some of the finest players on the planet represent their countries with the aim of lifting the most prestigious trophy in international football.
As one of the elite teams in Europe, AS Monaco will also have some of its squad playing in Qatar. It might even be that some of them end up winning the competition, or claiming the top goalscorer award. Here is a rundown of all the Monaco players out in Qatar – and their chances of game time and glory.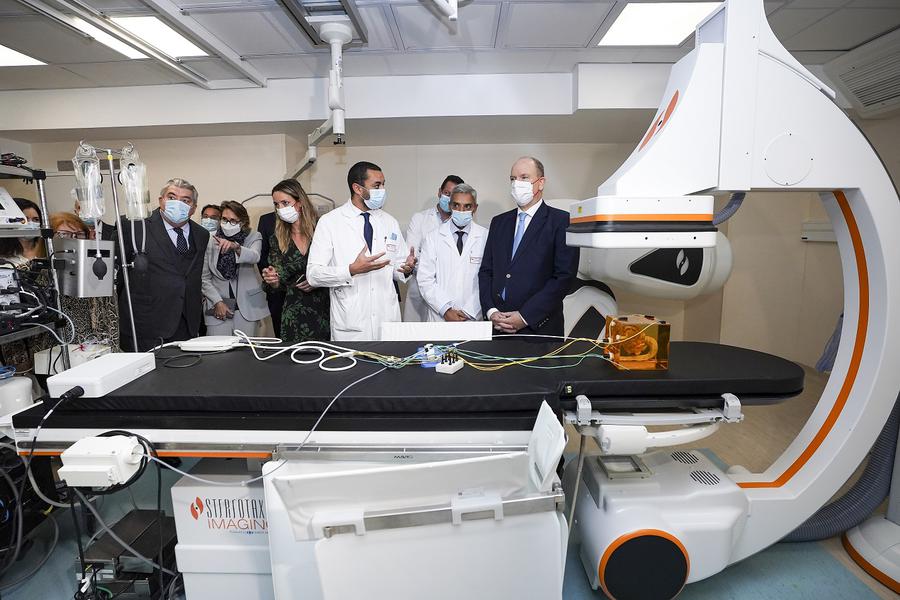 The new robotic magnetic navigation room for the treatment of cardiac rhythm disorders has just been inaugurated at the Cardiology Department of the Princess Grace Hospital (CHPG), in the presence of H.S.H. the Sovereign Prince, the Minister of State, Pierre Dartout, Christophe Robino, Government Counsellor-Minister for Social Affairs and Health, Frédéric Genta, Secretary General of the Strategic Council for Attractiveness, Interministerial Delegate for Attractiveness and Digital Transition and other government and public services representatives.
The Cardiology Department has also been awarded the label "European Centre of Excellence in Hypertension" in 2021 under the impetus of Prof. Atul Pathak, Head of the Cardiology Department.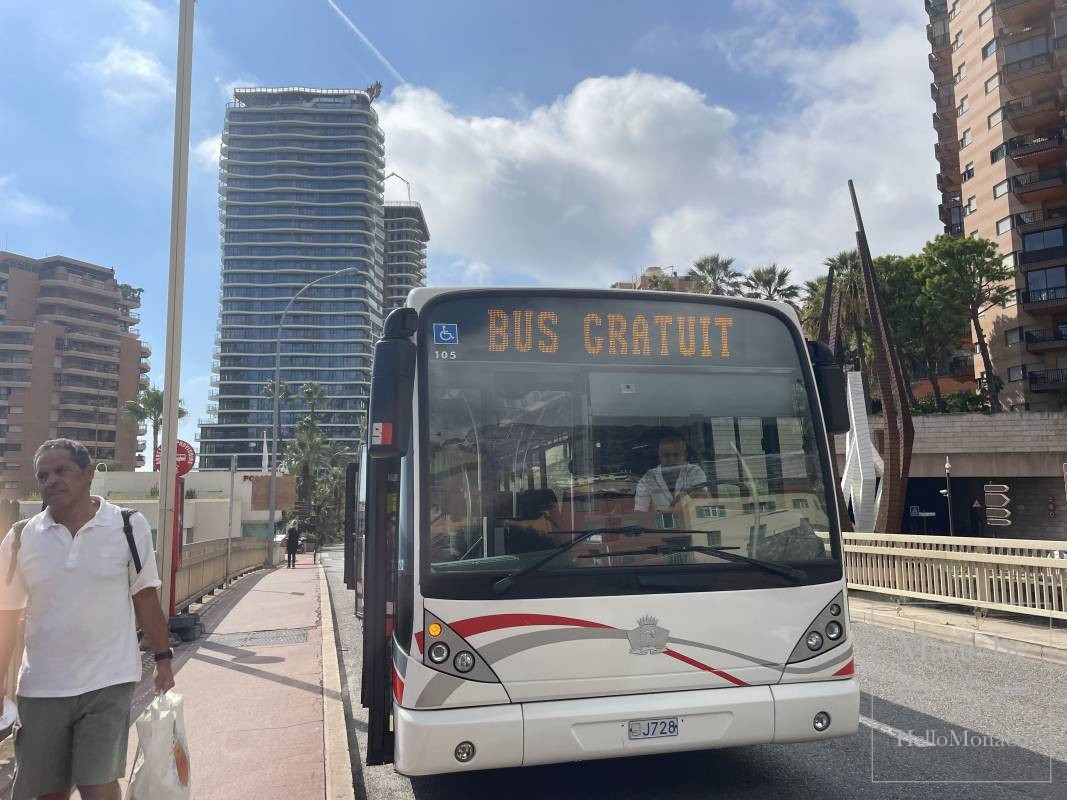 The test of free bus travel in the Principality, initiated by the Prince's Government on 3rd October, will be extended until 2nd January 2023 inclusive. 
The State's services want to give themselves the time and the means to collect and analyse all the data on the impact of this measure on the number of people using Monaco's (MBF) buses, on road traffic in the city correlated with the use of public car parks, and on the evolution of the level of car pollution. These figures will help decide on the conclusions to be drawn from this test.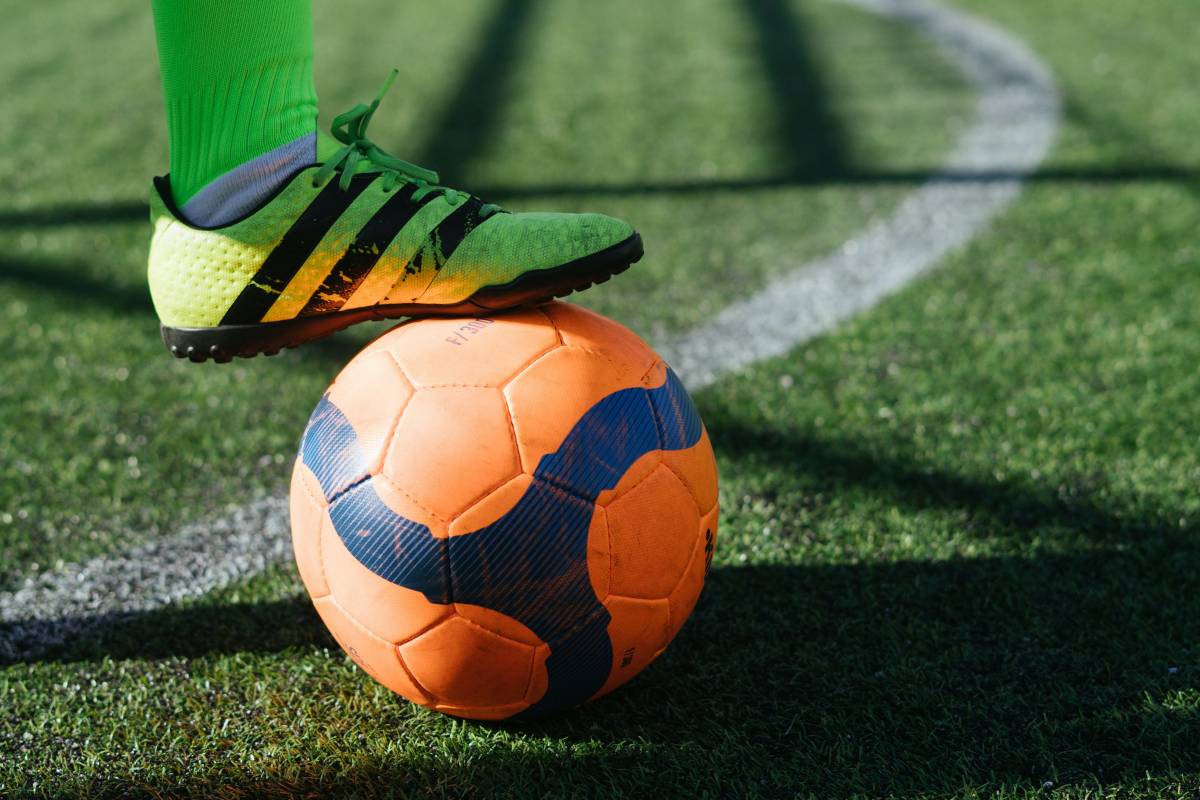 Kappa has just recently launched the "train like a pro" operation, an unprecedented training camp in a professional football club.
It's a new concept on French territory which offers the possibility for 16 young people to rub shoulders "backstage" in professional football. For its first edition, it is with AS Monaco that the 16 players selected will be welcomed on December 19th.