Latest news
Enough Noise In Monaco Says The Conseil National and other Monaco news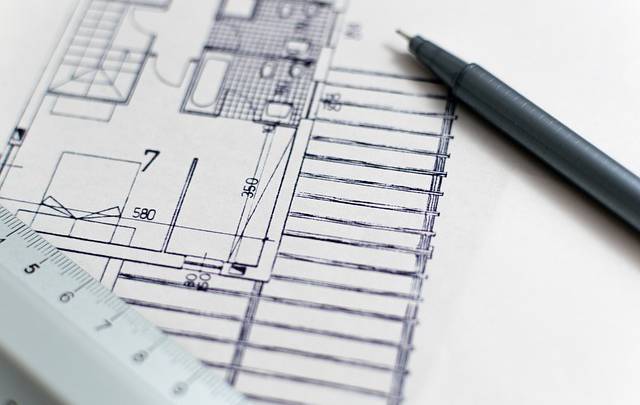 The little Principality is never idle and there is always something going on here, it changes its own life and sets an example for other countires.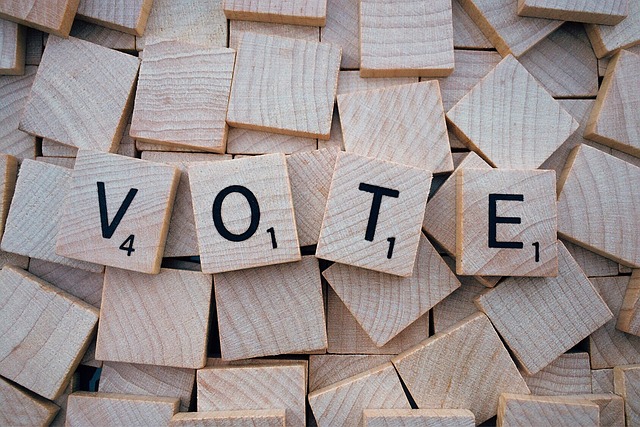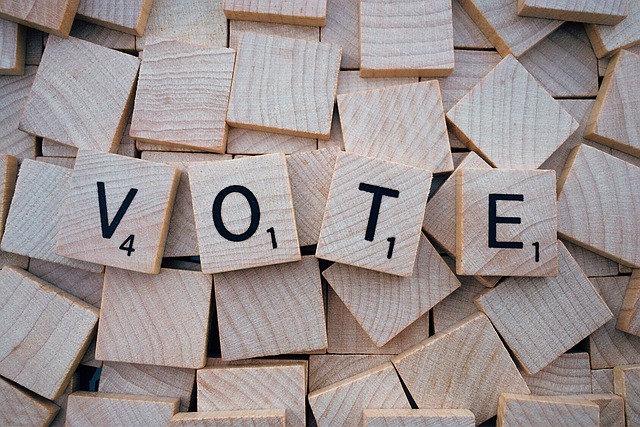 Monegasques are making themselves heard in a major way via the Conseil National. 22 representatives out of 22 have listened to their constituents who are fed up with the noise from building sites and congestion. And one way of expressing how concerned they are with the impact of noise and congestion on their quality of life is to vote NO to the Government's plans for public works. Thus Primo! and Union Monégasque voted against the Government's plan on public works, Thursday night at the Conseil National.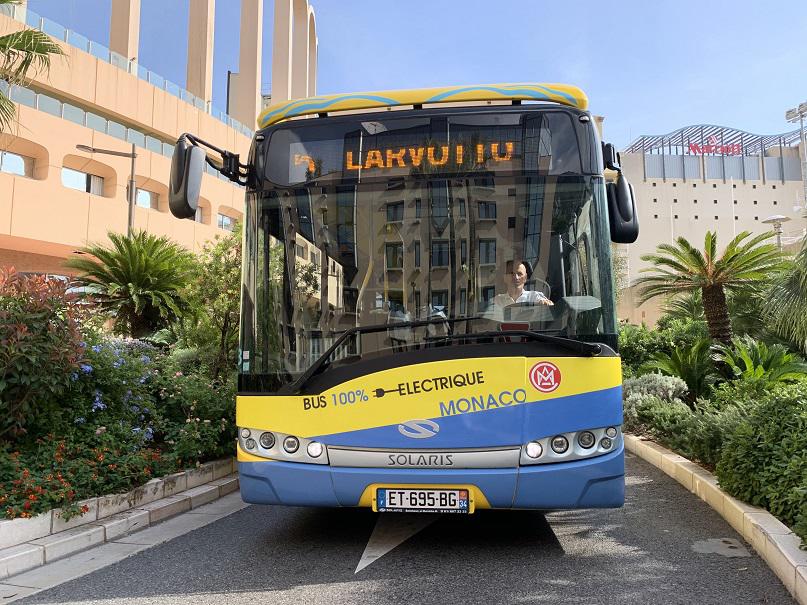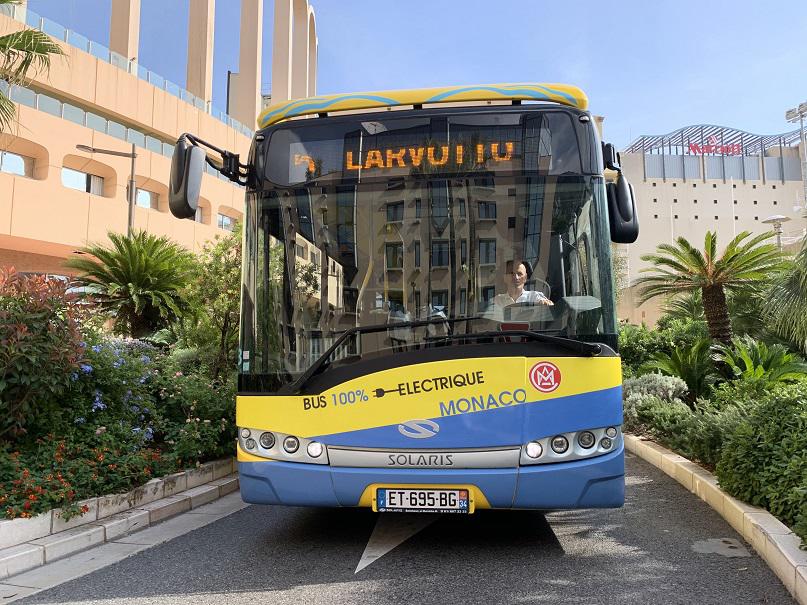 This autumn, in view of the gradual electrification of its fleet of buses, the Monegasque Bus Company (CAM) will test four all-electric buses, by various manufacturers – two minibuses of 8-9 m and two 12-m standard buses.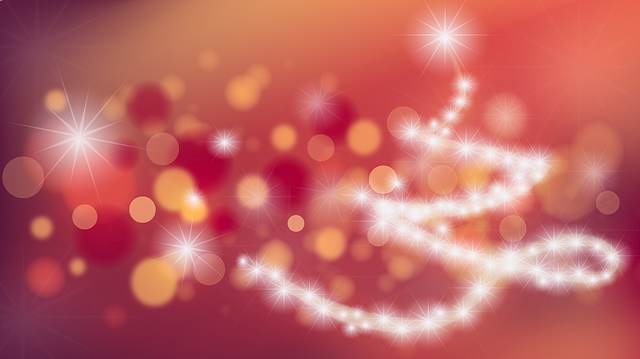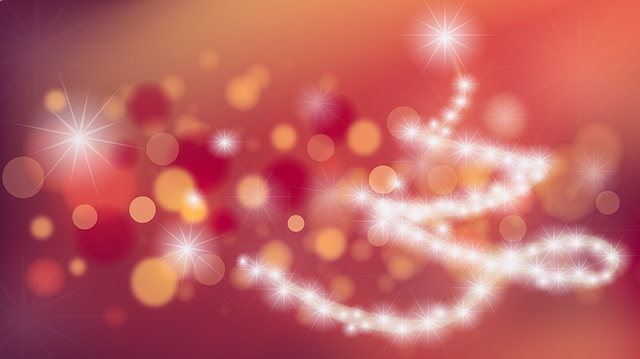 The launch of the illuminations for the City of Monaco for the 2019 festive season takes place at Place d'Armes Friday, November 22nd at 6pm. And so from Friday, November 22nd until Sunday, January 5th in 2020, all the districts of the Principality will be illuminated with the spirit and colours of Christmas.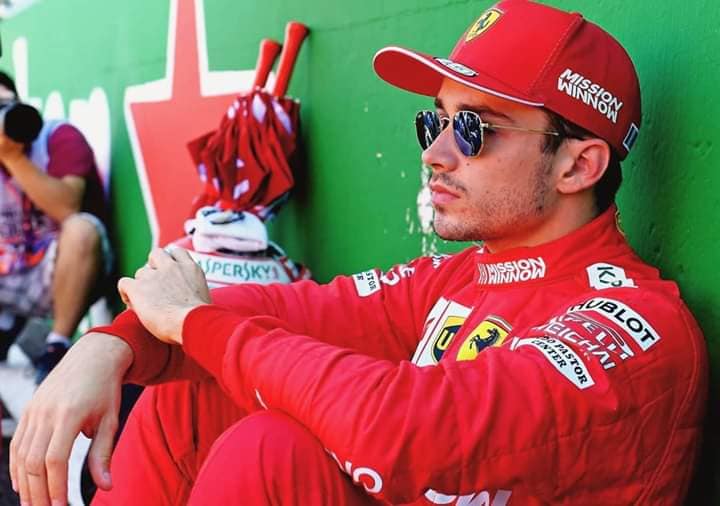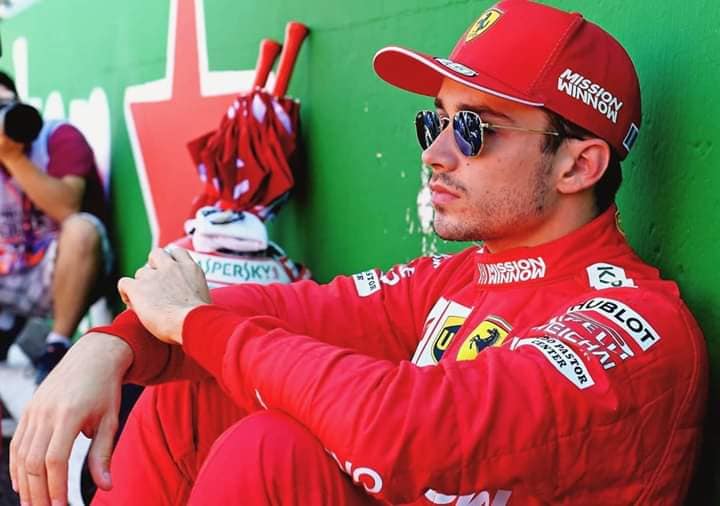 Most pundits will have to eat their hats if the future rivalry in Formula One is not between the current young aces Monégasque Charles LeClerc and Dutchman Max Verstappen. Which made it that much more curious that they both fared badly in this last Japan Grand Prix. Verstappen would protest that fate struck when LeClerc bumped him as he was going to overtake on turn two after the start. And Charles being his candid self-admitted he made a mistake on that turn. Verstappen's Red Bull racing machine went into a spin and from then on it was a lame duck, virtually a write-off; the race was as good as over for him. Meanwhile Charles LeClerc kept racing but with pieces of his Ferrari wing leaving a trail behind him.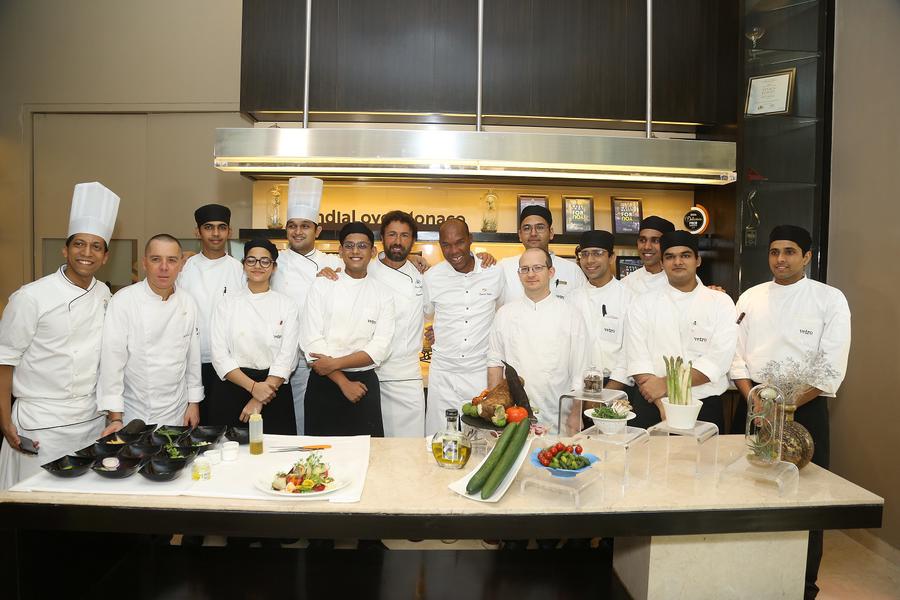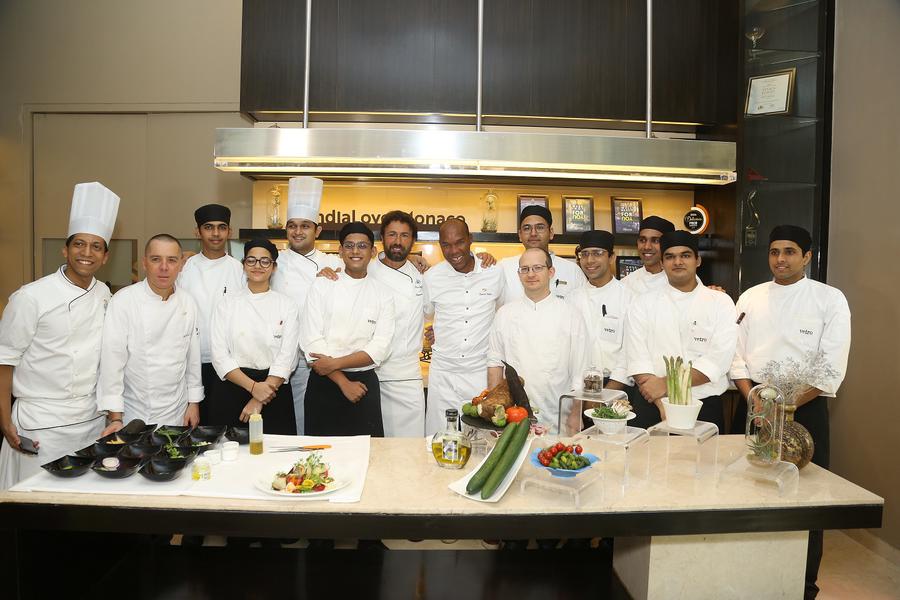 The Monaco Organic Food Festival, chaired by Michelin Star chef Marcel Ravin, took place from 26-29 September in Mumbai. The Principality's Tourism Board (DTC) and the Société des Bains de Mer (SBM), in association with Hotel Oberoi's Vetro restaurant organized the culinary event.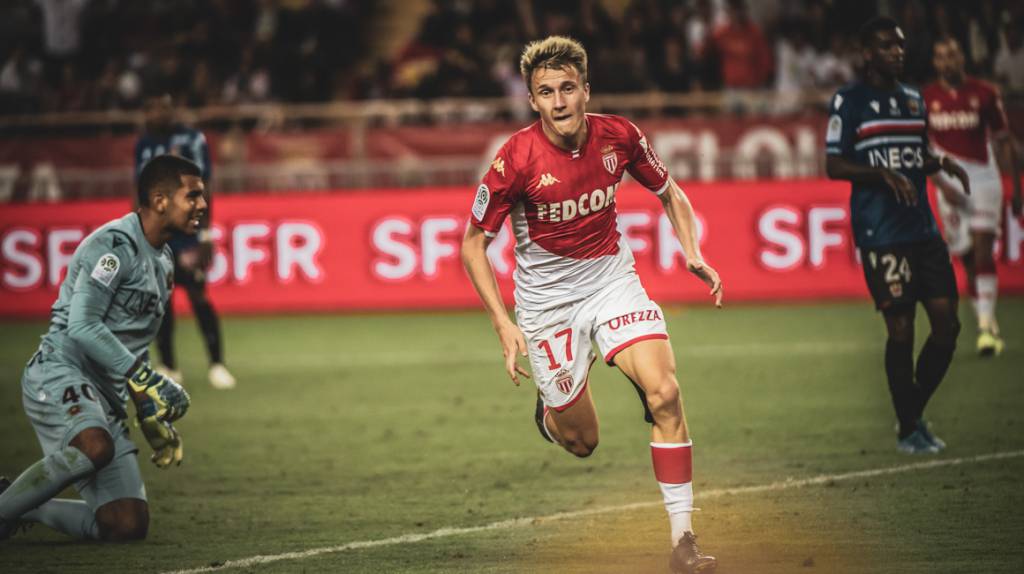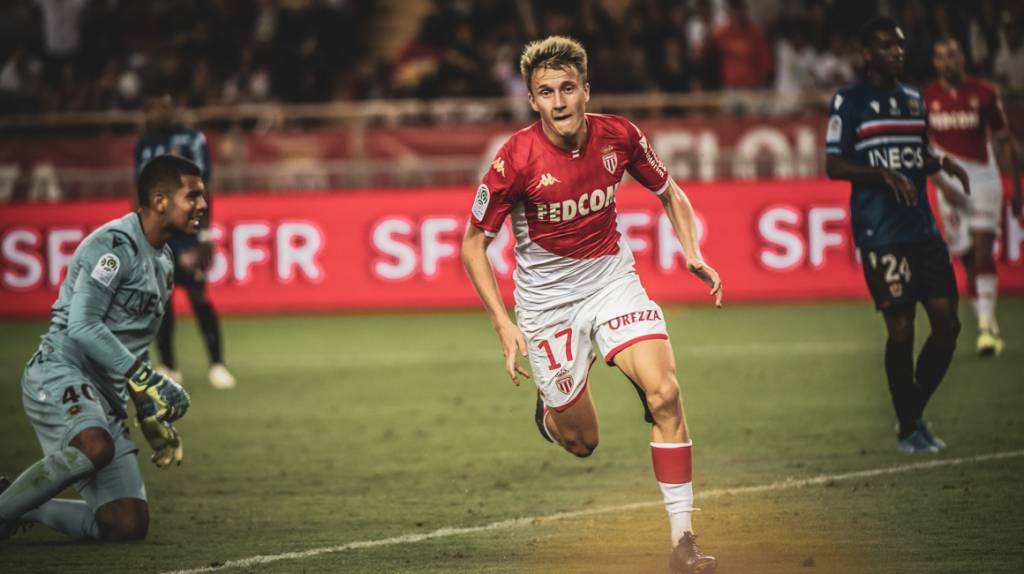 By winning 0-5 in Cyprus, Russia has punched its ticket for Euro 2020. Aleksandr Golovin scored the fourth goal of the match.
Assisted by Dziouba in the 89th minute, the Monegasque midfielder did not hesitate to score again, having already found the net last Thursday against Scotland. With this new success, the Russians have qualified for the finals of Euro 2020.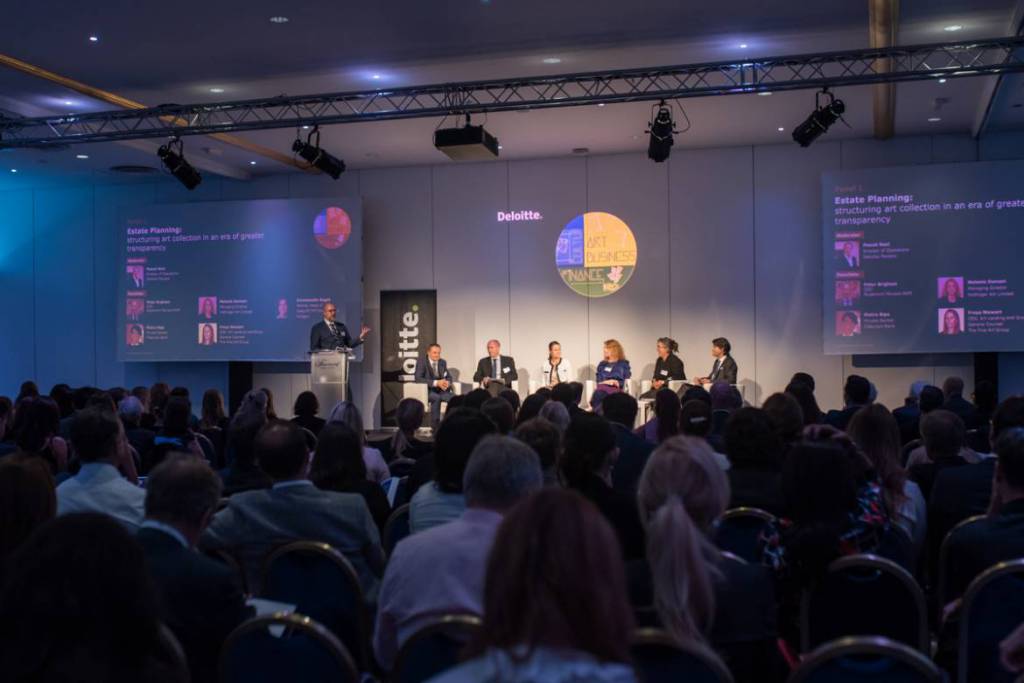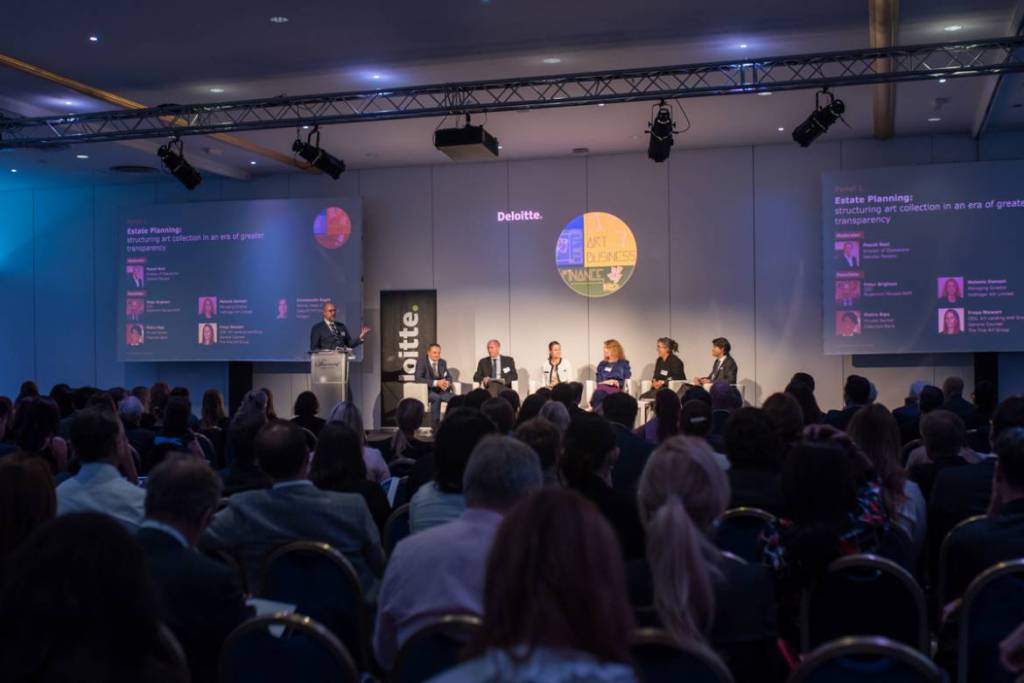 The interest in art and collectibles as part of a holistic wealth management strategy continues. Technology, changes in regulations, and social impact investing are key trends to shape the art and finance market in 2019 and moving forward.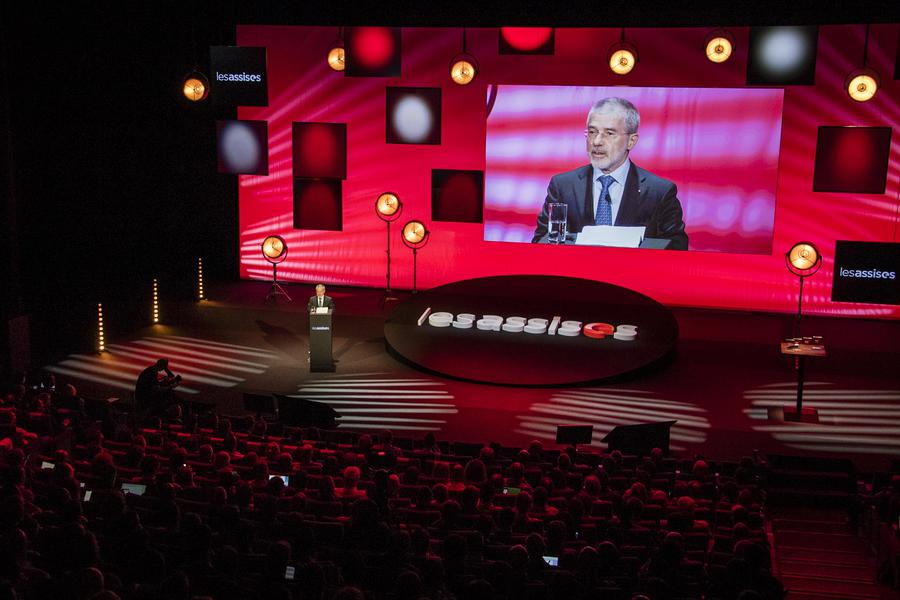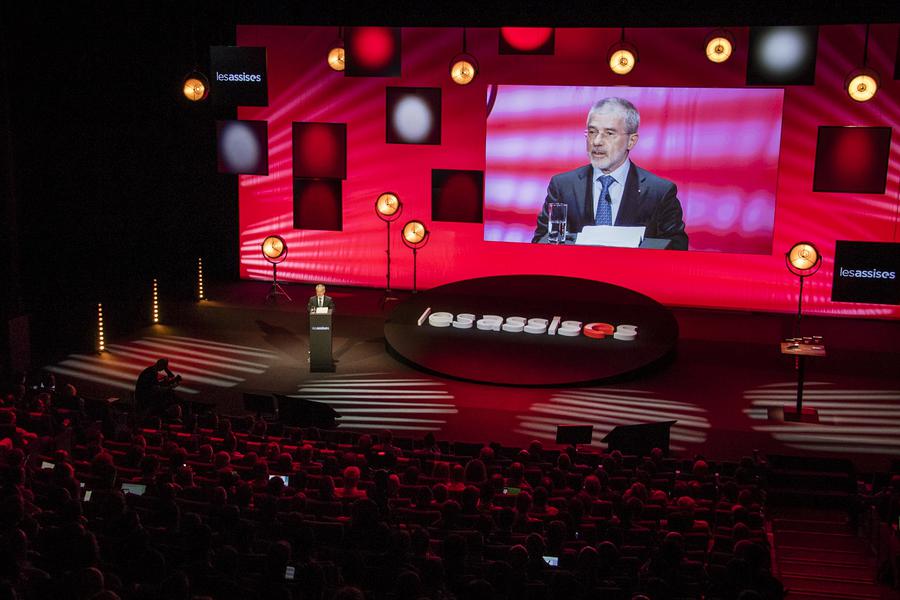 The 19th edition of Assises de la Sécurité, an indispensable meeting of cybersecurity experts, began in Monaco on 10 October. The event kicked off with an address by Patrice Cellario, Interior Minister, followed by an opening conference by Guillaume Poupard, General Director of the French National Agency for Security Information Systems (ANSSI).