Latest news
Gardens of Apolline Success Story: Major Renovations in Completion and other Monaco news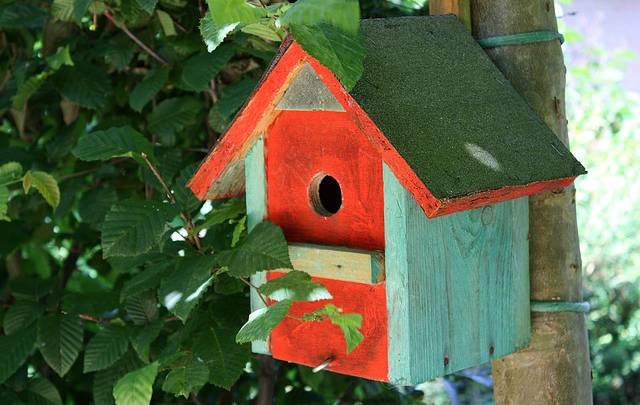 There is something to discuss in the little Principality of Monaco, and this week was no exception. And this is your update of the most discussed topics.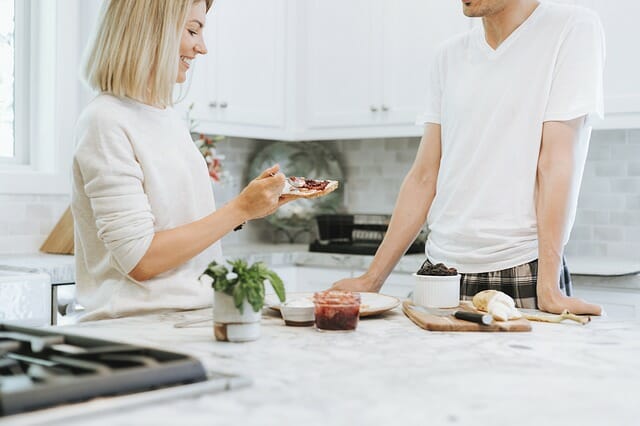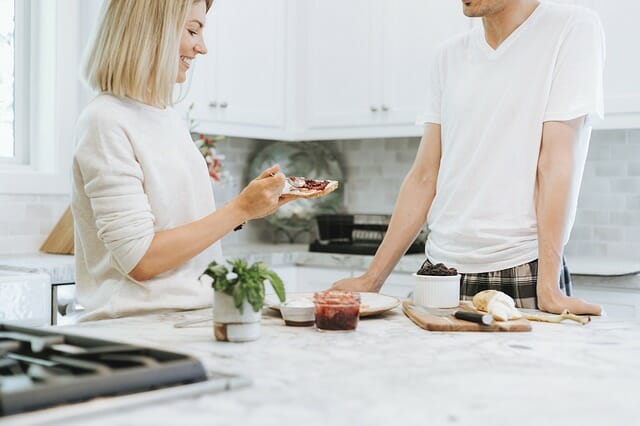 The Gardens of Apolline made history in the Principality in 2017 as a residential sanitation disaster without precedent. The "supertanker" has since turned and it may now be the proof of the adage "every cloud has a silver lining".
In their quest to continue offering one-of-a-kind experiences in Monaco, the Monte-Carlo Société des Bains de Mer has teamed up with the iconic, upscale hot spot Jimmy'z nightclub.  The local club is known for its talented resident DJs, 'Made by Jimmy'z' signature nights, a team of resident dancers, and some of the most sought-after international guest artists of today.  Now, the SBM has set up blackjack tables and an English roulette at Jimmy'z to attract a new and younger clientele. The SBM also offers Texas hold'em poker tables on the terraces of the Blue Gin bar, located at the Monte Carlo Bay Hotel & Resort.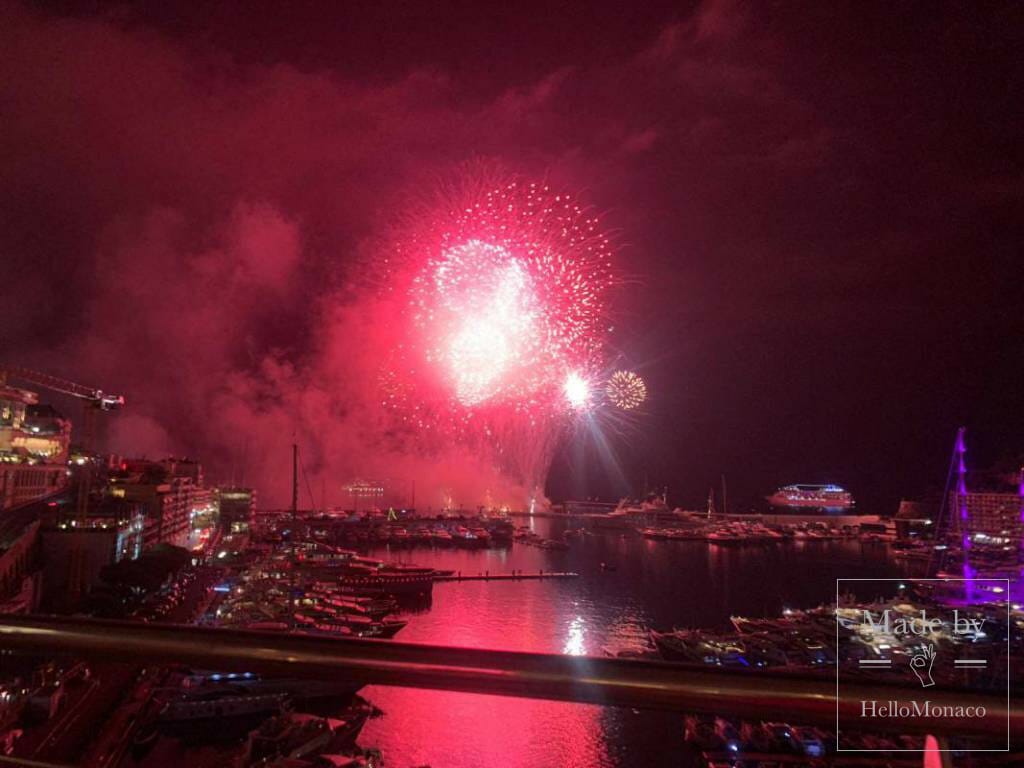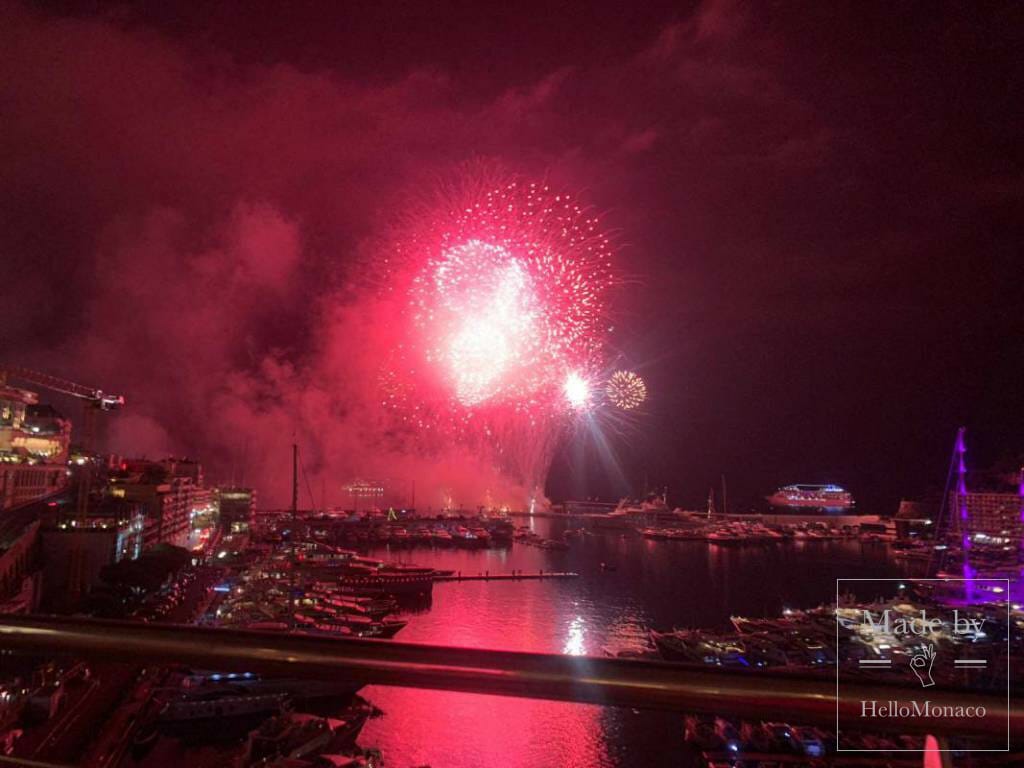 England won 1st prize for the 2019 edition of Monaco Art En Ciel while Lithuania won the Public Prize.  After England (Sirotechnics Fireworks company) was ahead and won the most points by members of the Jury, the Lithuanian pyrotechnicians from the company Blikas were rewarded by the public through the online vote.  Throughout the Monegasque summer, all participating countries created incredible fireworks displays.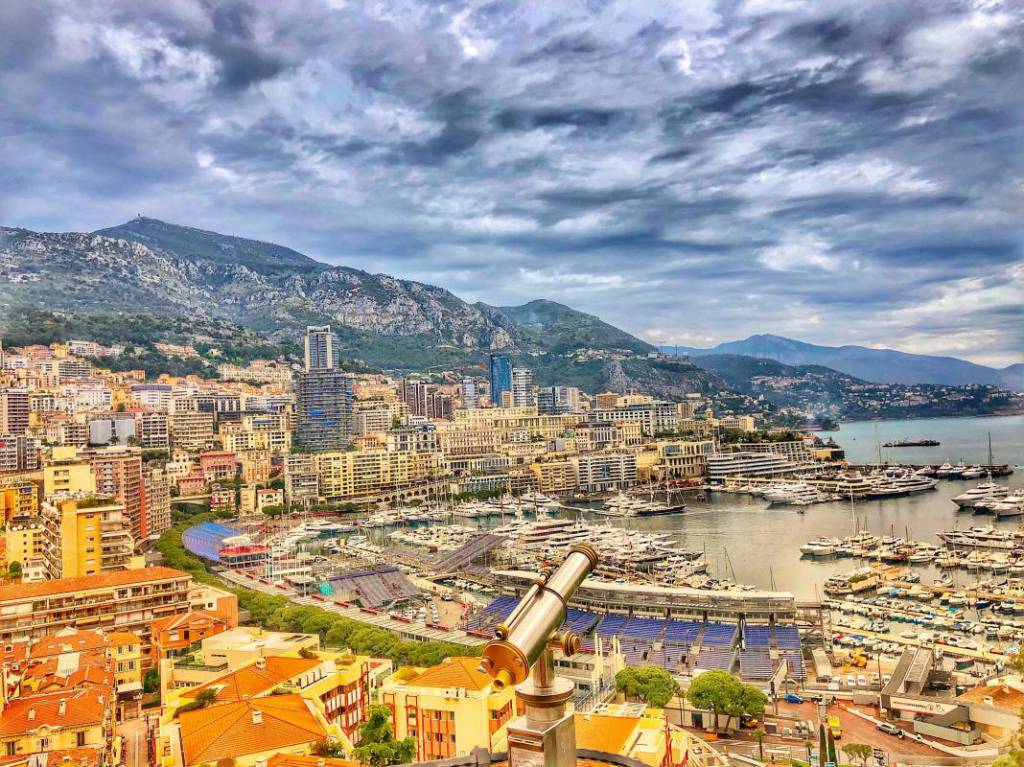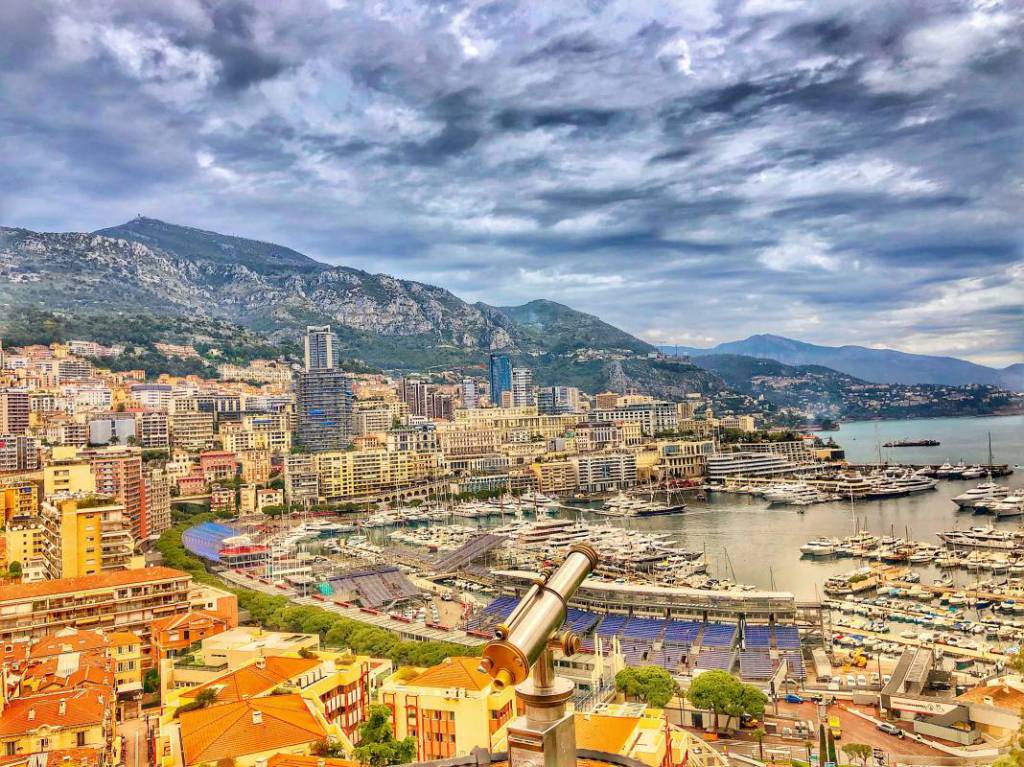 The closest airport to Monaco is Nice, just 20 kilometres away. A helicopter, taxi or a bus will take you straight to the Principality.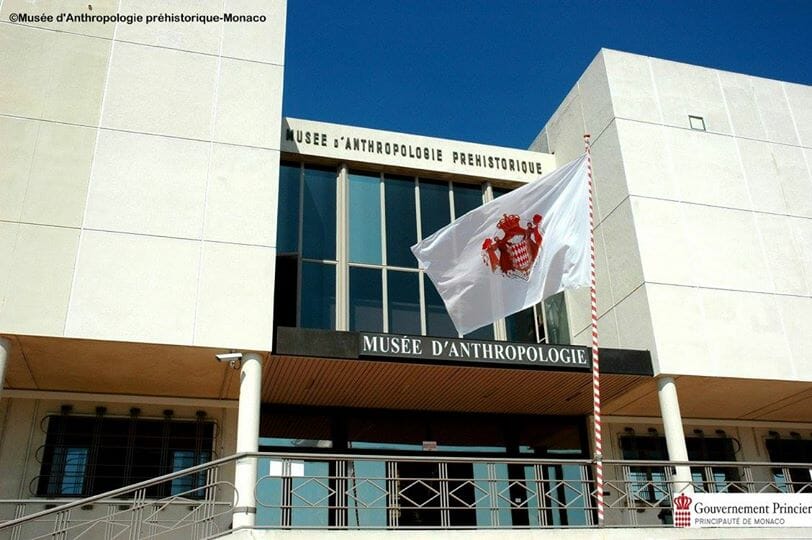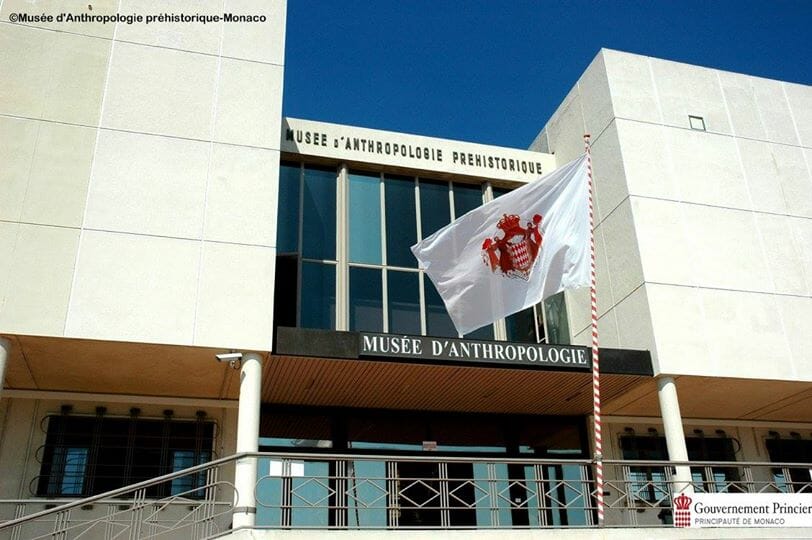 We know a lot about 1297 and in particular January 8th of that year. It was the date when Francois the Malizia (Francesco Grimaldi) disguised as a monk, with a sword beneath his robes, penetrated the fort on the Rock occupied by the Genoese, and freed Monaco from Genoa. It was the start of the Grimaldi Dynasty which has progressed now for over seven centuries.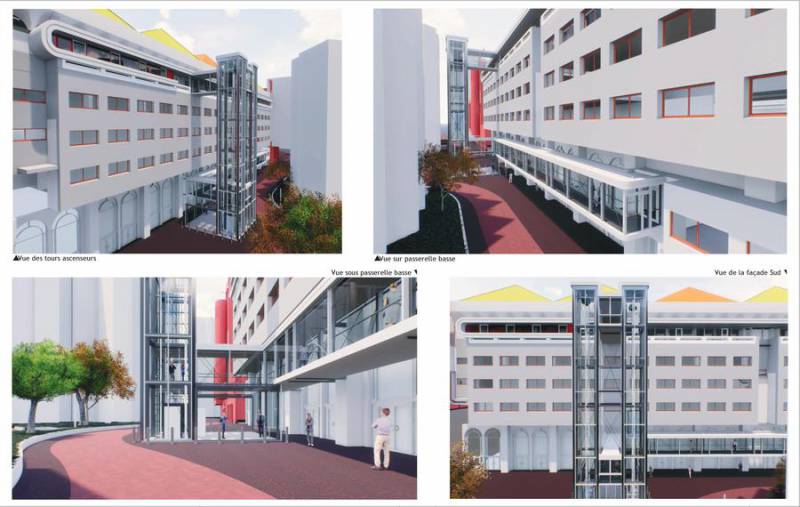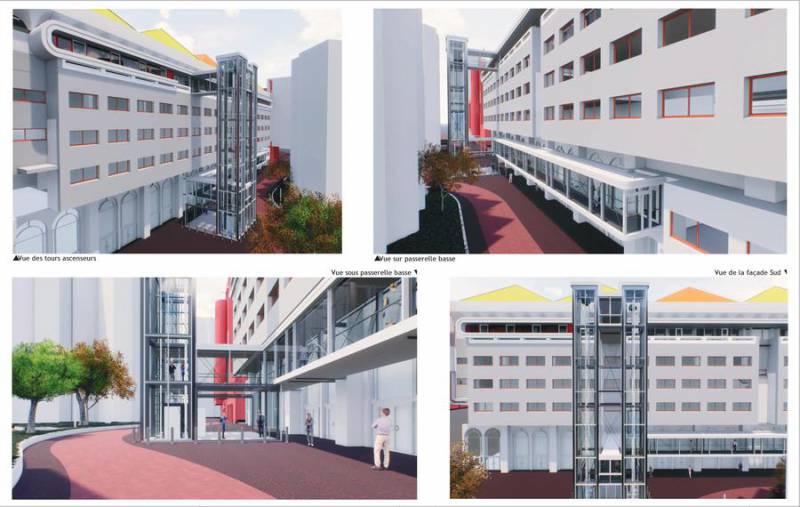 One of the greatest sporting arenas in Europe – nothing less is warranted for Stade Louis II. It is a fitting vision for Monaco's sports stadium which just took a major step forward, just in time to be ready for the first match of the season, ASM against Olympique Lyonnais. Brewing for some time the South East tribunes now shine with superb VIP accommodation.