Latest news
Global Triumph of Monaco's Rising Young School Rugby Stars and other Monaco News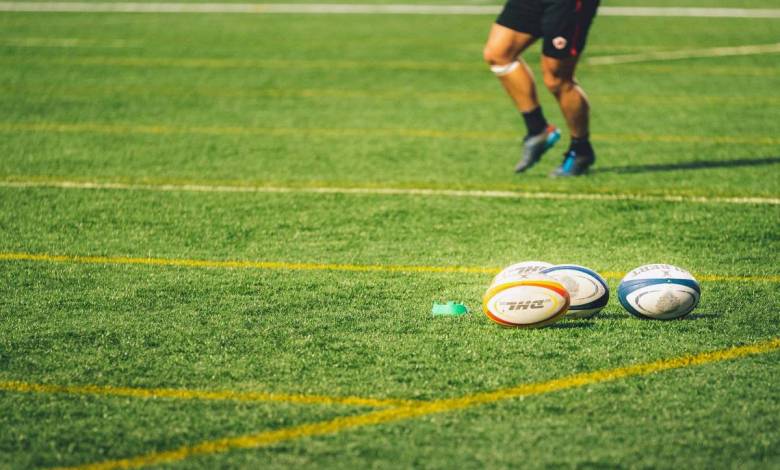 Learn what has been going on this week in Monaco. Stay updated and don't miss anything interesting about the Principality.
In the realm of rugby, Monaco was once not seen as a powerhouse, but that narrative is shifting. As the Rugby World Cup seized the imagination of fans around the world, Monaco School Rugby embarked on a journey that would see it make some waves on the global rugby stage. This voyage unfolded through a remarkable school rugby tournament.
The picturesque town of Pontlevoy, nestled near Tours in the idyllic Centre-Val de Loire region of France, served as the backdrop for this adventure. Here, the talents of AS Monaco rugby participated in the inaugural Rugby Heritage Cup—a global school rugby competition.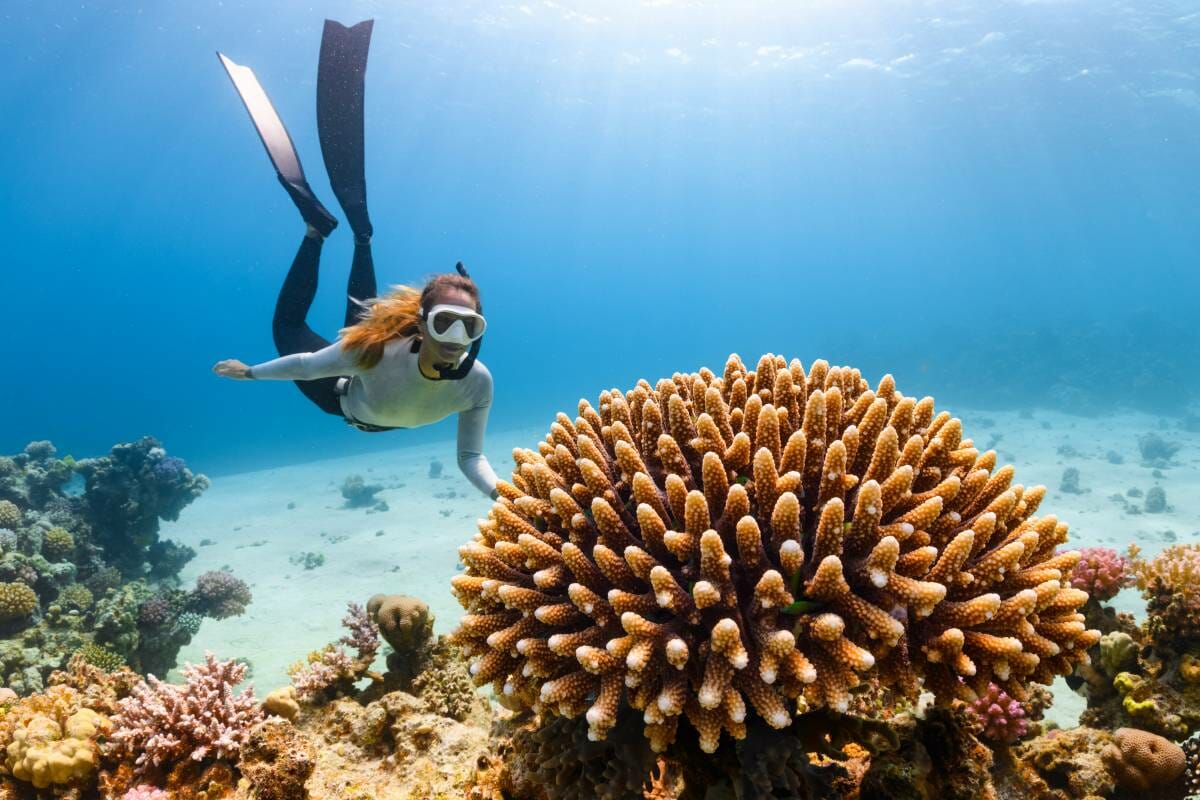 Such stunning Photos took the Prizes in the 2023 Prince Albert II of Monaco Foundation Environmental Photography Award, that we can't wait to see the outcome of the 2024 Award.
Fortunately The Prince Albert II of Monaco Foundation is launching the 4th edition of its Environmental Photography Prize, in partnership with the SEK International University. The competition will be open for two months, from September 5th to November 5th, 2023, through the Environmental Photography Prize website. Participation is free.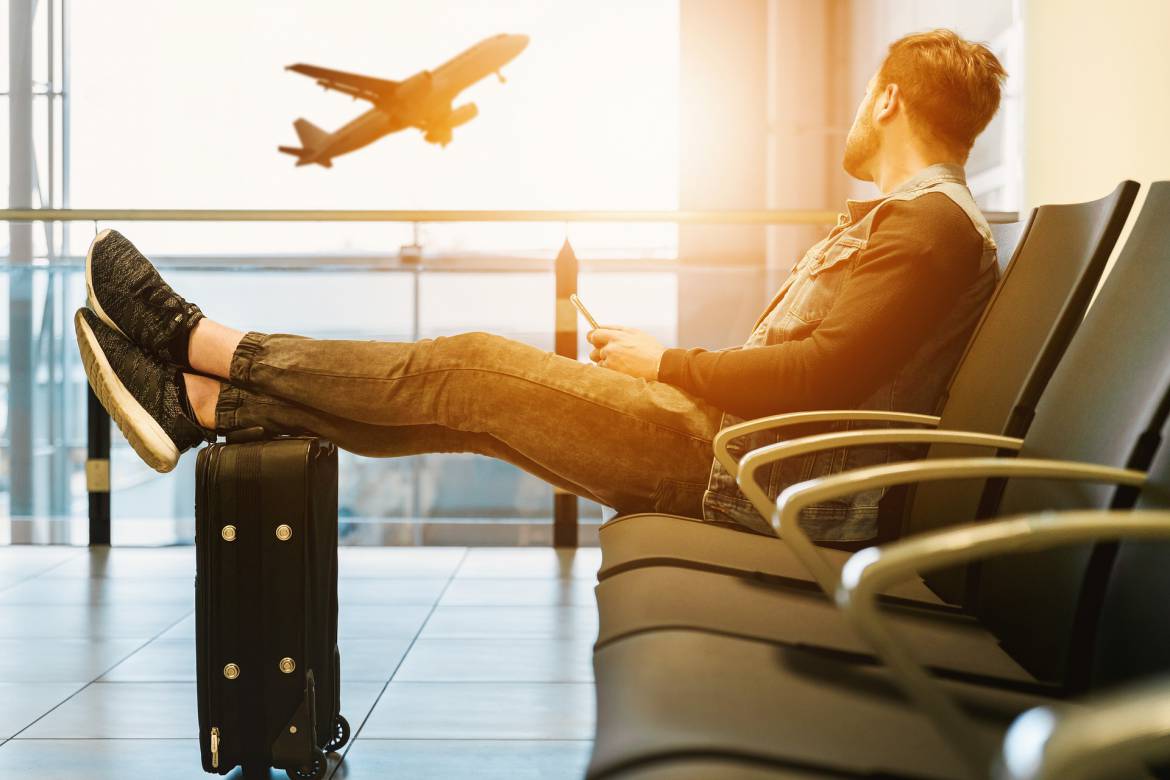 Nice airport is one of the important air gateways to Monaco. And there is good news for next year. 
In 2024, there is yet another city in the United States which will have a direct flight from Nice Airport. No doubt this is a reflection of the increase in tourism and especially the Americans flocking back to Monaco and the Côte d'Azur. 
Starting from May 6th, the Philadelphia-Nice route will be served by a daily flight. The carrier will be American Airlines which continues to expand its global network to include Monaco through Nice. In fact in the summer of 2024, four new European new European cities will more easily be connected for Americans through new air routes, including Monaco via Nice for France. This will be on a Boeing 787-9 aircraft and it will be non-stop!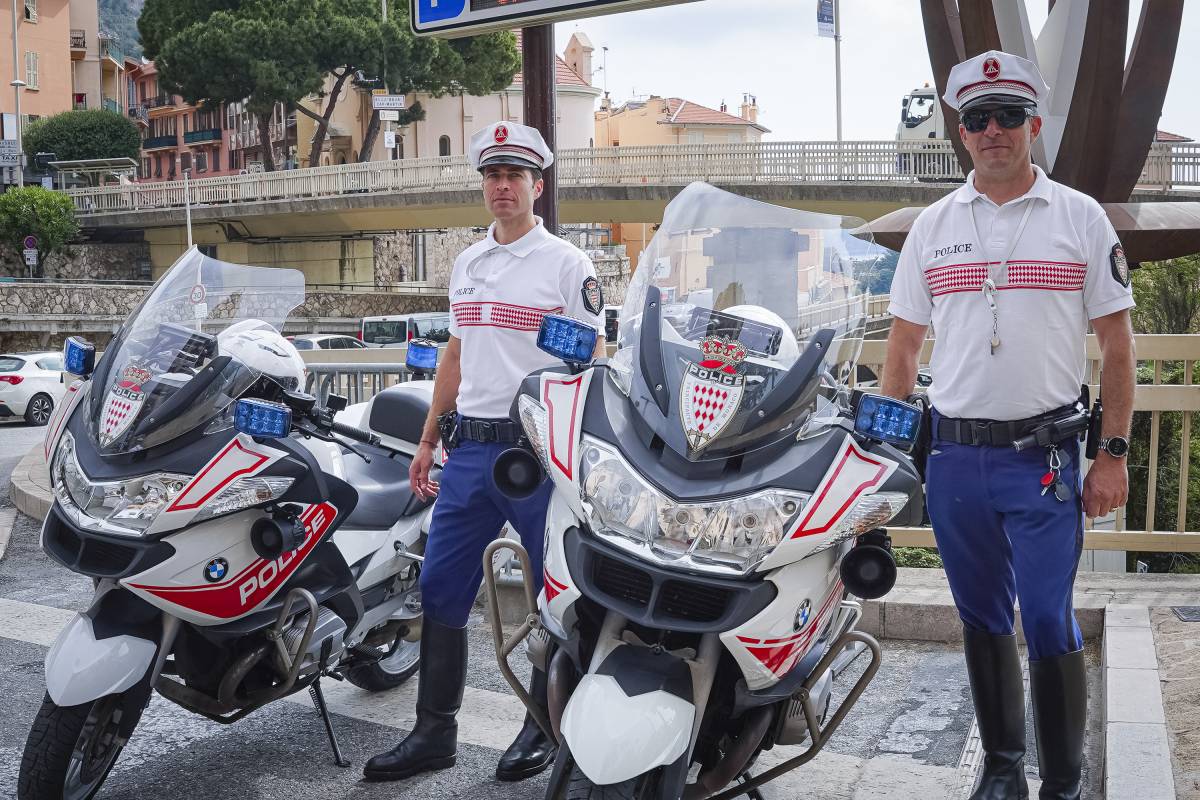 The headquarters for Monaco's Police Force has undergone major renovations over the last two years to accommodate an increase in staff, house an innovative forensic lab, a platform for drones and a Museum dedicated to the history of the law enforcement agency.
The expansion is currently in its final phase and scheduled to be ready by mid-December. The architect in charge of the operation is Gabriel Viora, who is also behind the Hotel de Paris renovations, the Venturi Showroom and the Villa Carmelha Project.