Latest news
Help to victims of the Earthquake in Turkey and Syria and other Monaco news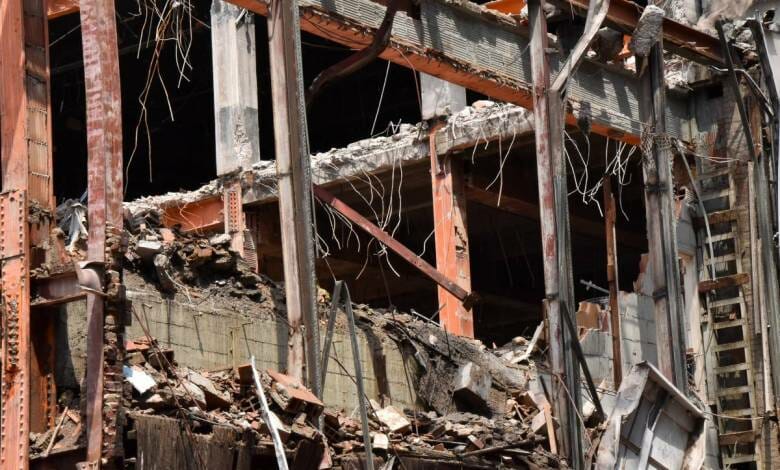 Earthquake in Turkey and Syria and its survivors were in the center of the world news this week. Learn what else was discussed this week in Monaco.
The death toll has reached 16,000 and is expected to keep rising after Monday's earthquake devastated southern Turkey and Syria. On 6 February 2023, a first 7.8-magnitude earthquake struck at 4:17am near the Turkish city of Gaziantep, home to 2 million people. It was followed by a 7.5-magnitude tremor and several aftershocks.
Many survivors in Turkey are now sleeping in cars and government shelters. Aid and rescue teams from the EU, the UK, the US and around the globe have landed in the affected sites. In Monaco, charity organization iConnect recently released a press statement asking for donations to provide urgent aid to victims in Turkey.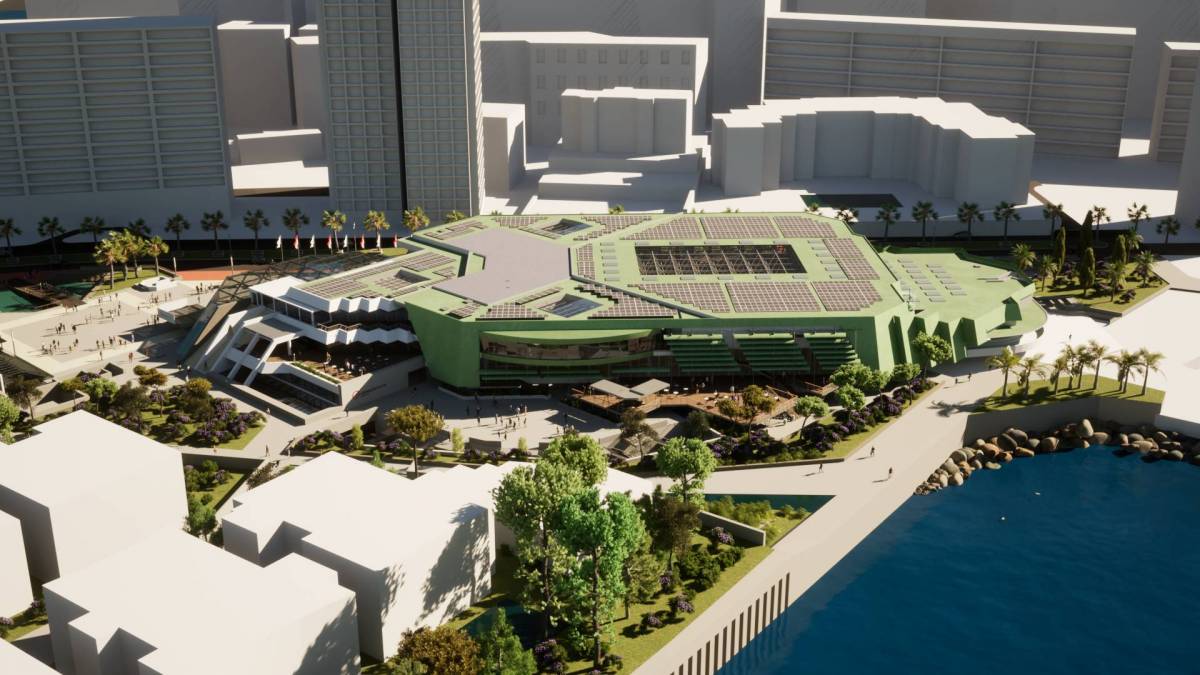 Recent measures of how the Principality fared economically in the tourism sector in 2022 were more than excellent. What instinctively felt good was demonstrated to be stellar. The events, hotels and tourism sector boomed. The Covid era cloud had a "silver lining." But good news (silver linings) pose their own challenges. The Grimaldi Forum by being a magnet for events and conventions is reaching full capacity. What to do! 
Extend it of course and the advent of the rapidly—coming-to-fruition completion of the new Mareterra district reclaimed from the sea provides the perfect opportunity.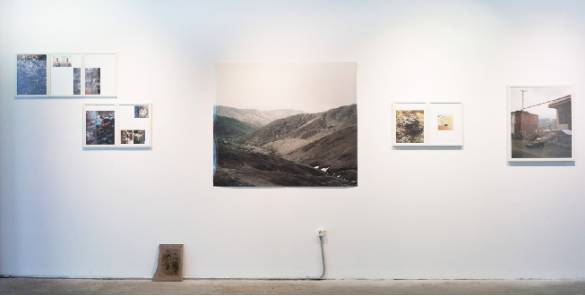 The annual thematic exhibition of the International Artists Association of Monaco with the UNESCO and under the patronage of SAS Prince Albert II is taking place at the Salle d'Exposition du Quai Antoine 1er. This year, six young ARMENIAN ARTISTS will exhibit along the artists of the association.
The theme for the 2023 edition has been chosen in consideration to our present global situation. A time of uncertainty, instability and permanent fear. The Salon 2023 aims to be a pleasant, luminous time for the public; a manifestation of enlightenment through the union of artists. We believe in the power of light, insight and care; in the necessity of guidance and encouragement, observance through foreigner's glance, aside this shaded period.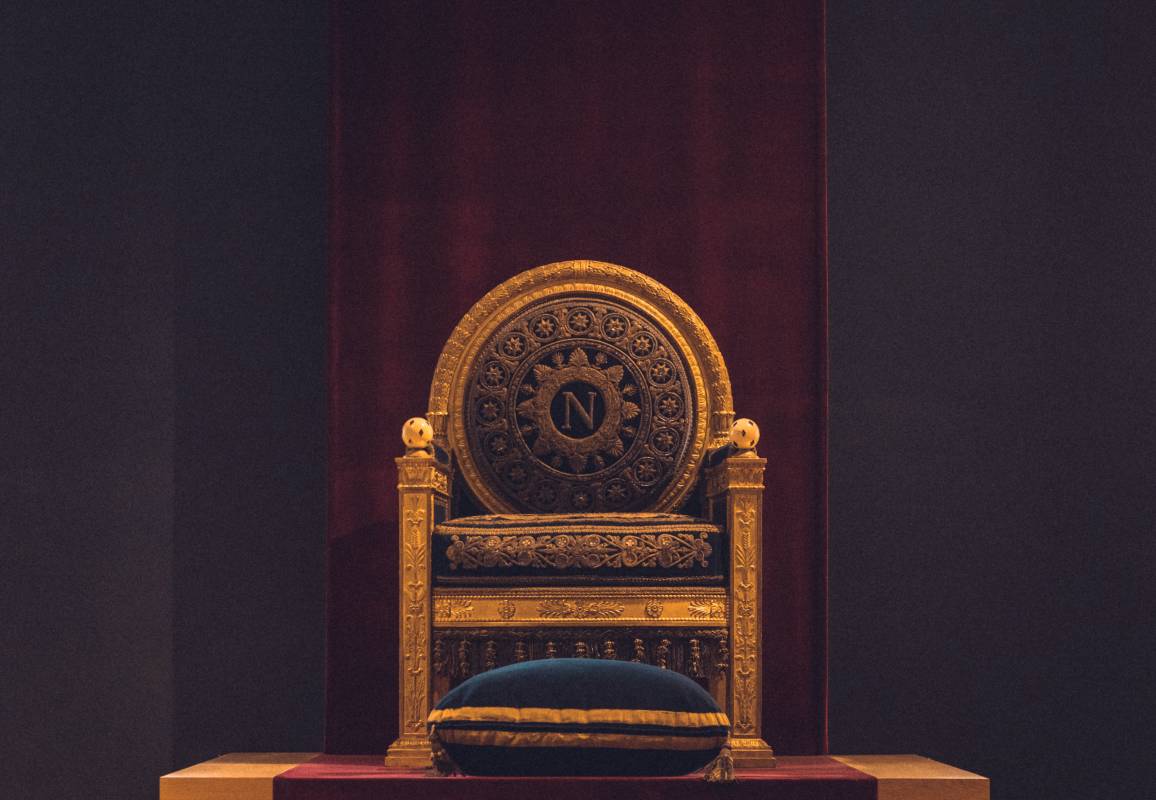 A new exhibition about Napoleon and his links to Monaco is currently being organised by Louis Ducruet and Pierre-Jean Chalençon. The French entrepreneur and son of Princess Stephanie both have something in common: a deep interest in the highly celebrated and controversial military commander, none other than Napoleon Bonaparte.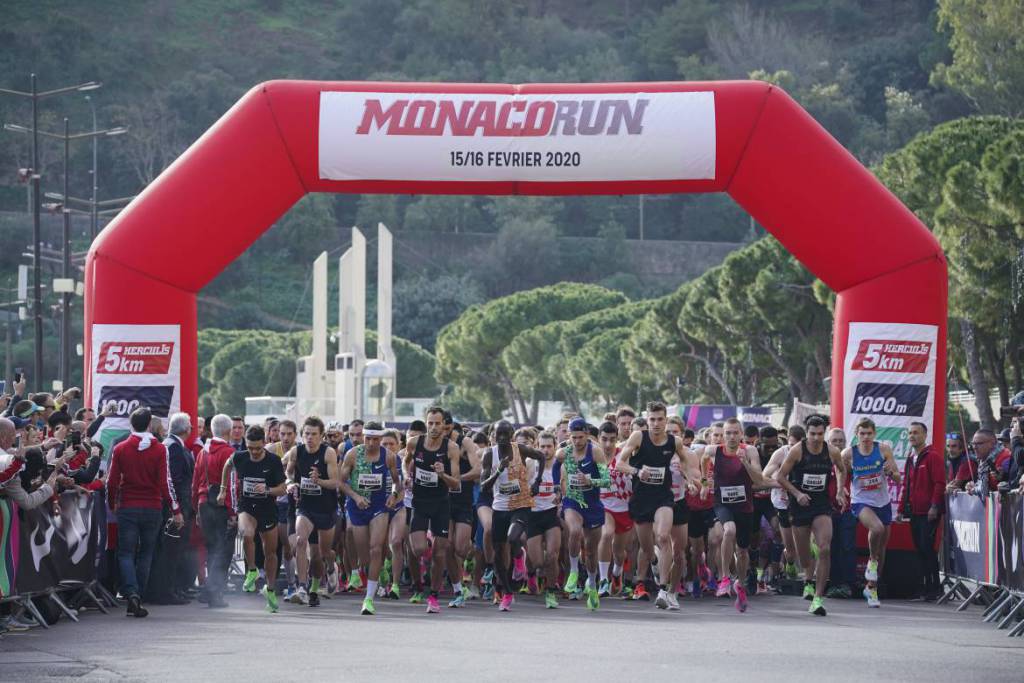 Sports enthusiasts of all levels, from Olympic medalists to people who enjoy walking for charity, will be coming together this weekend (11-12 February) for the annual Monaco Run festival, taking place at Port Hercule.
Organized by the Monegasque Athletics Federation, the event recently obtained the prestigious World Athletics Label, which awards the dynamic commitment made by Monaco Run and all its 150 volunteers.
The weekend program includes five events and activities with different levels and aims…