Latest news
Leclerc Makes Podium in Melbourne: Arthur Leclerc That Is and other Monaco news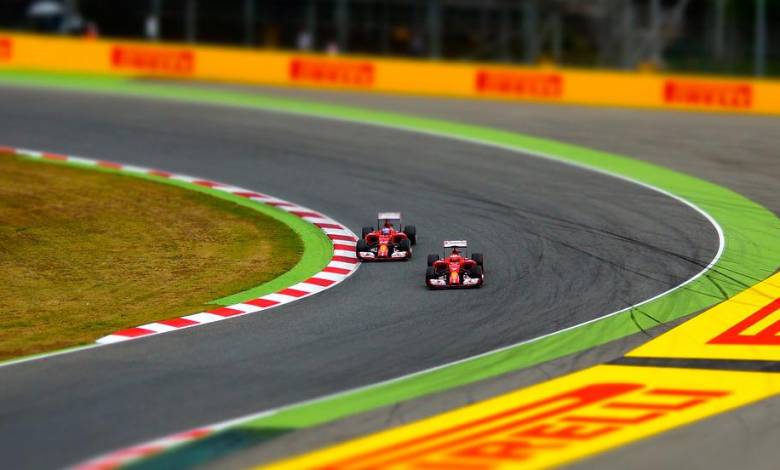 This was another busy week in the Principality and we are ready to give you an update on the most interesting topics.
It was a depressing day for Ferrari at the Australian Formula 1 Grand Prix with both Charles Leclerc and Carlos Sainz entirely out of the points. Charles' race ended as early as lap 1 when Lance Stroll's McLaren made contact and that was that with him off the track unable to continue. Sainz might have been in the points being seventh past the checkered flag but no such luck as he garnered a five second penalty for hitting Fernando Alonzo's Aston Martin, thus relegating him to 12th place which also earns zero points. 
There was however a glimmer of light for the Leclerc family because Charles' younger brother Arthur was more successful in his hunt… but in his case it was in the races in Formula 2.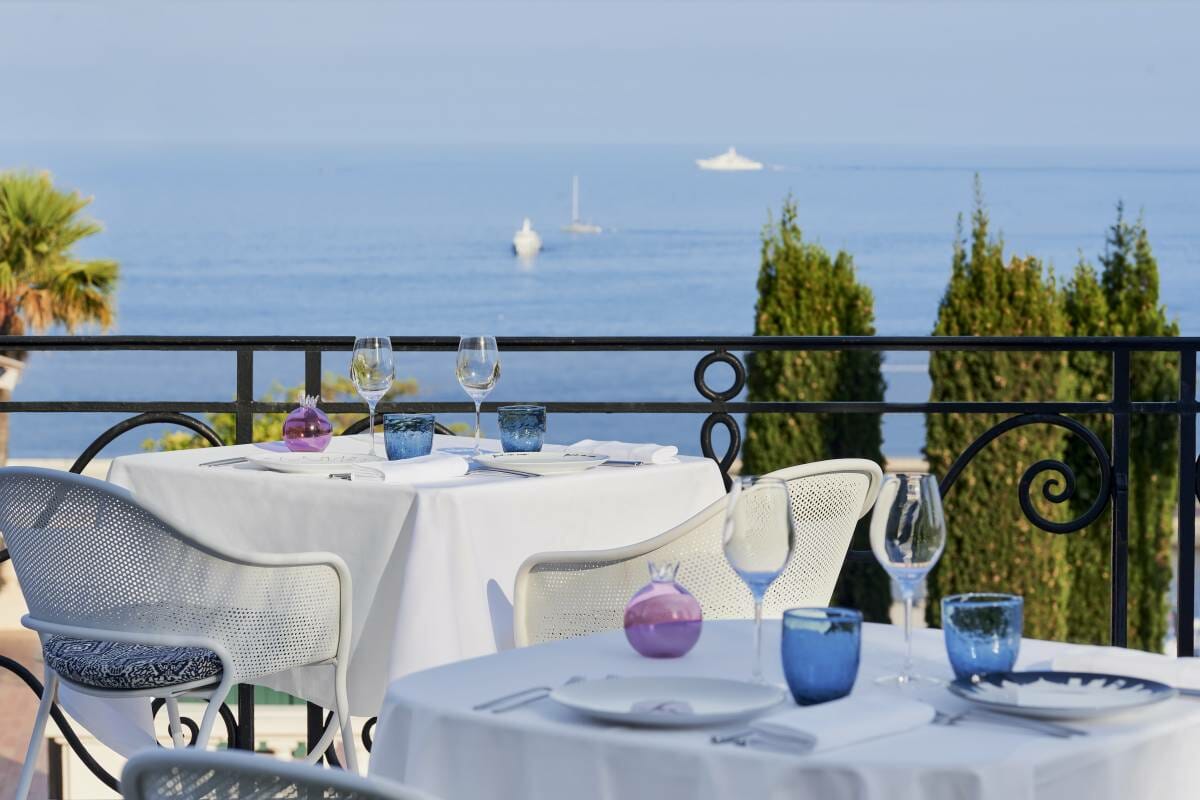 After an immensely successful first season, Em Sherif Monte-Carlo returns to the Hôtel de Paris Monte-Carlo from 4 April until 30 September 2023 to celebrate spring and summer with new flavours.
Founded by Mireille Hayek in 2011 to celebrate authentic Lebanese cuisine and culture, Em Sherif is an internationally renowned restaurant group from Beirut. It recently received the 'Art of Hospitality Award 2023′ and placed 20th in the 'Middle East and North Africa's 50 Best Restaurants 2023'.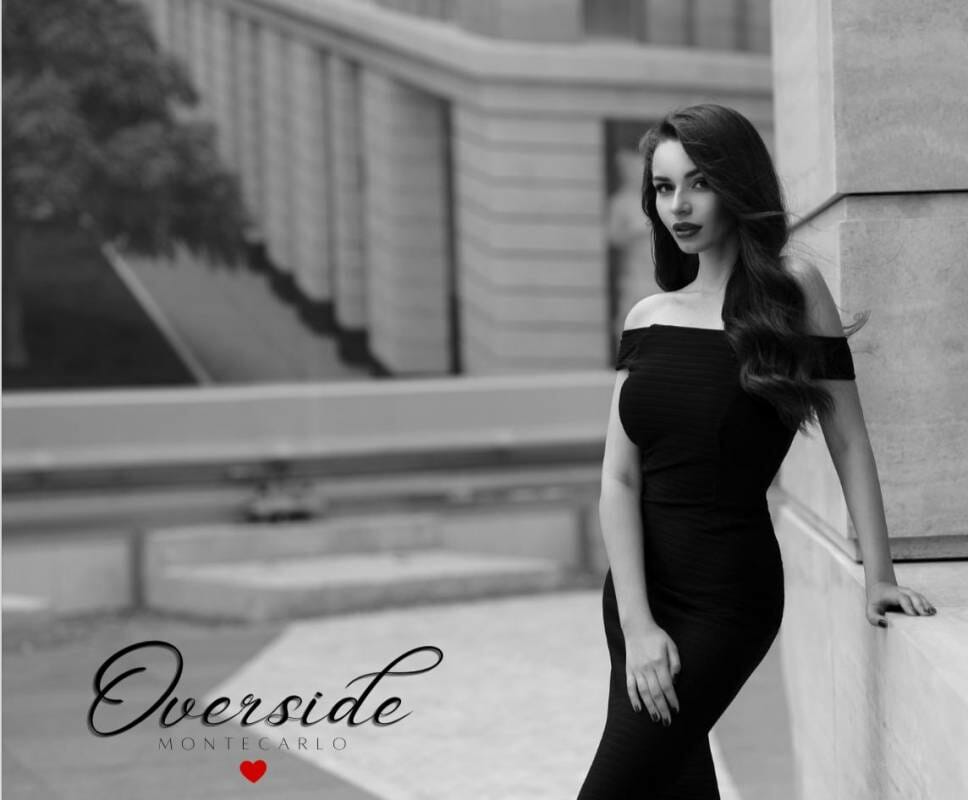 The Overside Fashion event, sponsored by the Embassy of Italy in Montecarlo and the COM.IT.ES, will be held from May 15th to May 17th 2023 in Montecarlo. The idea was born with the intention of encouraging startups and already established companies, by bringing them to the attention of the Principality of Monaco, an international and exclusive window ready to enhance the excellence of stylists yet to be discovered.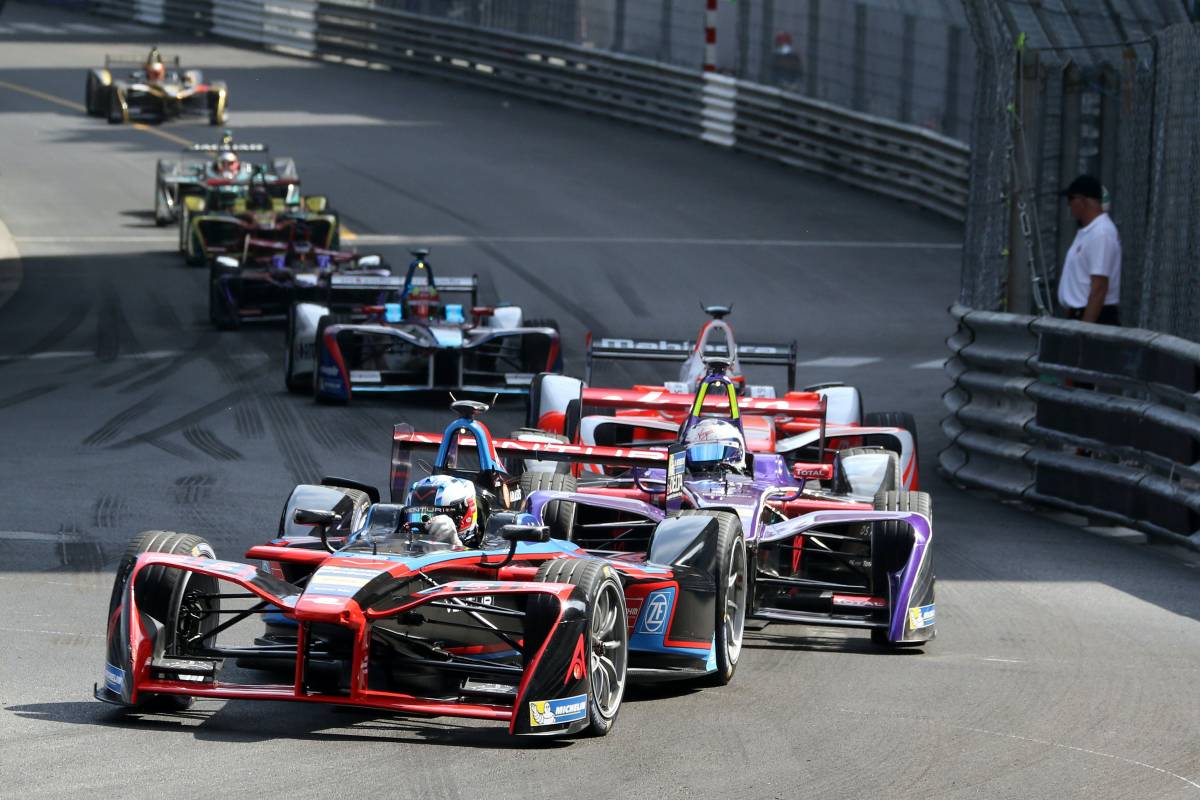 Could it get any more unlucky for the winner of the Australian Grand Prix in 2022. There would be no back to back win for Charles Leclerc to celebrate in 2023. 
Worse Ferrari's Charles Leclerc was the very first retirement from this Australian Grand Prix, after being nudged off the track by Lance Stroll's Aston Martin.
On Turn 1 Charles took it easy not taking any risk. It was Turn 3 where Leclerc confirmed later that he really wasn't planning to overtake but Lance Stroll had had to brake quite early because Fernando Alonso had also to brake because of the cars in front. So Charles saw there was a gap on the outside and went for it. Unluckily for Leclerc, Alonzo had to brake even harder and Lance Stroll found himself between Fernano Alonzo and Leclerc and couldn't avoid making contact.