Latest news
Monegasque Tennis Ace Competes in Europe Junior Masters and other Monaco news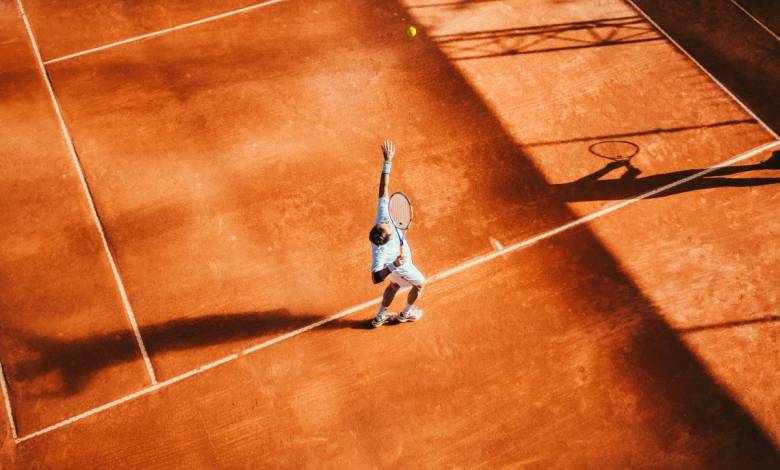 As usually at the end of week HelloMonaco is ready to give you an update of the most interesting and important news about the Principality.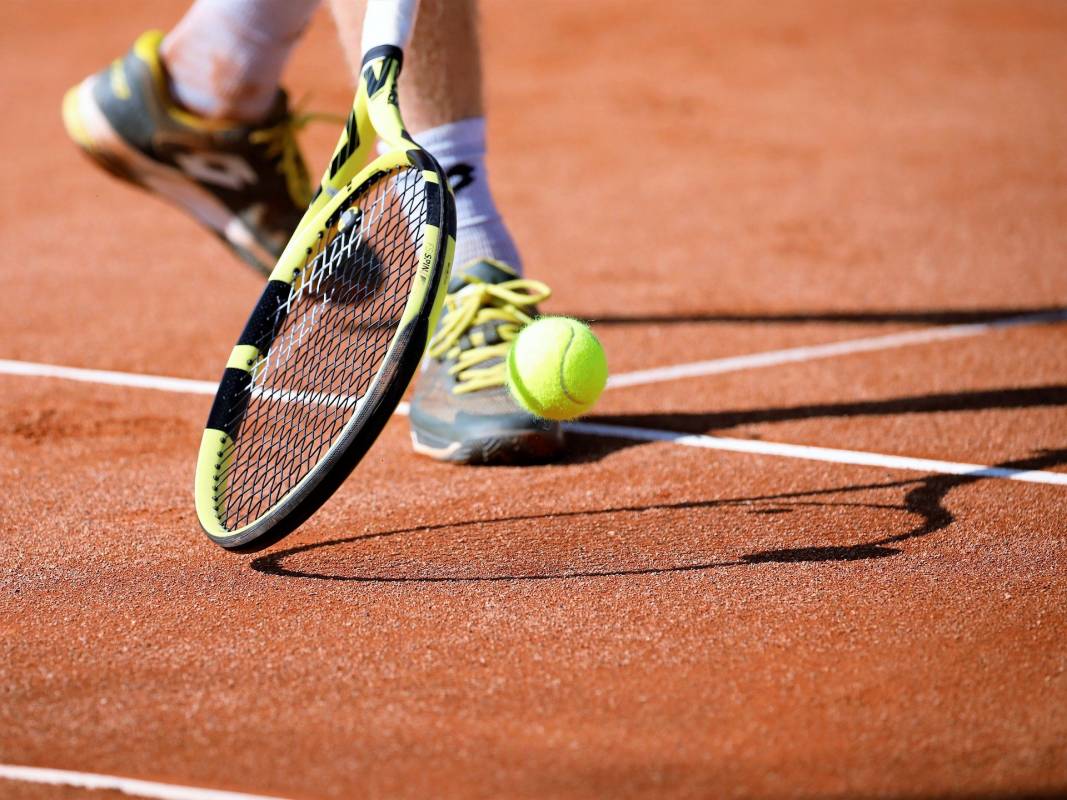 The final list of those qualified for the Tennis Europe Junior Masters Monte-Carlo are drawn up. There will therefore be 8 per category to compete for the Title from October 26th to 28th on the courts of the Monte-Carlo Country Club.
Nearly 17 European countries will be represented, with large delegations from Romania, the Czech Republic and Slovakia.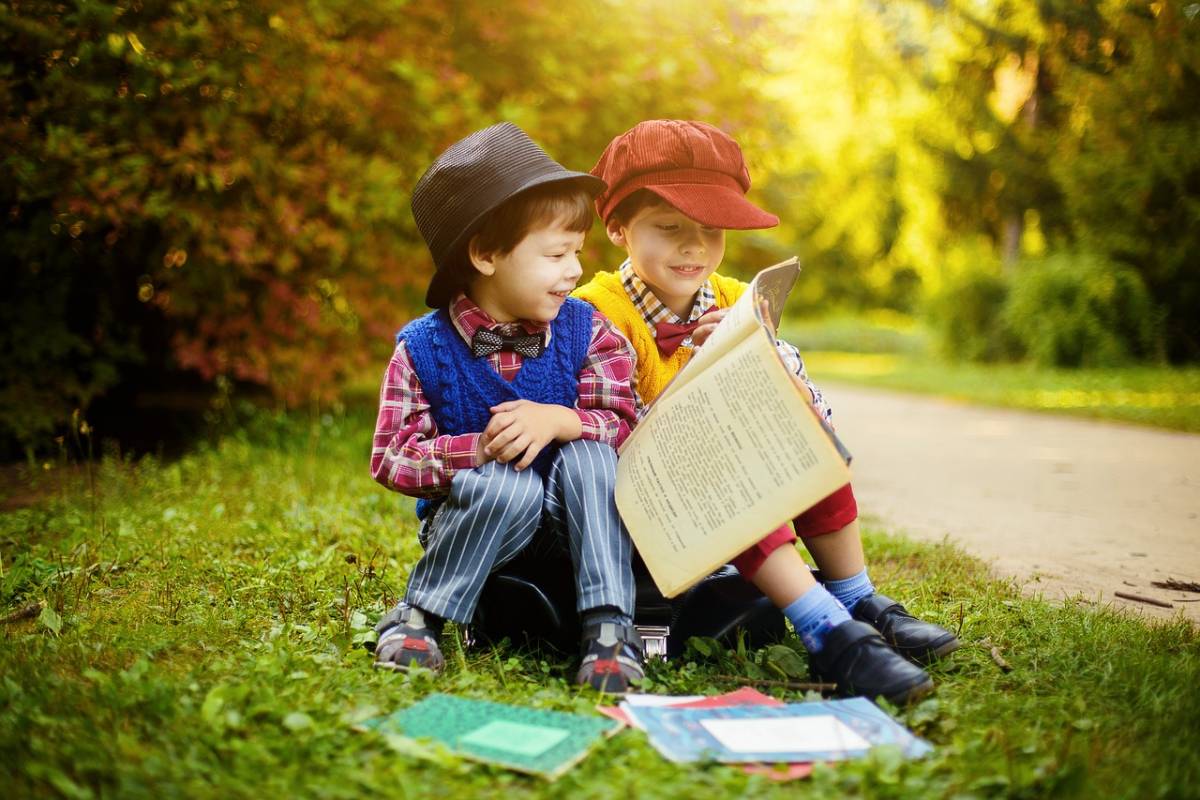 Autumn break is upon us and the kids are at home looking for something fun to do. Well, we've got you covered with this list of exciting courses, camps and events taking place all over Monaco. From riding on a catamaran to virtual reality, improv, drawing, tennis and more, there's bound to be something for everyone to do, learn and discover over the week-long holiday.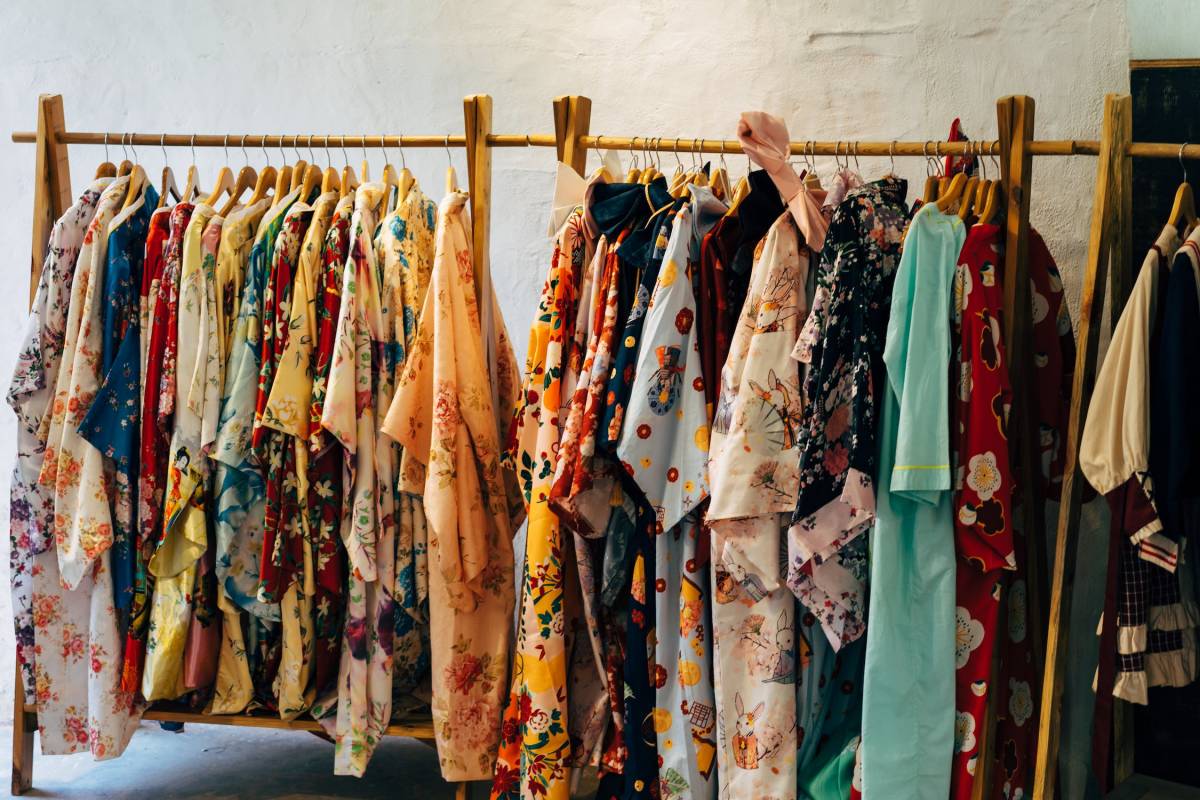 The great Monaco Red Cross Bazaar is back this year and will take place under the Chapiteau de Fontvieille on Friday 21 October and Saturday 22 October 2022. This traditional 'braderie' is a chance for people in Monaco and its surrounding municipalities to snag a great deal for a good cause.
Since the first Red Cross bazaar, which took place in 2003 in front of Monaco's Red Cross headquarters, the event has continued to expand. This year, 200 volunteers will be mobilized to make sure everything runs smoothly. Last year, 3,000 visitors came to the bazaar. Profits from last year's event totalled to almost €100,000, which aided many actions carried out by the Red Cross.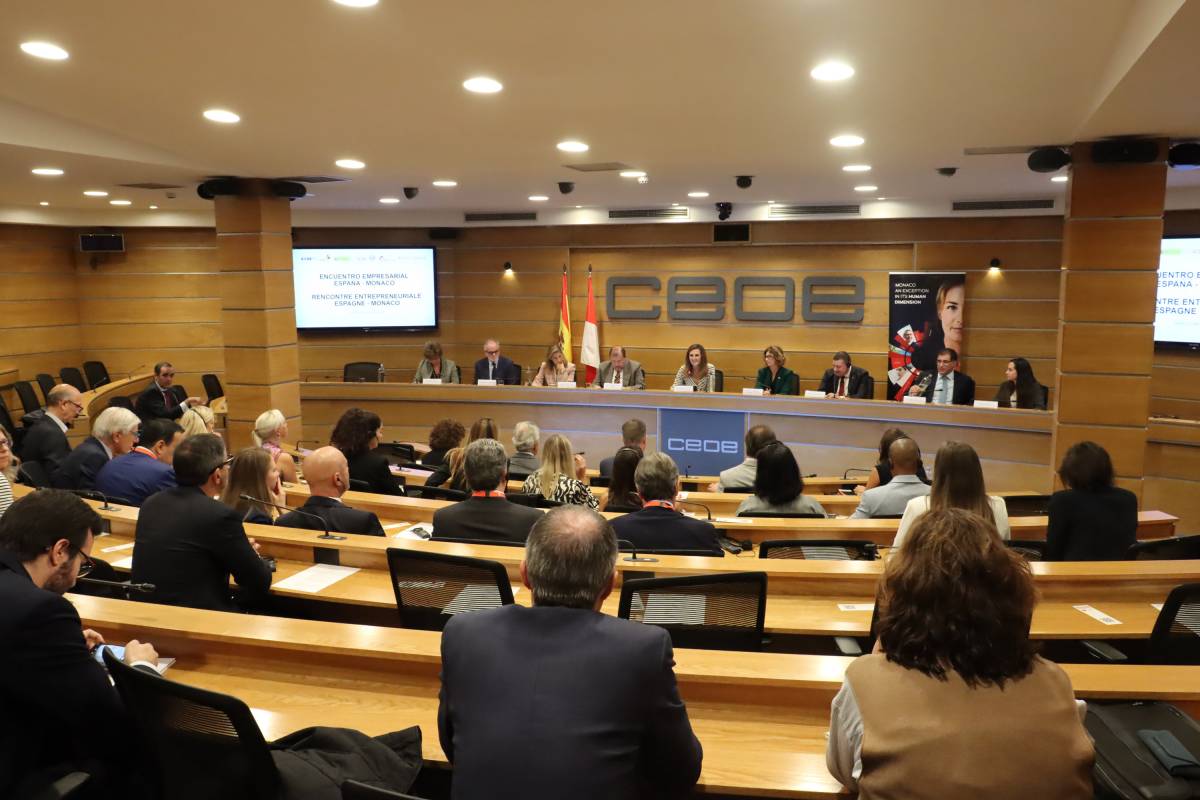 Some twenty companies, members of the Monaco Economic Board, have set their sights on Madrid to develop their activities in Spain. During a two-day mission, they were able to assess its potential and establish valuable initial contacts.
The mission took place from 13th to 15th October under the direction of H.E. Mrs Catherine Fautrier-Rousseau, Monaco's Ambassador to Spain. The high point was an economic forum which took place on the premises of the Confederación Española de Organizaciones Empresariales (CEOE).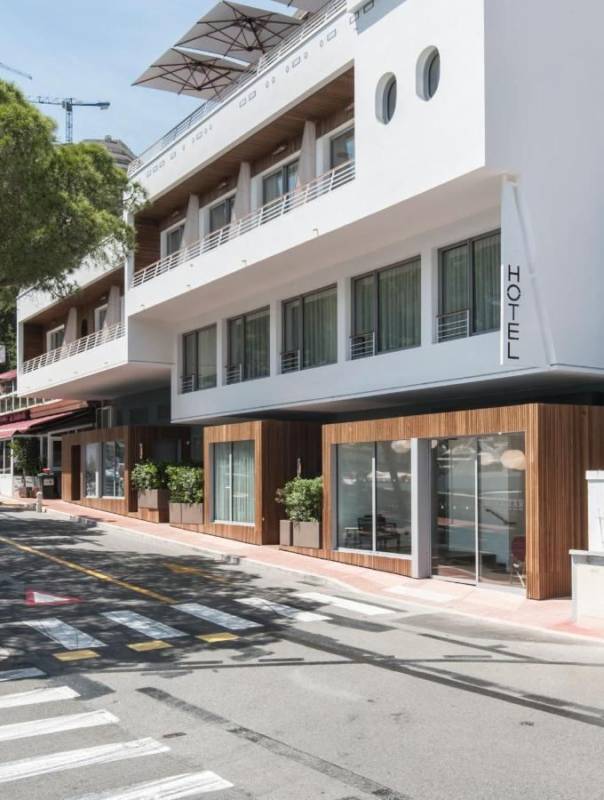 The Miramar was built in 1956. In 2014, this three-star hotel passed under the ownership of a Russian entrepreneur. A few years later in 2017, its façade was renovated, sound insulation improved and rooms remade. In 2021, it acquired its new look, reincarnating a minimalist design inscribed in the landscape of a modern seaport. Wood panelling and greenery lend the hotel a natural warmth that blends well with the Mediterranean coast. The Miramar now has the image of a modern comfortable city hotel, with a beautiful view of the port and the Formula 1 track.