Latest news
6 Olympic champions come to Monaco for the Herculis EBS Meeting and other Monaco news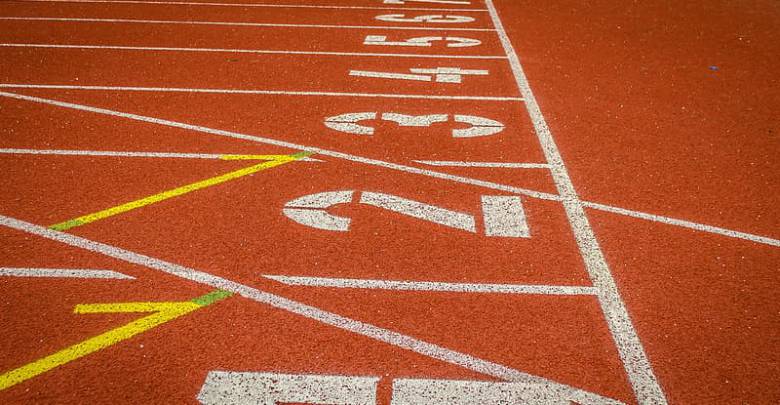 The Herculis EBS Meeting has a good reputation, always offering a great show for the public. For the athletes, it is one of the boxes to be ticked in the calendar, as it is synonymous with top-level confrontations and performances. This will be the case again on 10 August, with the confirmation of 6 Tokyo Olympic Champions at the Louis II Stadium.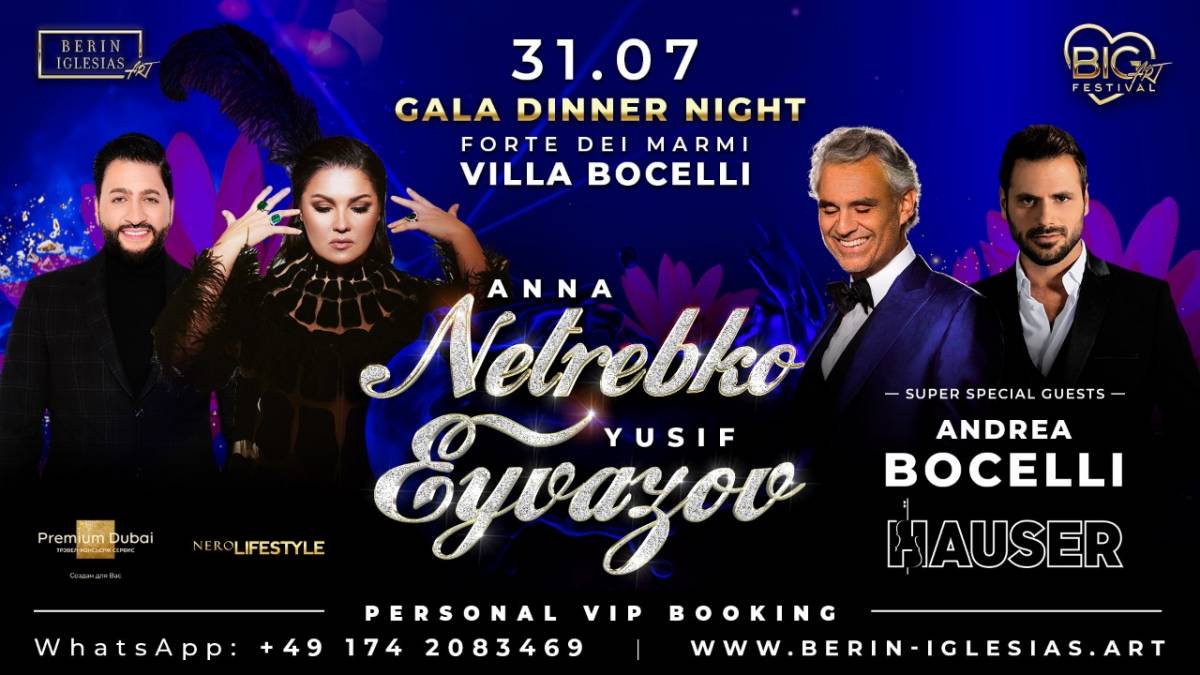 After a huge success in 2021, the festival will return once again to Forte dei Marmi, the villa of the legendary Andrea Bocelli! And this evening, guests will enjoy a historical musical program with the participation of a constellation of world-class artists.
The fantastic garden of Villa Bocelli will open its doors for an amazing celebration of music! Exclusively for our guests, we have prepared an amazing musical gift, gathering the best of the best on the BIG ART FESTIVAL stage!
The stars of the grandiose evening will be Anna Netrebko and Yusif Eyvazov – the most famous and amazing opera couple of our time…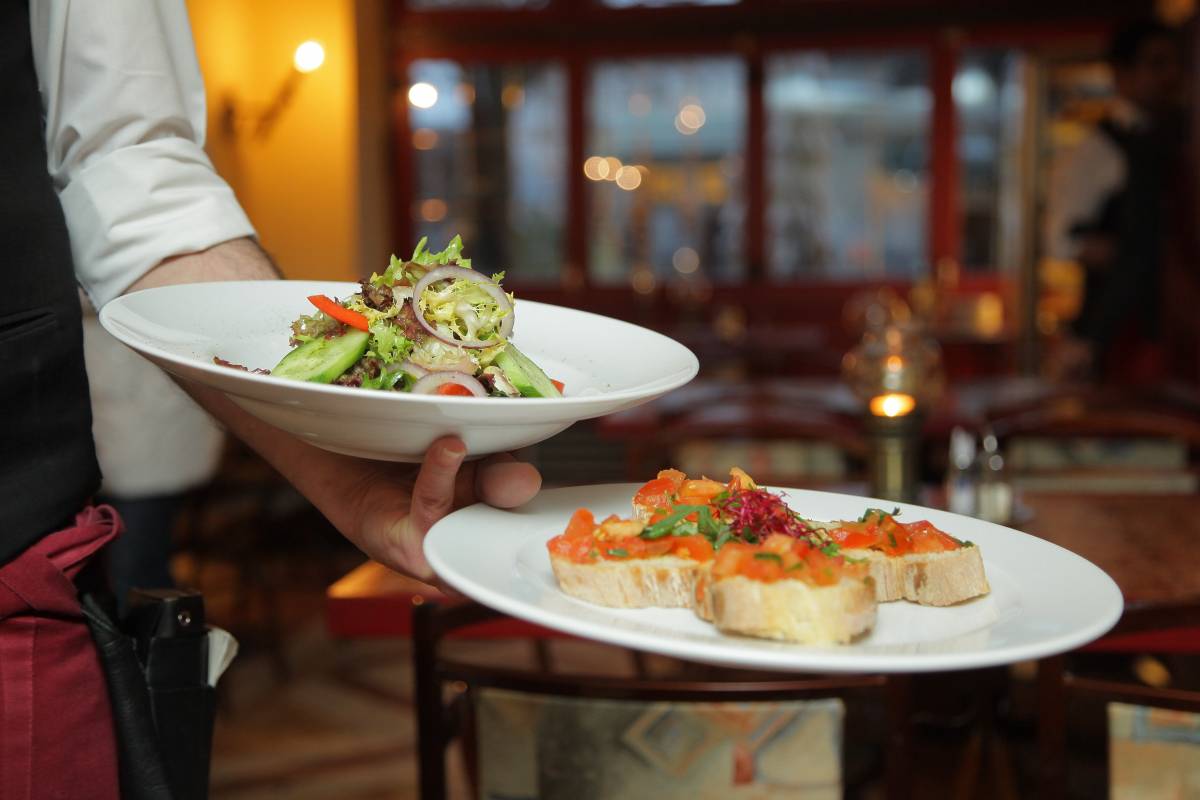 Monaco welcomes with open arms the finest of every genre, especially when cuisine is concerned. If you love Mediterranean French, Italian and Greek, Thai fusion, Chinese, Lebanese and Moroccan, your taste buds will never be disappointed in the Principality. 
When you look for stars you don't normally get a Rock Star with character mingled in with your Michelin stars. But that's exactly what you get with Sergi Arola. Once a rebel now a culinary trend-setter: a towering magician of authentic Catalonian and Mediterranean cuisine. This chef who has two Michelin stars can be seen on several television programs including Master Chef. 
And since April he has been shoulder to shoulder with the team at the Le Meridien Beach Plaza restaurant, Intempo to the delight of Laurent Colin, executive chef of the hotel. Chic and cool Monaco can always import extra glamour. It fits well into Sergi Arola's life's dream.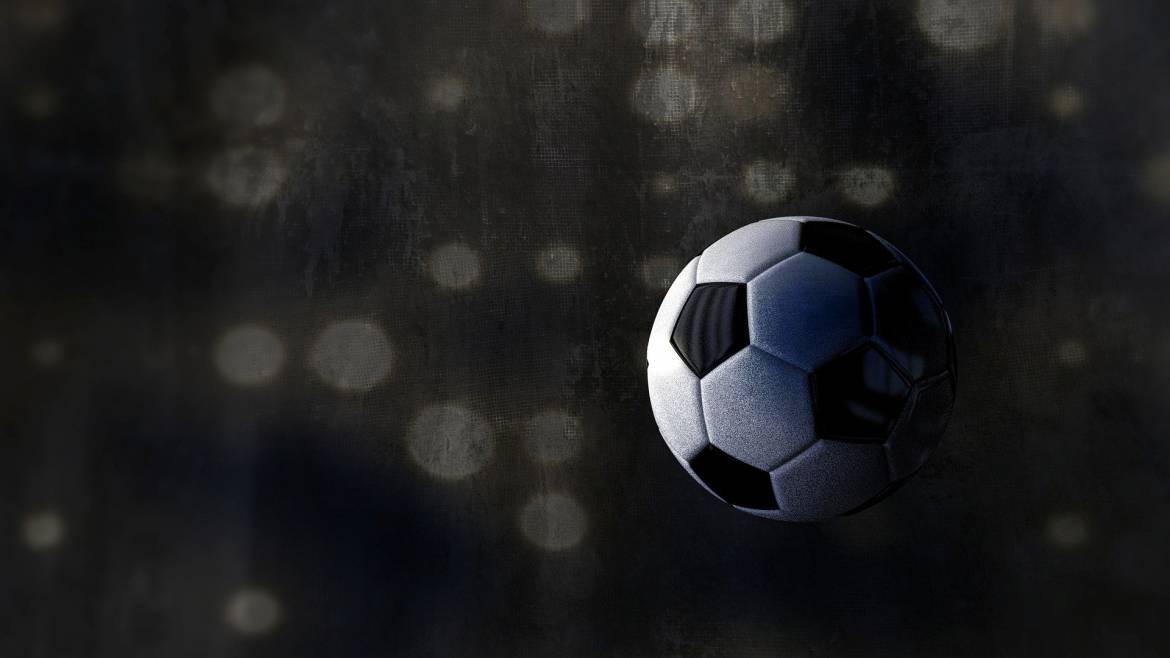 Like every year, the start of the 2022-2023 season has its share of jersey number changes. New arrivals, youngsters, key players… find out what's new, before the start of the season on August 2 against PSV Eindhoven.
It's now official! Shirt numbers for the new 2022-2023 season have been assigned to the entire AS Monaco squad. Like every year, some players have decided to change the number that appears on the back of their jersey. So between the summer recruits, the young talents of the Academy joining the first team, and the key players in the team, a lot of new things have been discovered as July winds to an end.

Kate Powers was lost to Monaco much too young through illness almost a year ago. So much was she beloved that her friends have just set up a Foundation in her honour on her birthday July 16th. She would have been 69. 
HelloMonaco had the privilege of interviewing Kate unaware, of course, that we all were going to lose her, far far too soon. Here are just two exchanges from that interview which reveal how much Kate Powers cared for Monaco and its environment.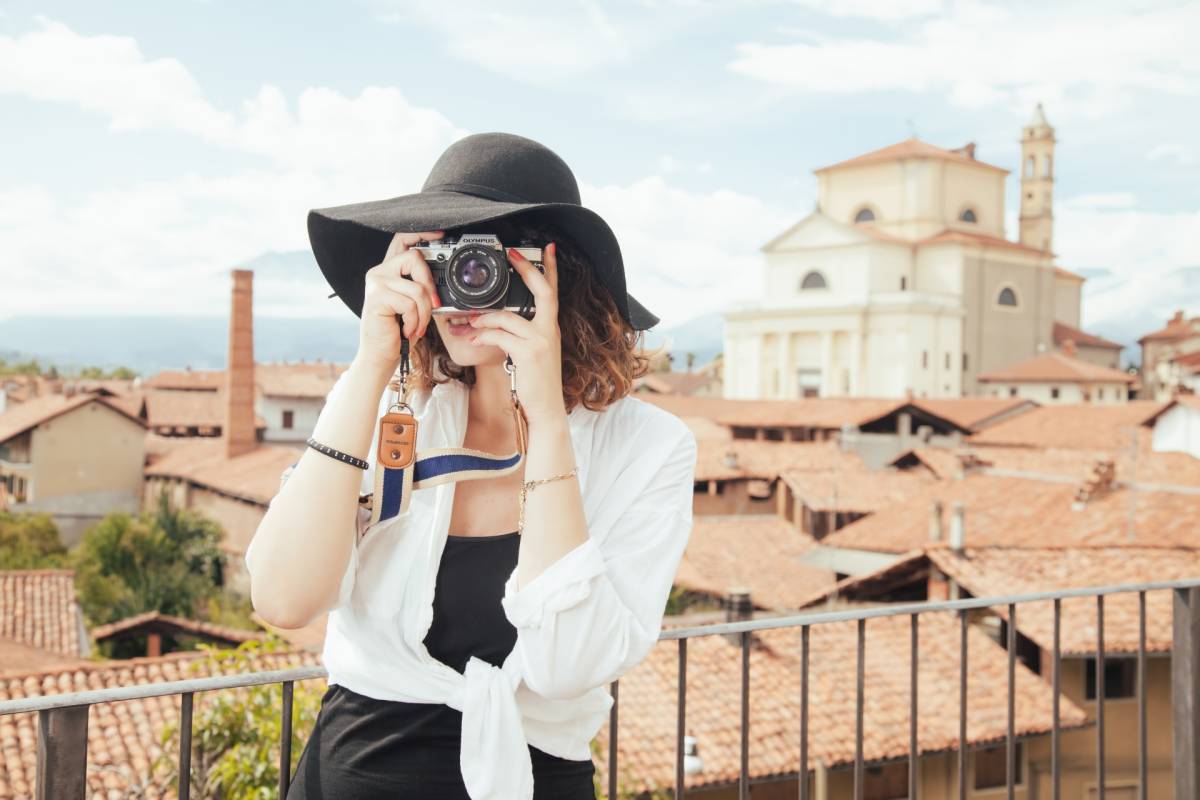 Are the summer holidays making you dream of escaping on a last-minute trip? Several new destinations have recently been added to Nice's airport, tempting many jet-setters to pack their bags for an adventure in a new city, or an old favourite. The list of new travel destinations includes: Abu Dhabi, Alghero, Bahrain, Brest, Brive, Heraklion, Cluj, Crete, Reykjavik, Southampton, Tirana and Valencia.