Latest news
Prince Albert II received Honorary Doctorate in Italy and other Monaco news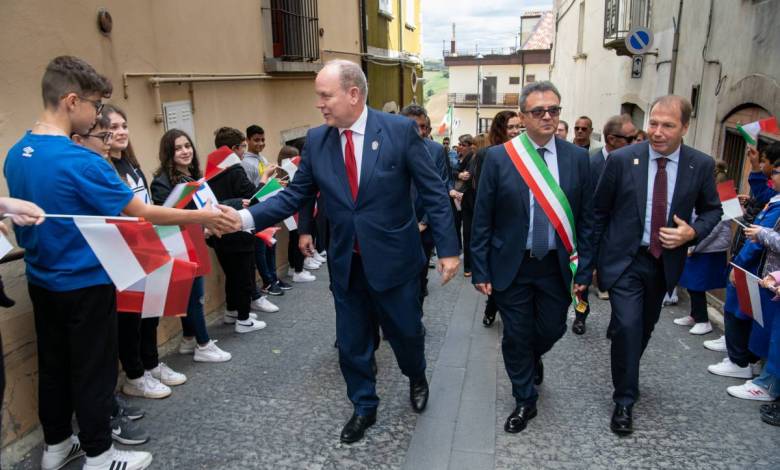 Learn the most interesting Monaco news of the week in one article.
Prince Albert returned to Italy as part of the historic trips to places linked with the Grimaldi family, from 7 to 9 November. During the visit, he received an Honoris causa doctorate by the Mediterranean University of Reggio Calabria. He also visited Gerace, Cittanova and Molochio, which had belonged to the Grimaldis of Genoa between the 16th and 18th centuries.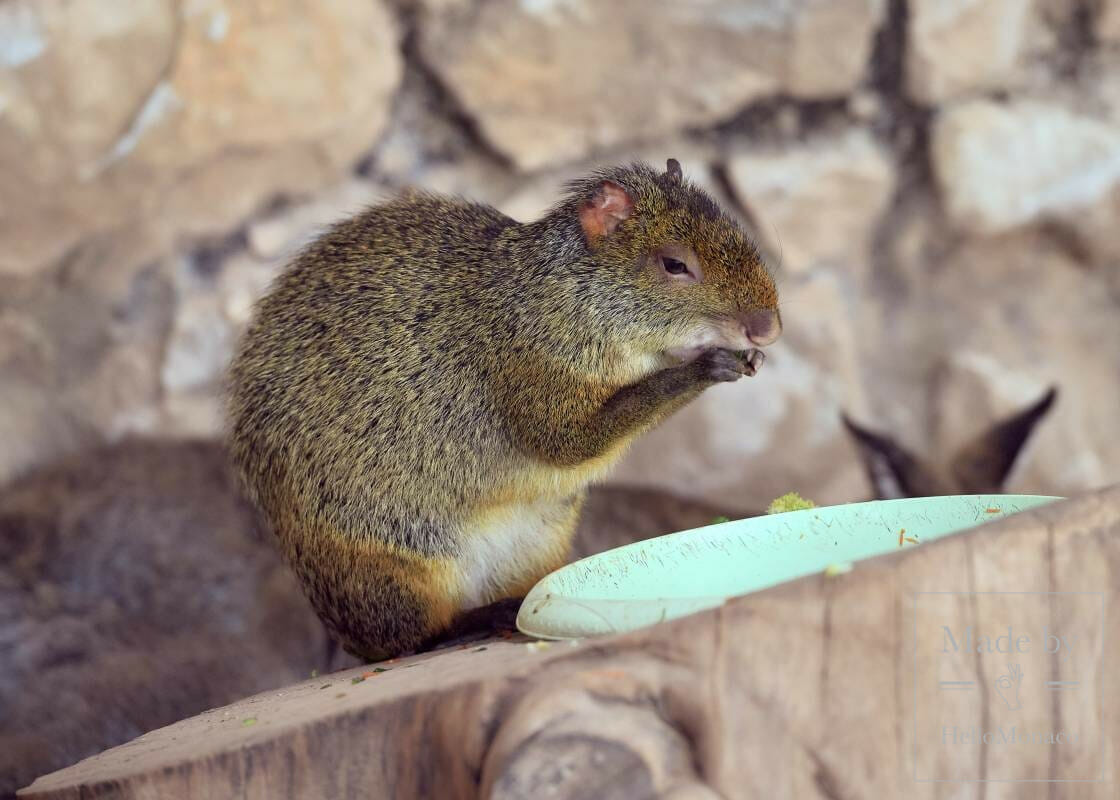 A zoo in the tiny state of Monaco is a small miracle in itself… but there is another small miracle to report, the birth of a baby to one of the residents. The resident is an animal typically found in certain regions of South America also nicknamed "the Gardener of the Forests", and the little ball of happiness making its parents proud was born last week at the Animal Garden of Monaco.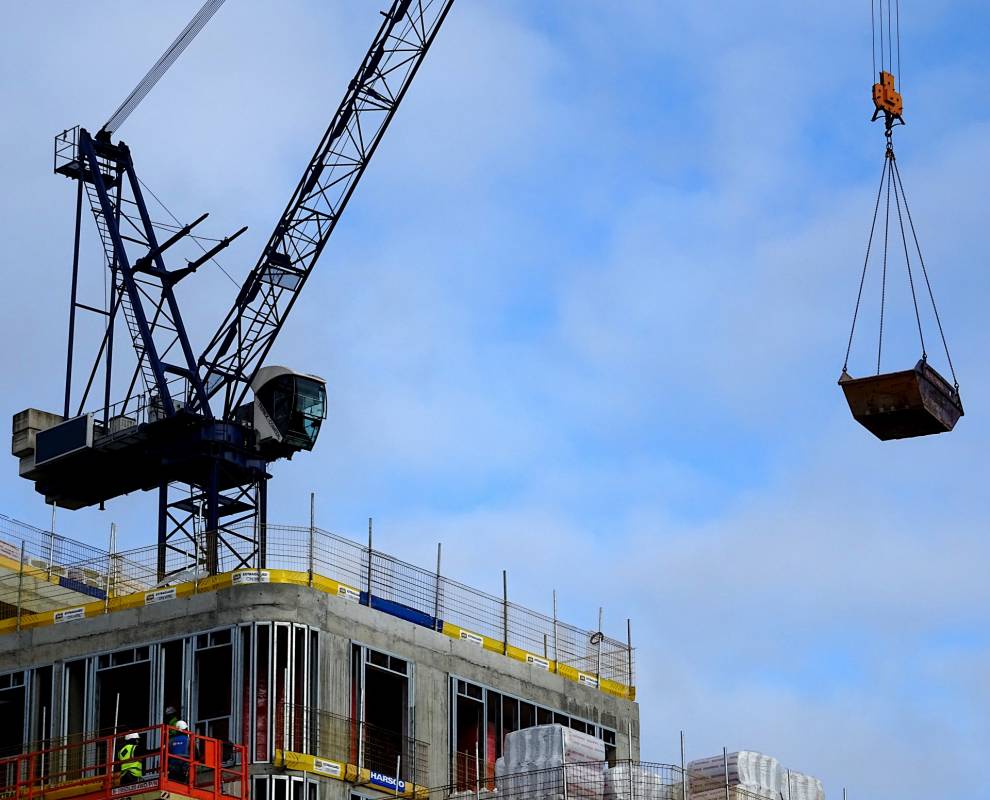 At 27 and 30 storeys high, 95 and 100 metres respectively, the two new Testimonio towers will be among the tallest residential buildings on the entire Côte d'Azur. And they may be getting even taller. The recently renamed Réséda tower (Testimonio II-bis) may gain five new levels, or about thirty more apartments, bringing its number of apartments up to 200. The final decision on whether or not to extend the tower is still pending.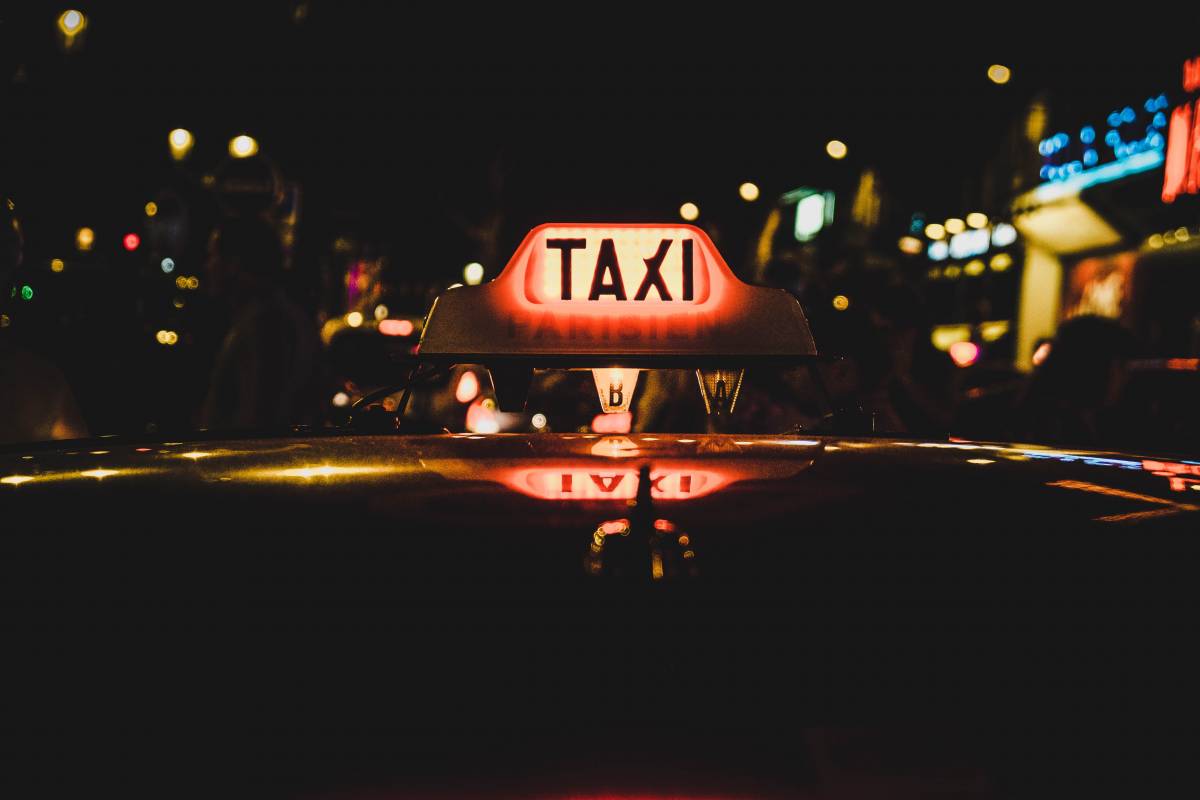 Given that there are only about 100 taxis in Monaco and thousands of taxis and limos in the surrounding French towns, it would seem possible to work together in harmony to service customers in Monaco and, of course the other main destination Nice airport.
But it has been an uneasy relationship at best based on the obvious principle that Monaco taxi drivers have absolute priority when it comes to picking up customers within Monaco.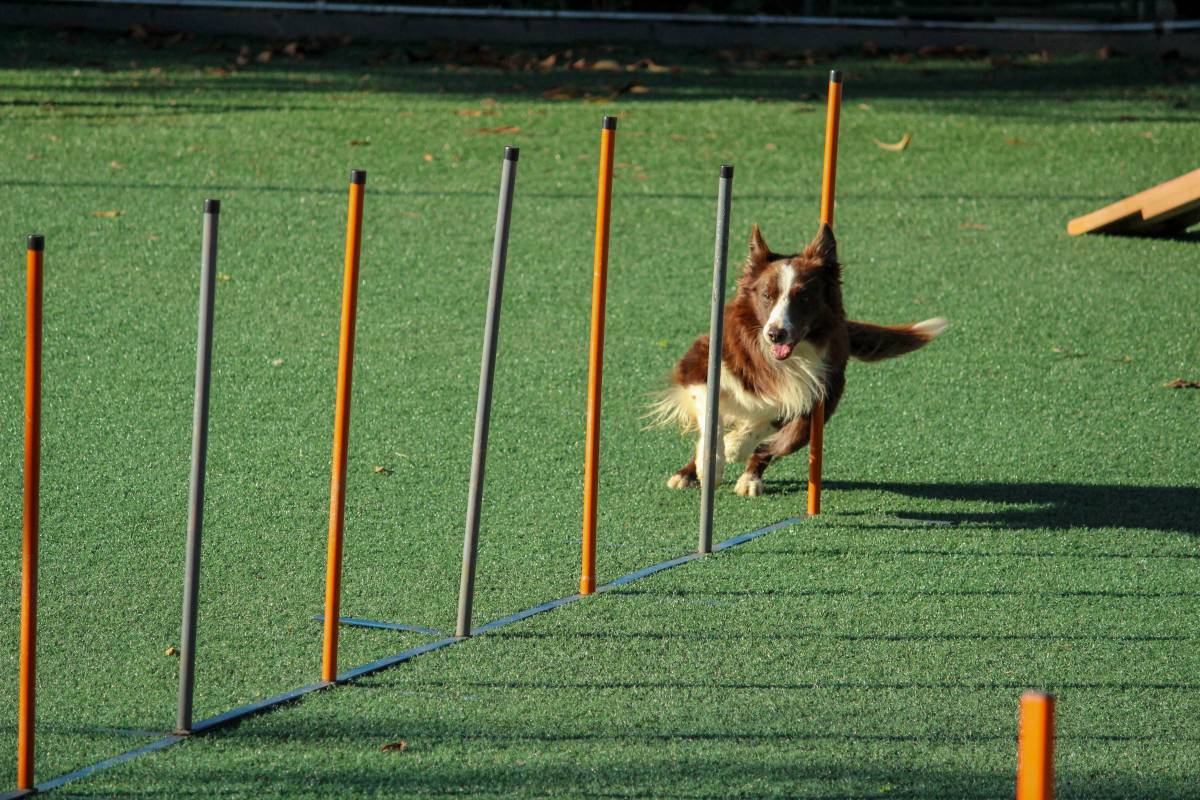 Monaco Dogs School has made it to the grand final of the Grand Prix de France d'Agility on 19th and 20 November. There's so much happening at the same time as Monaco's Fête Nationale with the Rugby finals in Paris and the Agility Grand Prix in Brittany. 
Nadine Rochette with "lanky" her shetland pulled off a clear round at Brignoles to go to the National Championship of France competing against all comers – all type of dogs are eligible, with pedigree or without.