Latest news
Roca Team's Dominance Continues: Seven Wins in Seven Matches and other Monaco news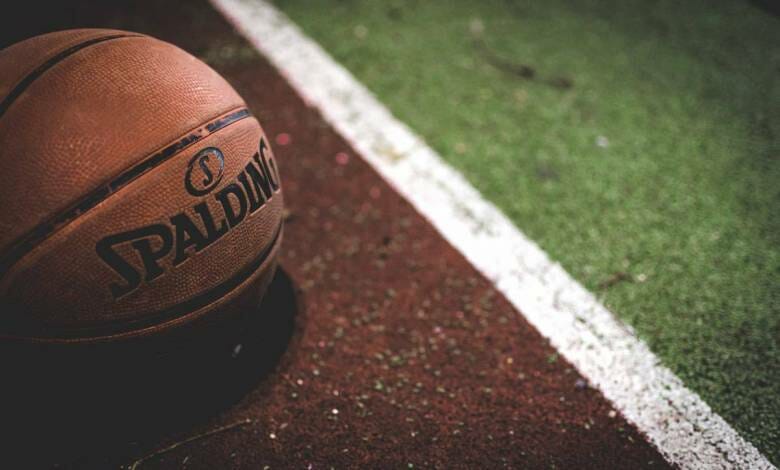 Roca Team is unstoppable, securing their seventh consecutive victory… learn about this and other news from this article.
Roca Team is unstoppable, securing their seventh consecutive victory in the Betclic Elite with a resounding win against JL Bourg, with a final score of 78-67. 
Following a tough loss in the Euroleague against Virtus Bologna, the Roca Team wasted no time and faced JL Bourg, their closest competitor in the Betclic Elite. The players were not just seeking a win; they aimed to put on a show. Despite a swollen eye, Donatas Motiejunas started the game in top form. The starting lineup also featured Mike James and Matthew Strazel in the backcourt, along with Terry Tarpey and John Brown III…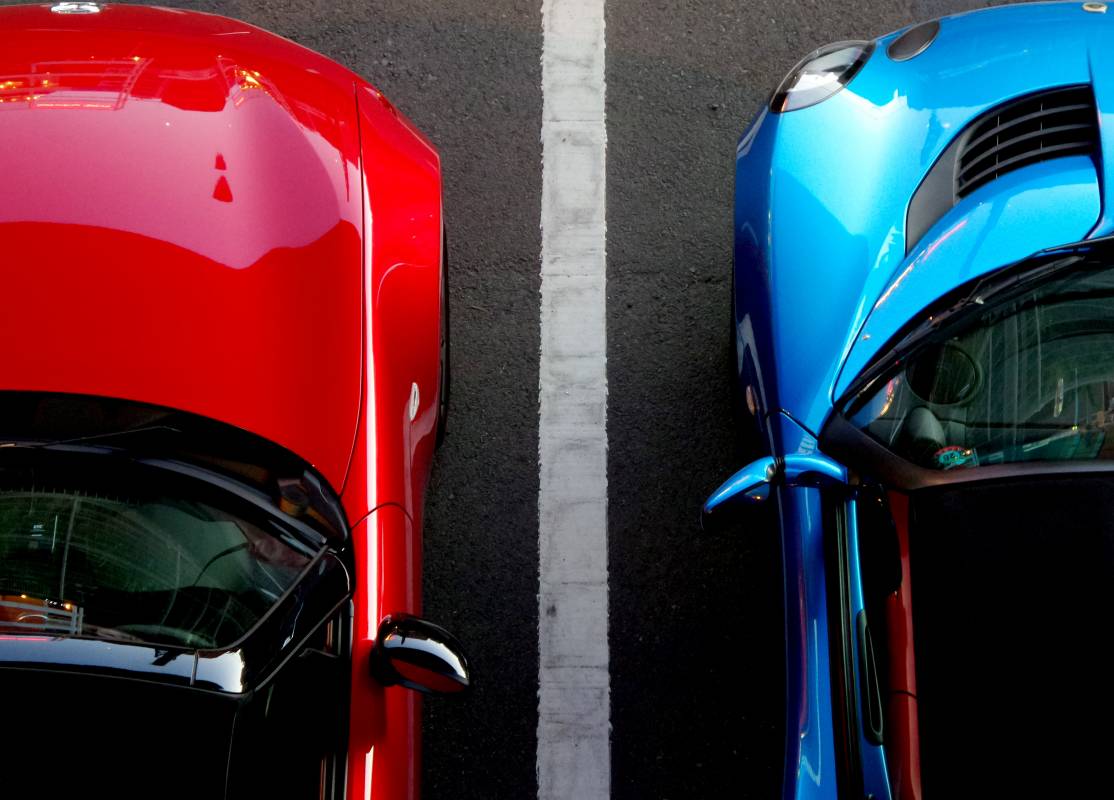 Monaco is setting its sights on a transformative transportation project that promises to enhance mobility for locals and visitors. In a recent budget discussion in the Conseil National, government officials shed light on their plan to establish a 3,000-space park-and-ride facility in the town of Eze, complete with an underground link to Monaco.
This initiative is an indication of Monaco's commitment to improving transportation and infrastructure. The park-and-ride project is slated for the Brasca site in Eze, along the Moyenne Corniche. A plot of land measuring 20 hectares, acquired by the Monégasque state from the commune of Eze for 20 million euros in April 2017, will serve as the foundation for this development. Positioned alongside the Moyenne Corniche, a road travelled by 15,000 vehicles daily, this location makes it an ideal choice to alleviate congestion around Monaco.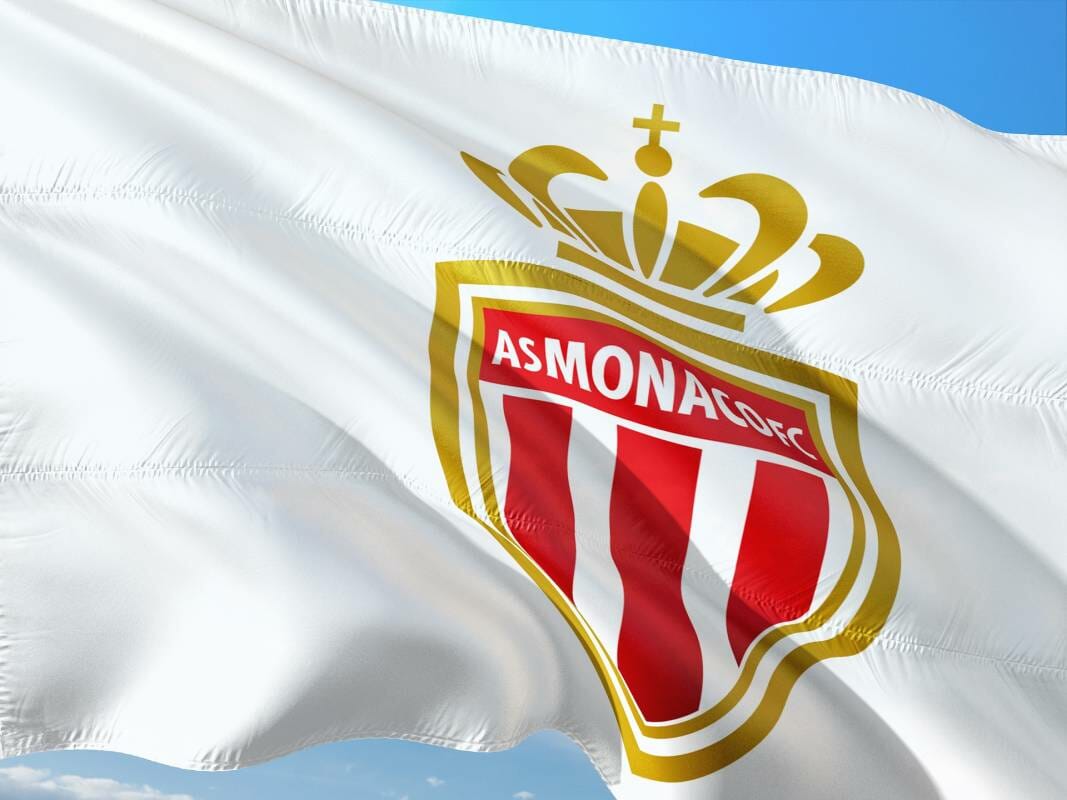 AS Monaco announce a change in its organizational structure with the appointment of Thiago Scuro as CEO, reporting to President Dmitry Rybolovlev.
As of today, Thiago Scuro will oversee all the Club's activities, both sports and business, and will be supported in particular by Carlos Aviña, Technical Director, and Olga Dementeva, Deputy CEO, who will report directly to him.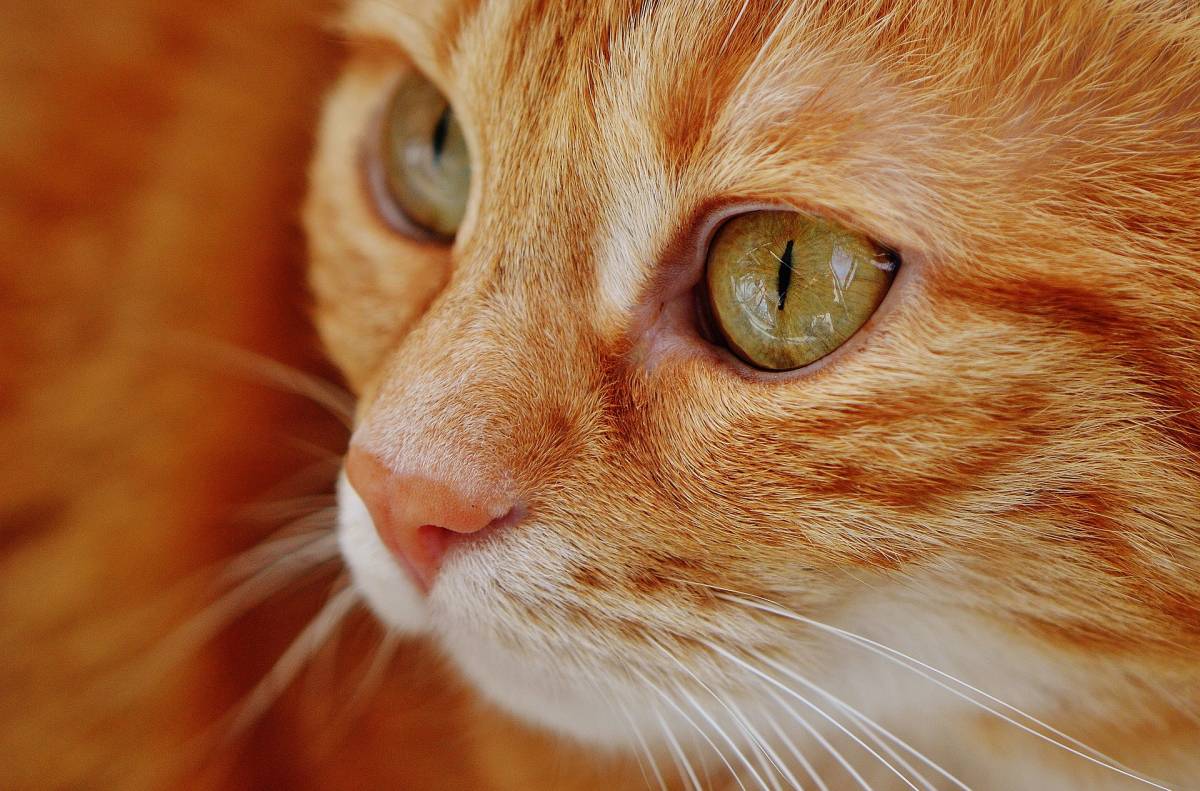 We can definitively say it is not a dogs life with all these beautiful feline creatures so cosseted by their owners.
The fifth edition of the Monaco Feline Exhibition organized by the De Gati De Mùnegu association, presided over by Sophie Harel has just taken place. It unfolded with great success at the Espace Léo-Ferré.