Latest news
The Emblematic Rolex Monte Carlo Masters Tennis Tournament gets New Management Team and other Monaco news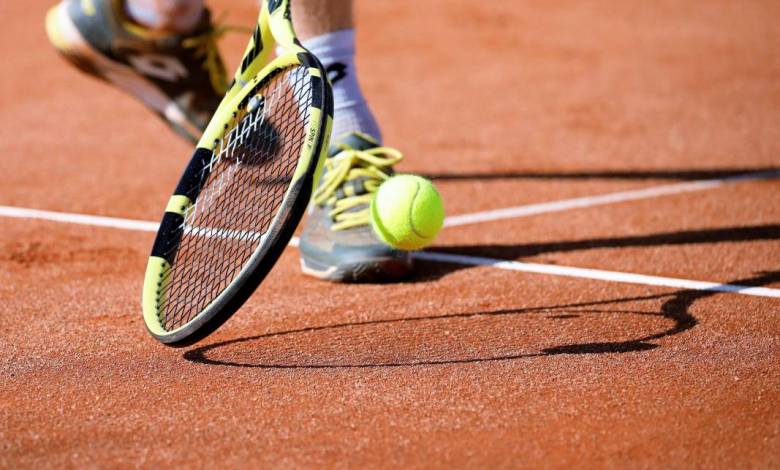 The Rolex Monte-Carlo Masters has announced that David Massey has been appointed Director of the Monegasque tennis tournament, one of the most emblematic of the ATP circuit, which kicks off the clay court season every year. David Massey will work closely and under the supervision of Chris Kermode, the Executive Advisor and Designated Tournament Representative.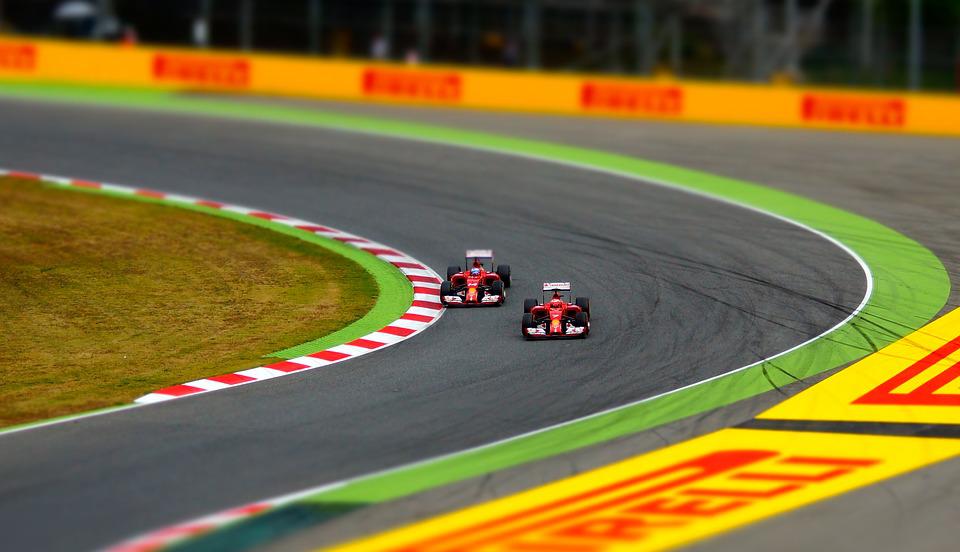 A sense of deja vu. Leclerc and Verstappen are locked horns currently in first and second place. It makes for a barn-buster of an F1 season. It's a budding young rivalry that actually goes way back…more than ten years.
It all started in go-karting. Verstappen won the WSK Euro Series in the KF3 category two years in a row in 2010 and 2011 and was the 2010 World Cup runner-up. Leclerc won the 2011 World Cup a year later.
Two world firsts linked to the Principality have just been accomplished in this year celebrating the remarkable voyages of Prince Albert I who died 100 years ago in 1922. An exploration team climbed the "Kapp Guissez" named in homage to Lieutenant Théodore Guissez, member of Albert's crew and the team also set foot on the "Albert I glacier".
Where exactly you might ask? These are very special sites in Spizbergen, Norway and it is significant because at the turn of the 20th century, the man known as "the learned Prince" was the first to map the Norwegian island of Spitsbergen from the sea … a feat achieved between 1898 and 1907.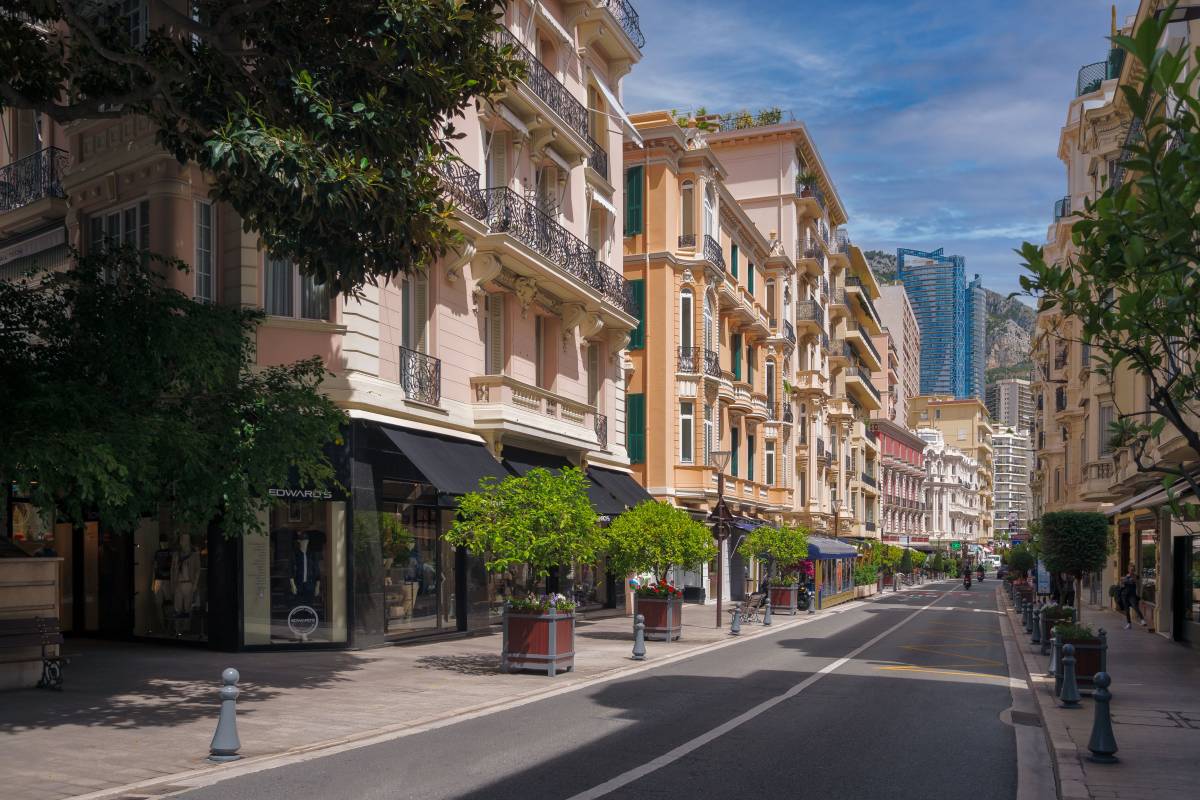 In order to facilitate access to the Monaco-Ville district in the evening, the Princely Government is opening the Visitation car park to the public and, with the Compagnie des Autobus de Monaco, is setting up a shuttle service.
This summer, to discover or rediscover quality culinary restaurants and a varied range of shops, in a pleasant setting, within authentic little streets and with prestigious views of the Principality, two options are available.
Monaco's Municipal Council recently green lit expansion plans during the current construction of Palais Honoria, a new housing building. The creation of one new storey and 12 new apartments was approved for the building, located at 2 Boulevard de Belgique.