Latest news
Top winter art expositions and other Monaco news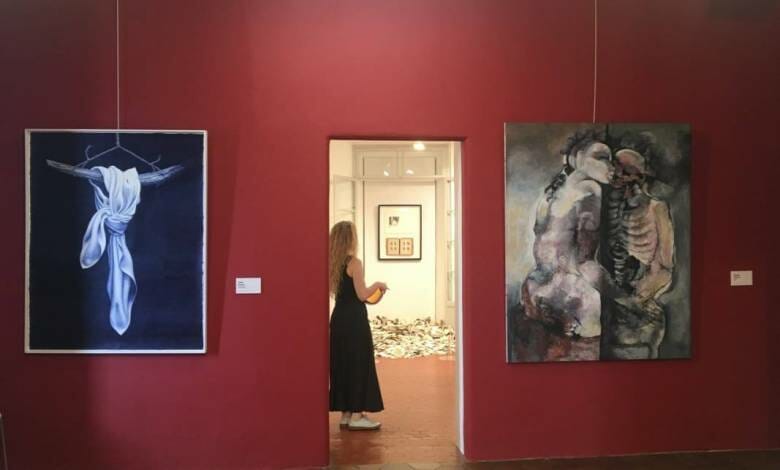 Learn what has been going on in Monaco during this busy week and stay updated with HelloMonaco. Here is the selection of the most interesting articles.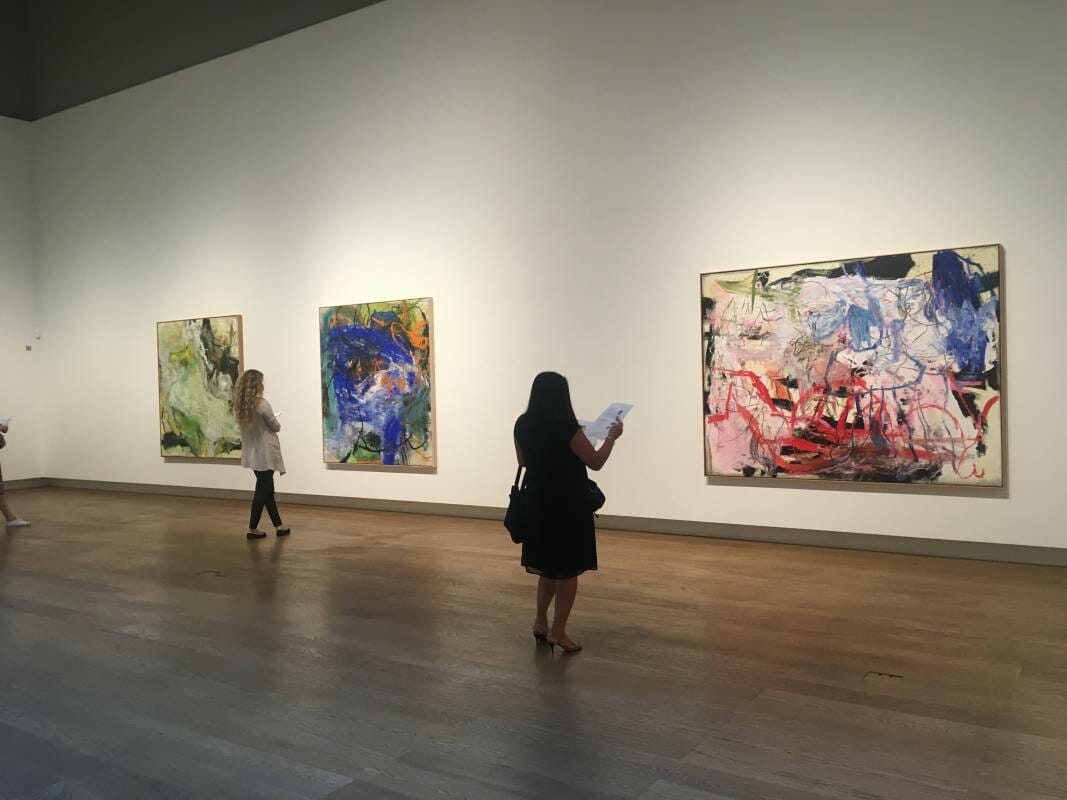 For its second exhibition in the Principality, the Hauser & Wirth gallery is delighting us with a Hungarian artist and New York resident, Rita Ackermann. One would struggle to describe the emotions you experience in front of her unclassifiable canvases, with their jostling lines and dripping colour. It is definitely magic coming from the artist's very heart.
'Promises and Challenges', these were the key words on which the COVID-19 Diagnostic Conference held in Monaco on the 2nd and 3rd December 2021 within the Monaco Broadcast Studios. The event, under the High Patronage of H.S.H. Prince Albert II of Monaco, the Centre Scientifique de Monaco, the Prince Albert II of Monaco Foundation, the Fondation Merieux and the Princely Government of Monaco, was largely online to easily reach international researchers, corporate and governmental institutions. The meeting was conceived by the Global Virus Network, a science-driven coalition of well-known virologists representing sixty-five Centers of Excellence together with eleven affiliates settled in thirty-five Countries.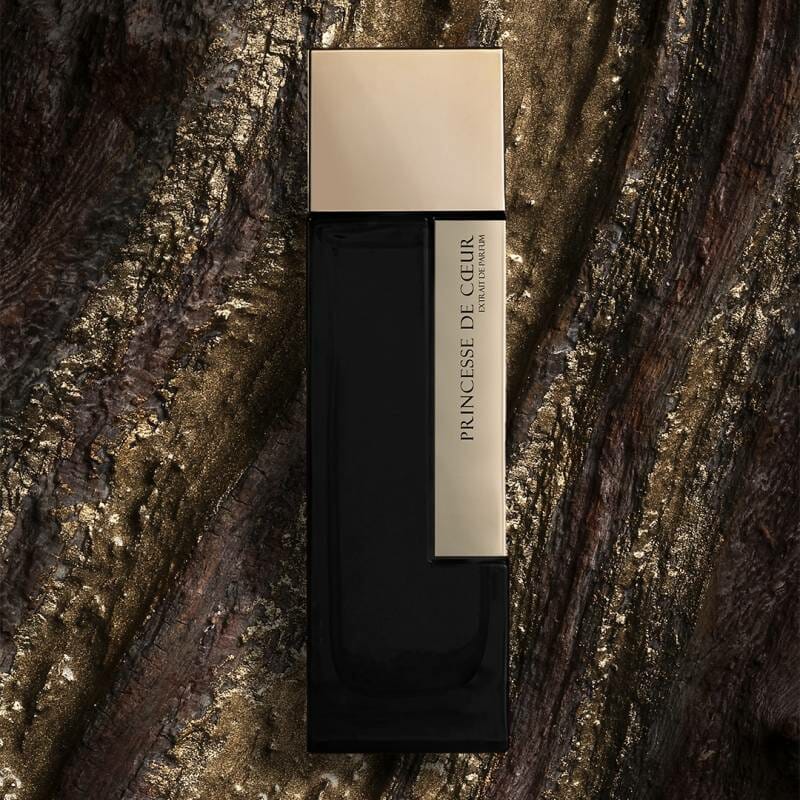 Princess Stephanie and perfumer Laurent Mazzone have joined forces to create a unique fragrance for a good cause: proceeds from the first 800 bottles will be donated to Fight Aids Monaco. The new 'Princesse de Cœur' perfume, has a suitable name as it was born from the initiative of two people with big hearts.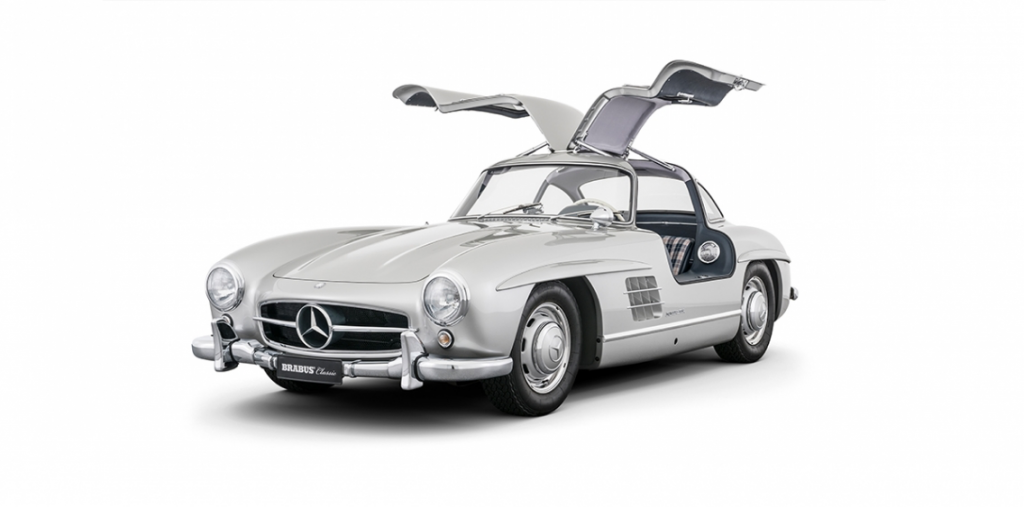 Tickets are now available for the 2022 edition of Top Marques, being held from 8 to 12 June at Monaco's Grimaldi Forum.
Supercar aficionados and followers of the latest transport innovations can now secure their spot at the 17th edition of Top Marques Monaco, being held under the High Patronage of H.S.H. Prince Albert II.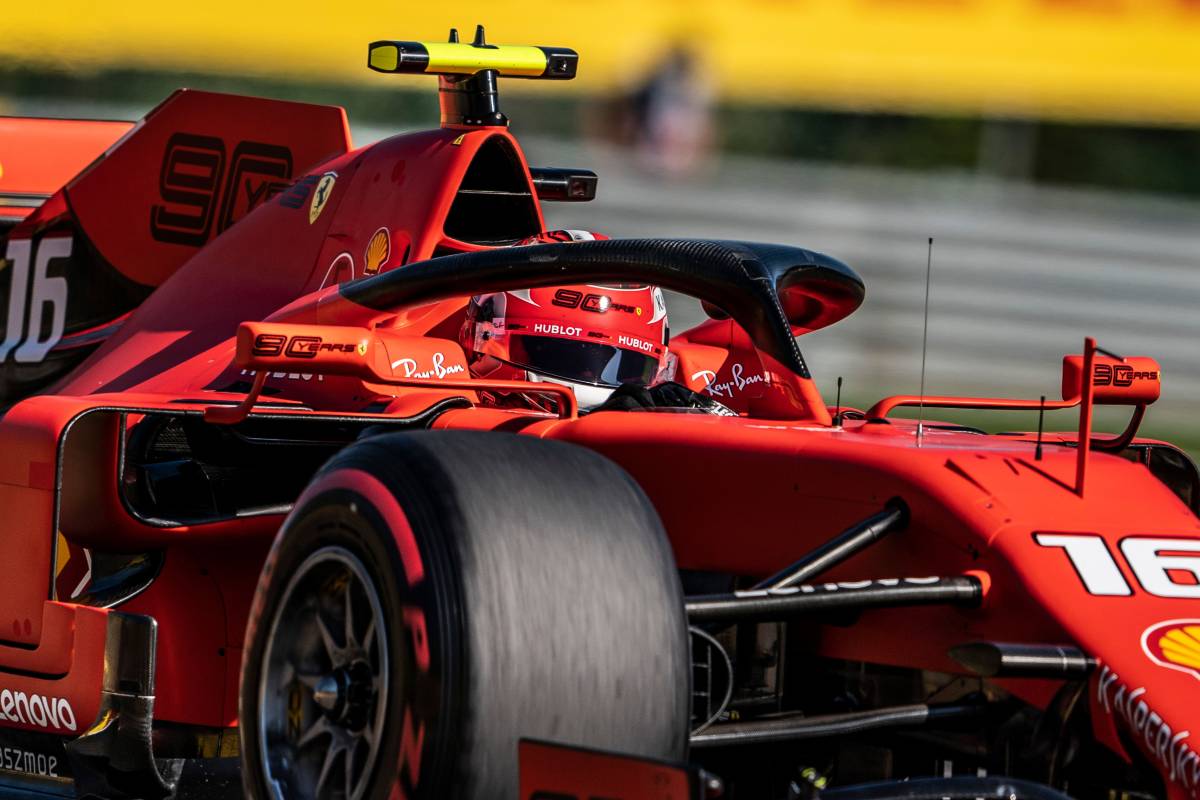 In Free Practice prior to qualifying Charles Leclerc was the first victim of the new Jeddah track – While drivers were reported as praising the fast nature of the circuit as a driving experience – they also criticised the safety aspect, including a series of blind corners that led to plenty of near-misses.
It's the second fastest track on the Grand Prix Circuit, pipped only by Monza. Drivers are at full throttle much of the time and there's little run-off if there's an incident.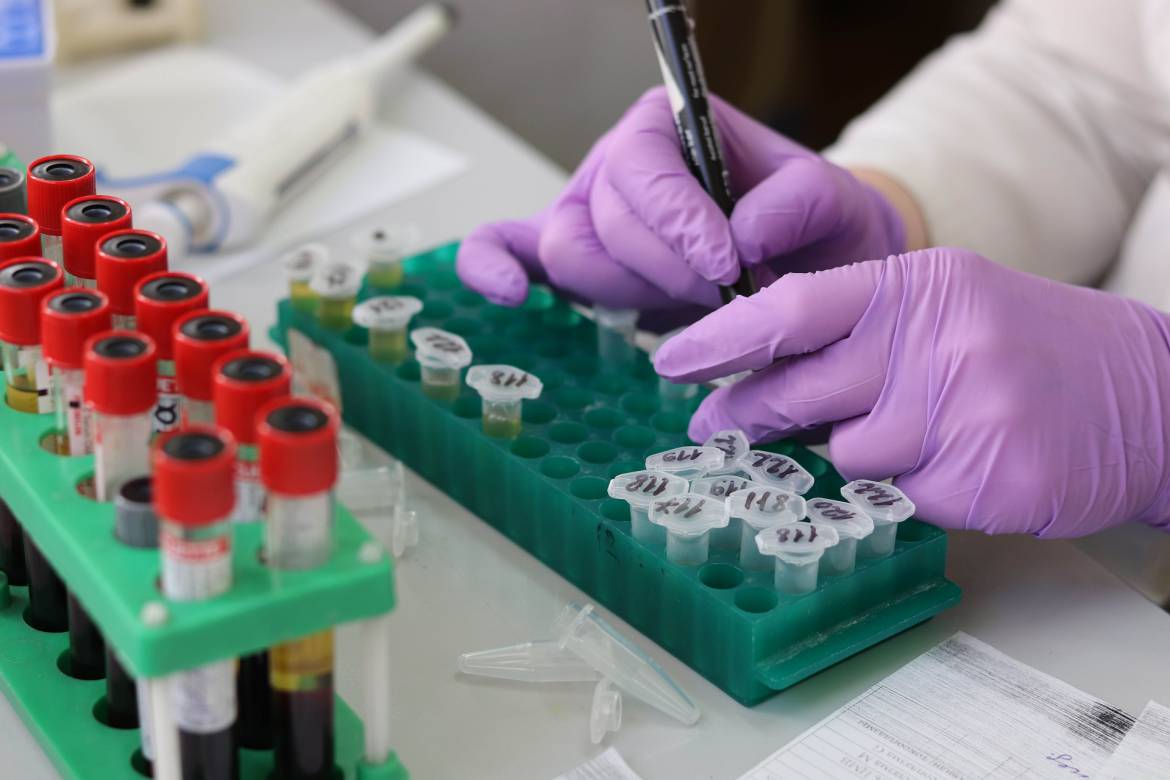 For several weeks now, the Covid-19 virus has been circulating very actively and the number of contaminations has been increasing in Monaco. In this context, the government has held discussions with the representatives of employers in the main sectors of activity (FEDEM, Chambre du Bâtiment, AMAF, AIHM, UCAM, monde de la culture, Société des Bains de Mer and Grimaldi Forum), as well as with the employees' syndicates – USM and F2SM – and the gambling syndicates.