Latest news
Winners of the 54th International Floral Competition and other Monaco news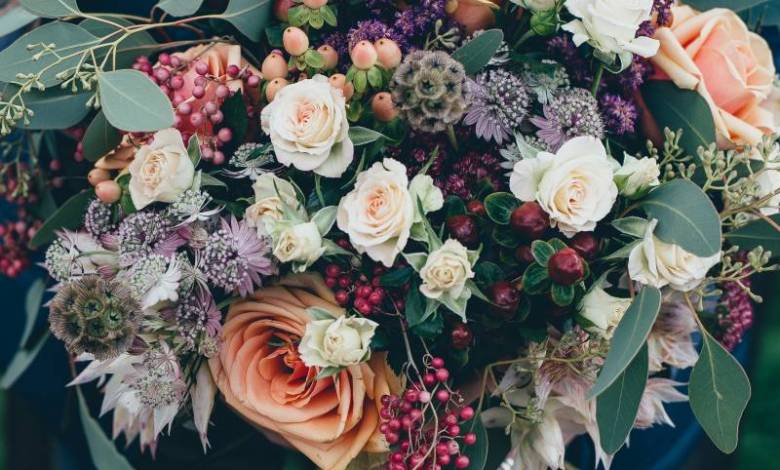 The Princess of Hanover visited the Garden Club of Monaco's 54th International Floral Competition, which took place in the Riva tunnel on 7 and 8 October. Seventy participants from across Europe created bouquets on the theme of the circus. Princess Caroline took the time to chat with every single participant. Colourful arrangements depicted trapeze artists, tightrope walkers, clowns and circus animals in honour of Prince Rainier III and his love of the circus.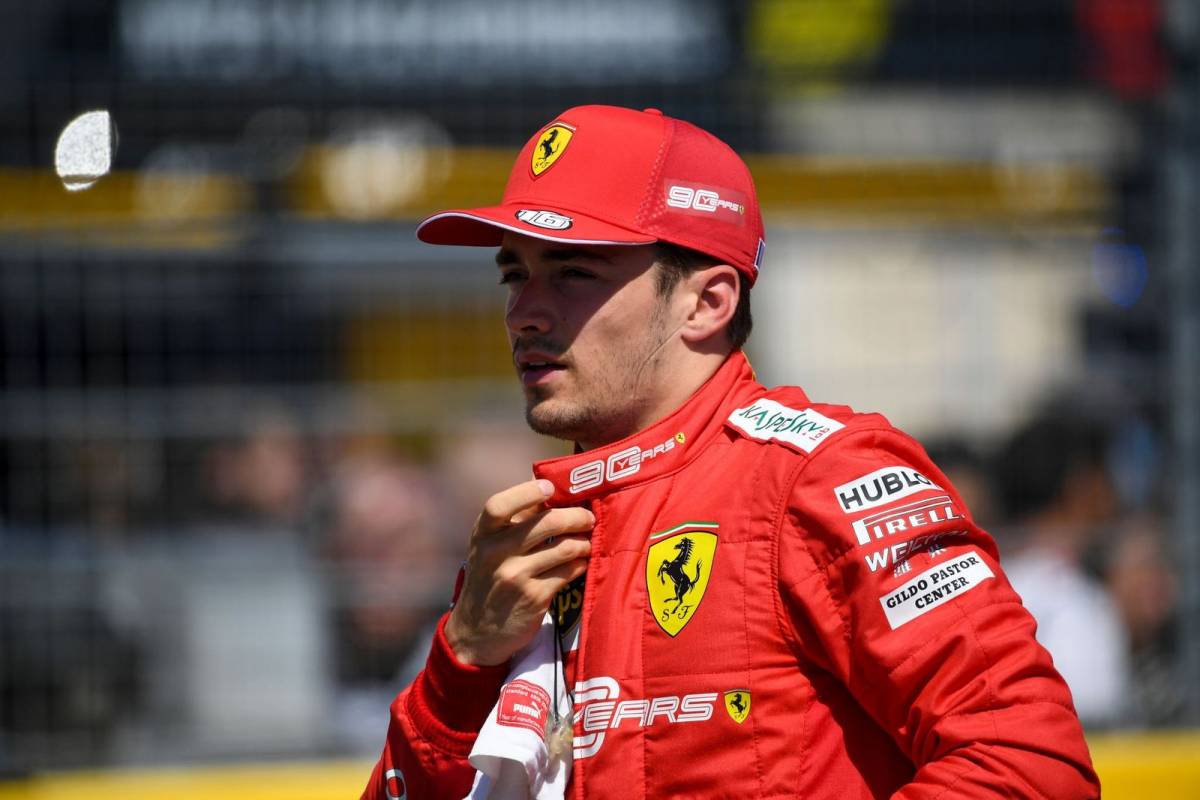 Ferrari's less than stellar season continued with nagging performance issues that left Leclerc never in contention for podium positions. Neither in the half hour Sprint race where points were up for grabs, neither in Qualifying nor in the race proper. 
Verstappen and Red Bull are in a league of their own this season and the two McLarens are proving faster than Ferrari. So that left fourth place in the main race a decent target for Charles. But even fourth place was to elude him as Russell in his Mercedes managed to squeak past the Monegasque ace leaving him relegated to fifth place.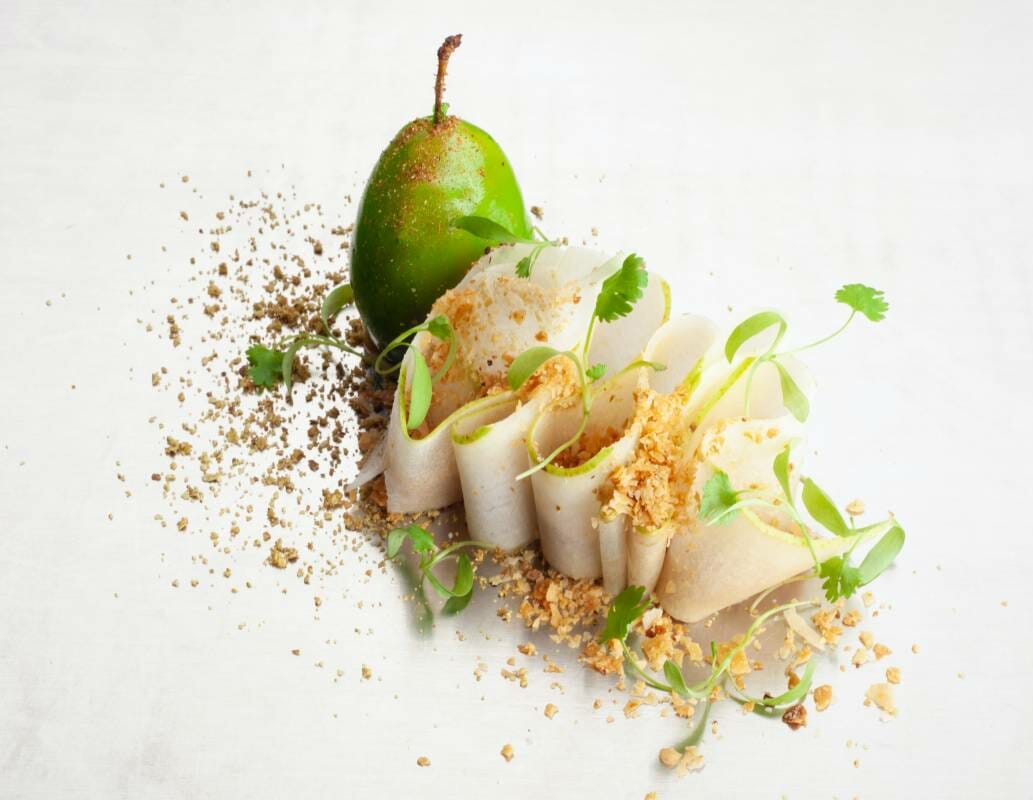 In the heart of Monte-Carlo's iconic Hotel de Paris lies a new hidden gem, TAERA Monte-Carlo, a restaurant that promises to transport you on an unparalleled culinary journey deep into the heart of Venezuela. "Taera" symbolizes strength in one of the indigenous languages of Venezuela.
This ephemeral dining experience, nestled within the enchanting Patio of the Hotel de Paris, combines ancestral craftsmanship with a reinvented take on traditional cuisine originally fused from formative experiences in Venezuela and the Caribbean. It offers a captivating experience that engages all your senses.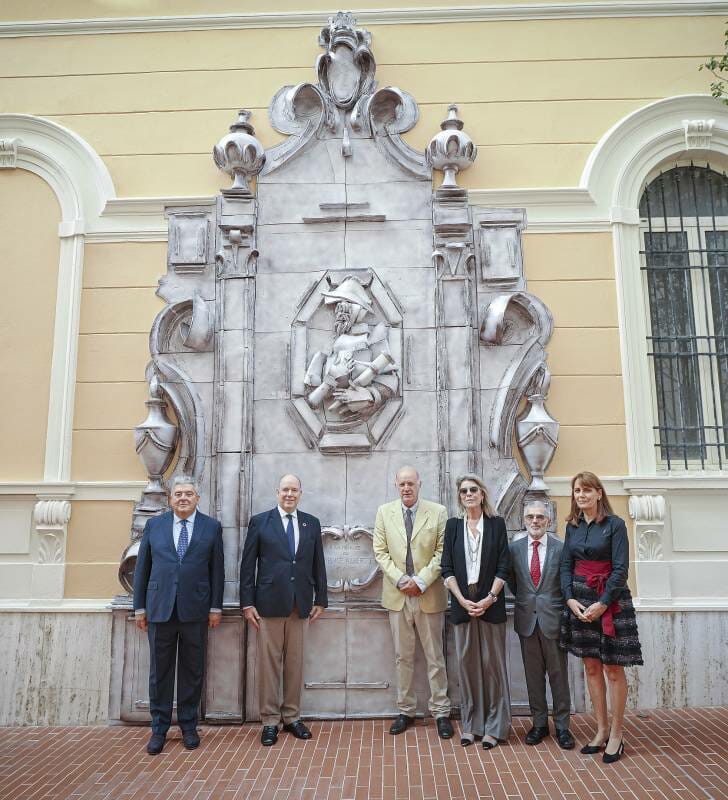 H.S.H. the Sovereign Prince and H.S.H. the Princess of Hanover have just inaugurated a monument in tribute to Prince Albert I, commissioned from the Italian artist Giuseppe Ducrot and installed outdoors on the façade of Albert I High School in Chanoine Franzi Alley, Monaco-Ville.
After a period dedicated to painting and drawing, Giuseppe Ducrot, born in 1966 in Rome, where he resides and works, turned his attention to sculpture, a medium he later explored using a wide range of techniques such as terracotta, glazed ceramics, marble, and lost-wax bronze. His work draws inspiration from the classical art of Imperial Rome, Hellenistic sculpture, and the Baroque era.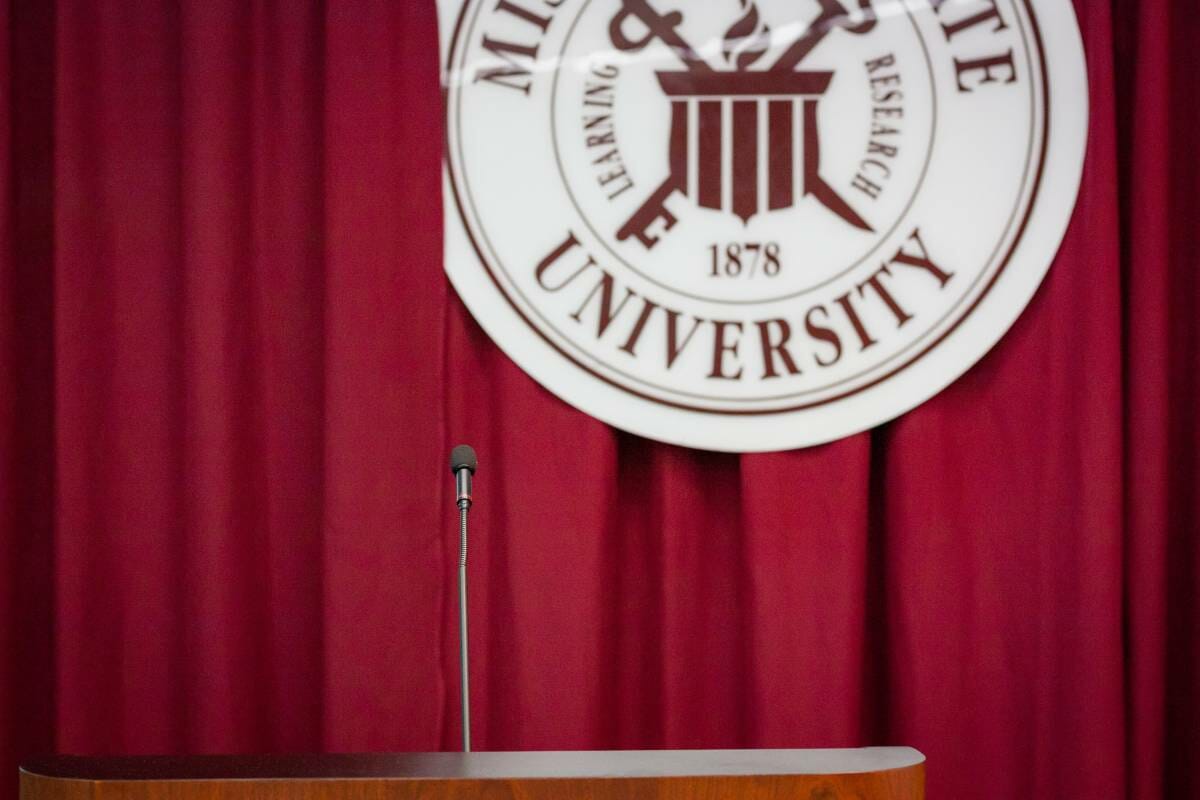 It's a hard reputation to live up to but the International School of Monaco has established itself as one of the top private schools in Europe. And it's not just by word of mouth or noticing how ISM graduates succeed after they leave. There are independent rating agencies. 
For example, The 2022 Spear's Schools Index in partnership with Carfax Education includes the 100 leading private schools in the world.