Princely news
Prince Albert Celebrates the 40th Anniversary of the Mercantour National Park and other princely news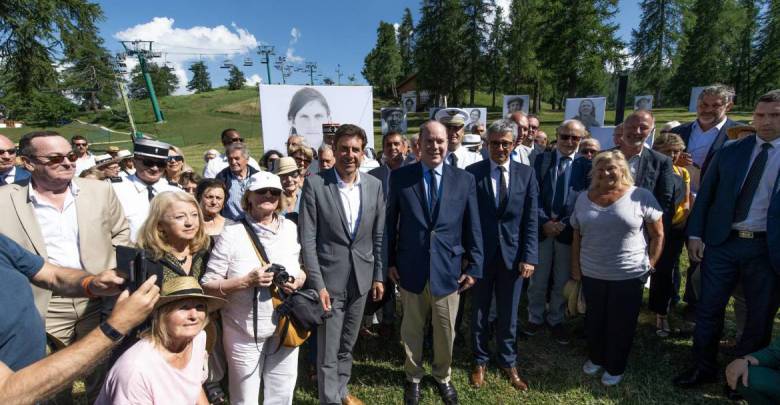 Prince Albert Opens the Chaumet Jewellery Expo at Grimaldi Forum

Prince Albert opened the Chaumet Exposition with the actress Natalie Portman also alongside him. Placed under his high patronage this event highlights outstanding women, empresses, queens and princesses of the European courts, as well as the jewels created for them by Chaumet for 240 years. Included in the Expo is a brooch of Princess Caroline, a present from the late Karl Lagerfeld. It features a reed leaf which will delight lovers of jewelry linked to nature.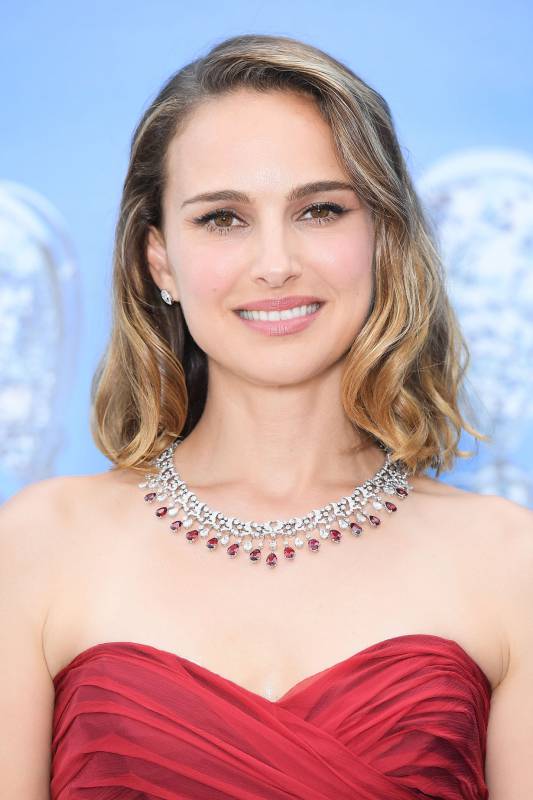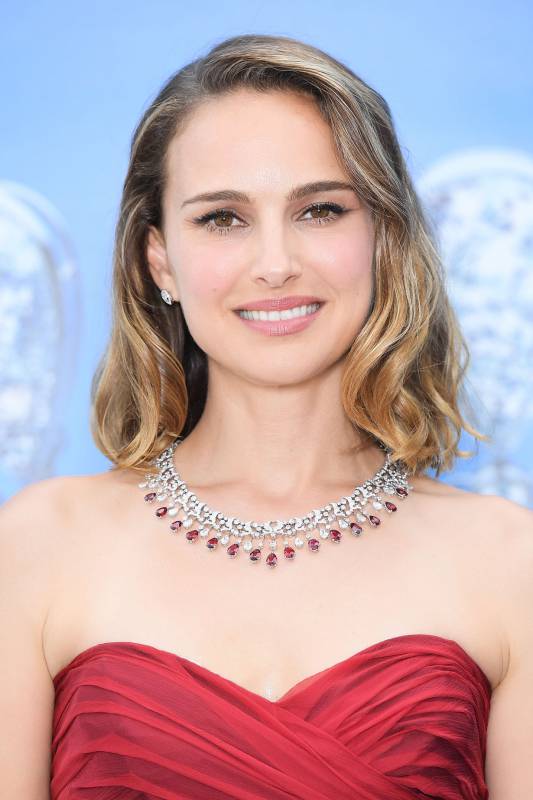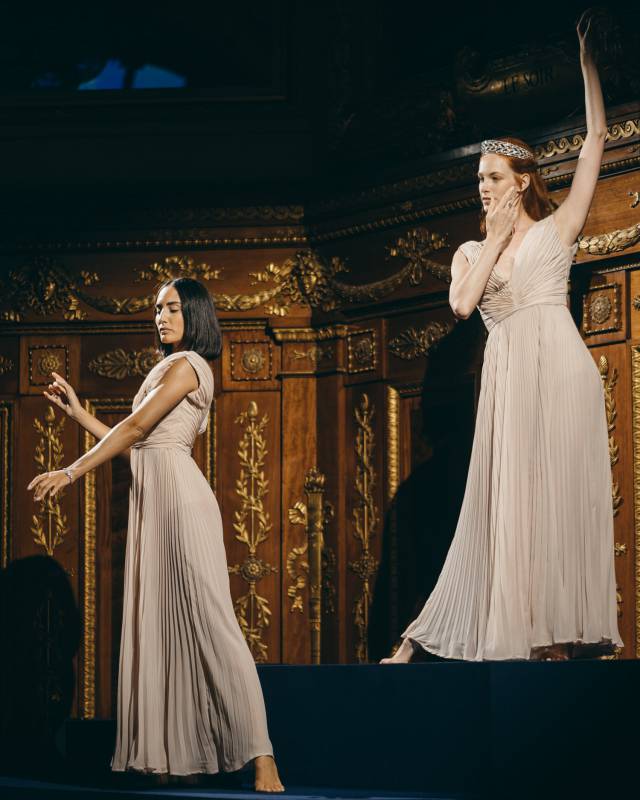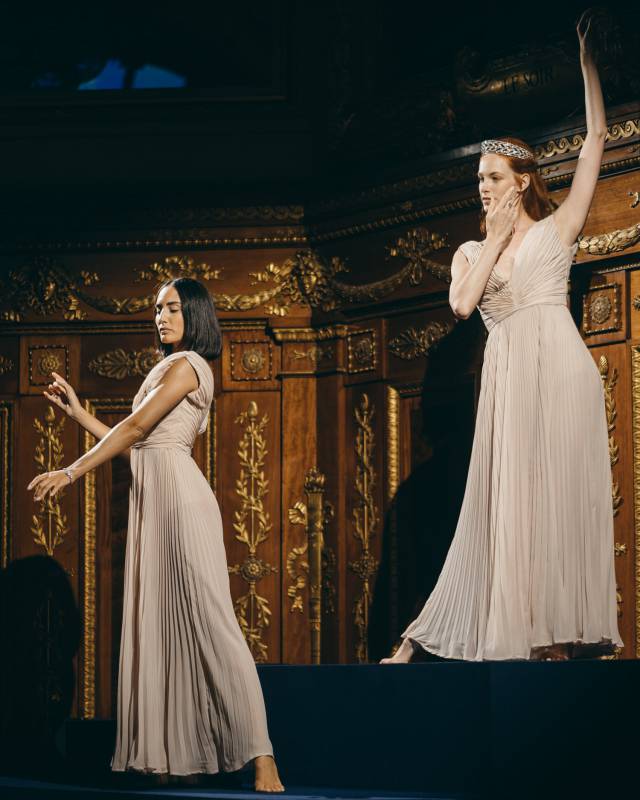 Central to the Expo opened by the Prince is the evolution of the artistic creation of the diadem and the symbolic role of these jewels that embody power, love and celebration.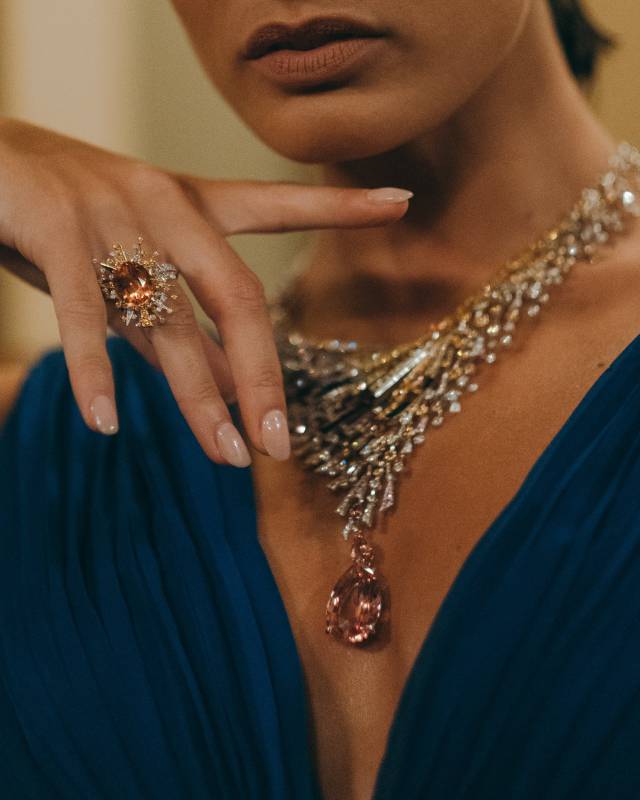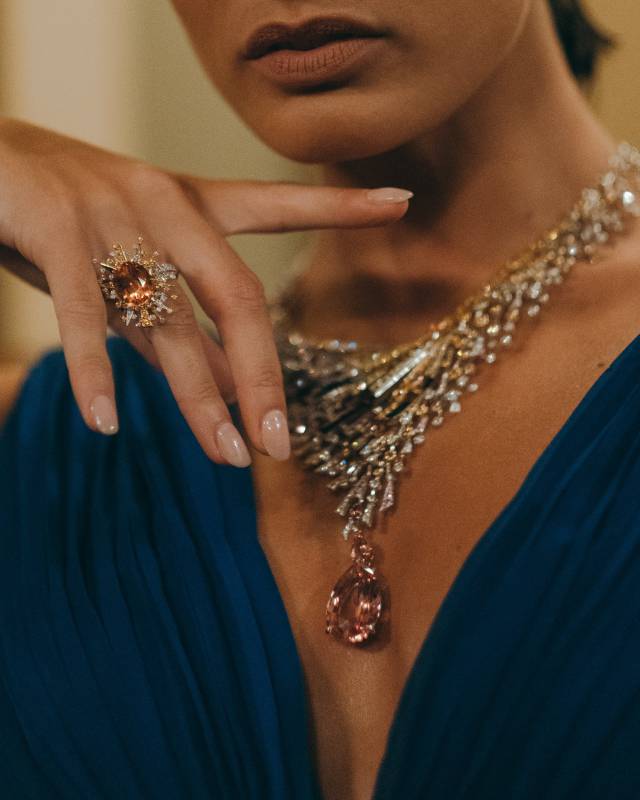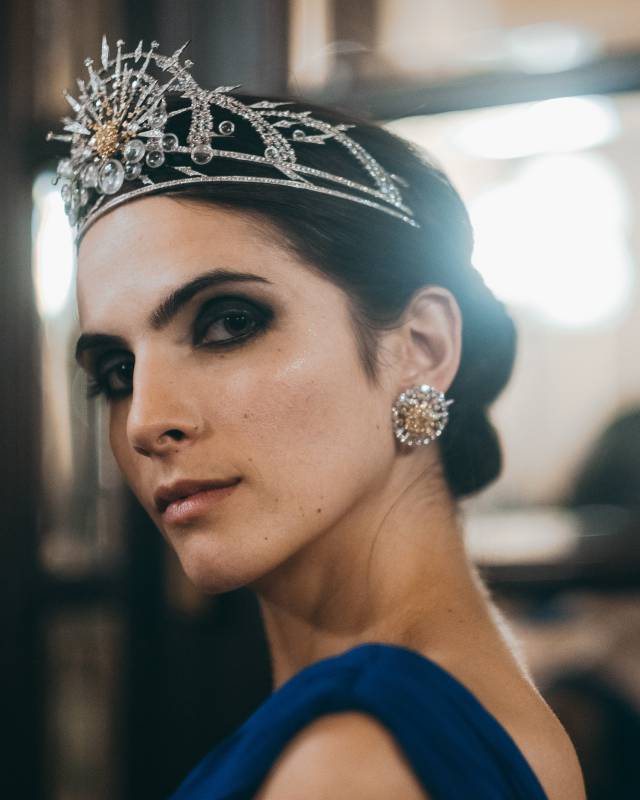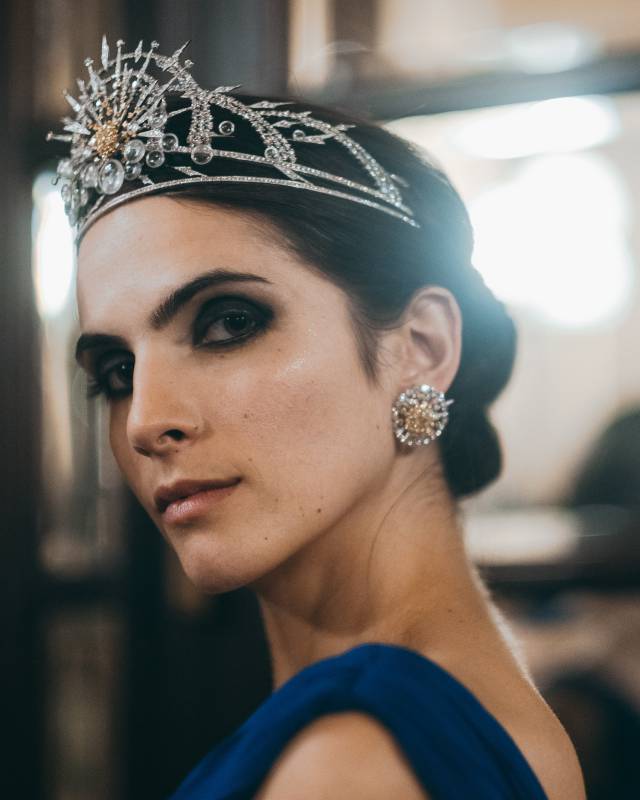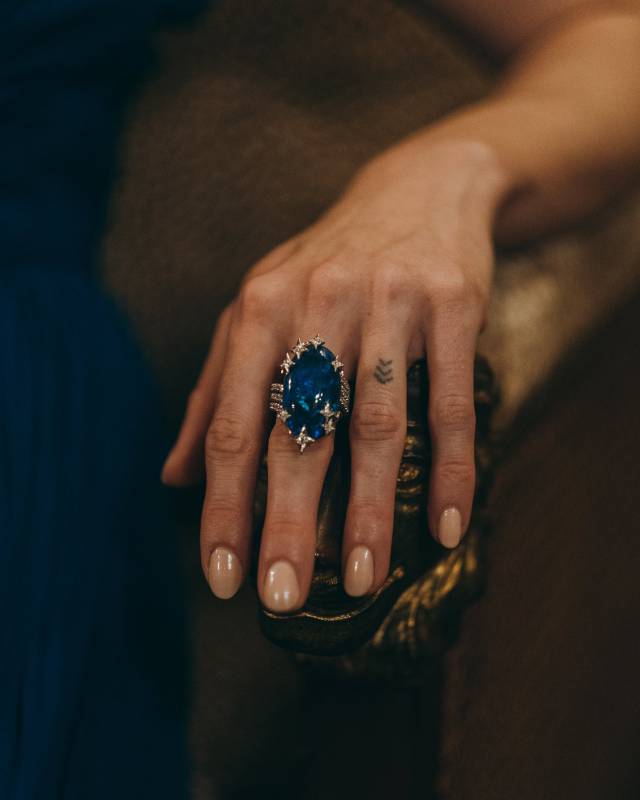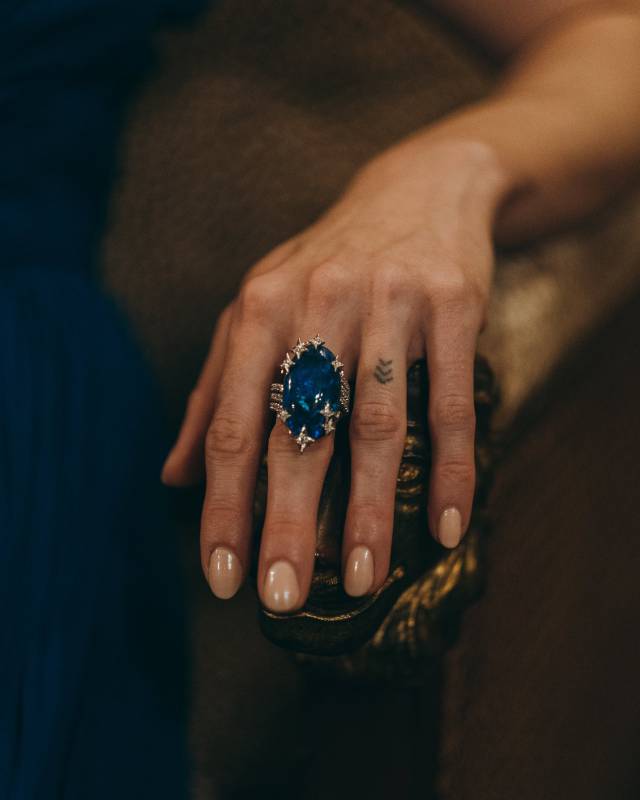 Prince Albert Celebrates the 40th Anniversary of the Mercantour National Park

On Friday, July 5th, Prince Albert visited Valberg with Mr. Charles Angel Ginésy, President of the Alpes Martimes Department and the Mercantour National Park to celebrate the fortieth anniversary of the park. In his address, Prince Albert reiterated the importance of protecting nature and "not forgetting our dependence on our environment".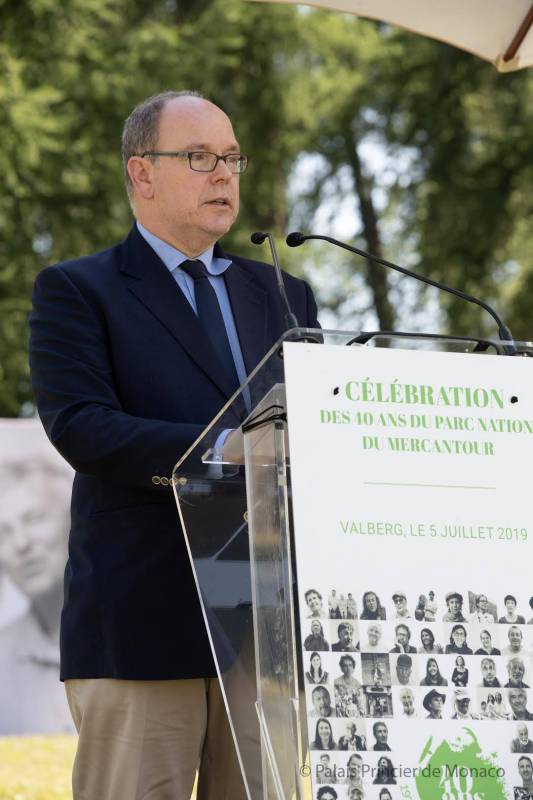 With an area of ​​1460 square kilometers, the Mercantour Park created in 1979 is twinned with the "Parco Naturale Alpi Marittime" in Italy. The Gypaette Barbu (the largest raptor in Europe) threatened with extinction was reintroduced in 1989 in the Alps. The Prince Albert II Foundation offered in 2007, shortly after its creation, its active support for this program.