Princely news
Prince Albert II inaugurates Porsche's 75th Anniversary Exhibition and other princely news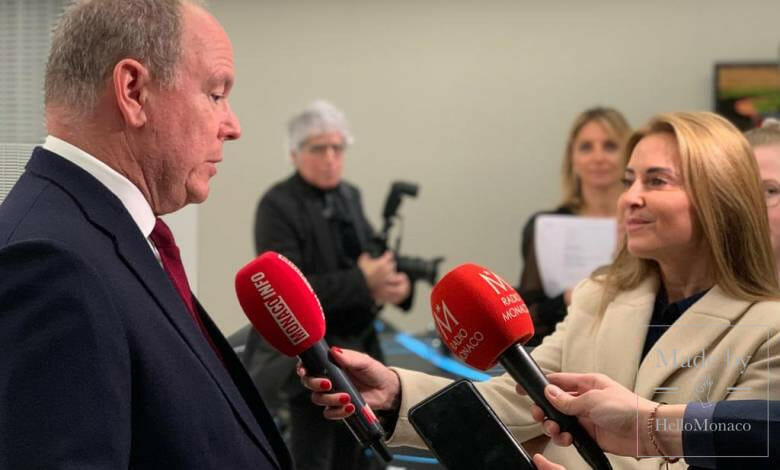 Prince Albert II inaugurates Porsche's 75th Anniversary Exhibition
Prince Albert II officially inaugurated a new exhibition at the Prince's Car Collection Museum, celebrating Porsche's 75th anniversary. The much-anticipated exhibition runs until 20 March 2023. Organized by the Museum's "Cercle des Amis" the unique event includes 12 of Porsche's most iconic racing and sports cars, some of which are on loan from the Porsche Museum in Stuttgart.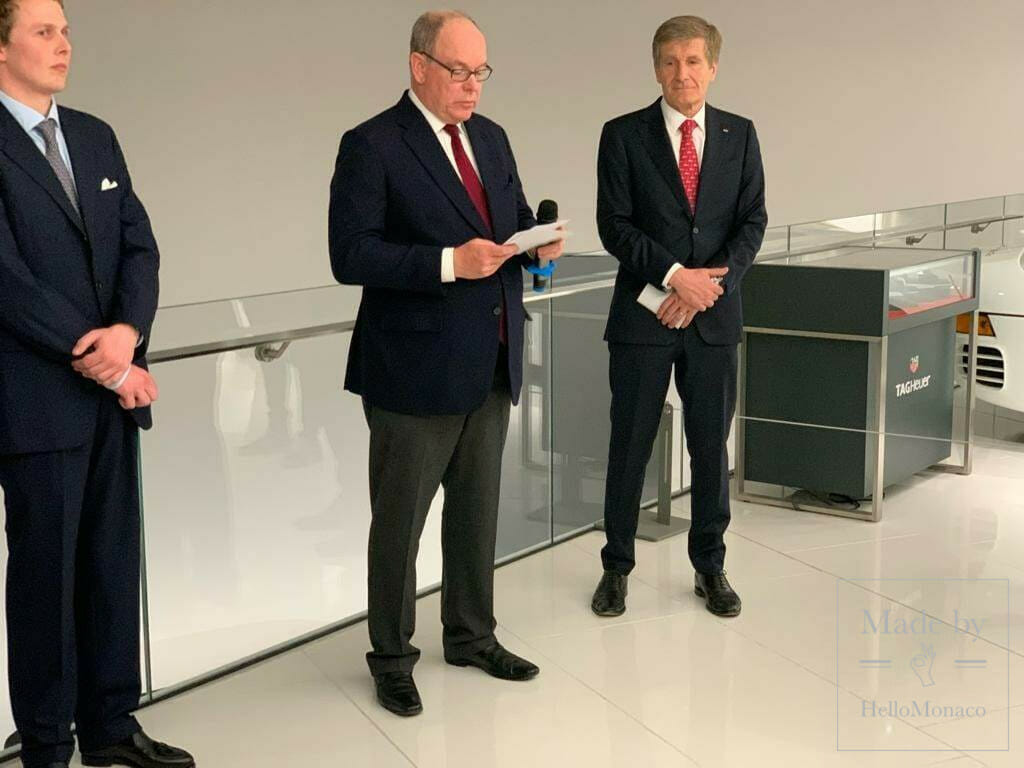 The Prince himself owned a Porsche 928 and lent two of his cars to the exhibition. A single-seater from the Tag Heuer Porsche team in Formula E, specially designed for the Seoul ePrix, as well as three 911 models, a long tail 908, the 917 and 962C models that won the 24 Hours of Le Mans and the l 911 GT1 that won the US championship in 1998 are all on display.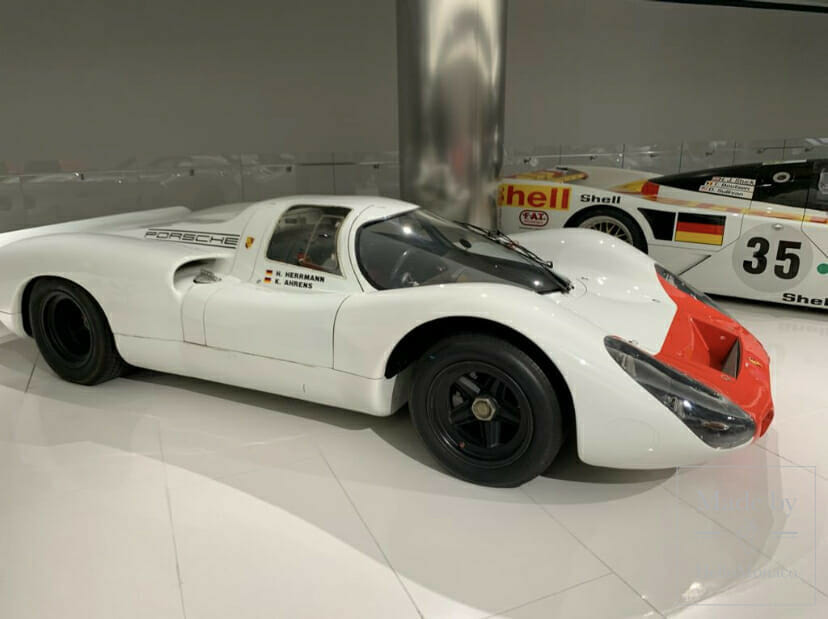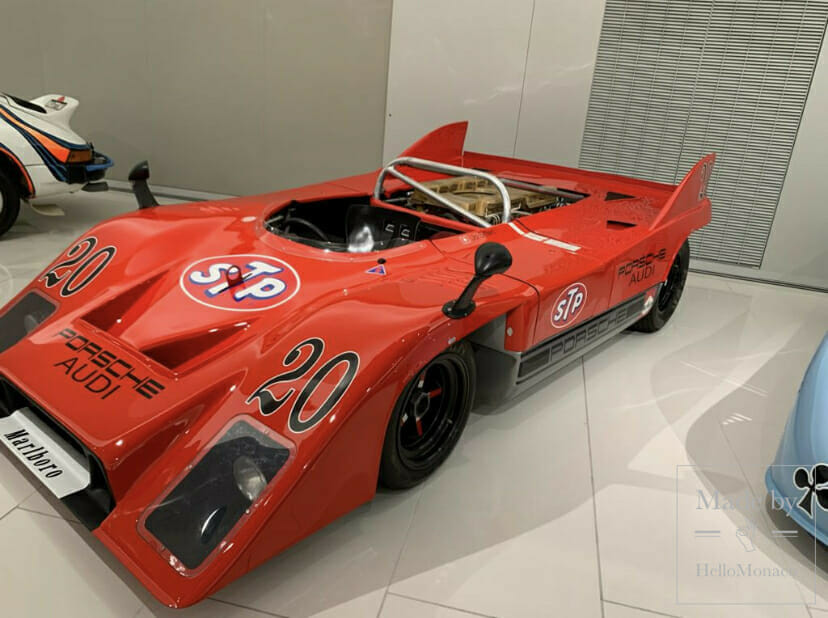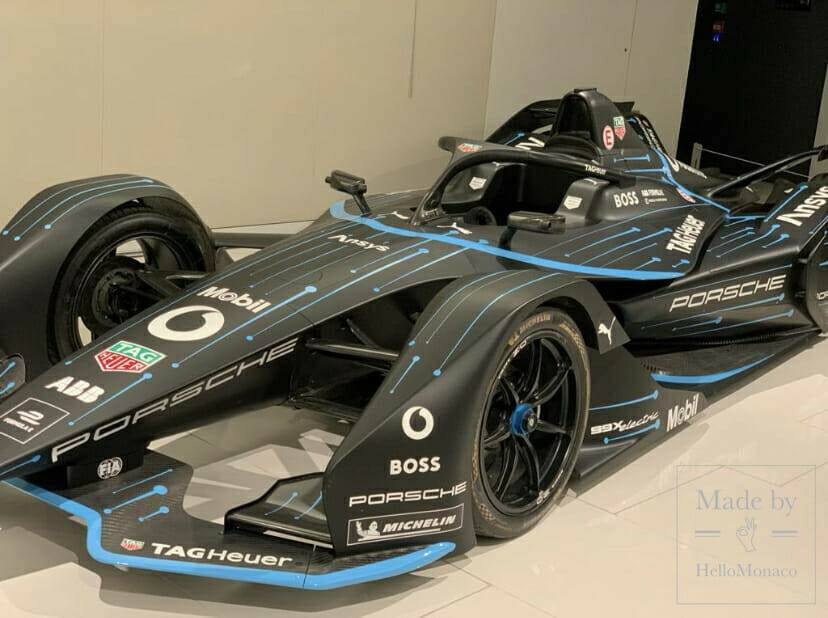 Prince Albert II inducted into Brotherhood of Maîtres Vignerons
Prince Albert II was inducted into the Confrérie des Maîtres Vignerons du Frontonnais (Brotherhood of Master Winegrowers of Fronton) during a special ceremony near Toulouse on Sunday 26 February. The Prince attended a mass given by the Archbishop of Toulouse, Mgr Guy de Kerimel, at the Notre-Dame de l'Assomption church. At the end of the service, the Prince took an oath in front of the assembly. The ceremony was attended by the prefect of Haute-Garonne, Pierre-André Durand, as well as the mayor of Fronton, Hugo Cavagnac.
"I promise to be loyal to the wines of Fronton and to make them known. I also promise to be loyal to the Confrérie des Maîtres Vignerons du Frontonnais," Prince Albert II declared before being inducted into the brotherhood. The Prince then received the traditional medal and put on a long blue cape, adorned with the coat of arms of the Maîtres Vignerons du Frontonnais.
Marie Ducruet shows off Budding Baby Bump
Marie Ducruet recently shared a photo on Instagram of her beautifully budding baby bump. Standing beside her husband, Louis Ducret, Marie Ducruet was wearing a soft blue dress that accentuated her bump. She is due to give birth in two months. The baby girl will be Princess Stephanie's first grandchild. The ecstatic couple recently celebrated their 10th wedding anniversary.