News
Start Up Weekend: Discover Monaco's Best Start-Up Idea of 2019 and other Monaco news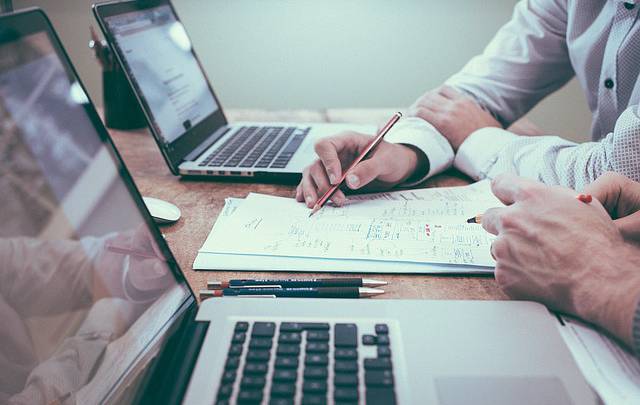 Business and innovations, communications and environment, gastronomy and wellness… you name it, the little Principality of Monaco is developing in any possible area. And here is an update of the most interesting news.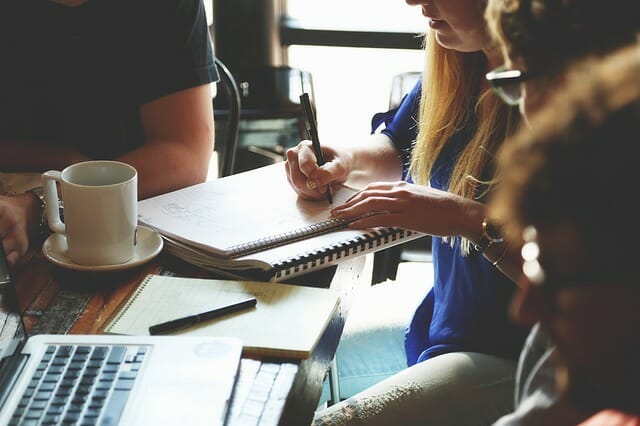 The Startup Weekend, Monaco 2019 is upon us. It is a brainchild of Monaco's Junior Chamber of Commerce. An intense weekend when budding entrepreneurs will have only 54 hours to create a detailed vision for a startup. Mark it on your calendars! This next edition of Startup Weekend Monaco, organized by the Monegasque Junior Chamber of Commerce (JCEM) will take place this weekend, from 26th to 28th April.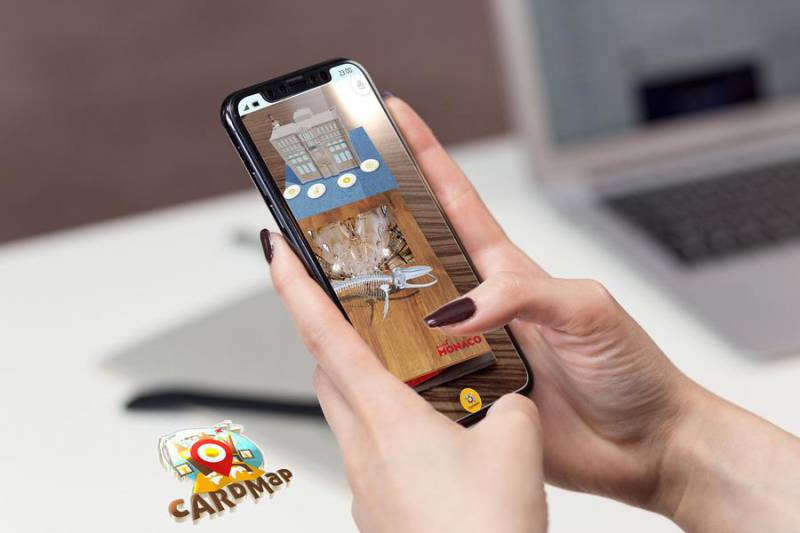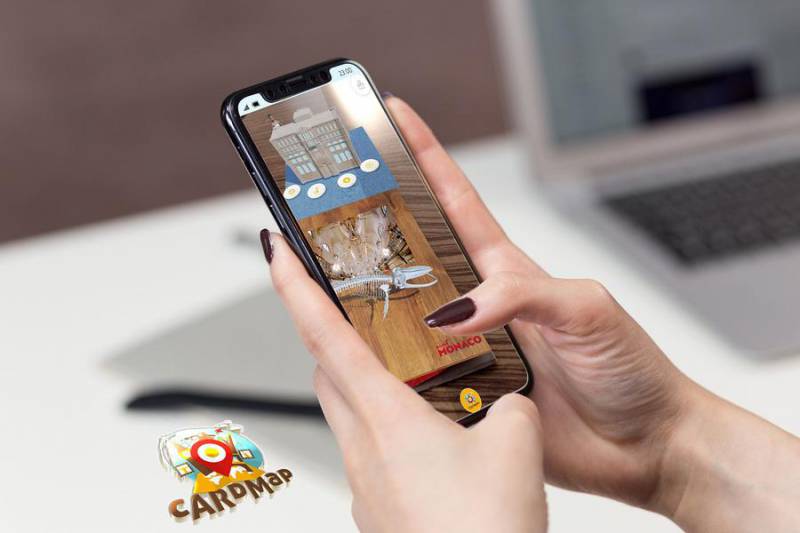 Thanks to close collaboration between Monaco's Tourist and Convention Authority and the company K-Rma tech, visitors can now enjoy an interactive and dynamic way of discovering the Principality with the CardMap app.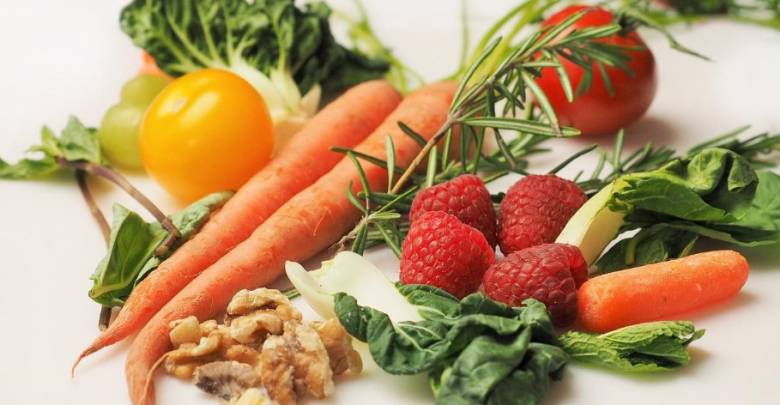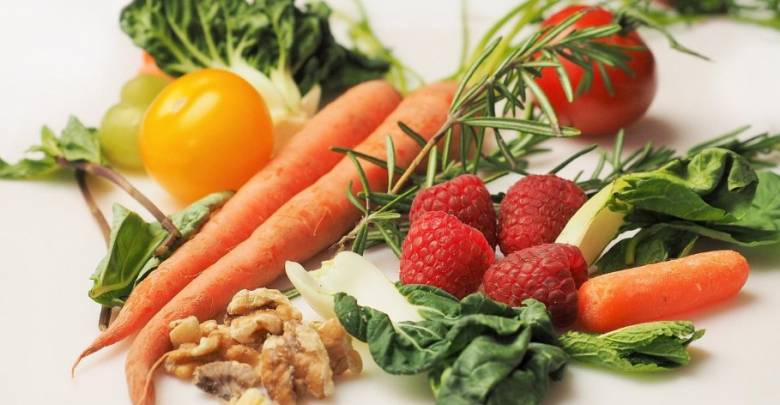 Spring is the right time to get ready for the summer; start looking after yourself and indulging in a number of beauty treatments. Where would be a good start?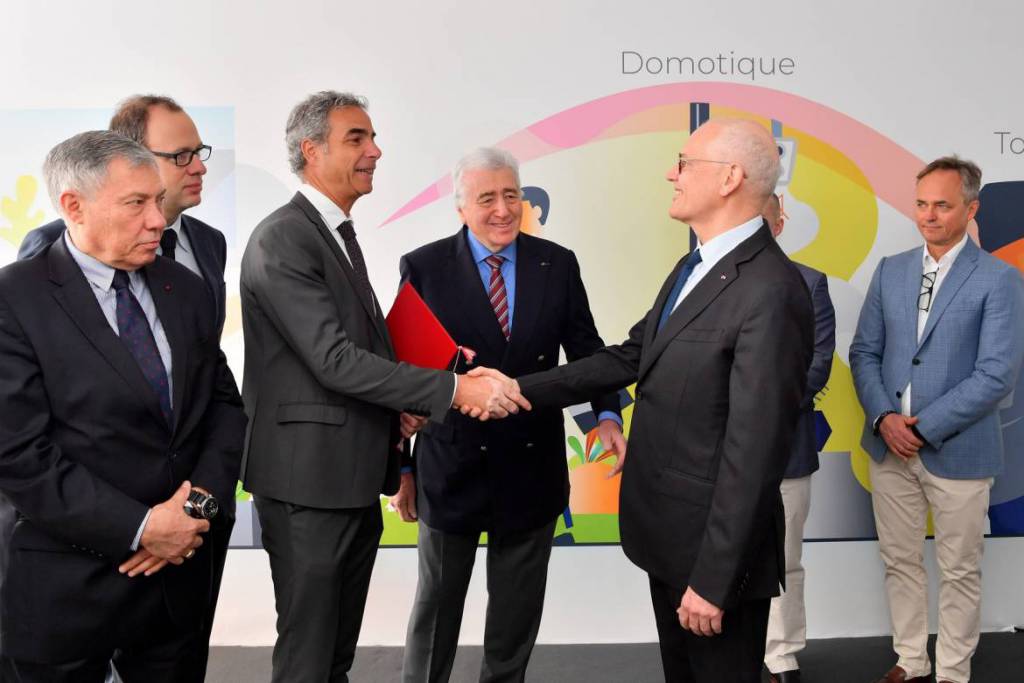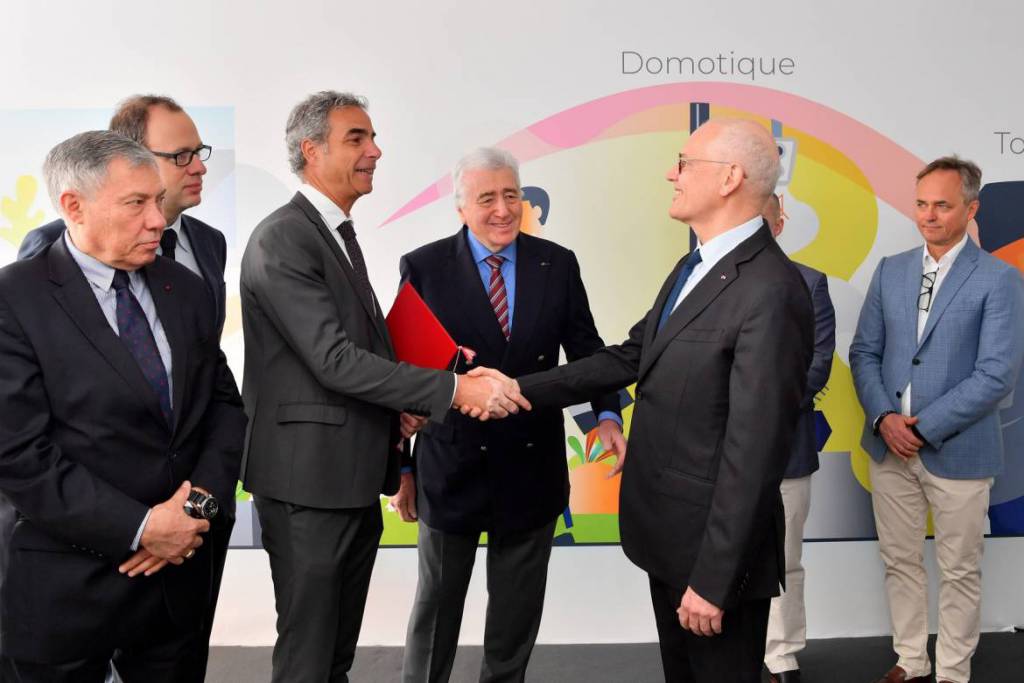 The Monegasque government recently agreed to finance new internet security solutions for individuals and professionals in the Principality. Minister of State, Serge Telle, presented Monaco Telecom's General Manager, Martin Peronnet, with a letter of intent outlining the new internet security programs during the Monte-Carlo Country on Tuesday 16 April 2019.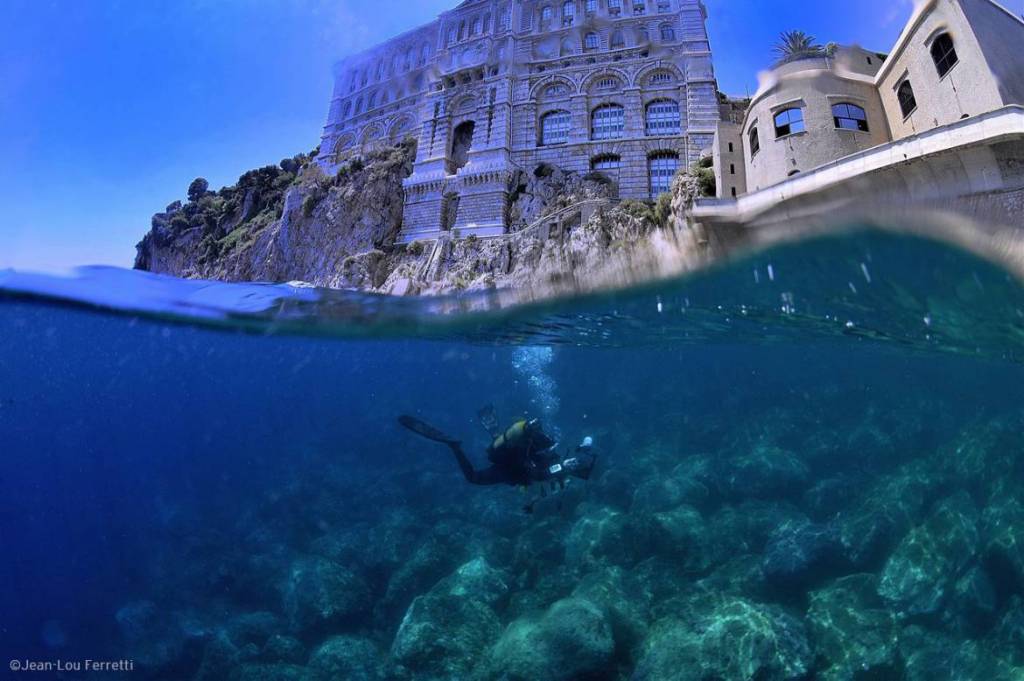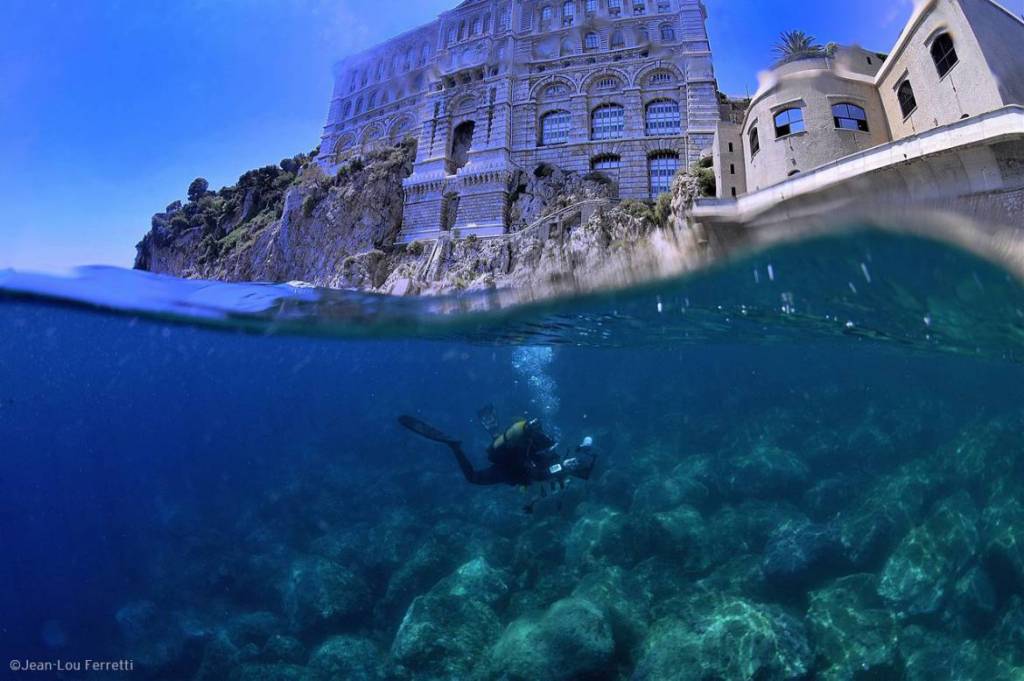 Definitely, in the Top 5 of the Hit Parade of our most lovable sea creatures is the sea turtle. And our endangered friend needs Monaco's help. So this Saturday April 27th he becomes absolutely Top of the Hit Parade because the Oceanographic Museum in Monaco is rushing to his side and inviting you all to a grand Festival to celebrate the turtle with them at the Museum.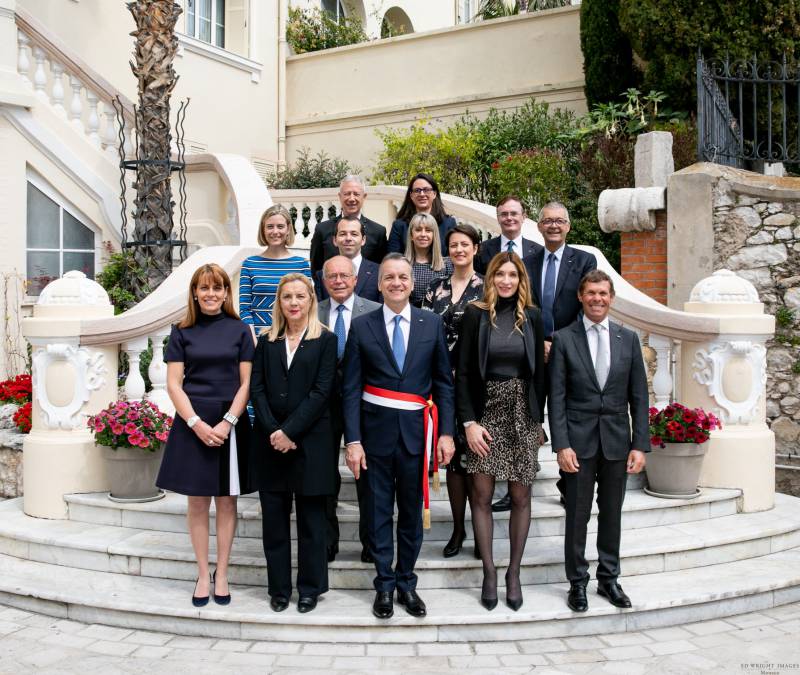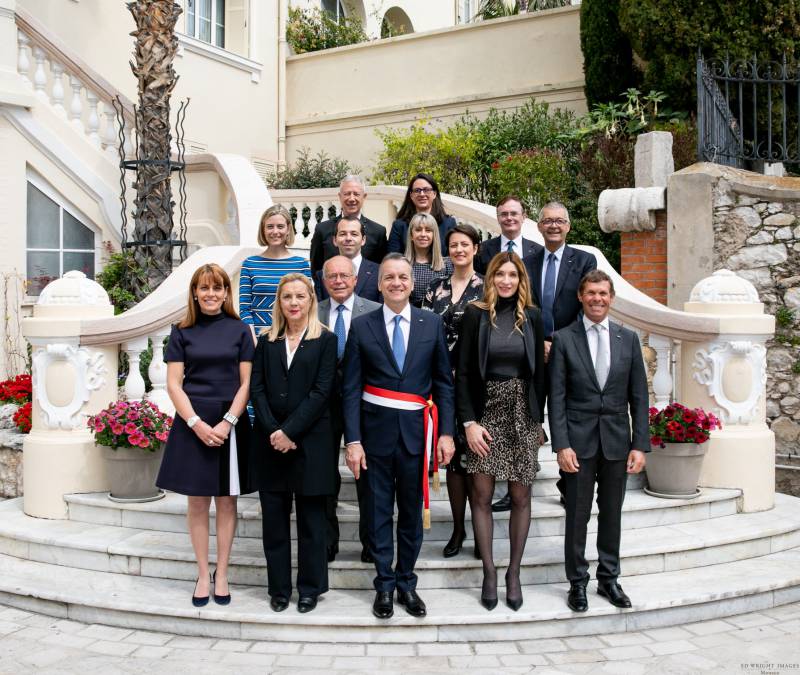 After his recent re-election, Mayor Georges Marsan took part in the new communal council inauguration ceremony on 16 April 2019, at 11am in the Monaco's City Hall.
The new members of the Municipal Council were elected last month, on 17 March in an election with somewhat predictable results, as there was only one list of candidates in the running.   A new four-year term for the elected members of L'évolution communale has now begun.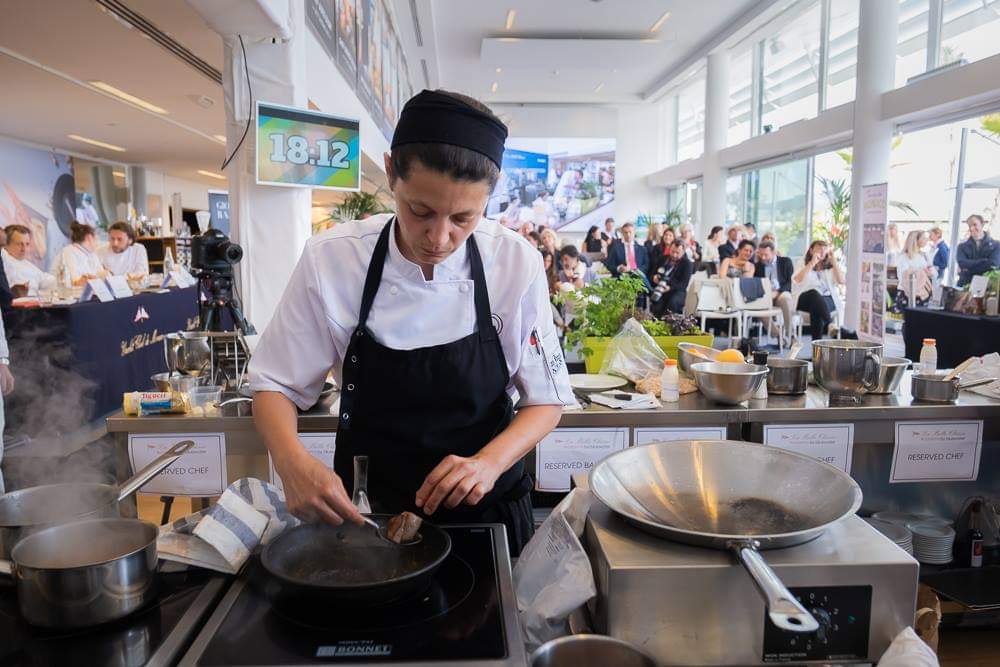 Did you know that the Yacht Club de Monaco does not just hold world-class Regattas? They also are a magnet for haute-cuisine. Which is why two of Monaco's renowned Chefs, Joël Garault, Président of Monaco Goût & Saveurs, and Christian Garcia, Royal Chef to Prince Albert, were on hand encouraging and watching contestants at "La Belle Classe Academy" – a centre dedicated to training service professionals in the Yachting industry. The Yacht Club de Monaco partnered with Bluewater on April 18th to put on a unique gastronomic championship highlighted by HelloMonaco.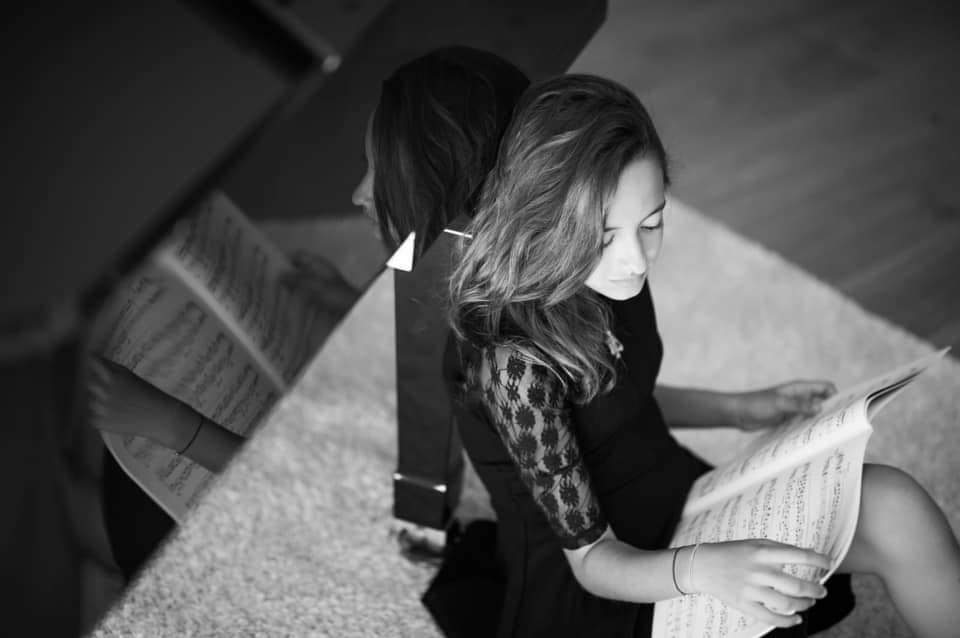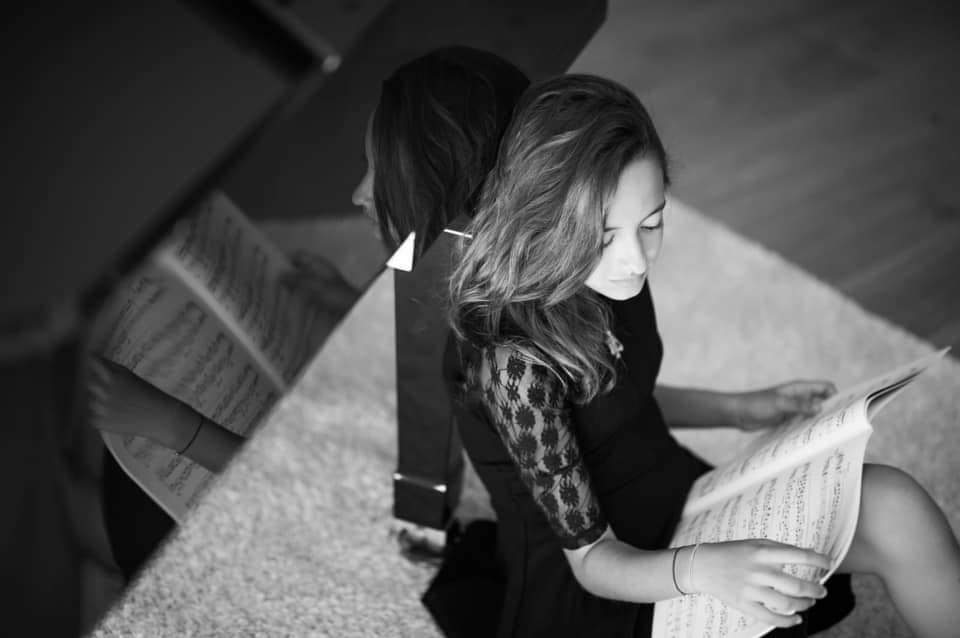 The International Competition for young musicians "Les Cles d'Or" breathes to find the stars of the future. Thousands audition with a variety of musical instruments just to make the 100 who will compete before the jury for the prizes.