Made in Monaco
Sabrina Monte-Carlo Kids featuring dream bedrooms for your kids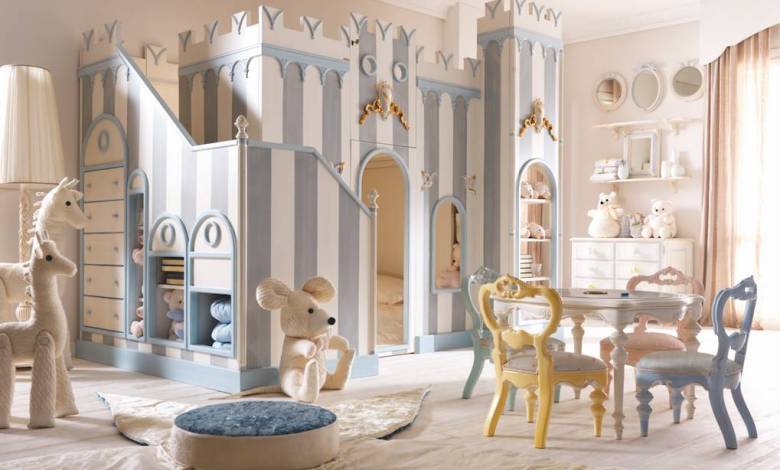 Sabrina Monte-Carlo has launched an exciting novel concept in her new showroom in the Principality that showpieces three-dream oases for little boys and girls and a nursery area for the darling tiniest, including new-borns.
After many requests from her clients, Sabrina realised that there was a big gap in the market with which she could help. In fact, parents used to fly to London or drive to Milan just to find a crib! Now their children will find their dream bedrooms at their doorstep.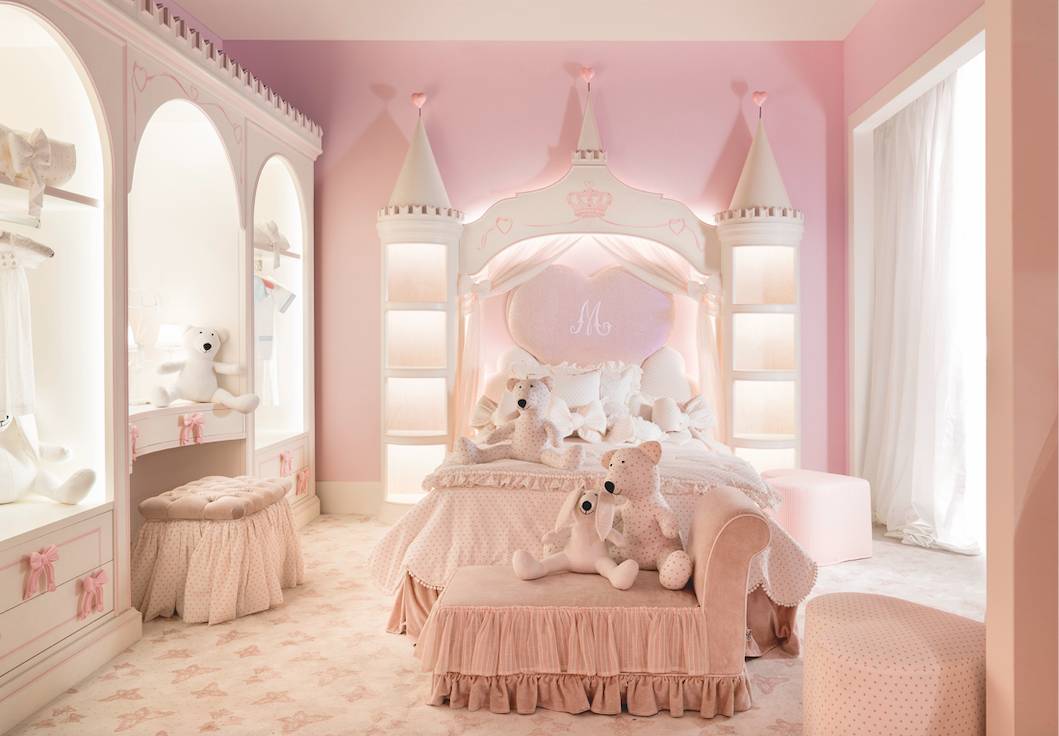 Leading Architects & designers have been focused intently on making your family's dreams come true. Sabrina brings their creativity to bear to help you make your kids' bedrooms and playrooms fun & functional with unique pieces. 
These Adventure Paradises that will make every day at home magical include themed bedrooms with your kids' favourite planes, cars, trains, princesses and explorers.
And, of course, you can request a quote from Sabrina regarding her specific inspiration / design mood around a project, unique for your children.
As always Sabrina brings the world's most prestigious brands flocking to be involved in her projects. They include: Dolfi, Savio Firmino, Dragons of Walton Street, Circu, The Fairytale, Notte Fatata, Sogni Di Matilde, Baccarat, Lalique, Daum, Paola Lenti, Christofle, AFK Furniture, Niccola Bacci, Assouline, Le Toyvan and Steif (all these brands are retailed exclusively).
The Opening was launched in Monte-Carlo on November 16th. And each visit to the boutique gets even better. Come and wonder at the 100 square metre showroom right in the centre of Monaco, 50 metres from the Casino garden, divided into three spaces: one for little boys, another for little girls & a dedicated nursery area for the tiny tots and new-borns.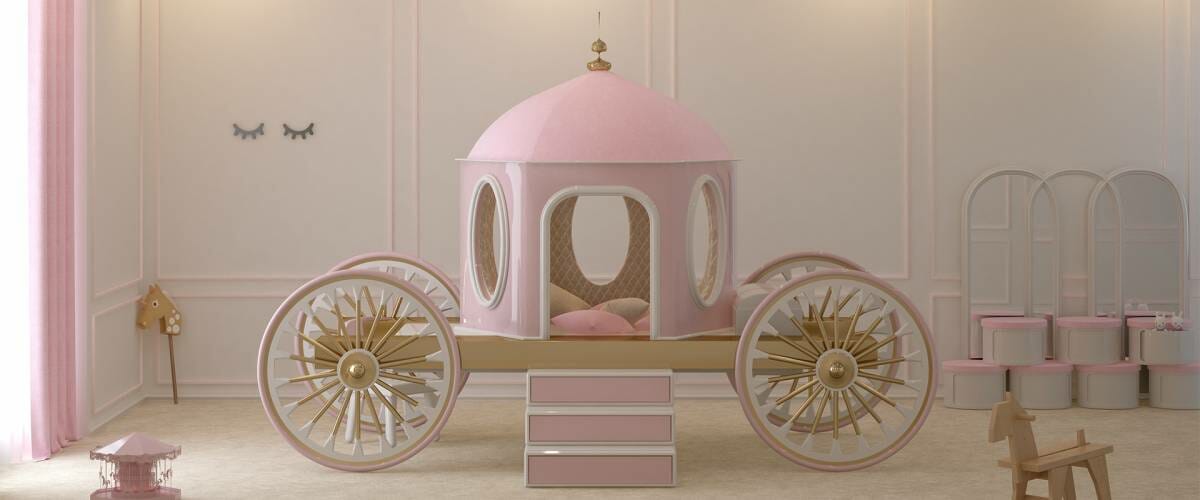 On display are: furniture, fabrics and upholstery, carpets, lighting, bed and bath linen, toys & wallpaper and a variety of accessories for children from 0 to 12 years old.
All the products are bespoke to Sabrina Monte-Carlo who chose the colours, finishings and dimensions. Also in the in-house atelier that will make your children's dreams come true are: yacht desks, dollhouse closets, crayon shaped coffee tables… all available to be seen in the showroom!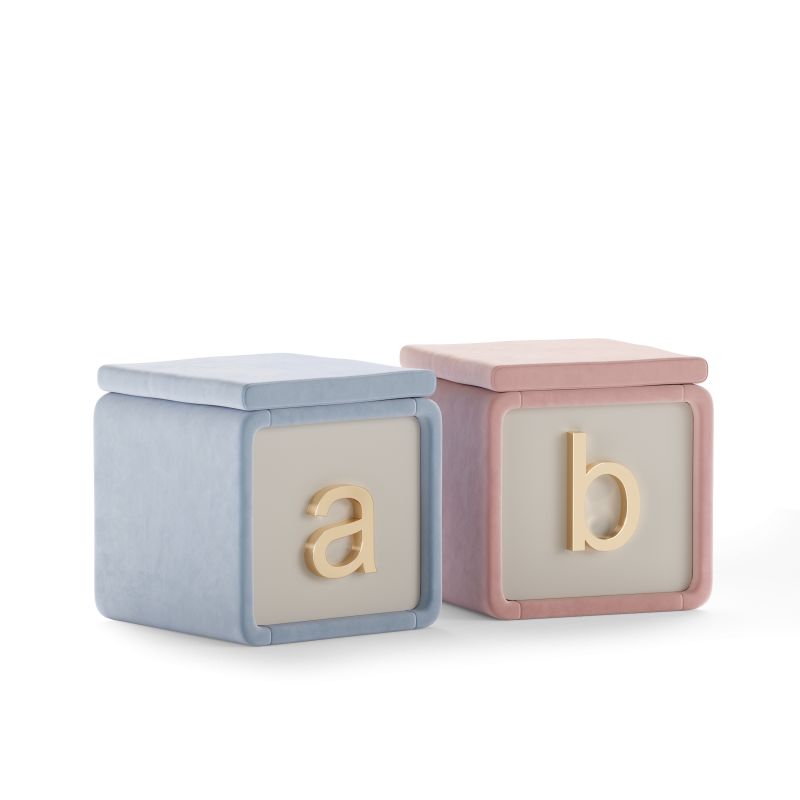 In addition, Sabrina, of course, sells even more accessories, toys and gifts for children via her e-shop. Sabrina's team is at the ready to answer any custom requests whether it be for concept designs, floor plans, proposals and personalized 3D representations of your own project. No matter the request, be it custom curtains, upholstery and bed linen or wallpapers — custom service is a particular highlight of the boutique.
And while you are visiting don't forget to sign up to a personalized Gift registry.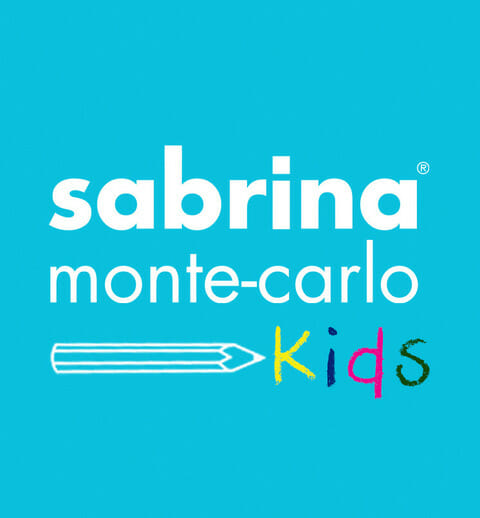 Sabrina Monte-Carlo Kids
4, Boulevard des Moulins, Monaco