Latest news
61st Monte-Carlo Television Festival: a sneak-peek of drama The Reunion and other Monaco news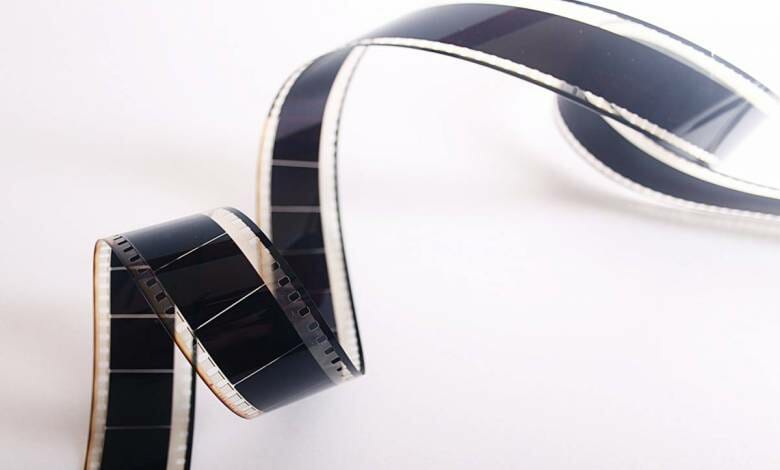 This week in Monaco is all about the start of the Monte-Carlo Television Festival but HelloMonaco is ready to tell you interesting news on other topics too.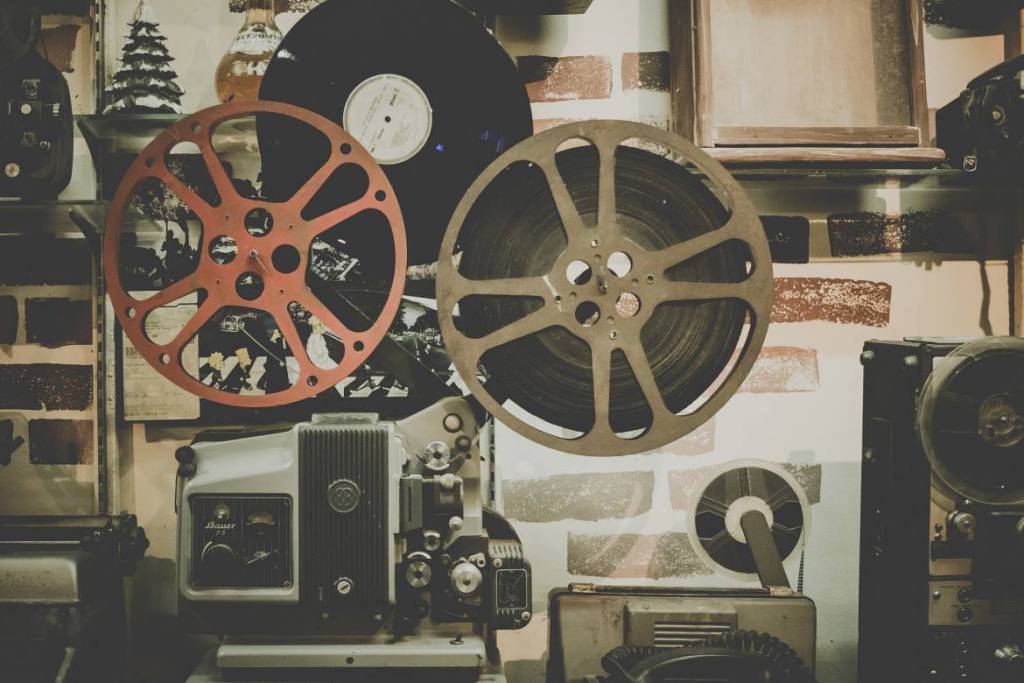 The 61st Monte-Carlo Television Festival, to be held from 17-21 June, will host a press conference featuring a sneak-peek at the highly-anticipated drama series The Reunion on Sunday, 19 June. Taking place in the Grimaldi Forum at 10:15am CEST, the press conference which is only open to fully-accredited Festival journalists, will feature Ioan Gruffud (Liar), Grégory Fitoussi (Spiral), Vahina Giocante (Trader Games TBC), Bill Eagles (Director) and Sydney Gallonde (Executive Producer).
Based on Guillaume Musso's novel La Jeune Fille et la Nuit, The Reunion tells the captivating story of Vinca who went missing one freezing night as her campus was paralyzed by a snowstorm. Several years later, three former friends bound by a tragic secret and the disappearance of their friend reconnect and try to find the truth about what happened the night Vinca went missing.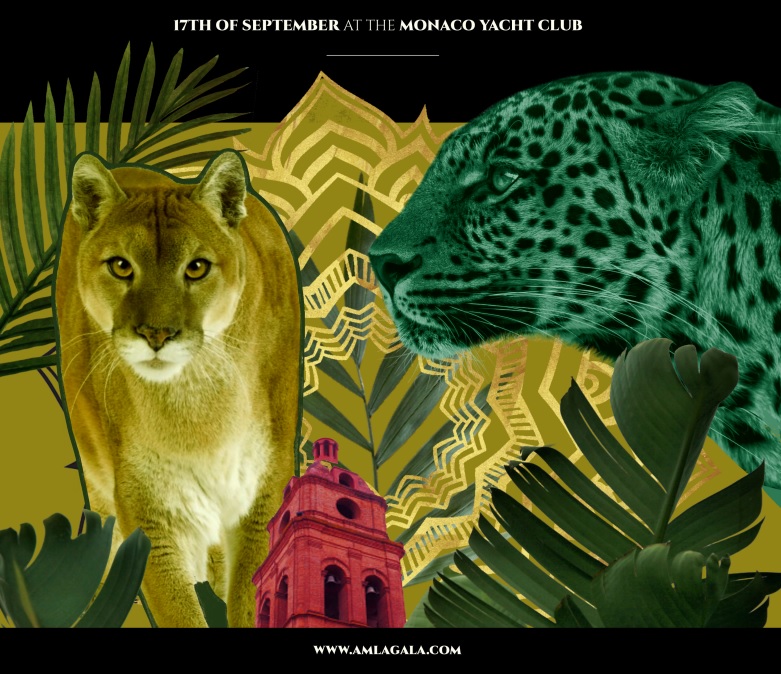 The 'Experience Mystical Bolivia' gala, organized by the Monegasque Association for Latin America (AMLA) will be taking place on 17 September at the Yacht Club de Monaco. An auction, dinner, fashion show, dance and music performances and an invigorating 'Hora Loca' are all on the agenda during an event which promises to be a festive socio-cultural exchange between the Principality of Monaco and Bolivia.
The goal of the Experience Mystical Bolivia gala is for residents of Monaco to discover Latin American culture, while raising funds for AMLA's work with Latin communities in the fields of health, education and sustainability.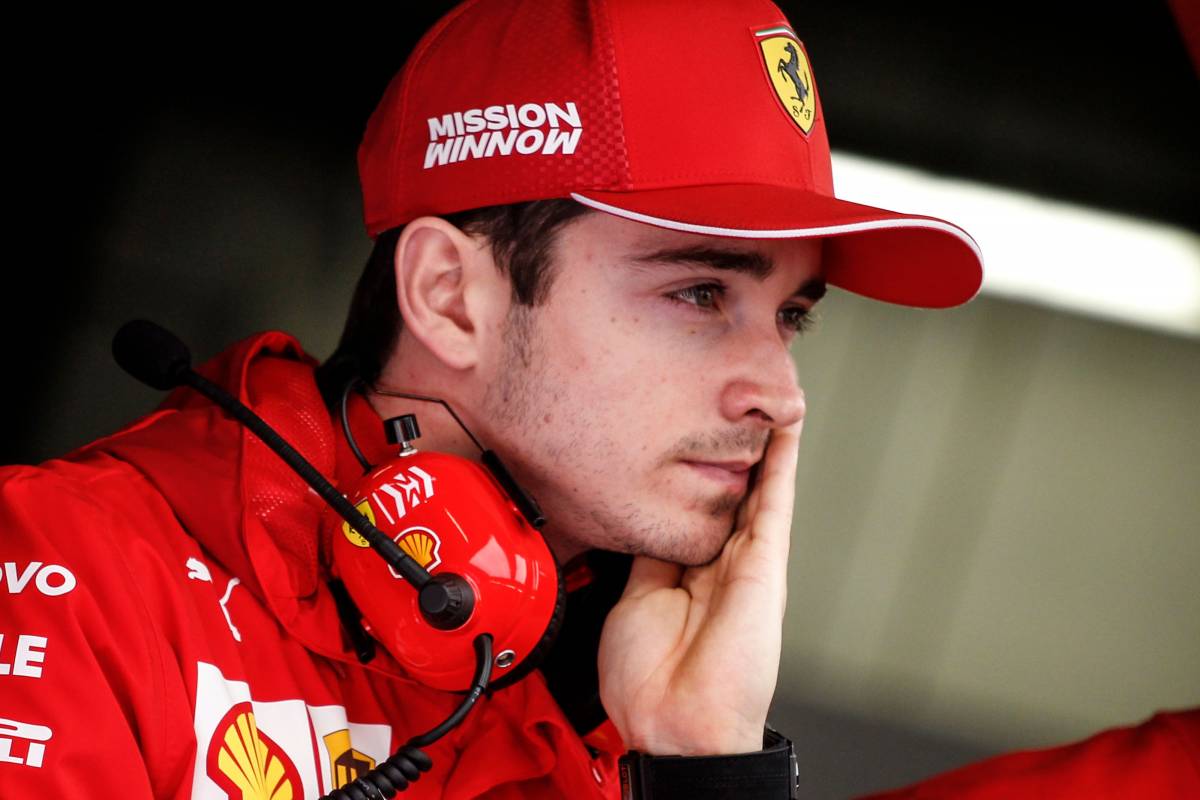 If Charles Leclerc was despondent after Ferrari bungled his chance to win his home Grand Prix in Monaco (by double-stacking him with Sainz in the pits) he wasn't showing it during Qualifying for the Azerbaijan 2022 Grand Prix in Baku.
Charles took pole position with a dazzling lap as Red Bull's Sergio Perez also put himself on the front row in P2. Leclerc set the super-fast benchmark of 1m 41.359 seconds going over a fifth of a second faster than Perez in a suspenseful Q3 session. Although he had provisional pole before that, Charles' team-mate Carlos Sainz ended up fourth – behind Max Verstappen.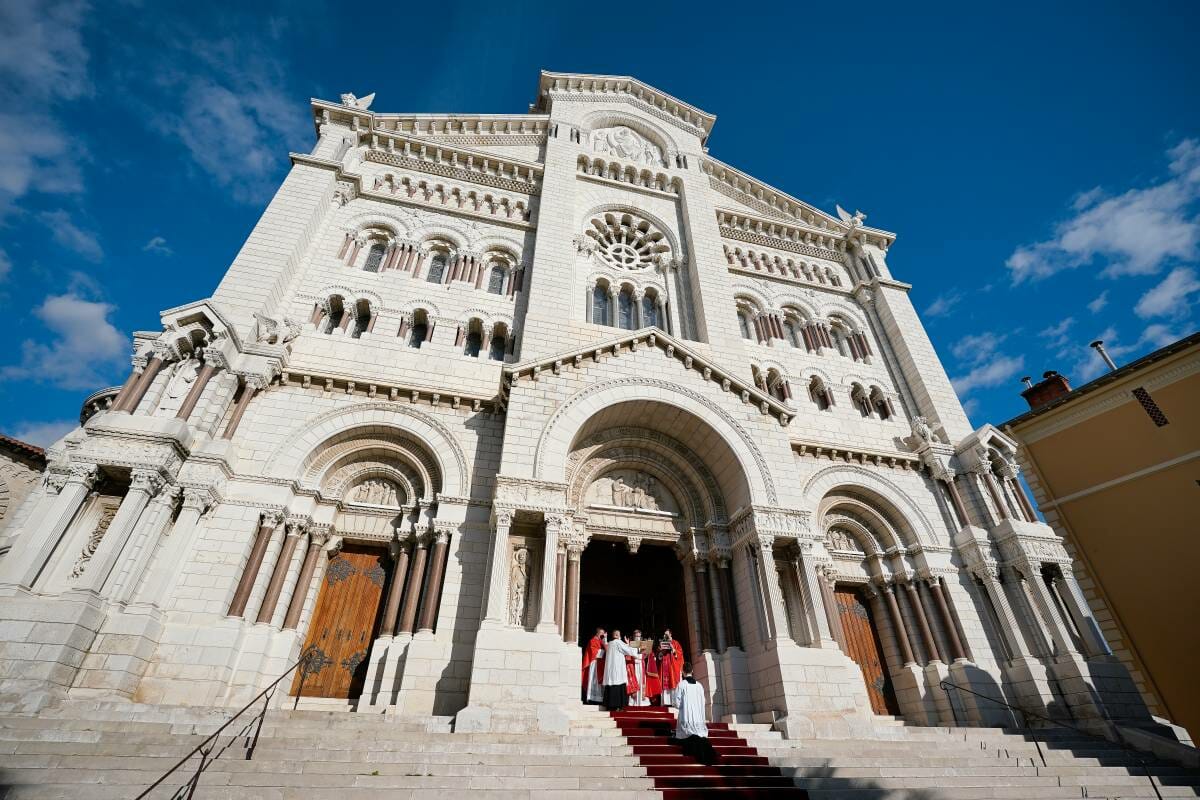 A public holiday in the Principality, Corpus Christi (Corpus Domini) is called "Solemnity of the Body and Blood of Christ.
It is the celebration of the real presence of Jesus Christ in consecrated bread and wine, which has become substantially his Body and his Blood. This feast is celebrated on a Thursday in remembrance of the institution of the Eucharist (the last supper) which takes place on Maundy Thursday, the eve of Jesus' death on the Cross.
In countries where this day is not a public holiday (such as in France), this holiday is postponed until the following Sunday.
We have missed a fine restaurant on top of the Port Palace during the peak Covid months. What a beautiful location it is. "Absence makes the heart grow fonder" and our wait has been rewarded with a new restaurant with the mythical name Môme evoking the Côte d'Azur gaiety of the roaring 20s.
Of humble origins Lucienne Suzanne Vreurick, also called "La Môme Moineau", was a little flower seller in the nightclubs of Montmartre and Montparnasse in the 1920s later becoming a singer and then a billionaire by marrying a wealthy engineer and Puerto Rican businessman. She became a regular on the Côte d'Azur in her private yacht and private plane, throwing sumptuous parties and with a penchant for its casinos. Very Monaco!