Latest news
Baby Pink Flamingo hatches in Monaco's Animal Garden and other Monaco news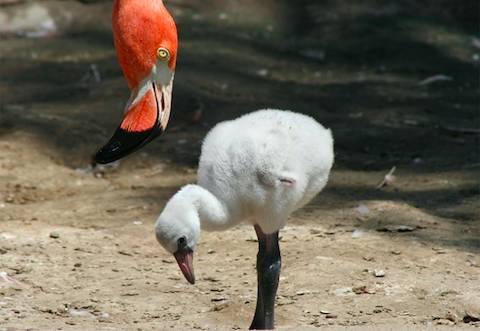 Summer season is over and it's time to draw some results. Here are the most interesting news of the last summer week.
For the first time in history, a baby pink flamingo was born in Monaco's Animal Garden. The little bundle of joy hatched in June and is adapting nicely to life on the Rock.
"A big first! Some of you may have already seen it during your visit, a small grey ball of fluff with a pointy beak. This is a great first for the Garden, the birth of a little Pink Flamingo (Phoenicopterus roseus)!" said the park on social media.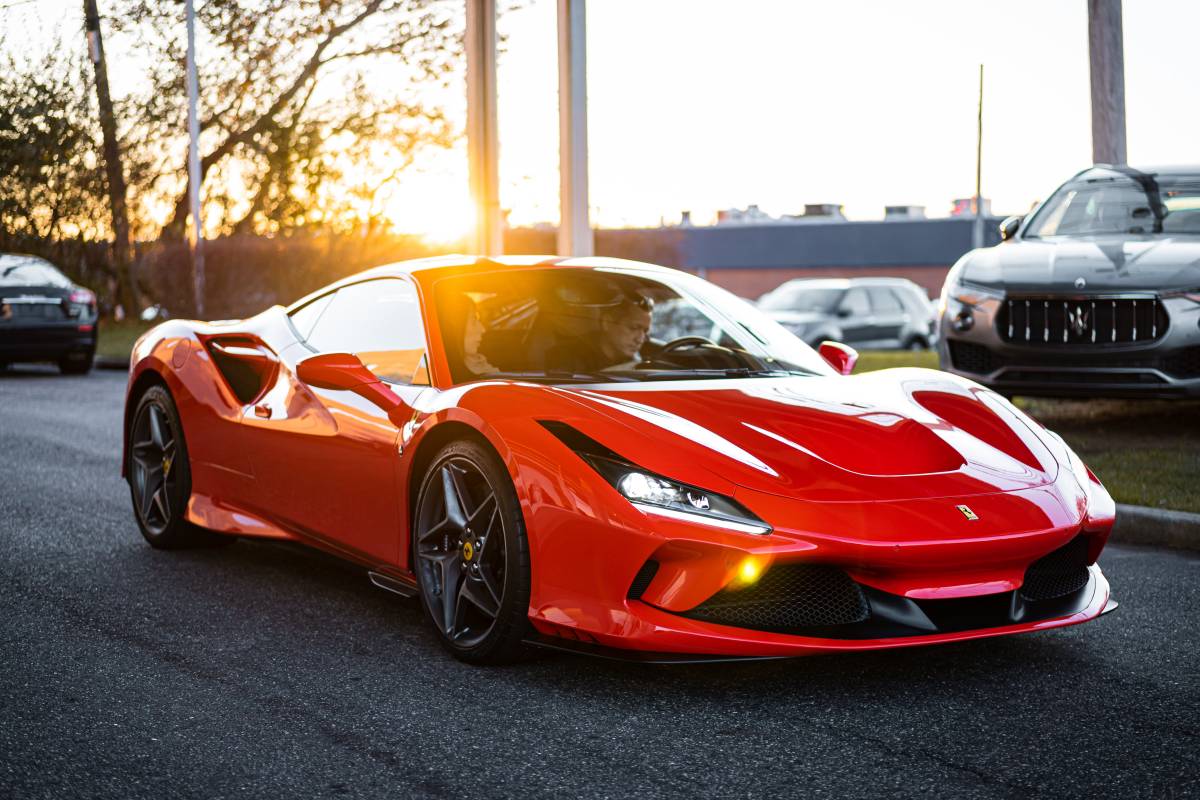 But the wise money will tell you to "Go to Monaco"! At the Monte Carlo Casino, the Port de Fontvieille or around the Palace at Le Rocher, you will probably see many of them. Last year, there were 2.86 new Ferraris registered for every 1000 inhabitants, the highest in the world. Nowhere else comes close. There are 10 times as many Ferraris per inhabitant in Monaco as any other competing country for the title.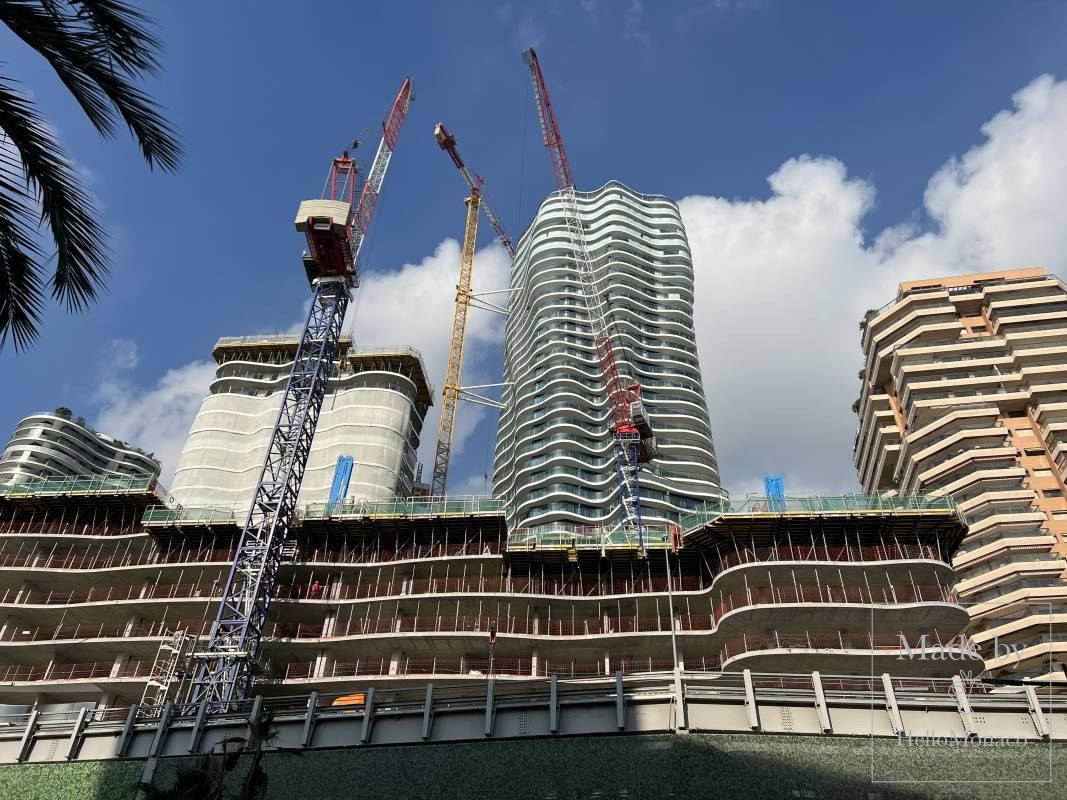 The Testimonio II project is well ahead of schedule, with the first tower now set to be completed by the end of this year. Stretching down from Boulevard d'Italie to Avenue Princesse-Grace, Testimonio II construction began in the second quarter of 2017, with project delivery originally scheduled for 2024.
The first tower was recently named "Elsa" and will be home to 181 state-owned housing units. The second tower is also developing ahead of schedule and is projected to be ready by June 2023. The National Council recently amended the 2022 budget, adding €59 million to the Housing plan, with an extra €25.7 million for the Testimonio II project.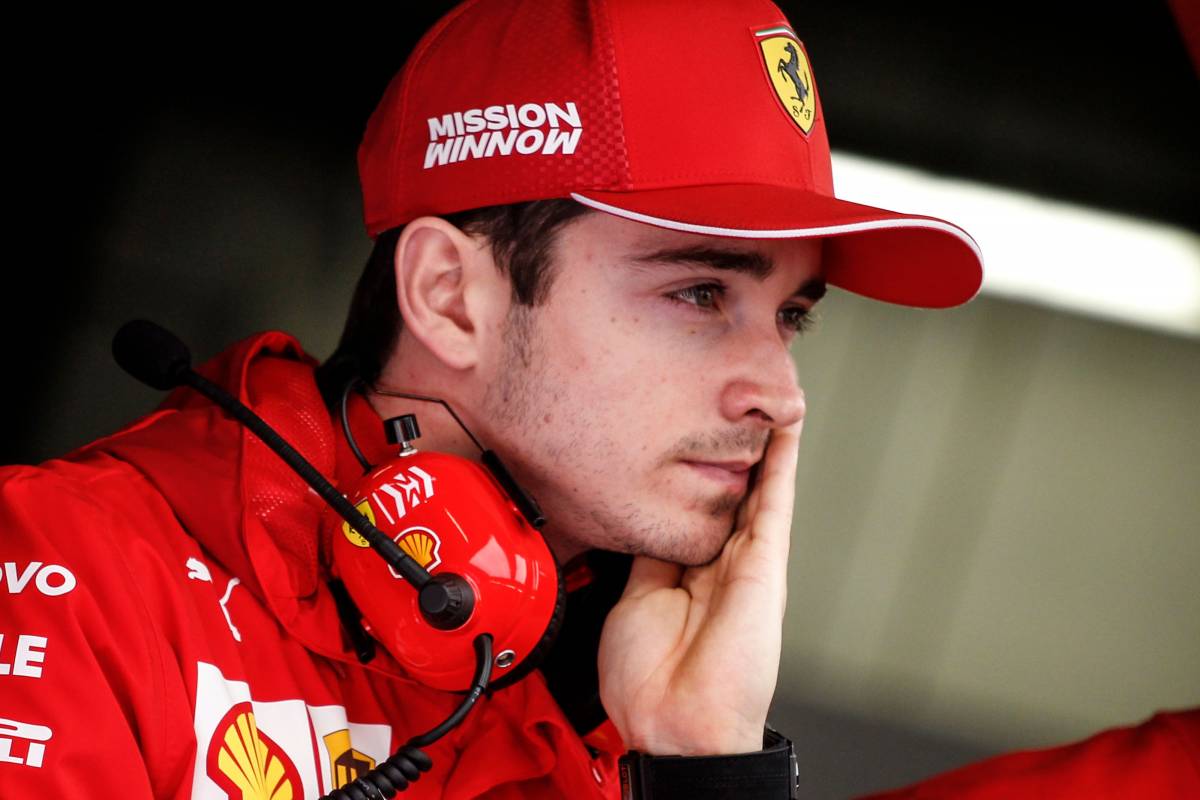 It was a three-time miserable Grand Prix for Charles Leclerc in Spa Belgium. First because Max Verstappen's win extended his lead in the championship to a concerning 98 points with only eight races remaining – a chasm it will be excruciatingly difficult to bridge. 
Secondly because in a desperate attempt to win a point in a failed attempt to make the fastest lap…a mishap had Charles bounced from a safe 5th place to 6th. He also finds himself moved from 2nd place overall in the Drivers Championship to third place, though only 5 points behind Perez. 
And thirdly, and possibly the most worrying is that Charles Leclerc and Ferrari cannot figure out where rivals Red Bull are getting their extra pace – faster not just on the straights but also on the bends. It's enough to "drive them round the bend"!