Latest news
Exotic Garden works halted and other Monaco news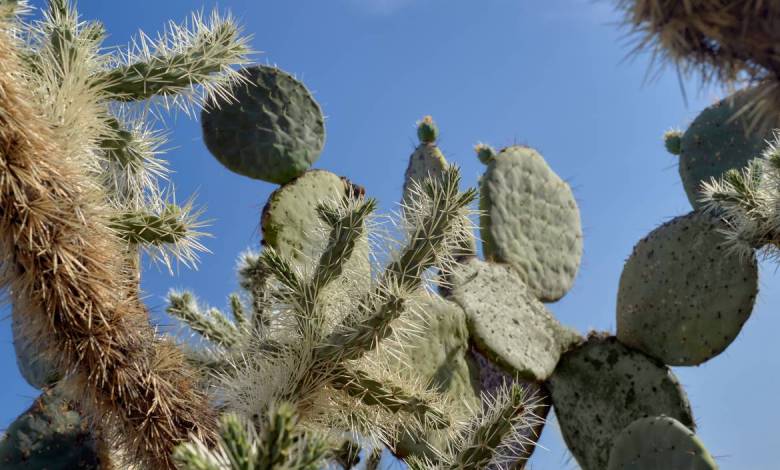 Just as always it has been a busy week in Monaco and we are ready to give you our selection of the most interesting news.
One of Monaco's most prized and popular attractions is closed for renovations for the unforeseeable future, due to a lack of budget for further works. The historical cliffside site is scheduled to partially reopen in June 2022, to celebrate the centenary of the death of Prince Albert I. However, certain municipal officials, including Mayor Georges Marsan, are pessimistic about the scheduled reopening, saying that until a budget is created for the treasured site, more avoidable delays are in the cards.
Six years in anticipation a favourite destination returns to Nice airport. Yet another sign that confidence is returning both business-wise and in the wistful mood of those who are looking forward to great vacations. 
It is Iceland that is back on the map of destinations from Nice airport with twice weekly flights this summer on Wednesday and Saturday, from 6 July to 27 August.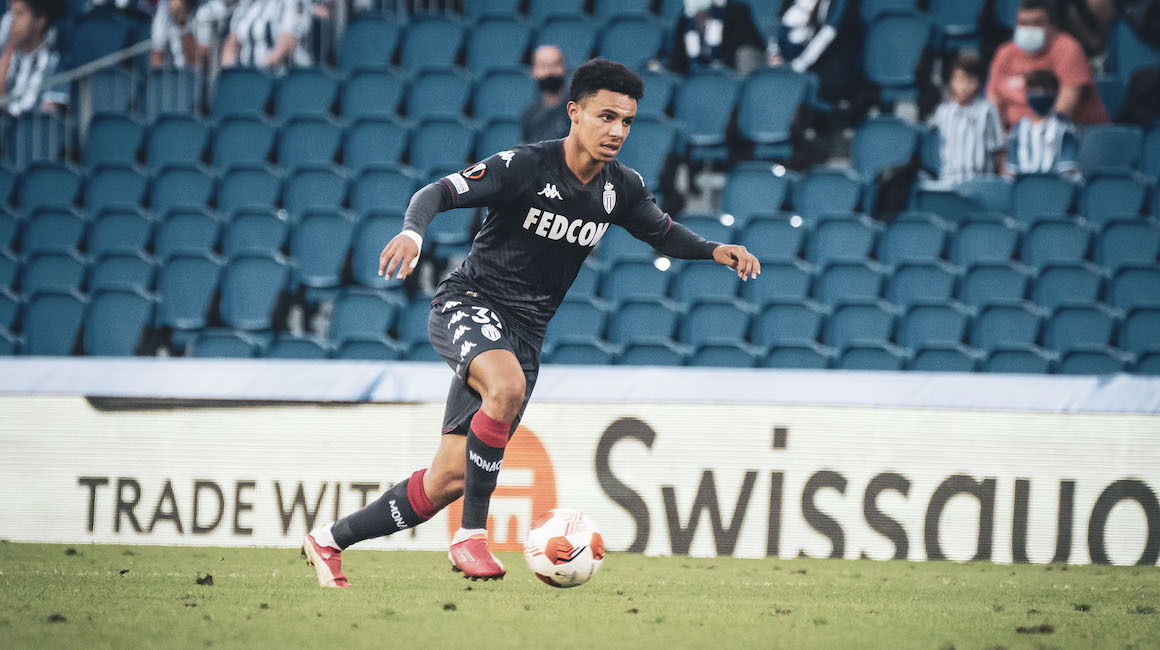 Opta has unveiled the ranking of the teams in the five major European leagues that have most often used players aged 21 or under. Thanks in particular to the quality of its Academy, AS Monaco occupies 5th place.
Youth is now, more than ever, in the spotlight! A sign of the formidable work of the Academy and the quality of the team's young recruits, AS Monaco rank in the Top 5 of the teams in terms of their use of players aged 21 or under since the start of the season in the league, across the big five European leagues (England, Spain, Germany, Italy, France), according to a study carried out by Opta.
It's official: the most Monegasque of banks is once again supporting the Convention and Cultural Center of the Principality this year. It has just renewed its commitment through a contract.
Signed for the first time in 2005, this "Premium and Official " partnership has been renewed today by Etienne Franzi, President of CMB Monaco, Francesco Grosoli, CEO of CMB Monaco, Henri Fissore, President of the Grimaldi Forum, and Sylvie Biancheri, General Director, extending through the year 2022.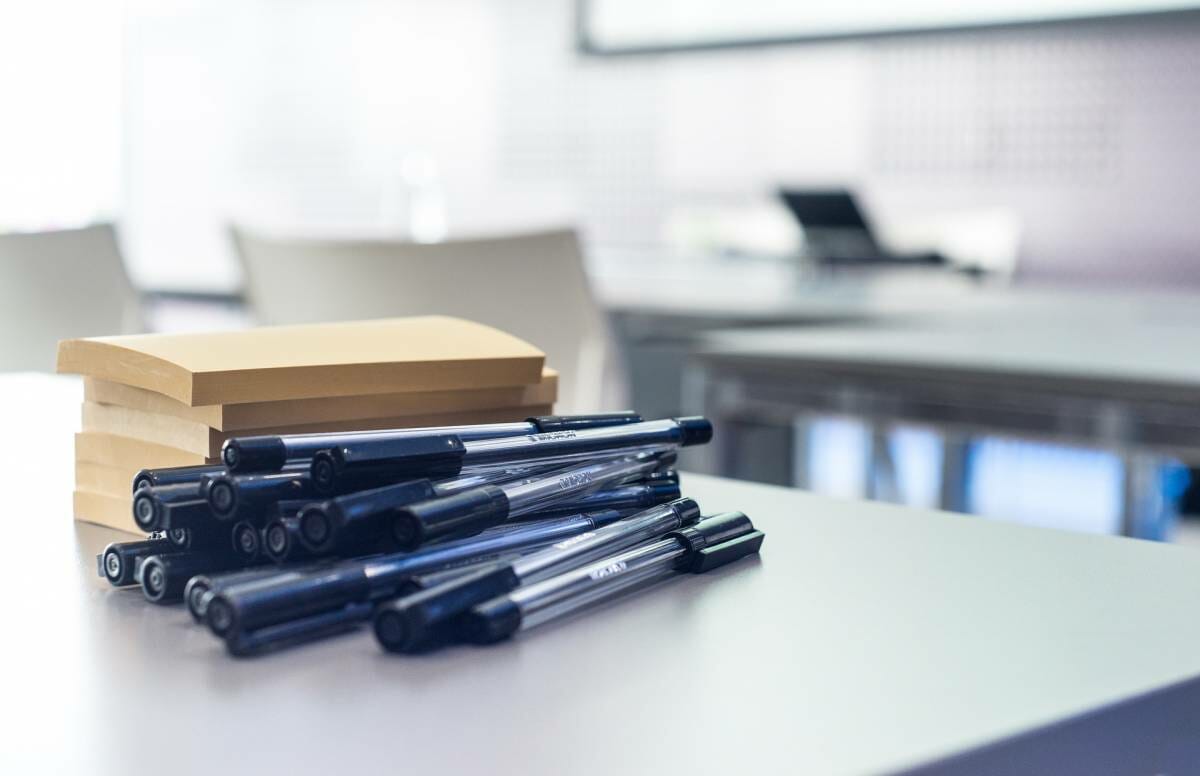 There are of the order of 600 teachers in Monaco, which are organized in an association. There is a new dynamic, the creation of a Teachers Union (SEM), recently formed this last autumn, which has affiliated with the Federation of Monaco Employees' Unions (F2SM). 
About 10% of teachers have enrolled in it so far and the Union is reported to be targeting to increase its membership to about 100 teachers by the end of this year. Audrey Cheynut, professor of Classics at the Lycée Albert-1 is general secretary of the SEM whose purpose is to maintain the excellence of the Monegasque school system, and to endow it with considerable resources.