Latest news
Four Big Victories for Monaco to be French Rugby 7s Champions and other Monaco news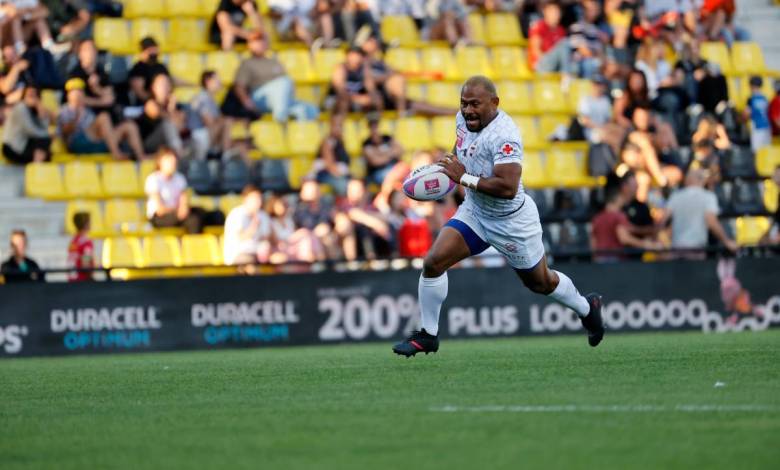 Learn what has been going on in the little but very busy Principality of Monaco this week in just one article of selected news.
Another great season following on the heels of the prior one when Monaco was Vice Champion of France Rugby 7s. 
Pau is always the team to best. The last time Monaco defeated Pau was in the second qualifying tournament for the final of the French professional rugby sevens championship at La Rochelle. The Monegasques had arrived keen to retain the trophy they won last year. And even more important was the chance to win a place in the final in Paris on 19th November. The previous week in Perpignan they had succumbed eventually to the 
Section Paloise (Pau). No repeat of that in La Rochelle. A sweet revenge happened instead, winning 26-12.
So Monaco prevailed over Pau to the delight of their trainer who had two new players in play. Extra height and extra speed on the wings helped make the difference.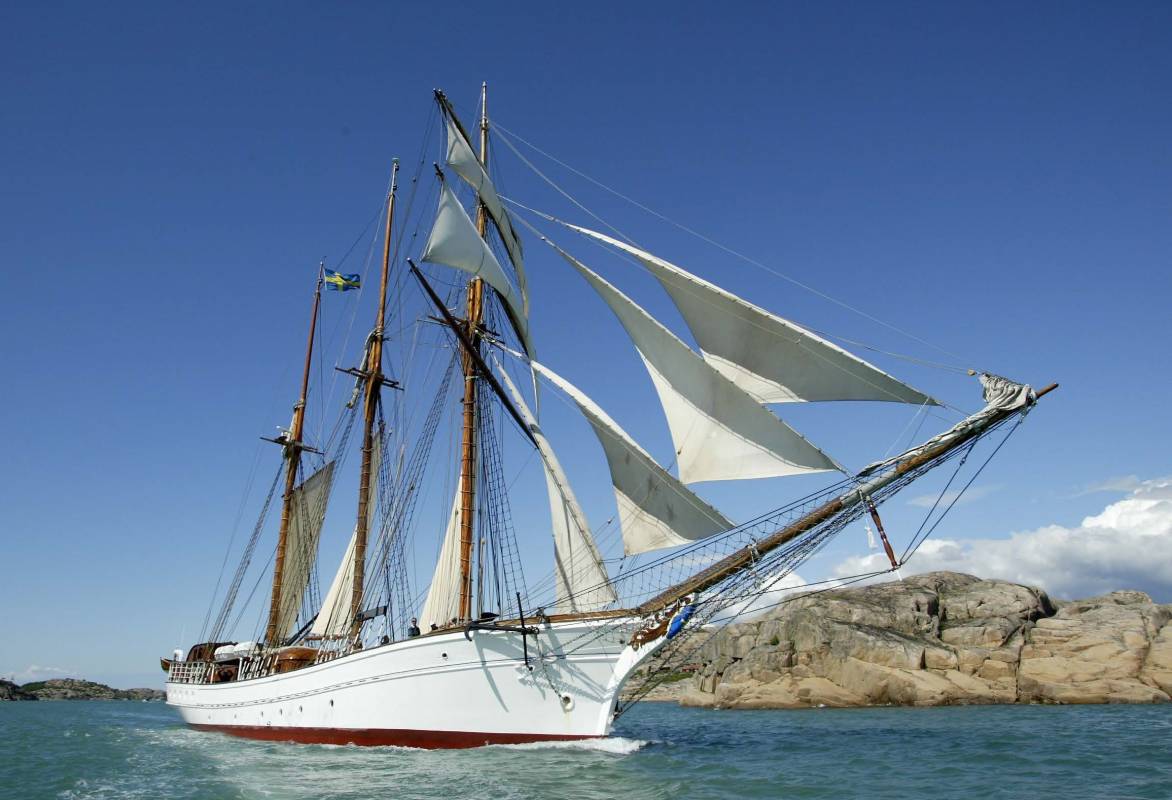 A centre of literary excellence since 1982, the Princess Grace Irish Library now opens its doors even wider to the online world. This launch provides public access on the library's website to its listing of books, both rare and contemporary and will increase collaboration with writers and educational institutions in Monaco and around the world.
AS Monaco slowly look like they're getting their groove back after a shaky start to the season. The French Club have won three games in a row and are beginning to look as good as they have ever been under Philippe Clement.
The Belgian coach is in his first full campaign at the club after arriving in January and has had to navigate through some changes on the team.  Monaco lost one of their most important players in Aurelien Tchouameni last summer to Real Madrid but in return, they gained €100 million which they spent strengthening the squad.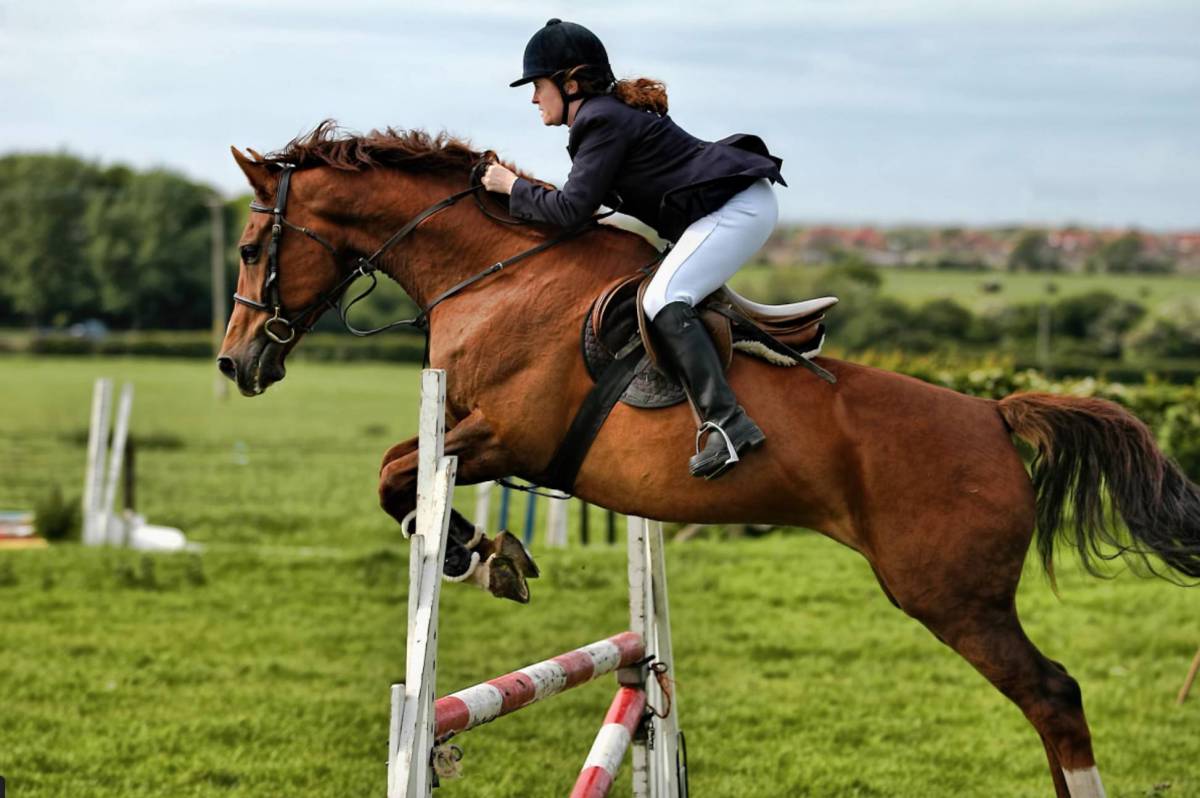 Monaco's Junior horseback riding team shone during the Nations Cup competition in Zurich with a historic 2nd place finish. The Principality's junior team (15-18 years old) finished behind Switzerland and ahead of France with a team made up of only three athletes (while the other teams on the podium consisted of four athletes).
With this magnificent result, Monaco has qualified for the Nations Cup grand finals competition which will take place in Kronenberg, Netherlands from 21 to 25 September.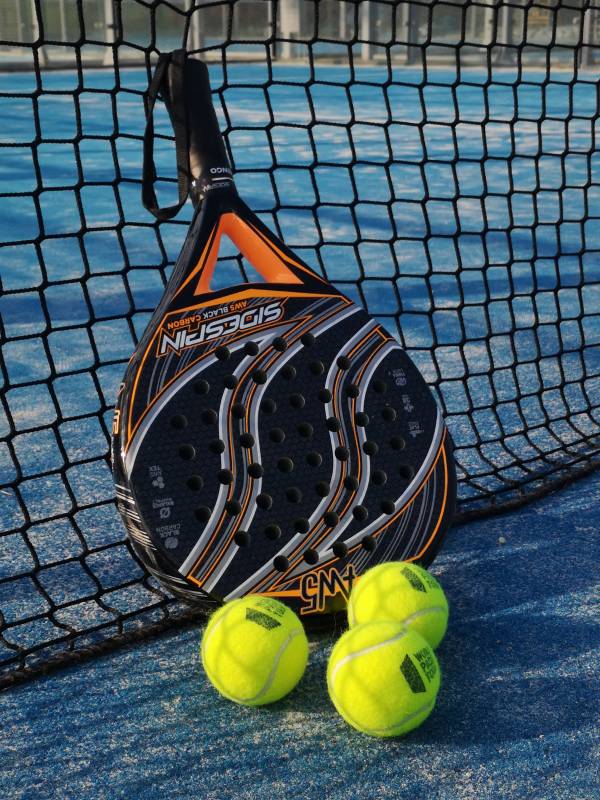 15 year-old Monegasque Kimy Barla is a rising star in the Padel world, and was recently crowned as the national champion.
"A big congratulations to our player Kimy Barla and her partner Eloïse Marais for their title of champions of France U16. The entire Monegasque Federation is very proud of you," said the Monegasque Padel Association on social media.
The 2022 French Interleague Youth Championships took place at the Toulouse Padel Club between 24 to 26 August. The youth championships saw 12 leagues compete for boys and 5 leagues for girls.