Latest news
Leclerc Eking the Best out of his Less than Perfect Ferrari in Japan and other Monaco news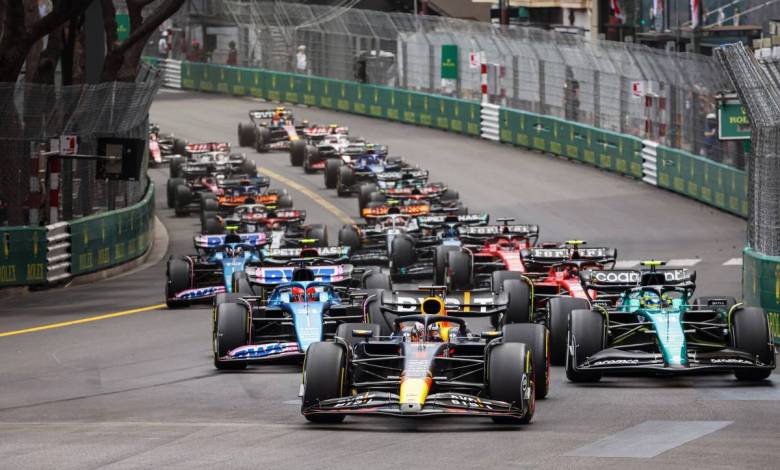 Learn about the most interesting Monaco news of the passed week. Stay updated with HelloMonaco and never miss anything interesting.
It was inevitable that Verstappen would strike back after his loss in Singapore. One emphatic way of doing that would be to win the Constructors Title for Red Bull in Suzuka.
It was just as inevitable that Charles Leclerc would attempt to reassert his position as the number one ace in Ferrari, after team-mate Carlos Sainz had taken the laurels in the previous week in Singapore.
As for the Dutchman he was determined to resurge and slap down the naysayers, after Red Bull's rare off-peak performance in Singapore a week ago.
A recent meeting in Brussels between the Executive Vice-President of the European Commission, Maroš Šefčovič and a Monegasque delegation led by Isabelle Berro-Amadei led to an amicable suspension of negotiations for an Association Agreement between Monaco and the European Union.
A press release by the Princely Government dated 15 September stated that during the meeting, the Monegasque delegation recalled the main principles underpinning the Principality's identity, "to which Monegasque citizens are deeply attached and which were specified from the beginning of negotiations."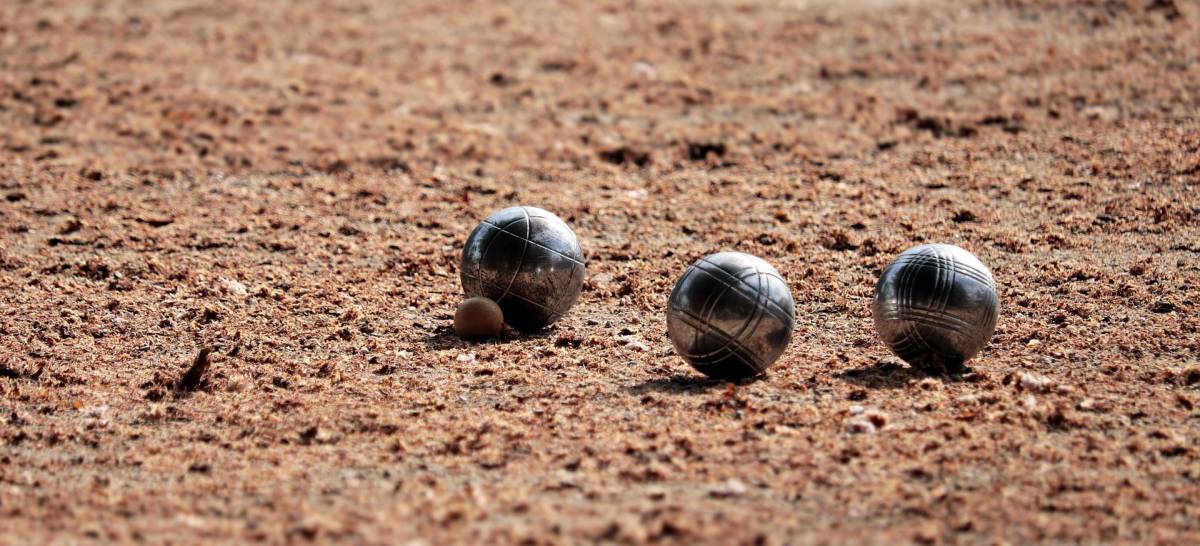 In the charming town of Albertville, the European Veteran Championships played host to a formidable gathering of 26 nations. Monaco's performance was nothing short of impressive.
The Monégasque squad, under the guidance of Yves Governatori, put on a truly exceptional display. Their journey was marked by resilience and skill. After securing the third spot in the qualifying round, which allowed 16 teams to advance to the round of sixteen, they continued their remarkable run. First, Sweden fell to their prowess, followed by Belgium in the quarterfinals (13-5) and Spain in the semifinals (13-6).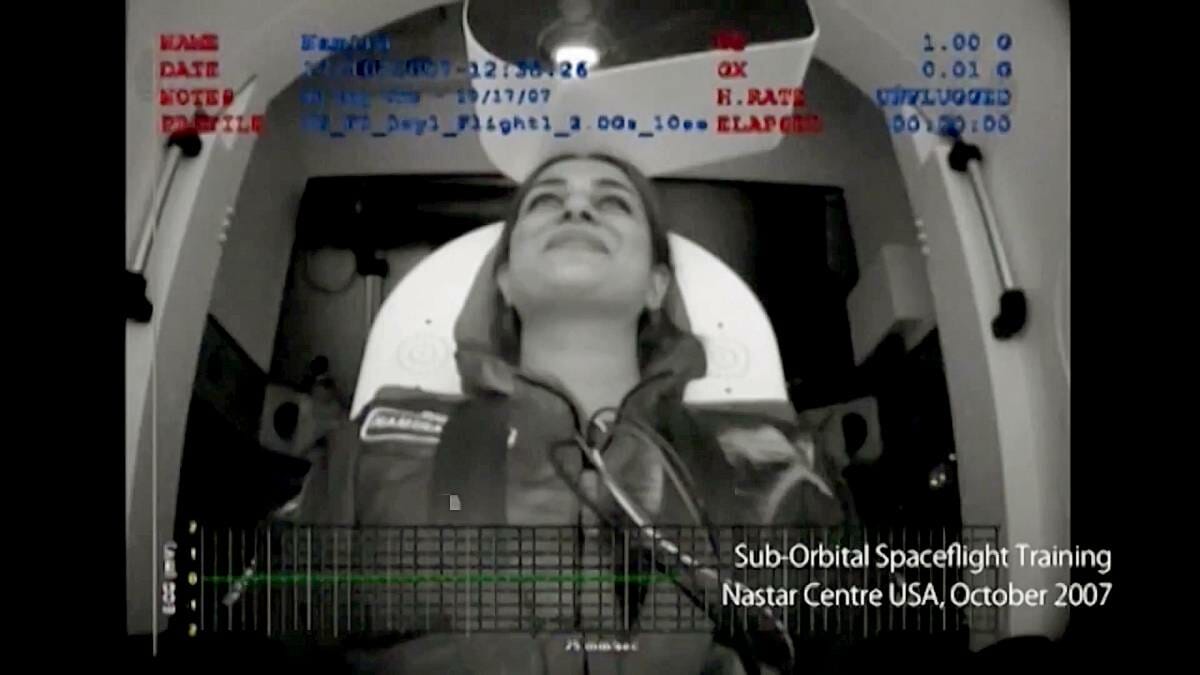 Namira Salim, a Monaco resident, is set to become the FIRST ASTRONAUT FROM MONACO to venture into space aboard Virgin Galactic on Thursday, 5th October, 2023. She will also be the FIRST FEMALE FOUNDER ASTRONAUT (first female customer) of VIRGIN GALACTIC to go to Space.
Namira Salim, the former Honorary Consul of Pakistan to Monaco is set to embark on this extraordinary space expedition with Virgin Galactic on Thursday, 5th October from Space Port America in New Mexico, United States.