Latest news
Monaco, 2nd highest in providing internationals for France and other Monaco news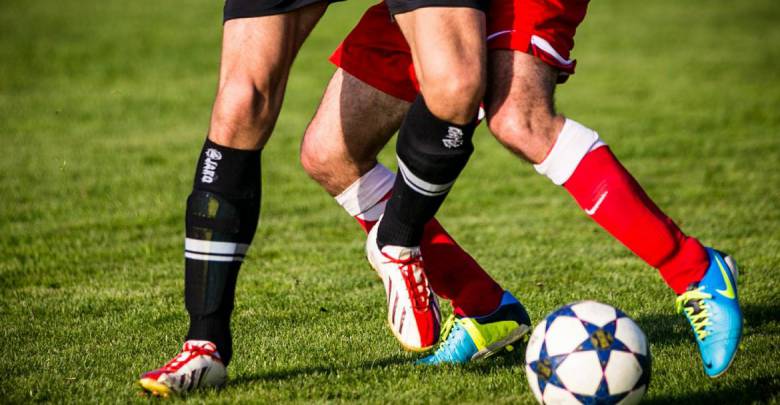 Learn what has been going on this week in the little but nevertheless always very busy Principality of Monaco.
Called up for the first time by Didier Deschamps in the French team for the September matches, the Principality's defender and midfielder Badiashile and Fofana perpetuate the long tradition of AS Monaco players selected in Blue.
The story has been going on for decades and it is not about to stop. It has been renewed and has been perpetuated since the announcement by Didier Deschamps of the list of the team for France for the next two Nations League matches, against Austria and Denmark. Among the 23 players selected by the coach of the Blues are indeed these two talented players from Monaco: Benoît Badiashile and Youssouf Fofana who will perhaps honour their first cap on this occasion.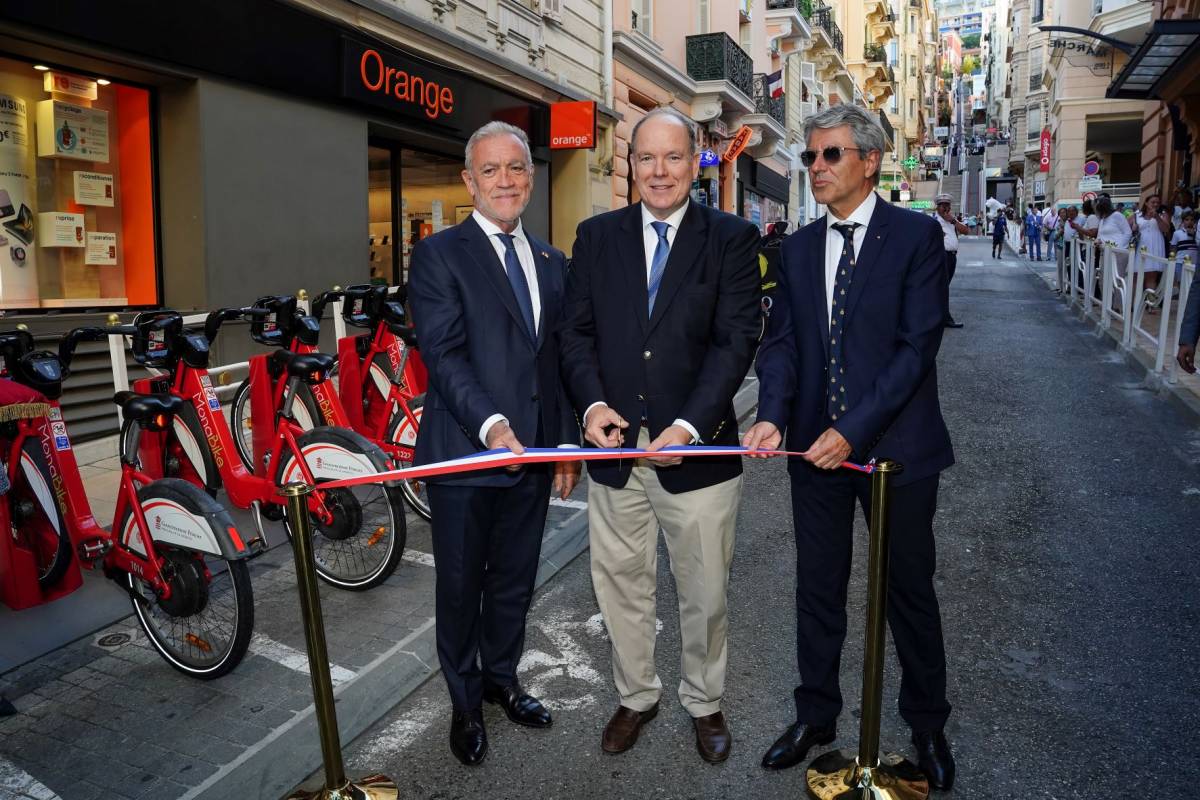 On Monday 12th September, H.S.H. Prince Albert II of Monaco inaugurated the first Monabike electrically assisted bicycle station installed on French territory as well as six new escalators co-financed by the Principality. 
The deployment of these means of transport is part of the overall soft mobility policy implemented by the Prince's Government.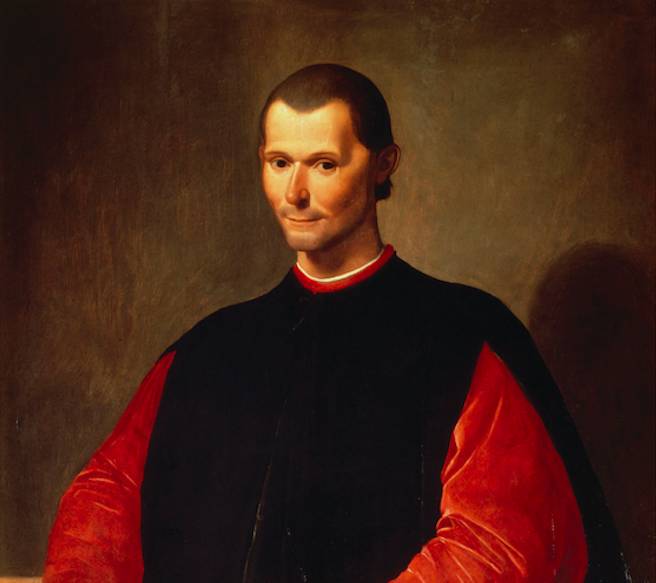 What do you think of when you hear the name Machiavelli? Does the name fill you with a sort of indefinable uneasiness? Does it remind you of your favourite rap song from the 1990s? Does it make you think of conspiracy theorists? Or all of the above?
One thing the name probably doesn't make you think about is Niccolò Machiavelli's historic trip to Monaco. But the controversial figure once visited the Principality to help settle an old debt. And Monaco's ruler at the time may have been a contributing inspiration for Machiavelli's most controversial book 'The Prince'.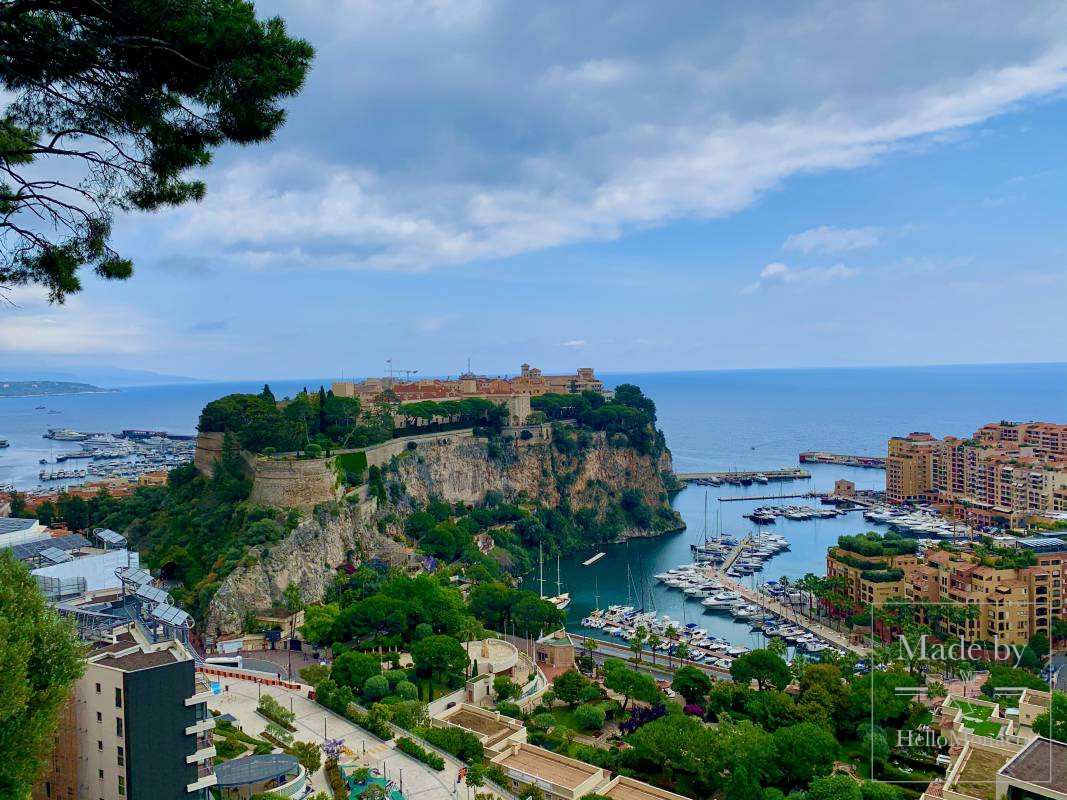 The mind boggles just how much effort the Principality has put in to make European Heritage Day a success. It's also a testament of the panoply of cultural richness for all those fortunate to be able to live or visit here. The Heritage programme is full to the brim of fascinating locations and interesting adventures. And they extend beyond Monaco's borders too, but still within easy reach. Take advantage of these opportunities because some of these sites are opening specially for European Heritage Day. This gives you a chance to experience a world, often not so easily accessible.