Latest news
Monaco's cultural institutions come together to support Ukraine and other Monaco news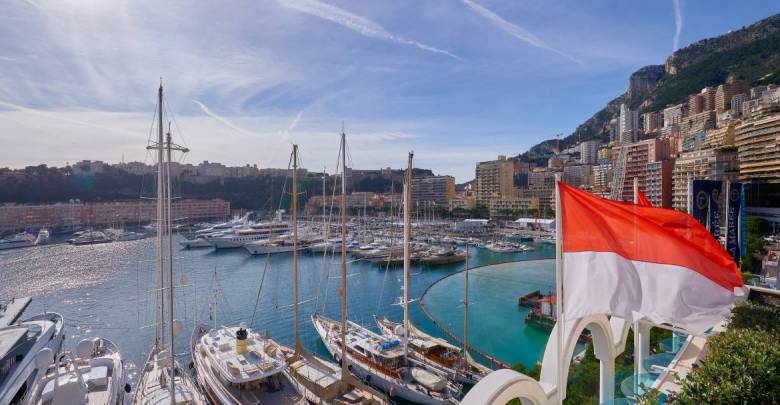 After a busy week HelloMonaco prepared a summary of the most interesting events that recently took place in the Principality.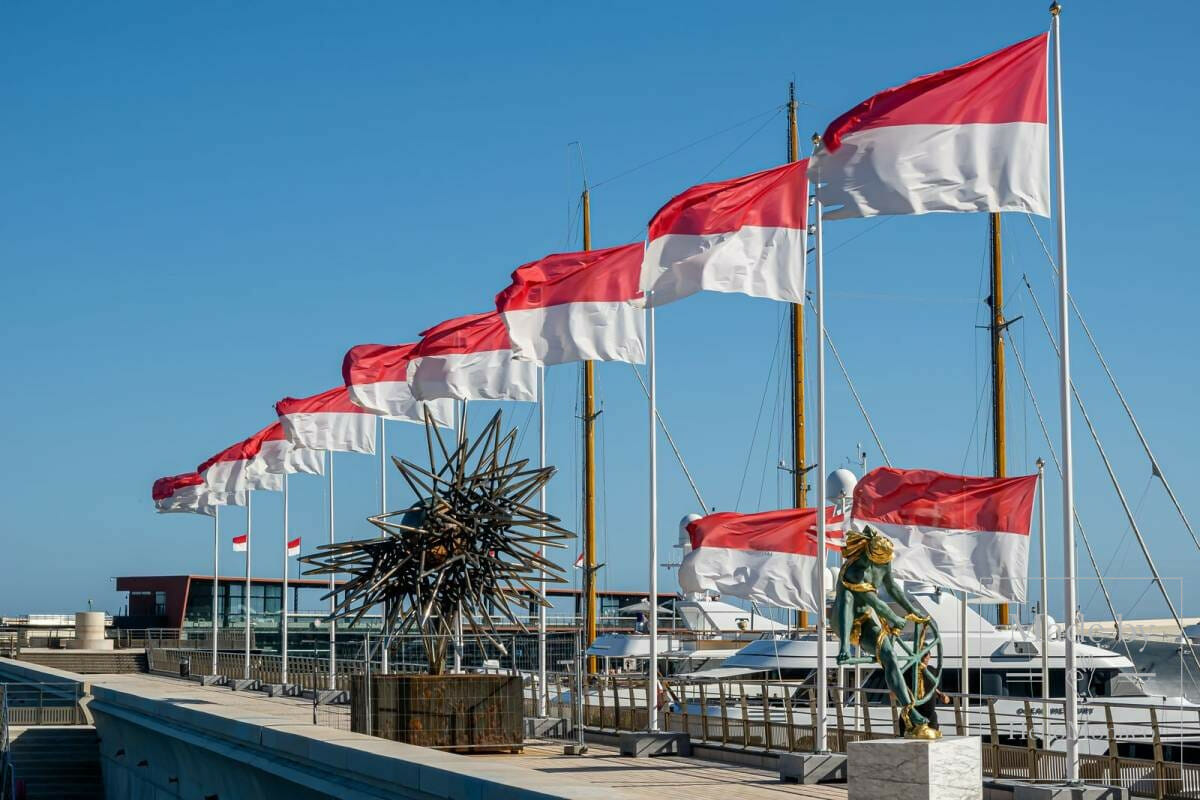 With more and more people and organisations speaking out in support of Ukraine, the Principality's cultural institutions are joining forces and taking a range of actions to help Ukraine's artists.
All proceeds from some of the Monaco performances will be donated to the Monaco Red Cross.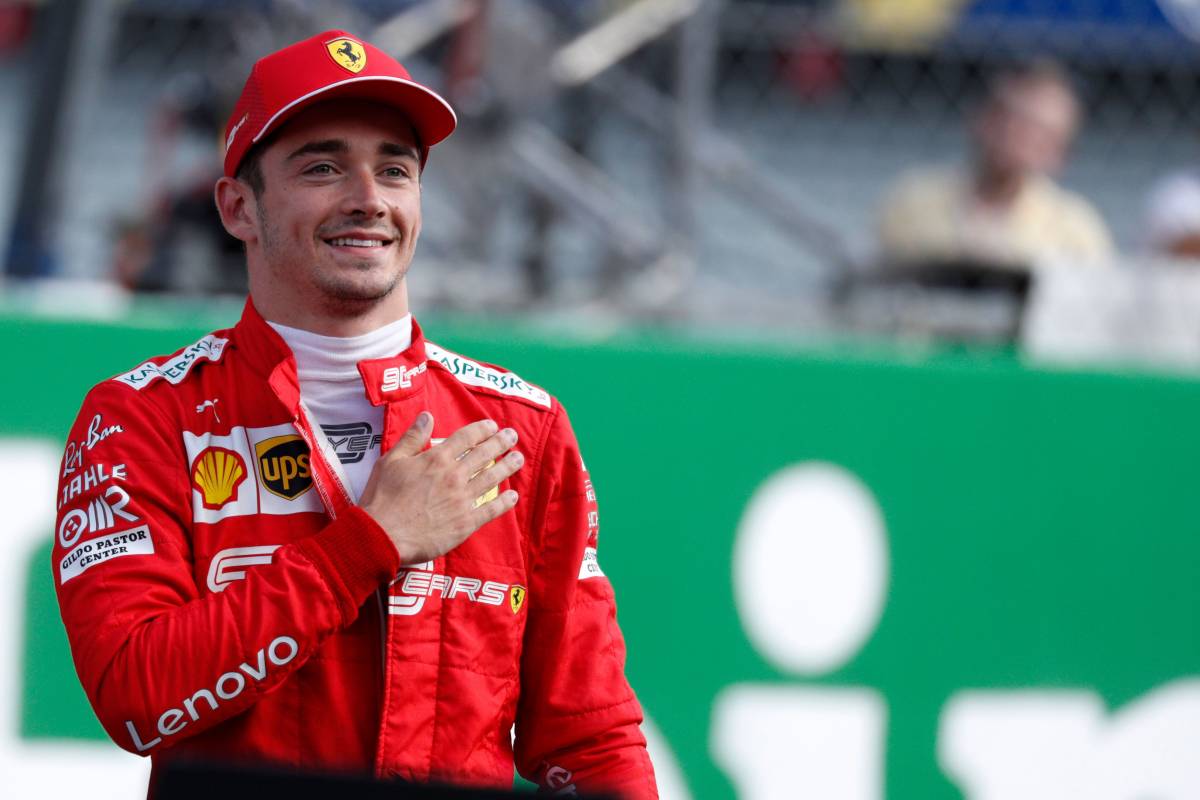 The drama-packed second Formula One Grand Prix of the season in Saudi Arabia nearly didn't take place as missile strikes and hostile drones threatened to crash into nearby oil facilities.
And the Qualifying session itself wasn't without crashes. Mick Schumacher (son of the great Michael Schumacher) lost control of his Hass racing car in a scary and spectacular crash and was taken to hospital in an ambulance, later released but having to withdraw from the race.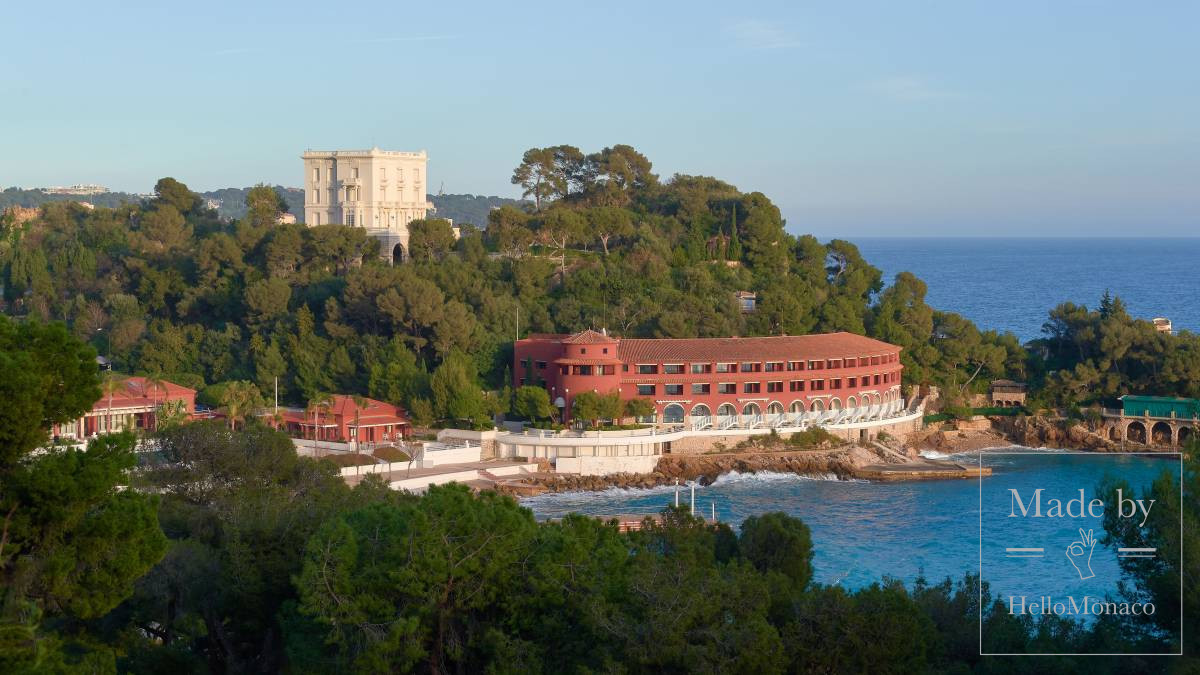 Hotel and Lodge Magazine just put on a spectacular event in Paris to unwrap its 2022 winners for the best hotels in the world.
And being "green" has taken over their imagination as love for the environment and ecology radiate out from Monaco to join enthusiasts all over the Globe. 
For the very first time, this year in 2022 there is a special Hotel & Lodge Green prize. This is the editorial staff's favourite for a hotel resolutely committed to an eco-responsible and sustainable development approach.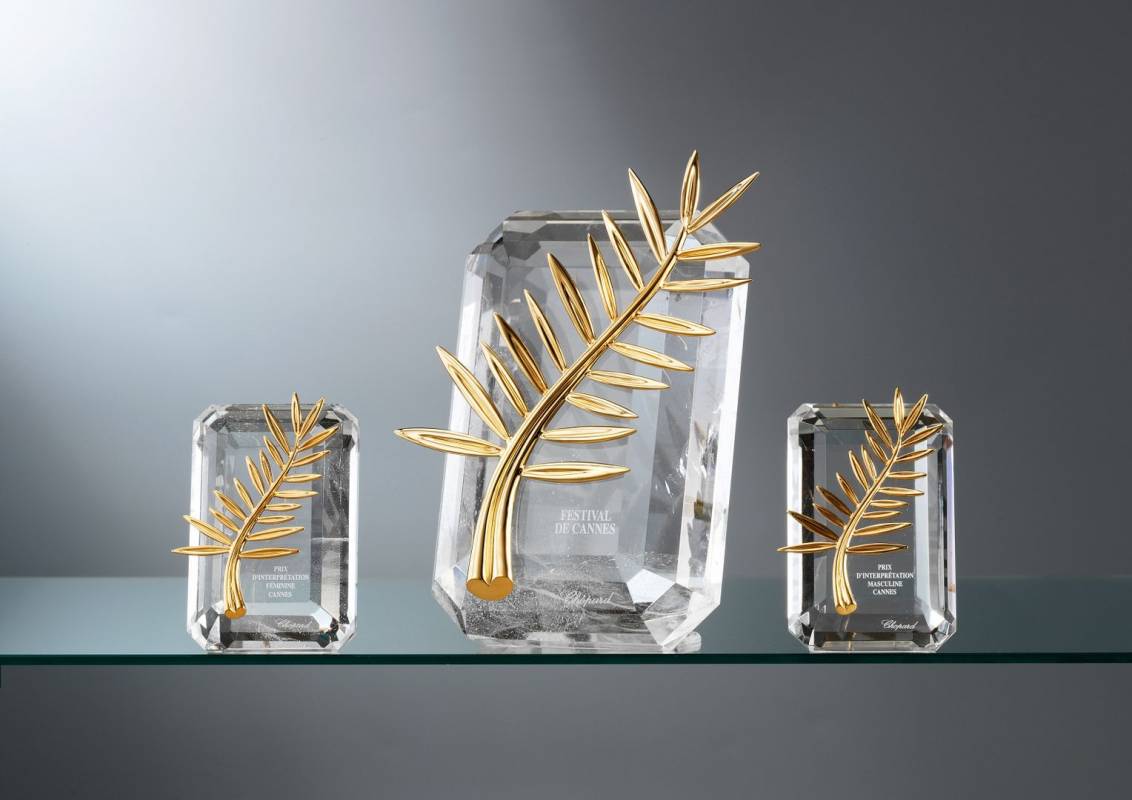 During its March 23 meeting, the Board of Directors of the Association Française du Festival International du Film which includes government officials and film industry members has elected the Festival's new President. As per the Festival's regulations, the election was held via secret ballot and Mrs. Iris Knobloch was elected President of the Festival.
She is therefore becoming the first female President of the International Film Festival. She will take office on July 1 and her three-year mandate will cover the 2023, 2024, and 2025 editions.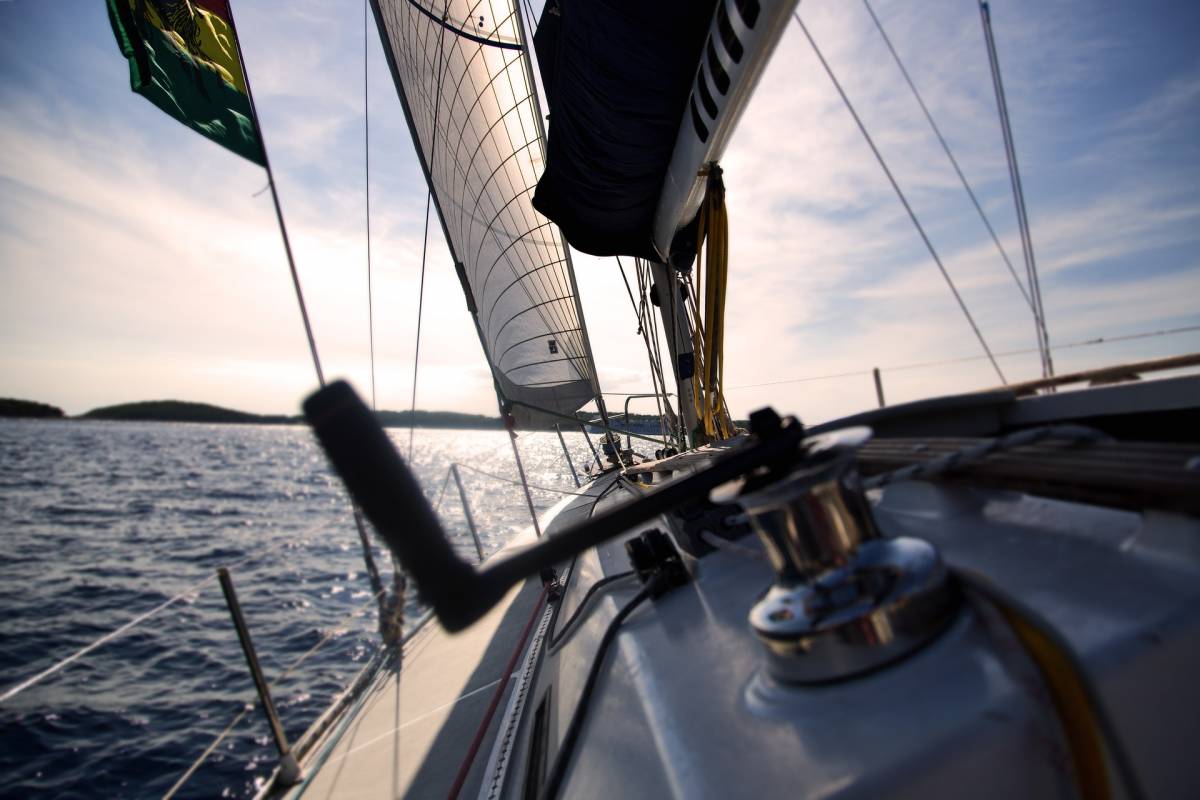 Malizia III is now more than a glint in the eyes of sailing partners Pierre Casiraghi and Boris Herrmann who revealed the latest exciting news at the Monaco Yacht Club – of which Pierre is Vice-President. Malizia III is no longer just an intriguing concept – think of a banana shape for the shell which has just been unmolded, more rounded and quite different from its predecessor… and heavier altogether. Almost four years of strategizing of how to improve in the marine conditions faced on the Vendee Globe have gone into the design.
Seven partners including the Yacht-club and the EFG bank based in Monaco are involved in this multi-million euro project designed by Sebastien Josse.