Latest news
National Day Program: Fireworks, Concerts and other Monaco news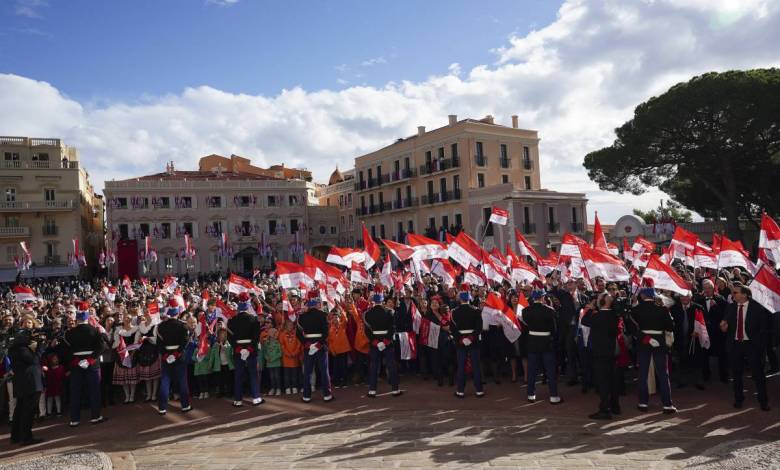 A happy and festive atmosphere is about to overtake the Principality on 19 November as it celebrates Fête Nationale. Red and white flags will decorate balconies, fireworks and concerts are on the agenda and the Princely family will likely make appearances throughout the day. Several free events are scheduled at the Espace Léo Ferré, the Condamine Market and all over the Principality for people of all ages. Here is our National Day roundup.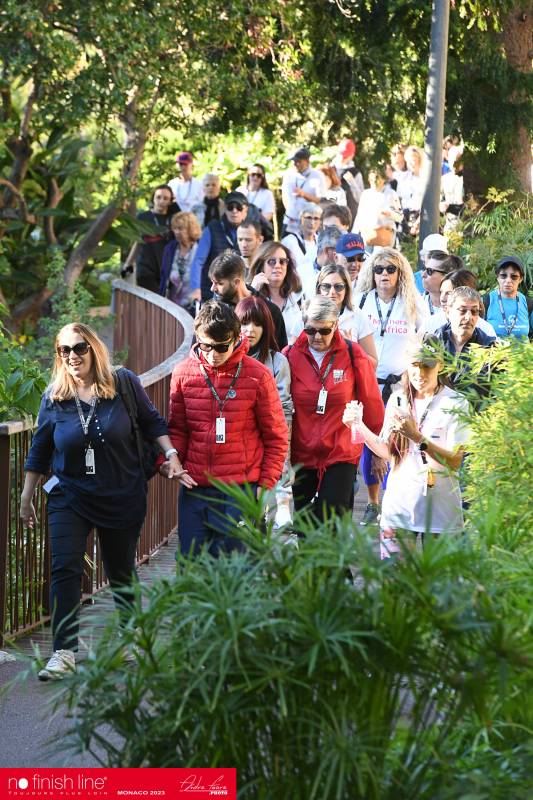 In this week's thrilling No Finish Line event, compelling scenes are unfolding. Despite enduring an 11-hour wait due to inclement weather—shutting down the circuit for part of Tuesday, November 14th – the participants are exhibiting unwavering momentum! 
Since the NFL's commencement on Saturday, November 11th, at 2 pm, just short of 11.000 runners or walkers have traversed the Fontvieille course, amassing a colossal 142,241 km—a significant leap forward from 2022 by an impressive 30,000 km, marking the halfway milestone.
Monaco's meticulous approach to parking etiquette is receiving a regulatory overhaul, ushering in a more streamlined and efficient towing process. The government, with the implementation of a sovereign ordinance and two ministerial orders is taking a decisive stand against improperly parked or abandoned vehicles.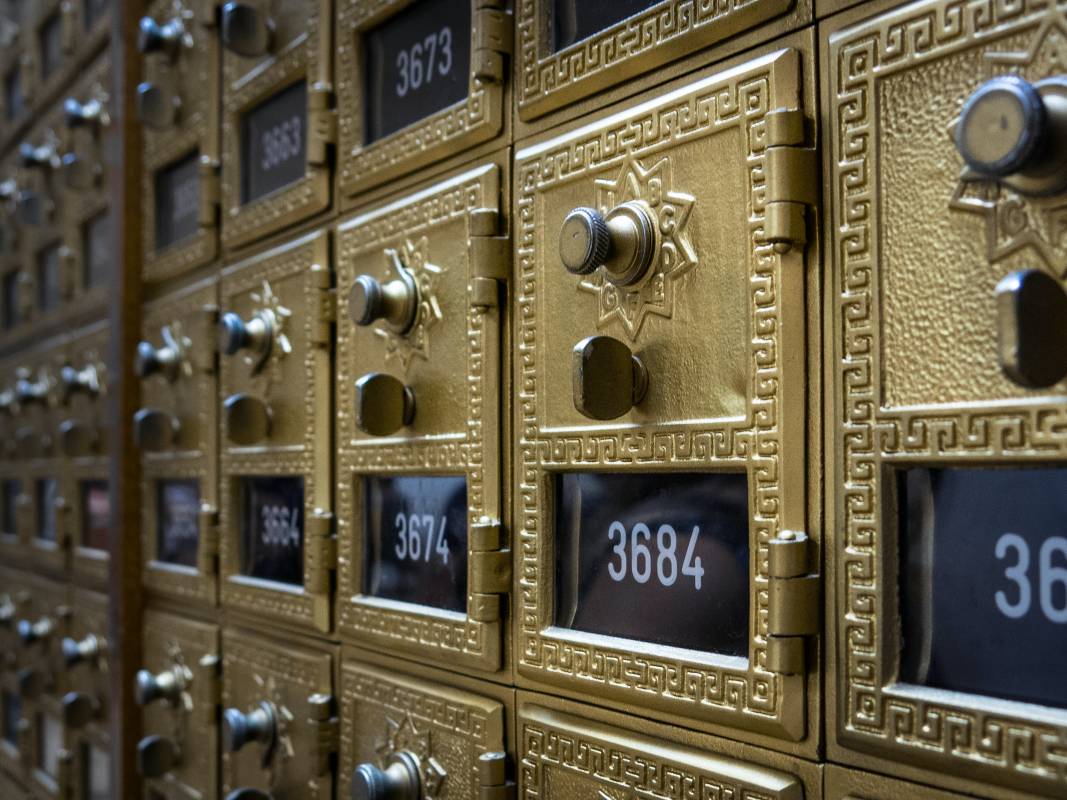 Set to commence in early 2025, La Poste is signaling a fresh chapter for post in the Principality. Currently the sorting centre nestled in Monte-Carlo at the Palais de la Scala specializes exclusively in handling letters. 
The inception of a singular sorting center within the upcoming Îlot Pasteur marks a transformative era for La Poste Monaco.