Latest news
New Laws leave Côte d'Azur Beaches in Limbo and other Monaco news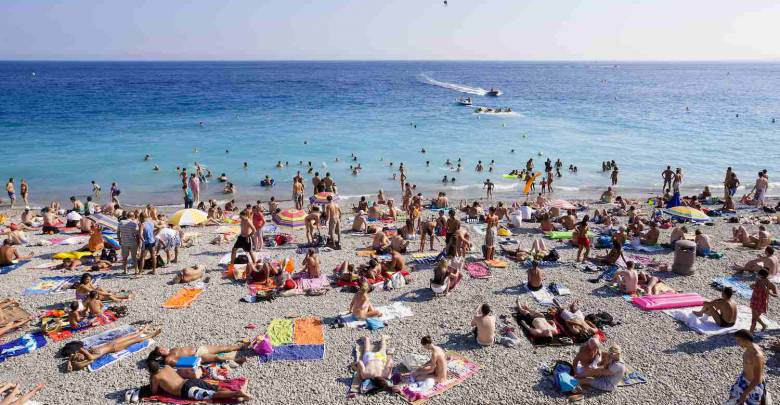 Learn the most interesting Monaco news that you might have missed this week from this digest.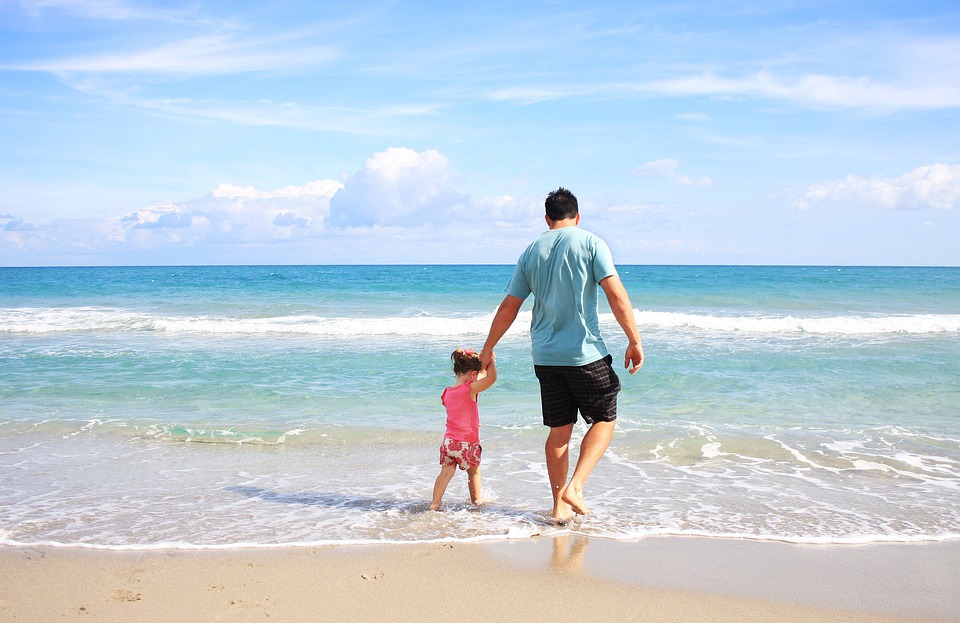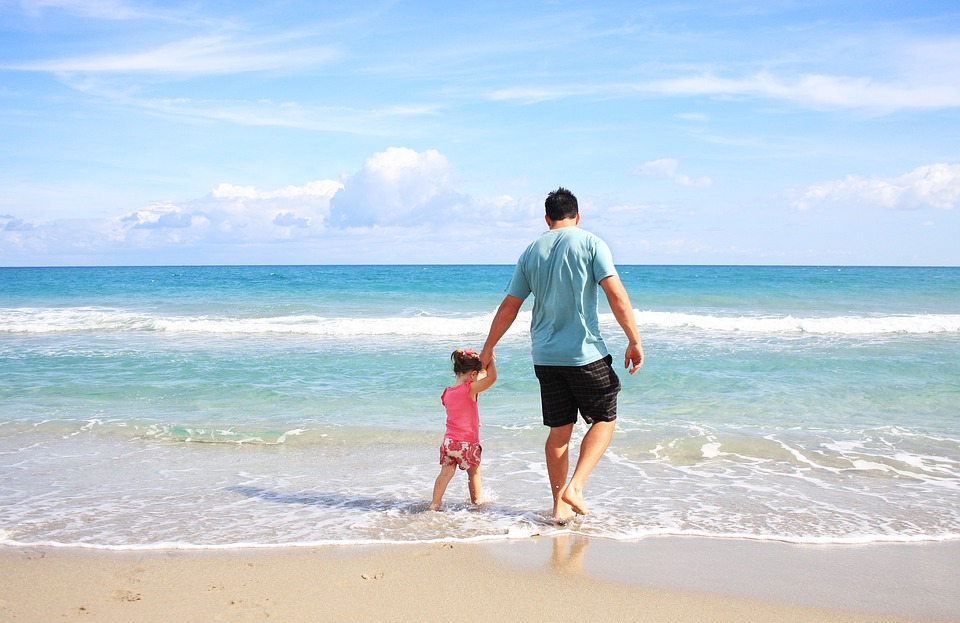 In Monaco, most tourists and residents can agree that going to the beach is their favourite thing to do. Looking out on the pristine Mediterranean and surrounded by Princesse Grace Avenue, Larvotto beach may be the single most glamorous beach in the world. It's the Principality's free public beach, covered in smooth imported fine gravel and surrounded by a city setting. Beautiful crystal clear waters for swimming, soft pebble beach for sunbathing and plenty of good eateries in the area.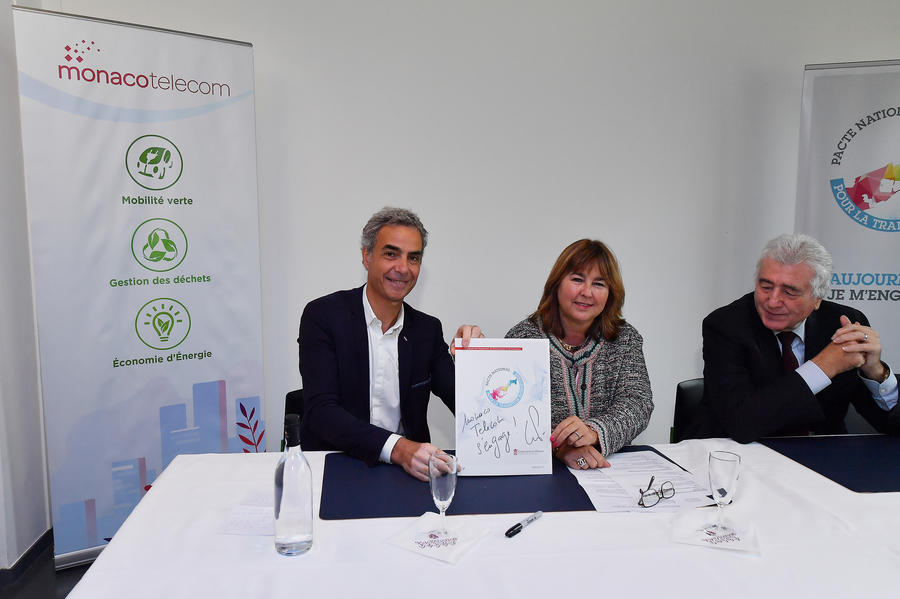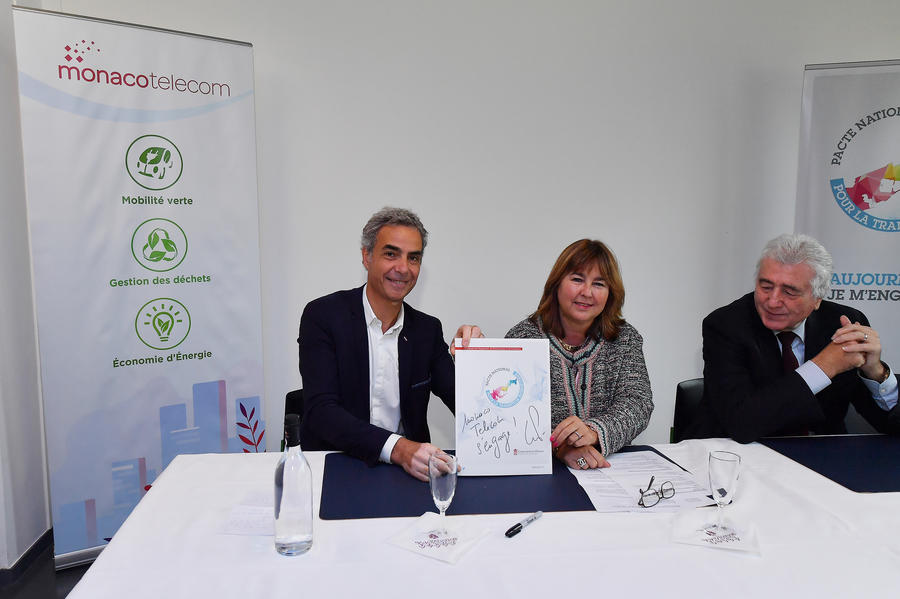 The Charter committing signatories to the National Pact for Energy Transition was signed Monday, May 27 by Martin Peronnet, General Manager of Monaco Telecom.
The ceremony took place at the premises of MonacoTech in the presence of Marie-Pierre Gramaglia, Government-Minister of Equipment, Environment and Urbanism, Annabelle Jaeger-Seydoux, Director of the Mission for Energy Transition, Etienne Franzi, President of Monaco Telecom and representing also Monaco Telecom employees.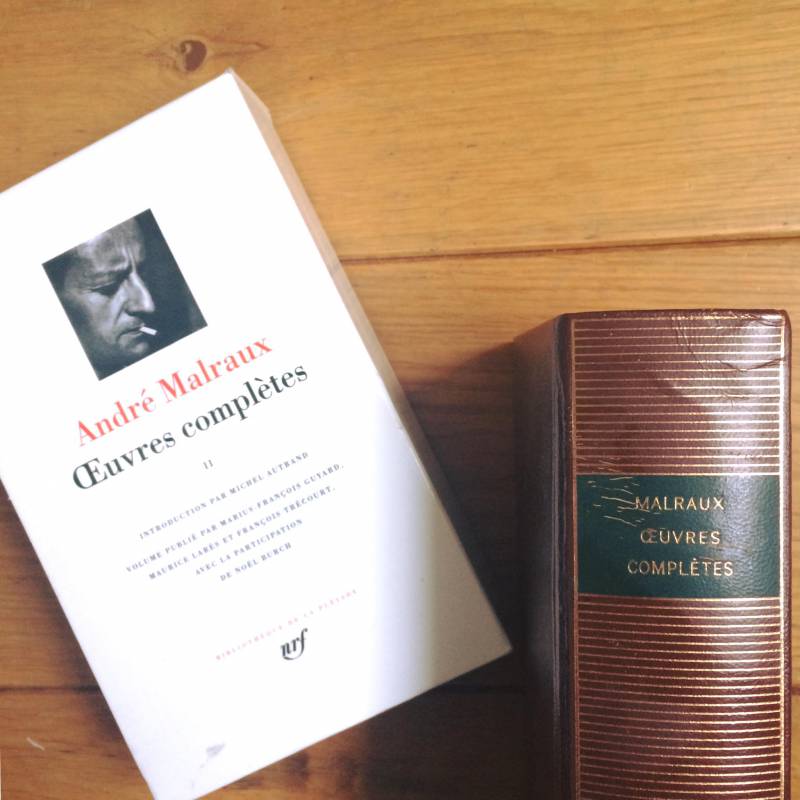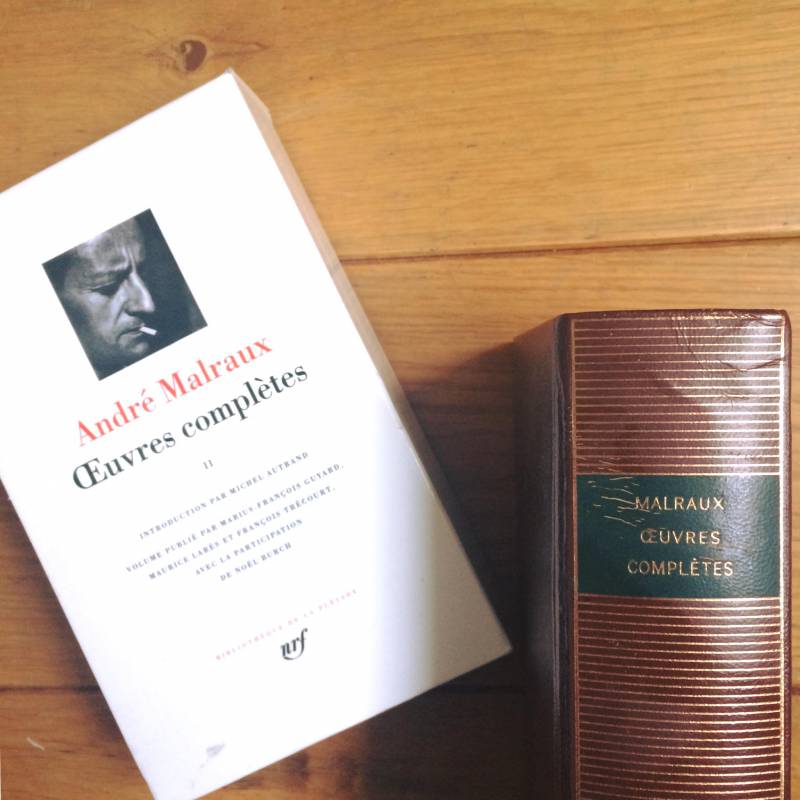 On June 19th, Artcurial is holding an auction of a range of personal possessions of André Malraux, a fascinating gentleman politician, writer, art theorist, adventurer and resistance fighter who occasionally modelled himself on "Lawrence of Arabia", particularly with respect to his archaeological adventures – which in his case included IndoChina. He and T.E. Lawrence had a common love – they were first and foremost passionate writers.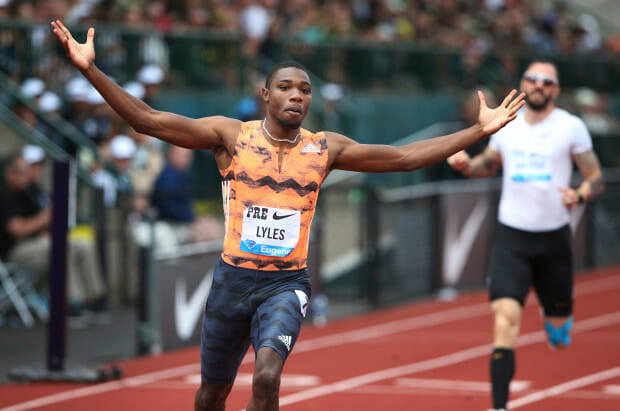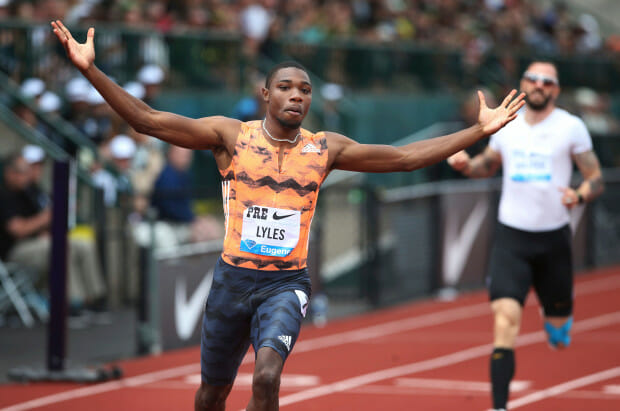 The Herculis EBS competition is in sight and promises world-class head-to-heads between the best athletes on the planet. On Friday 12 July, spectators in Monaco will be able to witness top athletic displays, with several Olympic and world medalists taking part in the competition.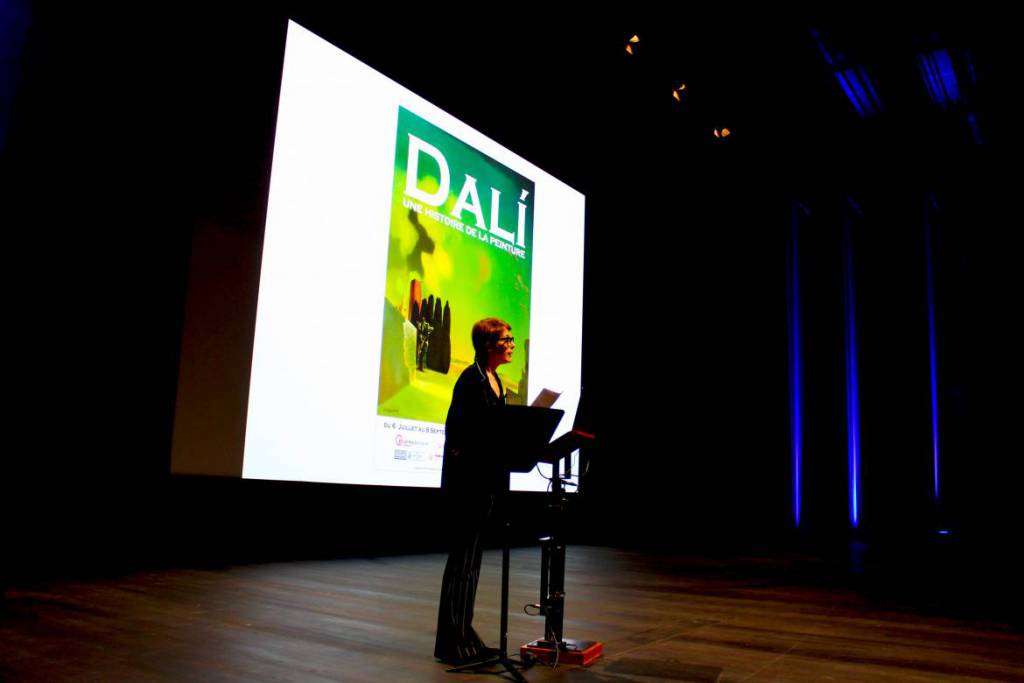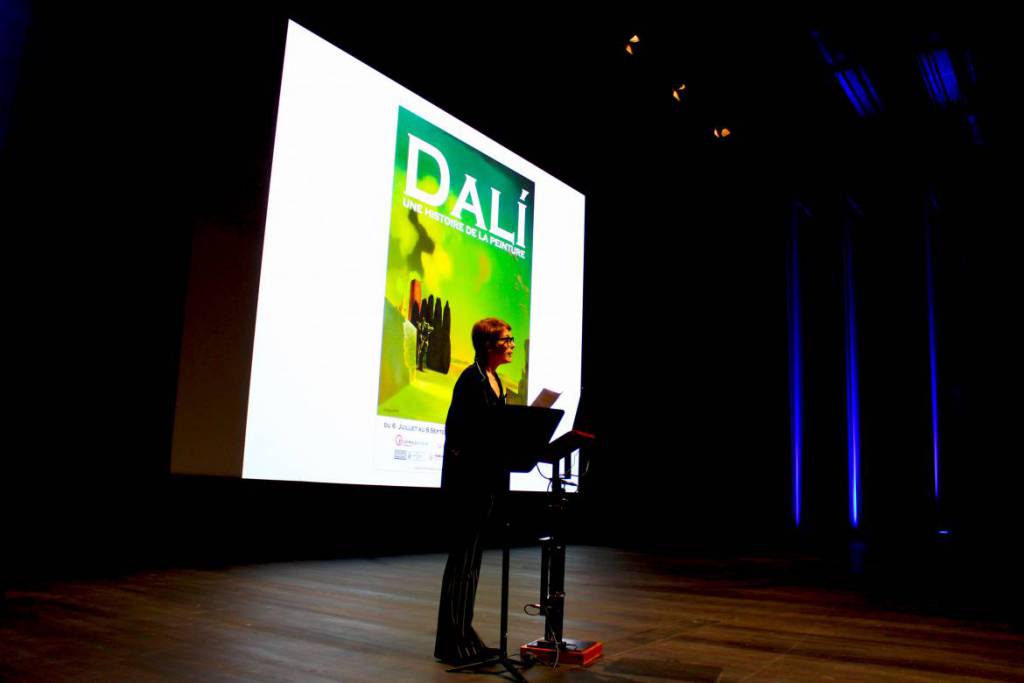 "Painting is the visible face of the iceberg of my thought", used to say Salvador Dalí one of the most eclectic artist of the twentieth century. His ability to combine classical elements with contemporary and vanguard artistic expressions makes him a real everlasting icon. The Grimaldi Forum, in close cooperation with the Fundació Gala – Salvador Dalí in Figueres (Cataluña), is about to host an unprecedented exhibition to best celebrate the thirtieth anniversary from his death.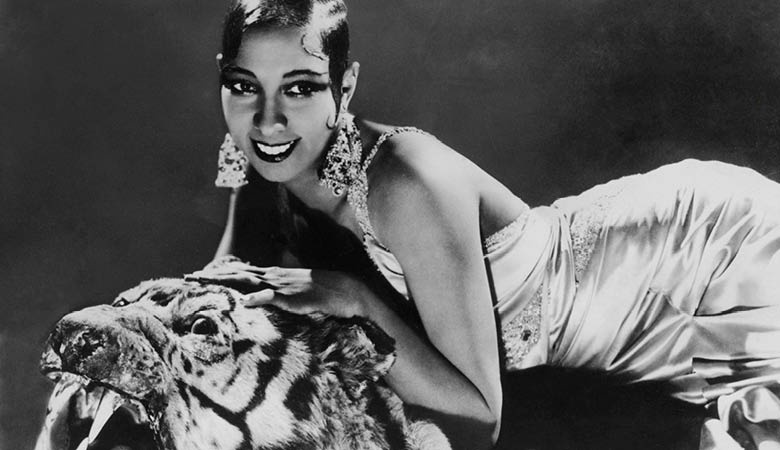 Josephine Baker's life is like a kaleidoscope of incredible events, stories and facts. A girl in a banana skirt, performing in one of the legendary cabaret of Paris, became not only a symbol of freedom and incredible dance, but also an ardent activist who fought against racism. In addition, Josephine, awarded with the Order of the Legion of Honor, was buried in Monaco with military honors. Intriguing, isn't it?