Latest news
Opening Ceremony of the 61st Monte-Carlo Television Festival and other Monaco news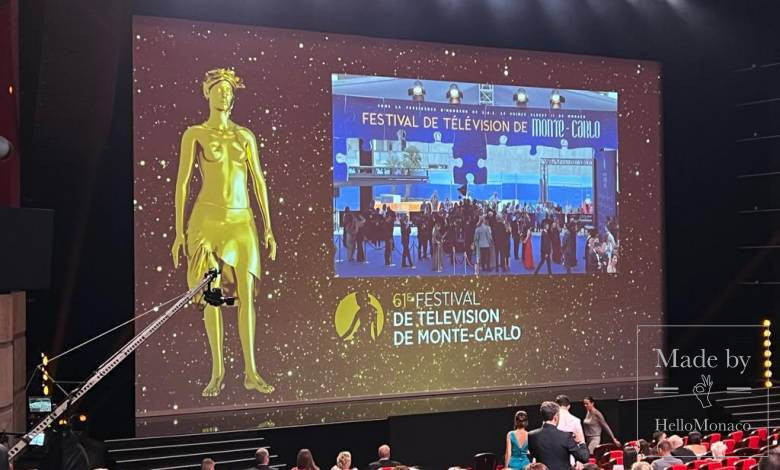 Festival Honorary President, H.S.H. Prince Albert II of Monaco formally declared the eagerly-anticipated 61st Monte-Carlo Television Festival open in a star-studded event at the Grimaldi Forum, following a glamorous Red Carpet featuring world-renowned acting and creative talent from many parts of the world.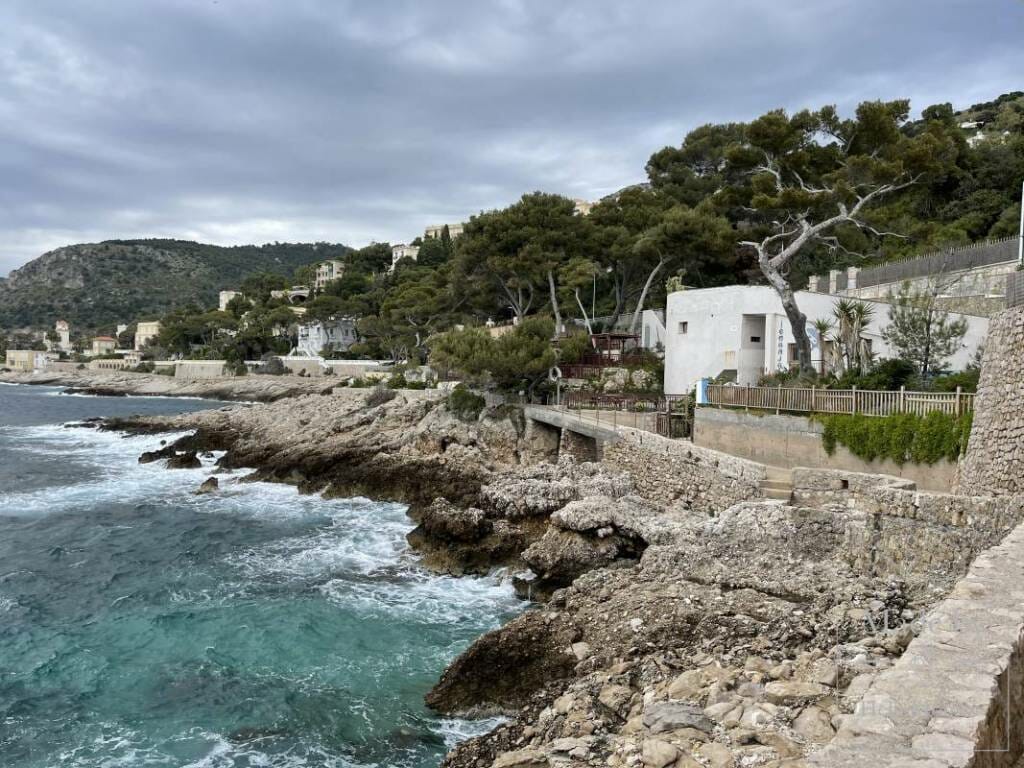 Did you know that Plage Mala takes regular action to be one of the cleanest beach environments in the Mediterranean. 
This is against the background of the Mediterranean itself generally being a great challenge for environmentalists.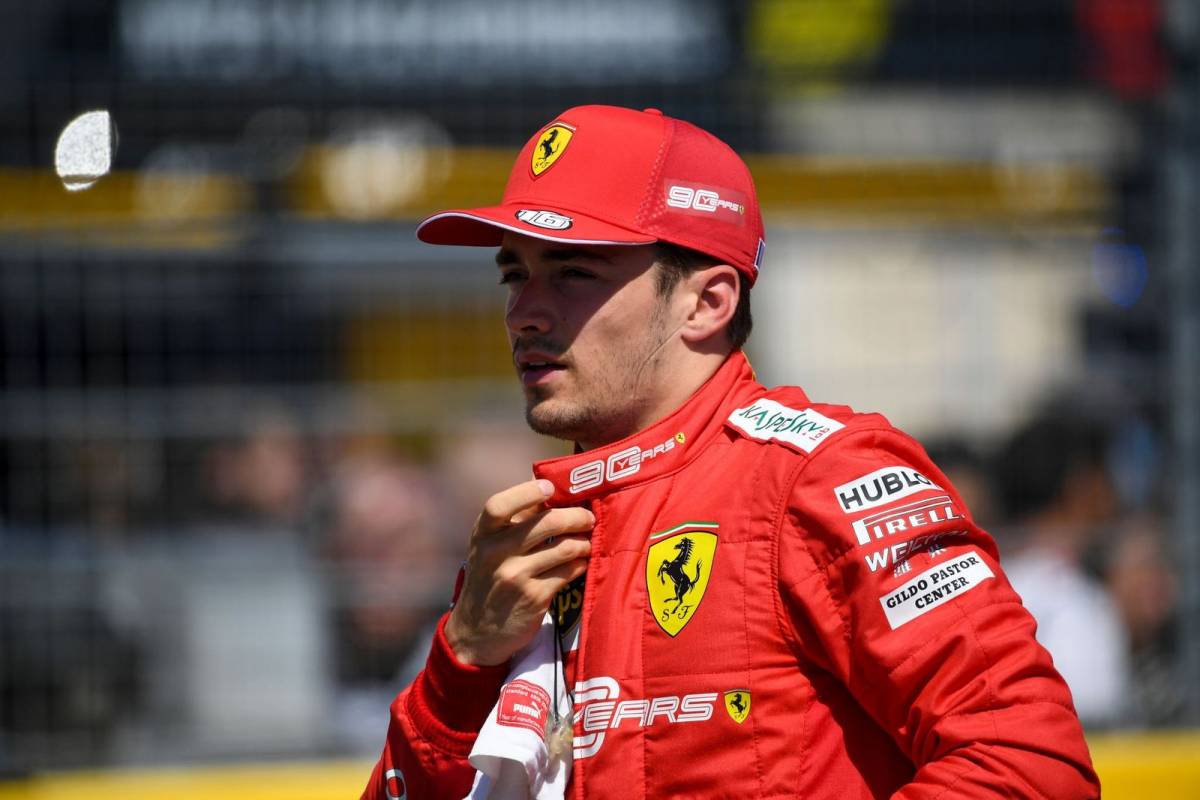 While
Leclerc
was in the doldrums, the Qualifying session for the Canadian Grand Prix was masterful for Verstappen securing pole. So, starting from pole, he had a golden opportunity to put space between himself and Leclerc in the championship. Ferrari's plague of problems have resulted in an 80-point swing in the Dutchman's favour in the championship over the last five races. Charles Leclerc has been bedevilled with Ferrari's engine problems culminating in a very frustrating No Finish (DNF) in Azerbaijan. And the nightmare continued in Canada making the Saturday Qualifying session for
Leclerc
almost pointless.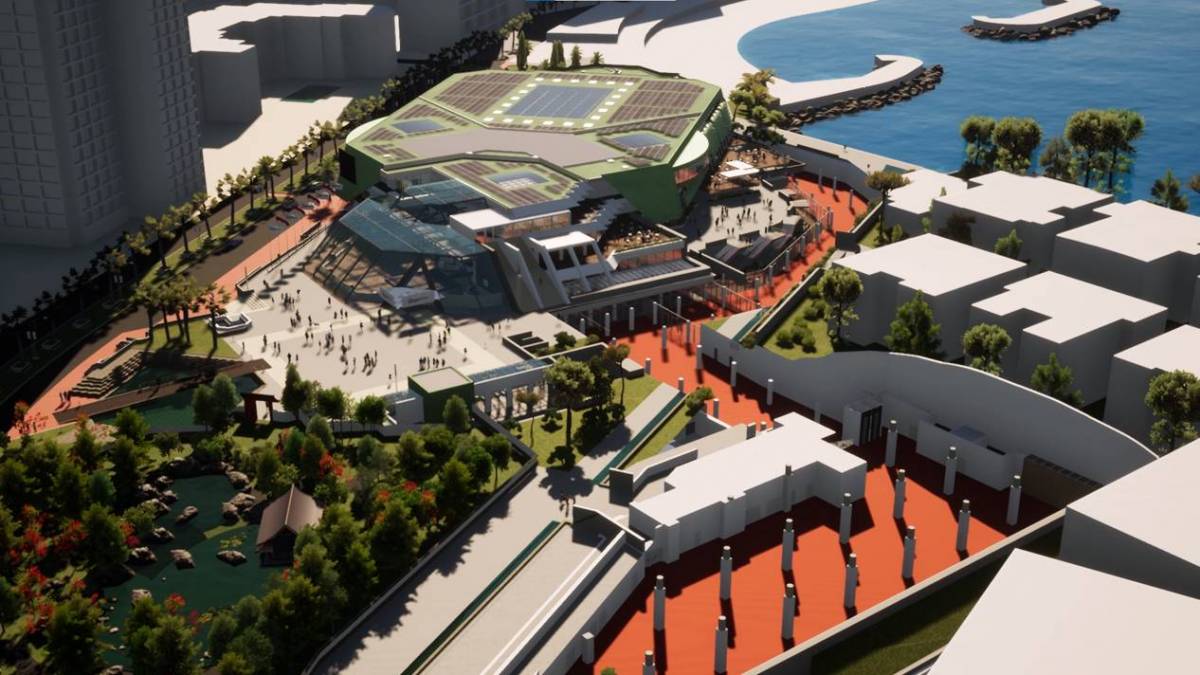 As it celebrates its quarter-century of existence in 2024, the
Grimaldi Forum
will have an exceptional gift to offer its clients as early as 2025, namely a vast extension of its building within an eco-district boasting with green spaces and the Mediterranean.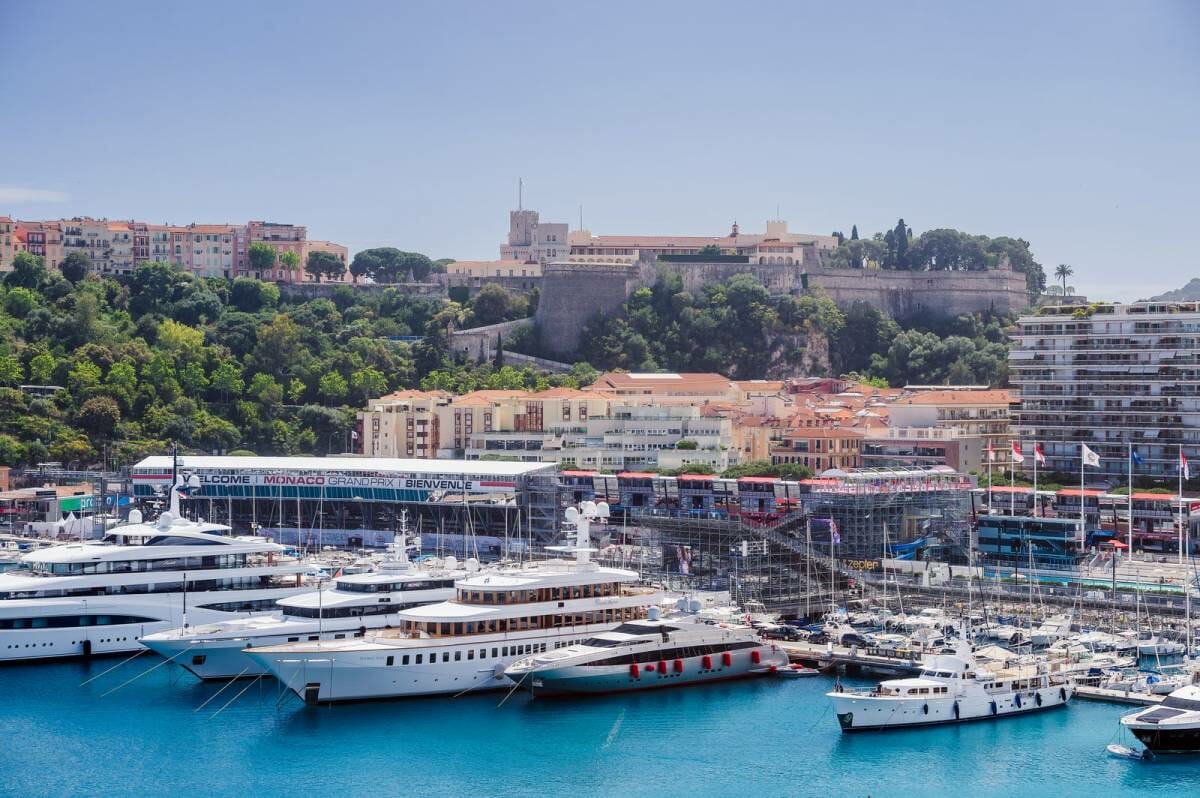 The Rainier III breakwater arrived in the summer of 2002. It has since also enabled the implementation of the policy for welcoming significant cruise activity.
In so doing the Principality successfully acquired the status of an internationally recognized destination.