Latest news
Arthur Leclerc Animates the Amber Lounge Fashion Parade and other Monaco news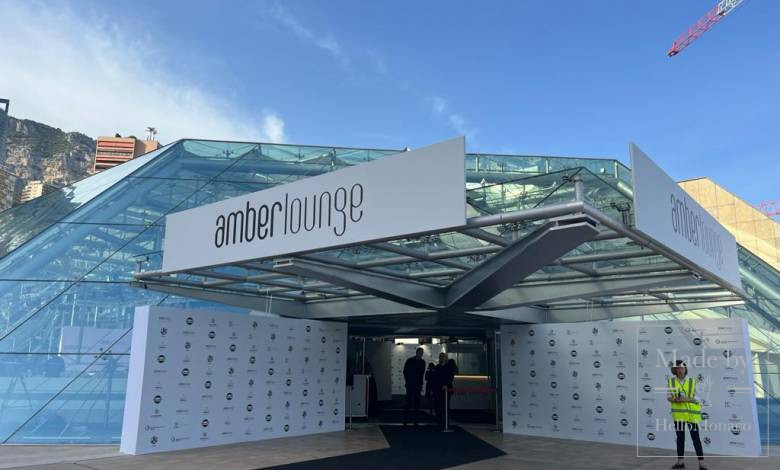 Learn the most interesting Monaco news gathered in one article.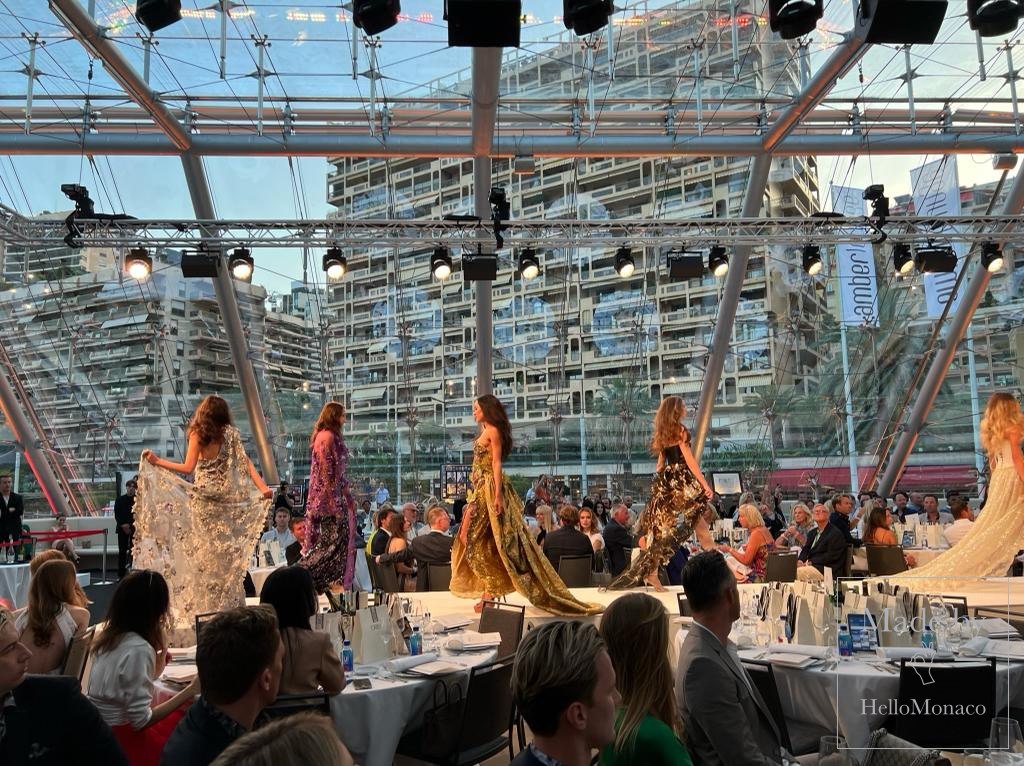 It's a turning point as we approach Monaco's Amber Lounge's 20th anniversary, which give or take the pandemic, would have been in 2023. Its founding impressario Sonia Irvine has reportedly moved on from organizing this jewel of a Monaco event she created. The Amber Lounge Fashion this year show took place within the iconic Glass Atrium at the Grimaldi Forum, showcasing both local Monegasque and international brands.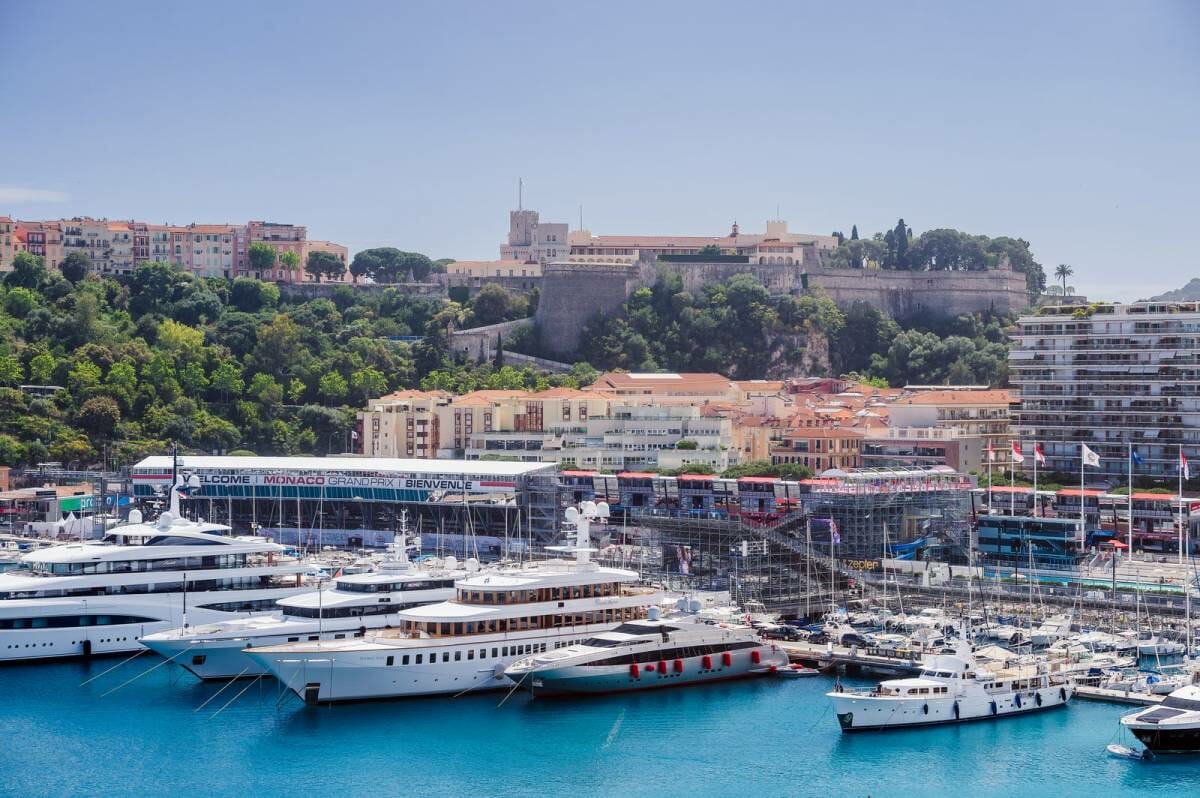 It's THE spot to die for. Pride of place to watch the Monaco Grand Prix – a superyacht moored in Port Hercules along-side the race-track, sipping champagne as Charles Leclerc, Carlos Sainz, Max Verstappen and Sergio Perez flash by.
Have you noticed the absolute splendour of the line-up of yachts at the Port this year. Unimaginable luxury, jostling for space in 2022 – with the Port bursting at the seams.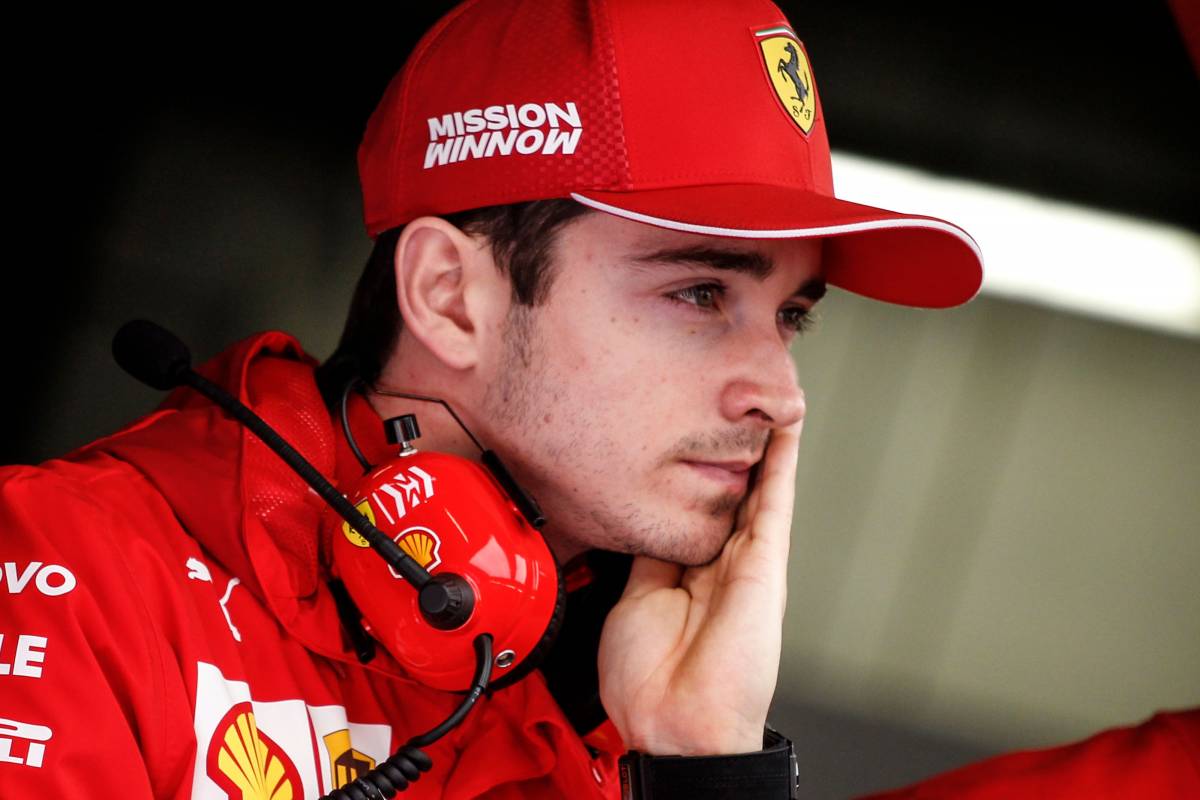 A dramatic turn of events in the Monaco Grand Prix literally washed away the advantage that Charles Leclerc had so brilliantly engineered in qualifying. 
Drama and chaos reigned in qualifying too as a crash dictated the end of the session. But the Ferrari ace, preeminent throughout qualifying, ended 0.225 seconds clear of team-mate Carlos Sainz.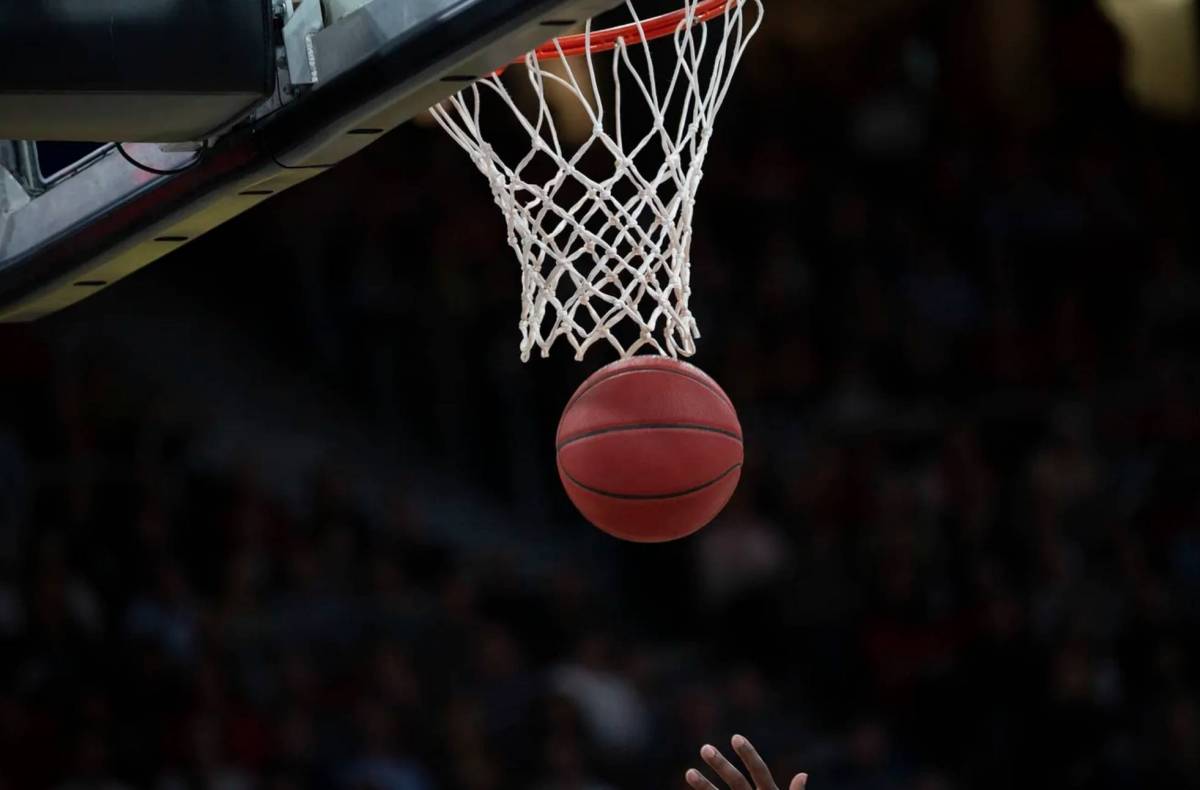 The women from Monaco's basketball team achieved historic results last Saturday when they beat AS Sceaux during the NF1 playoff finals. The big win means that the Monaco Basket Association team can now advance to the LF2, the second French professional women's basketball division.
The gym in Annonciade was packed with sports fans and the air was buzzing with palpable excitement when Monaco's team took home the win with a score of 83-68. After the tremendous match, everyone in Monaco (including members of parliament) was excited about the team's huge win.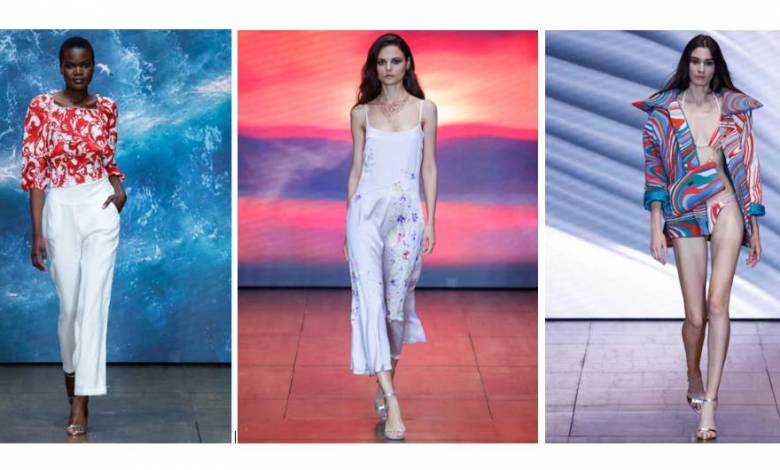 The Monte-Carlo Fashion Week, a reference point for ethical and sustainable fashion, showed on the catwalks the green and conscious trends of young international creators in an exceptional location, the Salle Garnier of the Monte-Carlo Opera, a historic and magical place.
Starting with the creations of Beach & Cashmere Monaco which opened the dance with a collection inspired by the Phantom of the Opera, according to the creative mind of the brand, Federica Nardoni Spinetta, who is also President and Founder of the Chambre Monégasque de la Mode and of the Monte-Carlo Fashion Week. The emotional fashion show was sublimated by opera singers Stefano Secco and Sarah Punga.