Latest news
SPORTEL Awards reveals its 2022 laureates and other Monaco news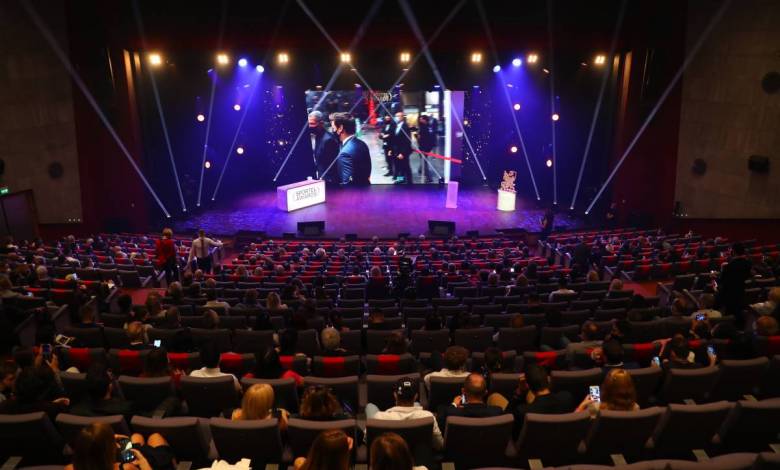 This week in Monaco has been about sports and media. Learn more about Sportel as well as other Monaco news from our articles.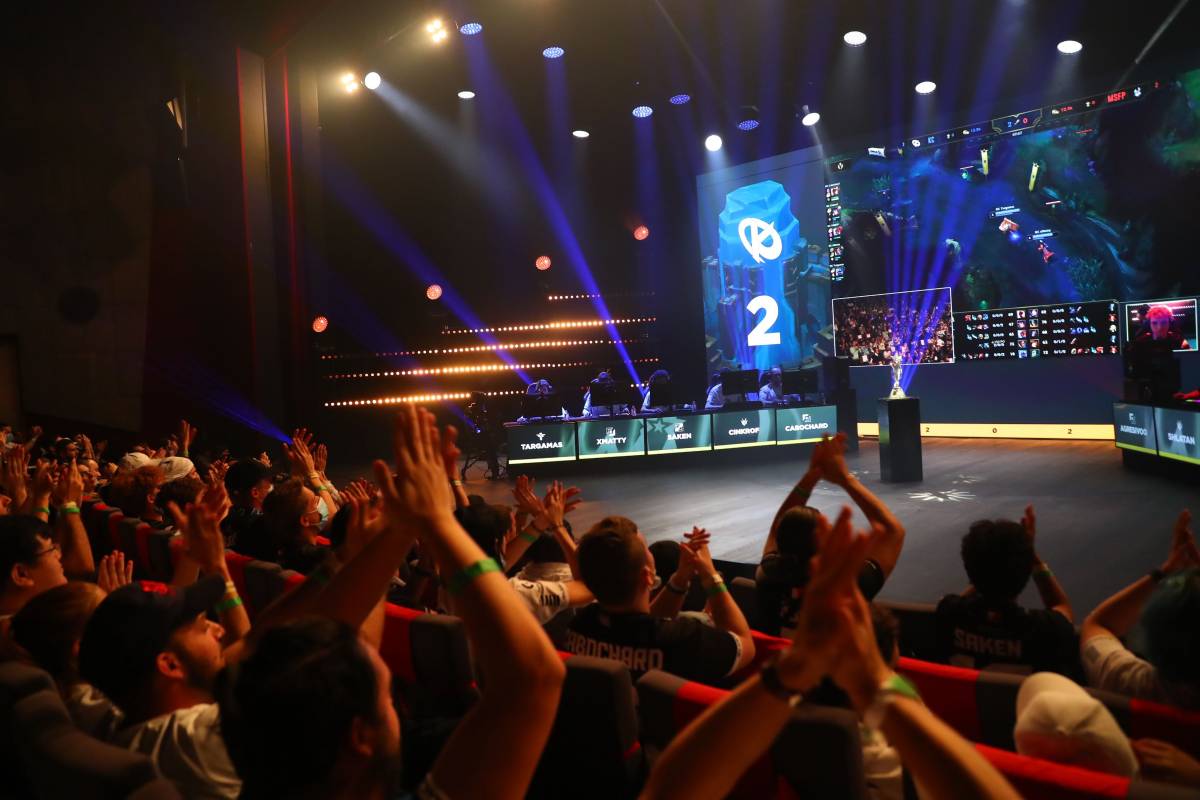 The 2022 edition of SPORTEL Awards ended with the traditional Awards Ceremony held on Monday, 24 October in the Prince Pierre Room of the Grimaldi Forum Monaco.
Over two days, the prestigious jury, chaired by MMA legend Georges St-Pierre, and composed of Arthur Bauchet, Robert Colle, Stéphane Le Goff, Eliaquim Mangala, Michael Payne, Sarah Ourahmoune and Philippe Sella, watched and judged the most beautiful sports sequences and the best sports book of the year.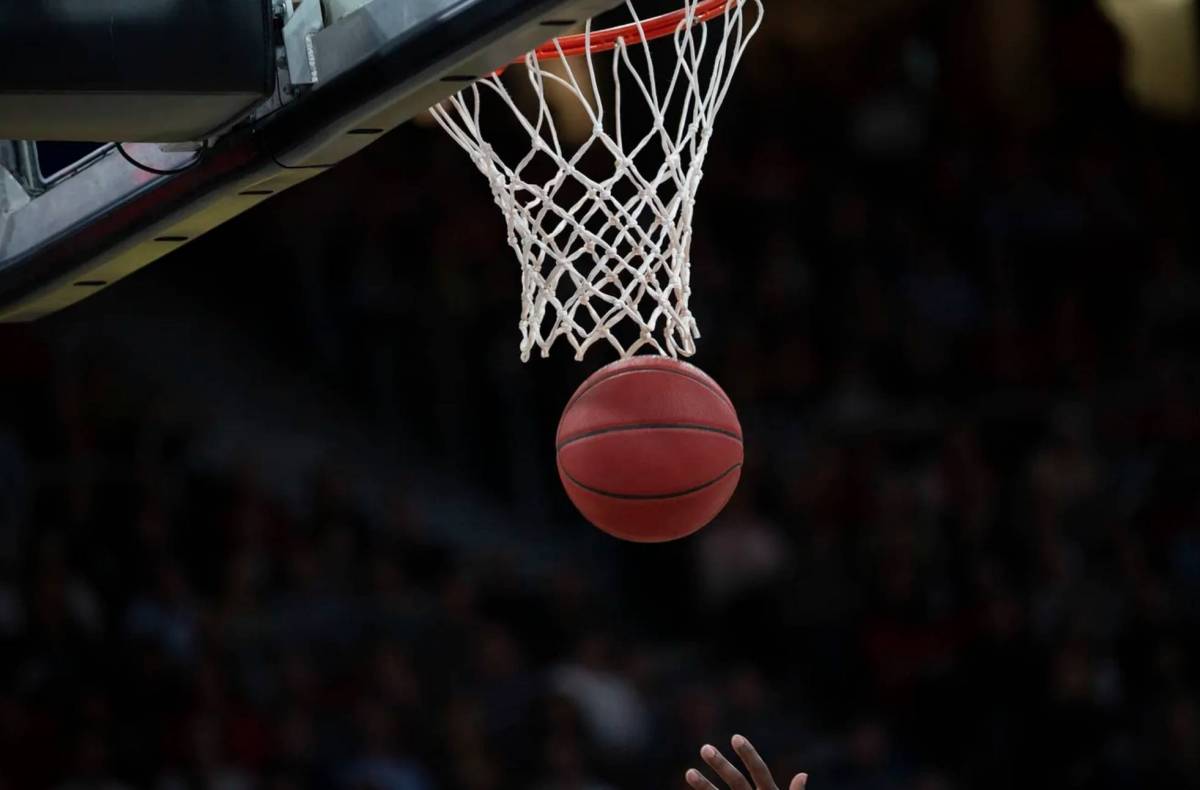 The Roca Team did the job at home against Bourg-en Bresse (98-94). It was a little scary on the way as they squandered a 17-point lead. The Monegasques regained their spirit in the fourth quarter. However Euroleague meetings could be a lot tougher especially the next one on the floor of Olympiakos, one of the favourites announced for the Final Four this year.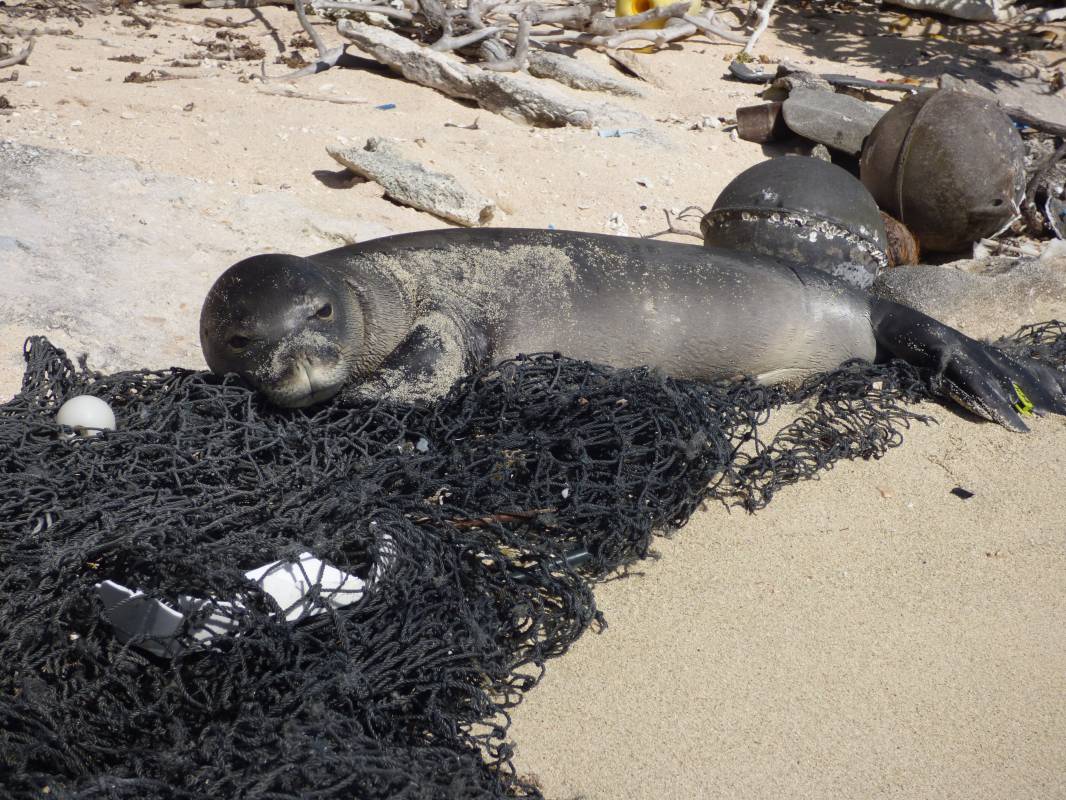 The Stelios Philanthropic Foundation, WWF and the Prince Albert II of Monaco Foundation raised 340,000 euros for the preservation of the monk seal during a dinner event on Friday 30 September. Seventy philanthropists were invited by Sir Stelios Haji-Ioannou to the exclusive dinner, held in the conference room of the Stelios Philanthropic Foundation in Monaco. HSH Prince Albert II of Monaco and Marco Lambertini, Director General of WWF International were in attendance.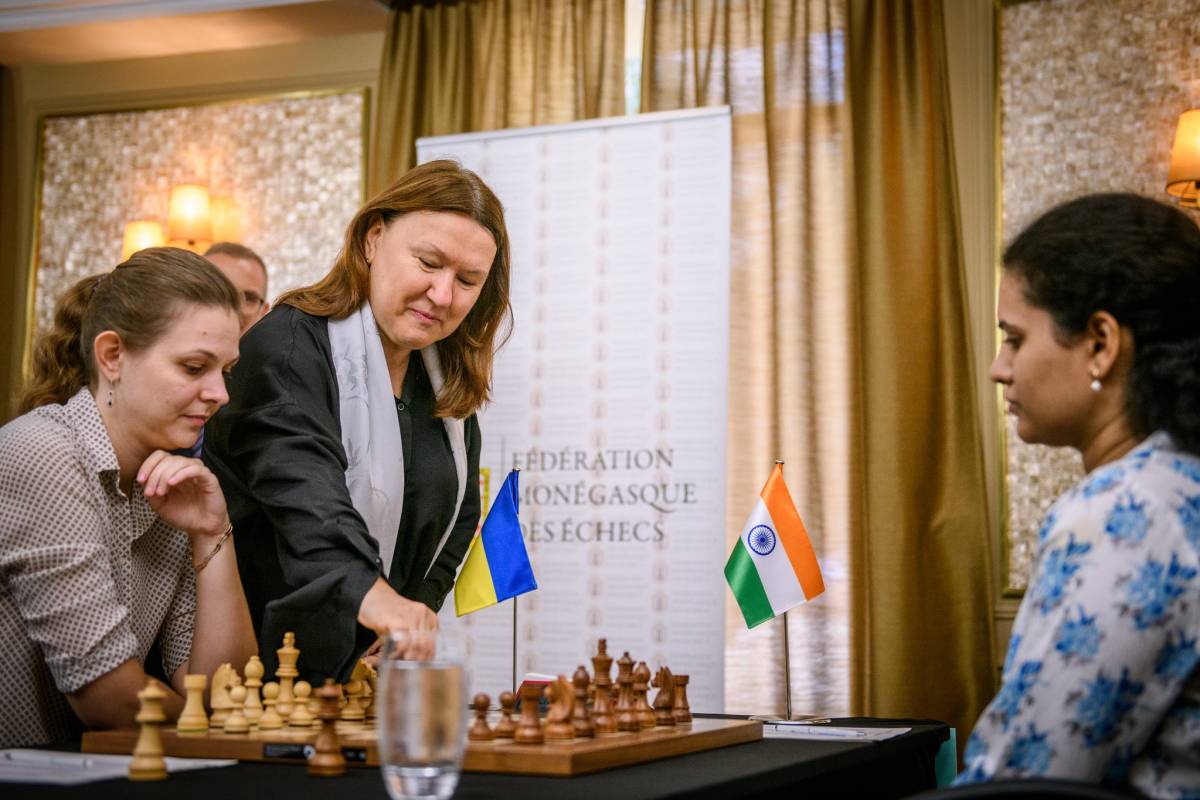 The second round of the Women's Candidates quater-finals was launched by Louis Starck, Hermitage Hotel General Manager and Inna Bazhenova, publisher of The Art Newspaper Group.
After their losses yesterday, both Muzychuk sisters were looking to bounce back with white pieces. Naturally, their opponents went for a very solid approach. Indeed, the well-reputed Petrov defence occurred in the Muzychuk – Humpy encounter as well as in the Muzychuk – Lei one.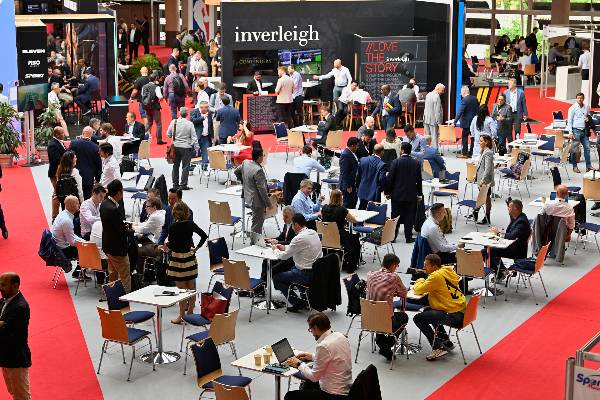 As the long-awaited 32nd edition draws to a close, SPORTEL Monaco 2022 proved that it remains the biggest international gathering and the true home of the global sports business industry. Once again, some of the most influential business leaders (over 42% C-level executives) were in Monaco to meet, network and discuss the latest trends in the industry.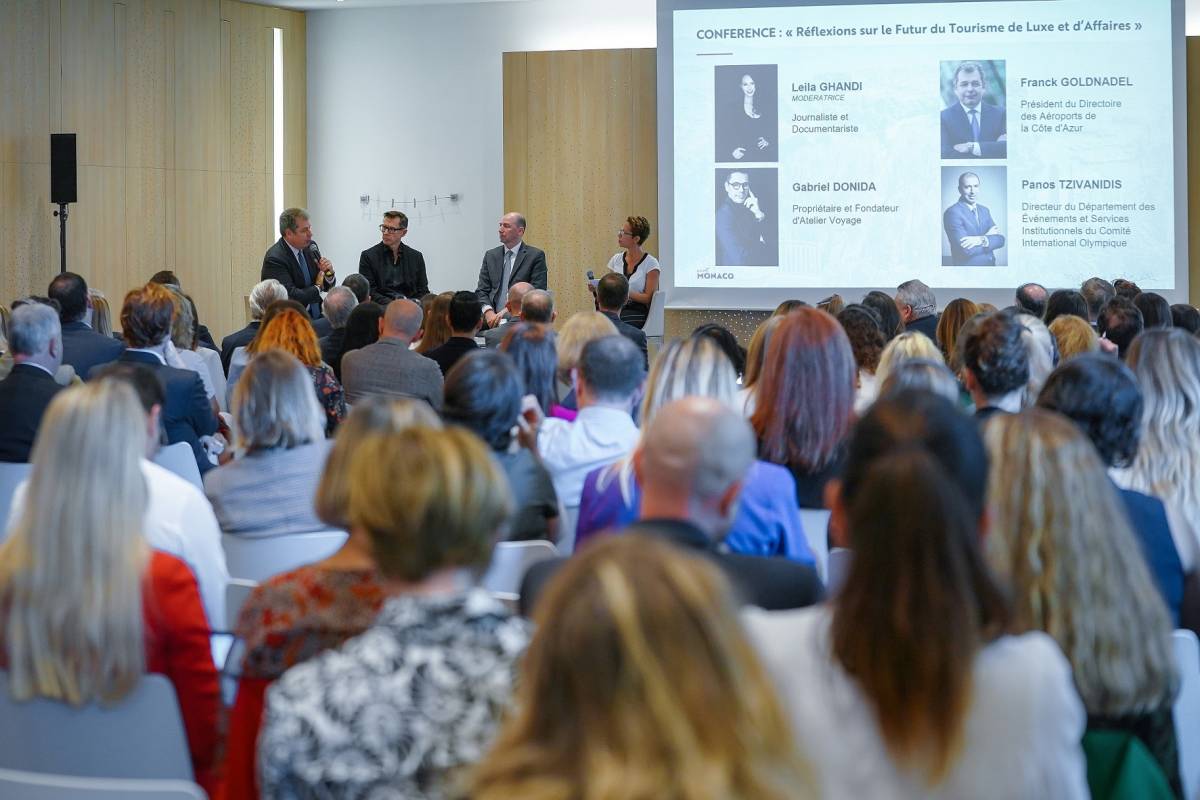 Each year brings together Monegasque tourism professionals and Monaco's tourist promotion offices abroad in an annual conference of the Tourism and Convention Authority (DTC). The occasion this October was opened by a presentation at the Novotel Monte-Carlo, on the theme of "The Future of Luxury and Business Tourism".
Following the Covid-19 pandemic, the tourism sector has undergone many changes. Some have persisted and involve exploring new avenues for development and improvement in order to best meet customer demand in the Principality.