Latest news
The 6th Monaco Yacht Summit and other Monaco news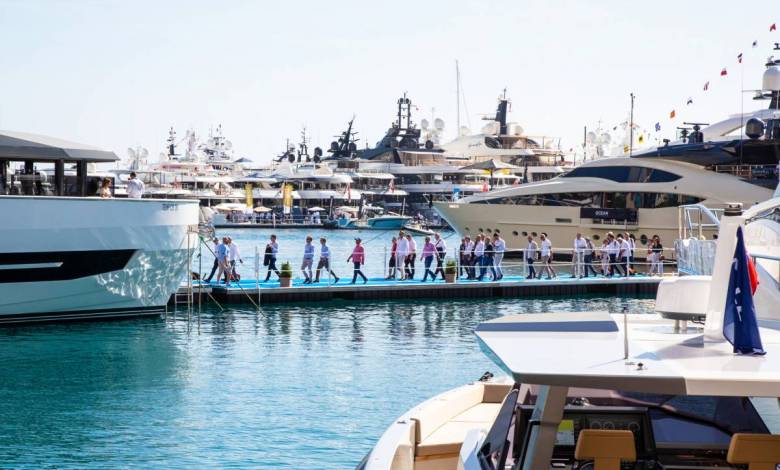 While everyone is relaxing Monaco is making plans for the new year. Learn what has been going on here this week.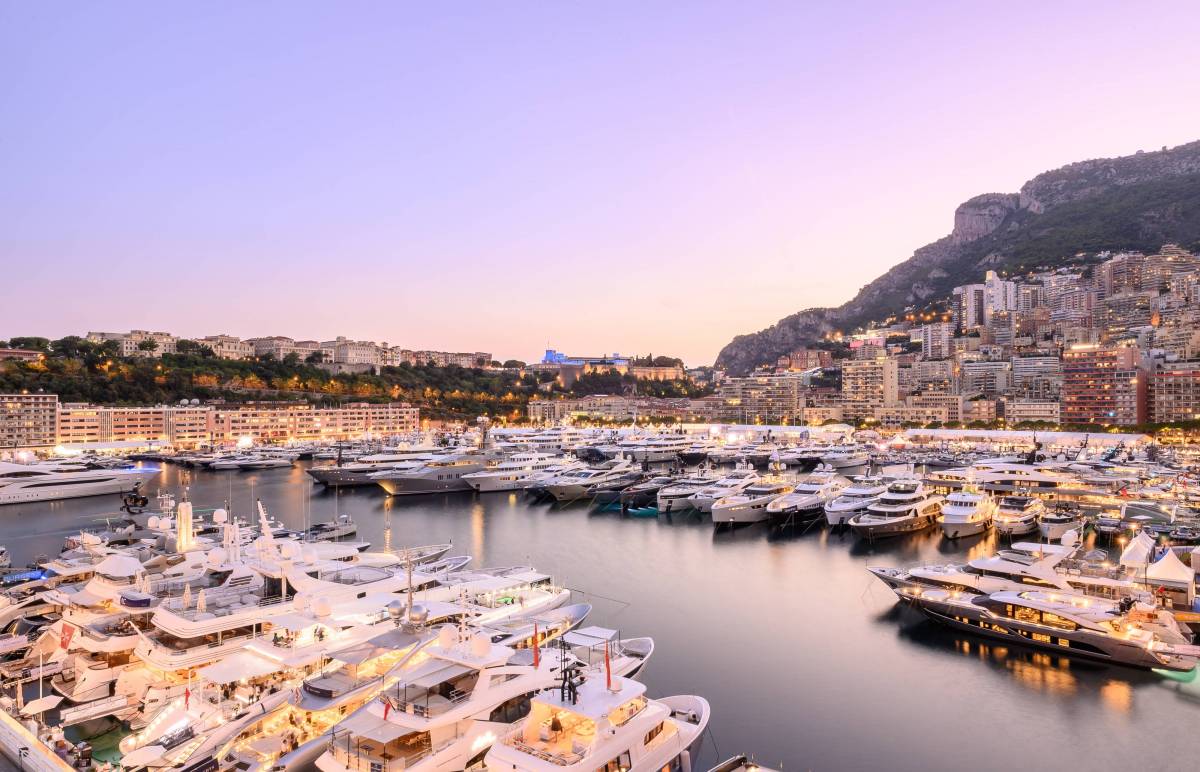 The organisers of the Monaco Yacht Show announce the 6th edition of the Monaco Yacht Summit, the confidential and tailor-made event for yacht clients.
On September 27 at the Yacht Club de Monaco, show visitors with a yacht project (purchase, charter or construction) will receive practical advice and unbiased insights from a panel of renowned industry experts: designers, brokers, builders or financial advisors.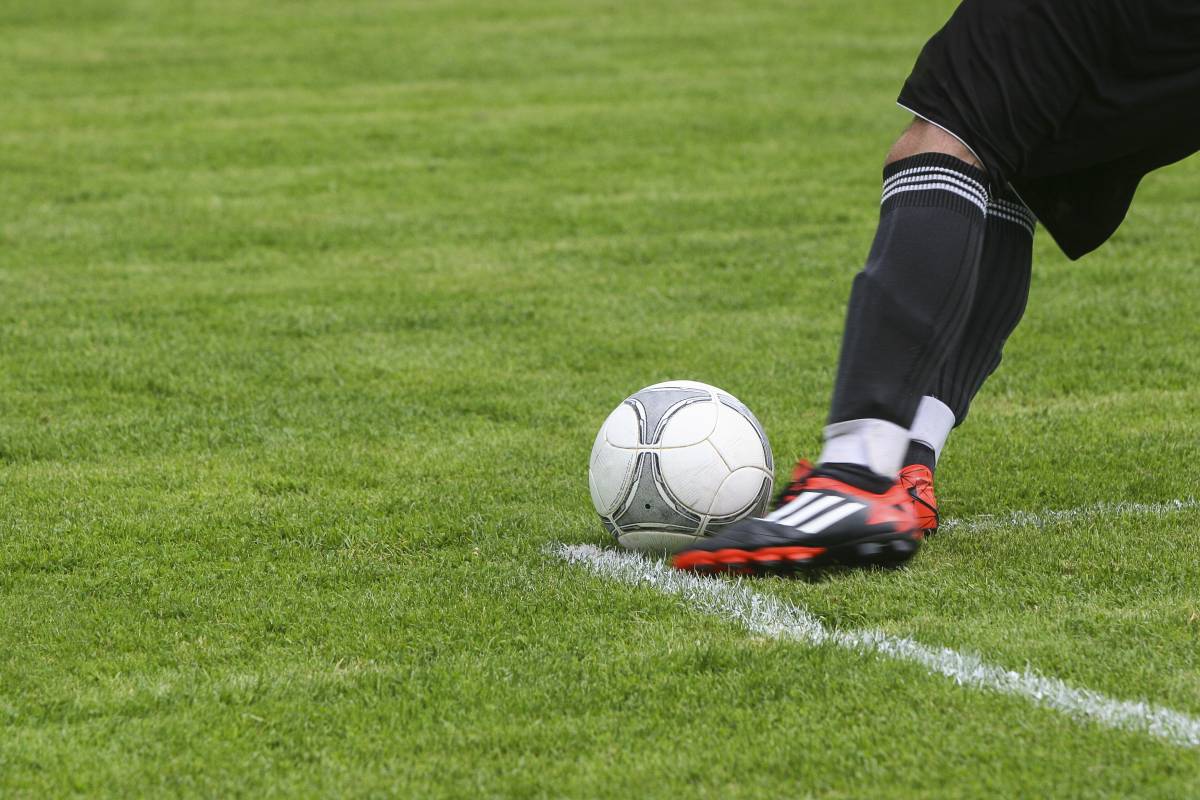 Without a win despite an incredible burst of energy, the Monegasques ended up losing in extra time against PSV Eindhoven (3-2) in the third preliminary round of the Champions League, and will compete in the Europa League this season.
After a draw (1-1) at the Stade Louis-II last week, Philippe Clement's men lost despite playing a heroic game at the Philips Stadion against PSV Eindhoven (3-2 a.p.). The teammates of Wissam Ben Yedder, who had at one point given the advantage to the Rouge et Blanc will therefore play in the group stage of the Europa League this season.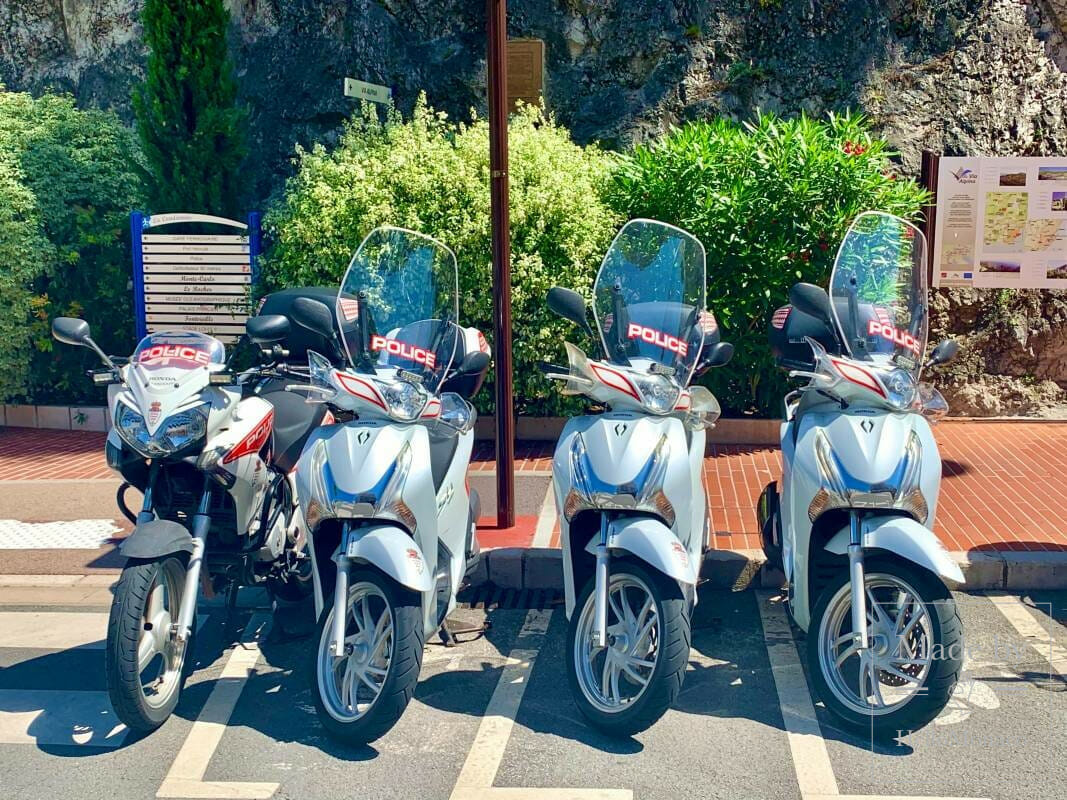 How would you tackle renovating a large building in the Principality that housed people doing a vital day to day service? That is the challenge faced by Public Security who have had more than a hundred officials doing important work in increasingly challenging conditions, dust, noise and pollution to the point it was obvious they needed to be relocated for a lengthy period away from the commotion.
The answer: a new building conducive to being able to work productively.
But where in the Principality do you have a new building conveniently pop up when you have to act quickly because the current construction site on rue Suffren-Reymond is becoming incompatible with the work of the agents and civil servants. Surprise – the planners managed to magically create a new building like a rabbit out of a hat. Even the planning time was short…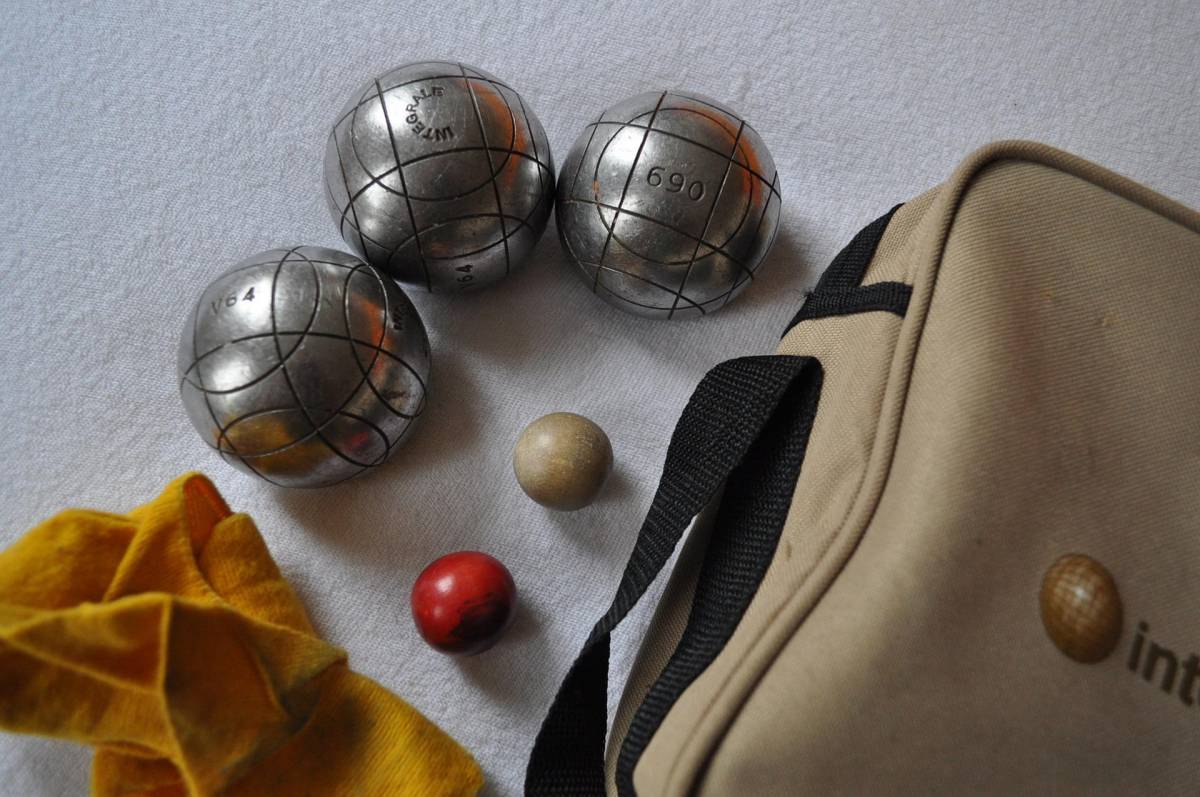 The 1st Princess Gabriella Challenge will welcome 76 teams on the 3rd and 4th of September 2022 (the competition is now already completely full of teams). Teams from France, Belgium, Italy, Switzerland and the best players will be present as last year in Monaco. The Monegasque Boules Federation itself will present 8 teams.
As all the teams will be present on the first day it is advisable to come on Saturday 3rd September to get the chance to see them all.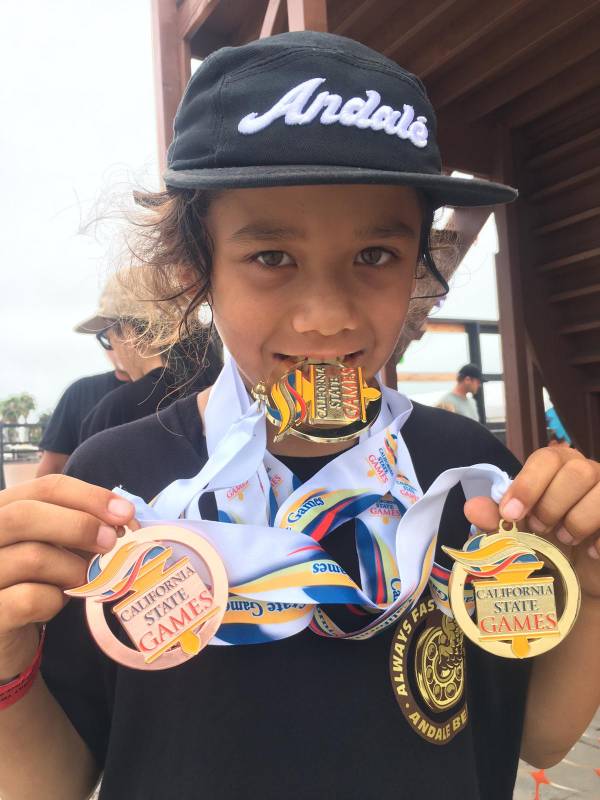 On the occasion of the International Day of Youth, six young dynamic athletes between 12 and 18 years old  and representing different sport and nationalities, have joined the newly created Junior Champions for Peace Club. Alongside Peace and Sport, these rising high-level athletes will lead innovative initiatives and promote peace values through sport.
With the creation of the Junior Champions for Peace Club, Peace and Sport wishes to highlight the vitality of young athletes and their ability to become spokespersons who spread the word.