Latest news
The coming 91st Automobile Rally Monte-Carlo and other Monaco news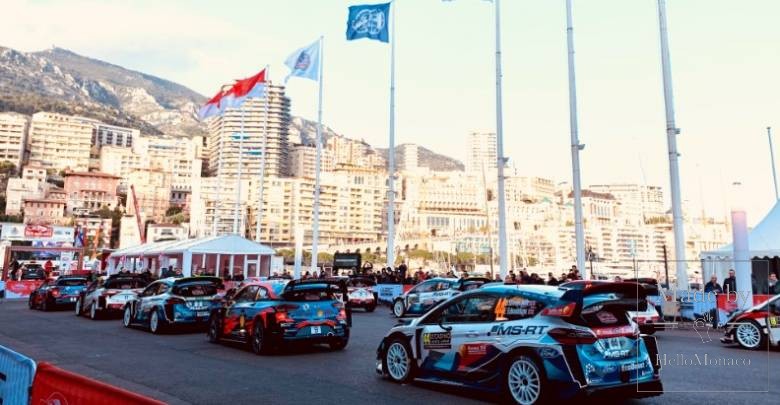 The exceptional sometimes tends to replicate! Following the huge success of its previous edition, and under the recommendation of the Organizing Committee at Automobile Club de Monaco (ACM), Rally Monte-Carlo 2023, the inaugural event of FIA World Rally Championship (WRC), will again settle down next winter in the Principality. More compact geographically, but still very selective, the rally route – with 50% of the itinerary being modified, compared to 2022 – will have new features and a high number of difficulties, thanks to a series of very demanding special stages in the departments of Alpes-Maritimes and Alpes-de-Haute-Provence.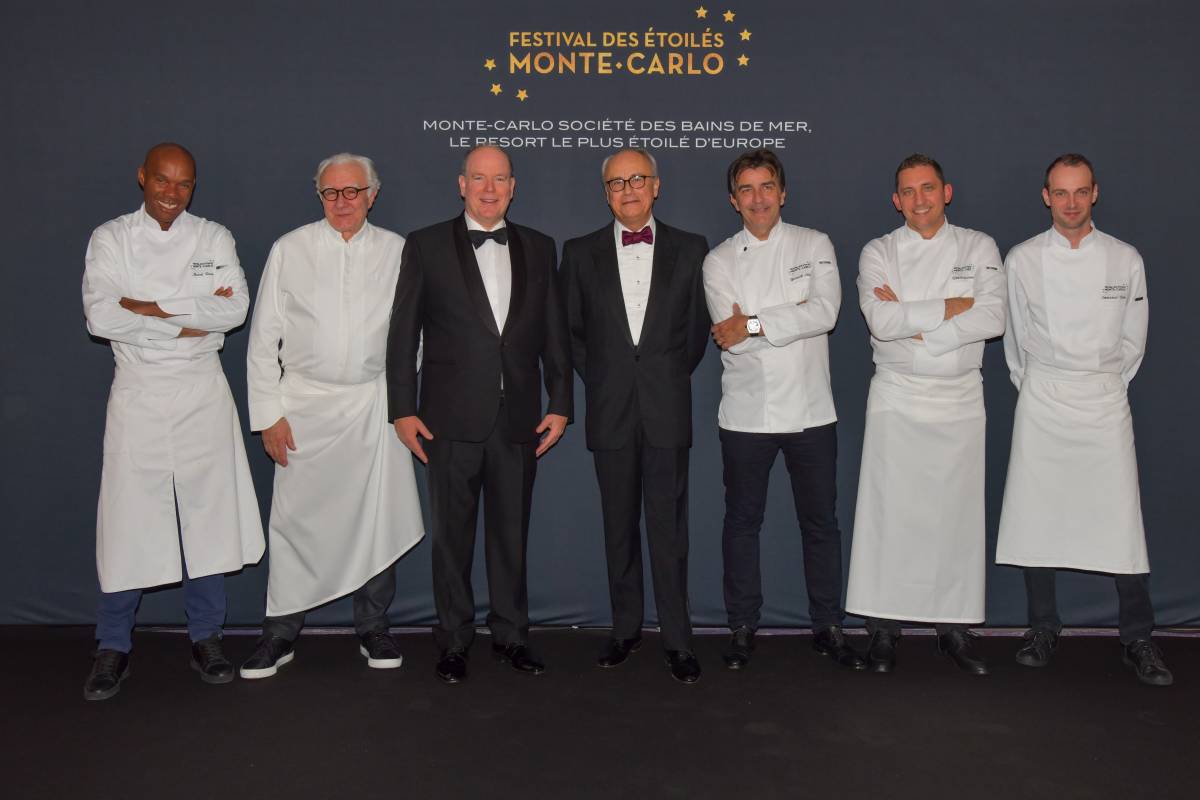 It's November 26th. Where else could you possibly want to be. It was time for the Grand Gala evening closing the 2022 edition of the Festival des Étoilés Monte-Carlo in the presence of the Sovereign, Prince Albert II. This is the ultimate gourmet experience, an exclusive evening alongside no less than four starred chefs of Societe des Bains de Mer. Alain Ducasse in collaboration with Emmanuel Pilon, Marcel Ravin, Yannick Alleno and Dominique Lory cooked in front of the lucky revellers in the luxury of the Salle des Arts at One Monte-Carlo.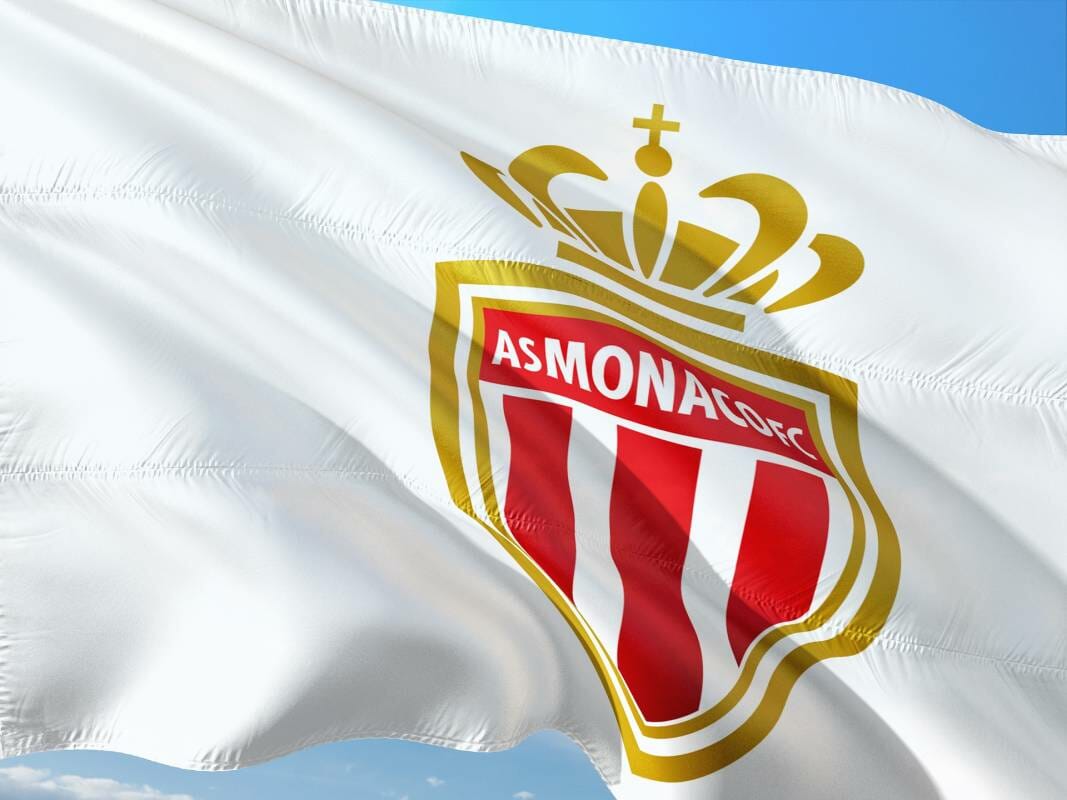 With the World Cup going full throttle, here's a look at our six Monegasque internationals who compete with their countries (November 20 to December 18). You no longer have any excuse not to follow their matches.
On to the World Cup! Several AS Monaco players headed off to join their respective countries: Youssouf Fofana and Axel Disasi with the French team, Ismail Jakobs and Krépin Diatta with Senegal, Breel Embolo with Switzerland and Takumi Minamino with Japan! Ahead of this most prestigious of international competitions, here is what's ahead for our six internationals!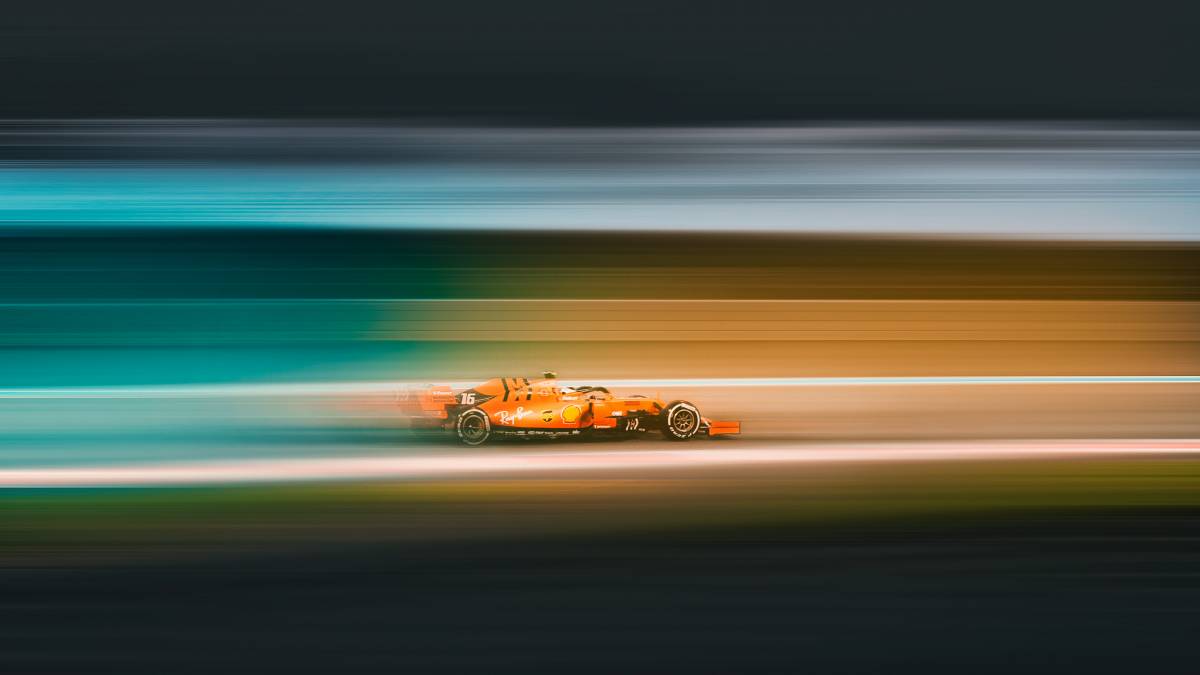 Three, two, one… it seems inevitable doesn't it. A magnet is drawing Arthur Leclerc toward Formula 1. It's a dream that refuses to let go, a Monegasque dream, two Leclercs racing in Formula 1. 
Well one more giant step has just taken place. Arthur Leclerc will leap-frog from Formula 3 to Formula 2 with the French team Dams who have just signed him following his two seasons in Formula 3. 
No sooner than brother Charles becoming Vice Champion of the World in Formula 1, Arthur made his move to Formula 2. He will immediately focus on prep with his new Le Mans-based team for their official end-of-season tests at the Yas Marina circuit.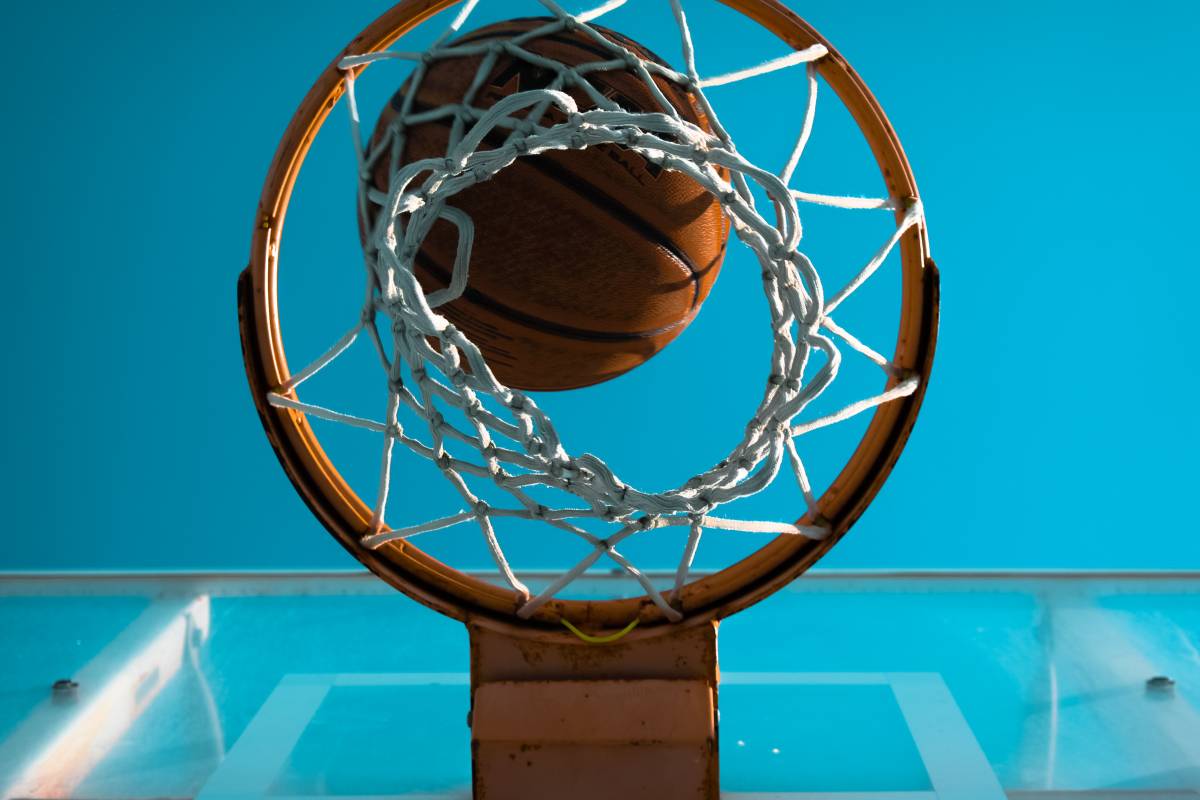 This Roca Team version 2022-2023 shaped by Sasa Obradovic has nerves of steel. The Monegasques went for a capital victory over Asvel. And after a hard fight on the ground of Asvel, Monaco prevailed (84-75). The Asemist collective was impressive with all the players giving their all for 40 minutes. Monaco ended the encounter still second in the Euroleague with 8 wins for 3 losses. The only big downside was the exit of John Brown on a stretcher in the last minute, following a big impact from Amine Noua. His ribs were affected.