Latest news
The Monte Carlo Jazz Festival Unveils it's Program and other Monaco news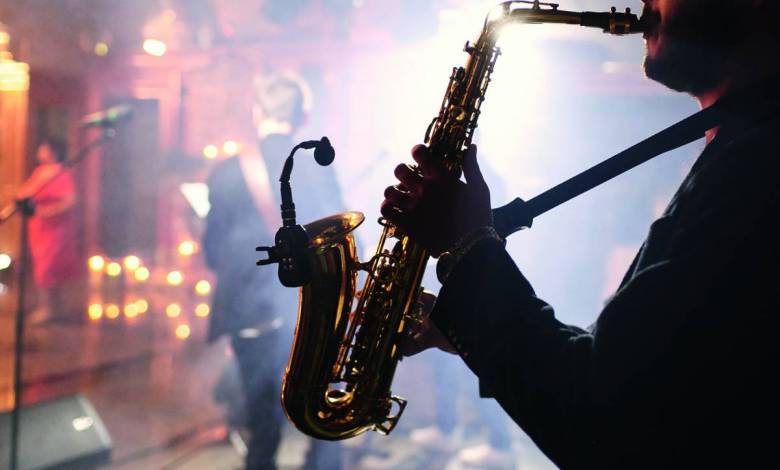 Check what has been going on this week in Monaco and make sure you don't miss anything interesting with HelloMonaco.
The year 2023 heralds the 17th iteration of the illustrious Monte-Carlo Jazz Festival, a symphony conducted by the Artistic Direction of Monte-Carlo SBM in harmonious partnership with Reno Di Matteo. Running from November 17th through to December 2nd, this prestigious festival unveils intimate soirées at the enchanting Opéra Garnier Monte-Carlo.
The roster reads like a jazz connoisseur's dream, boasting luminaries such as Ron Carter, Billy Cobham, Steve Gadd, Jan Garbarek, Macy Gray, Jeanne Added, and the return of the triumphant Alex Jaffray, following his acclaimed Master Class at the Hôtel Hermitage Monte-Carlo last year, gracing the Opéra Garnier stage with "Le Son d'Alex."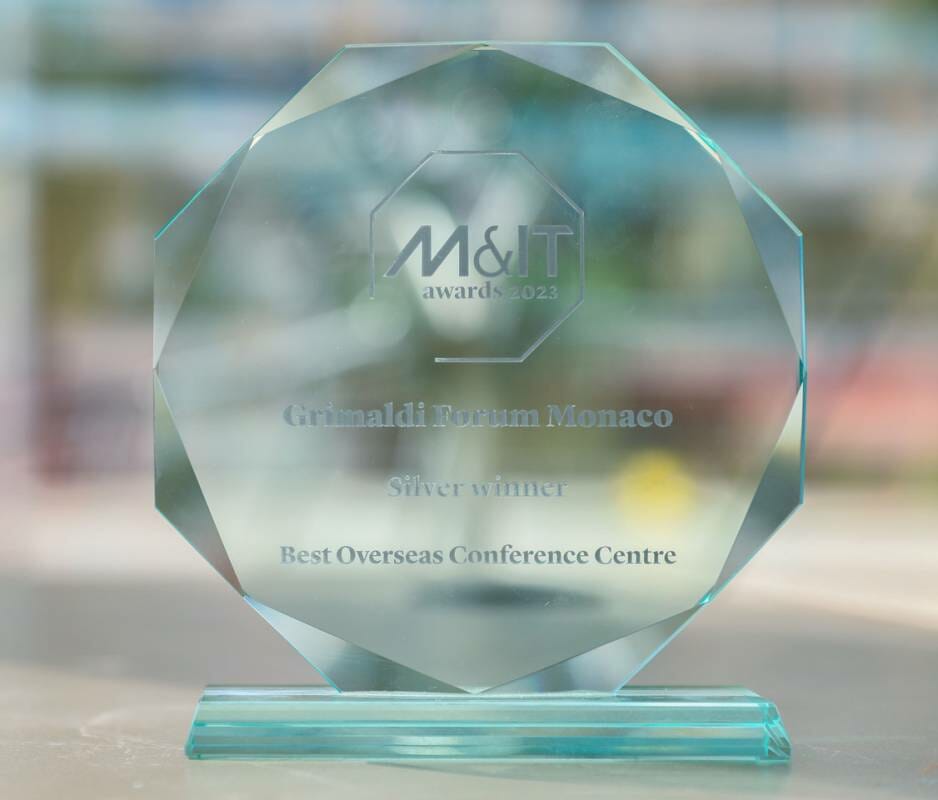 In a glittering 18th act of recognition, the prestigious Grimaldi Forum Monaco clinched the coveted "Silver Prize" on Friday, September 16th, under the bright London lights. This accolade, bestowed in the "Best Foreign Conference Center" category, emanates from the venerable M&IT, a titan in the realm of UK's corporate tourism media.
This year's narrative placed the Principality's conference sanctuary at a resounding second, trailing only behind Dublin's Convention Center and outshining Spain's PortAventura Convention Center, both formidable benchmarks in their own right. The list of contenders was illustrious, boasting the likes of Amsterdam, Barcelona (twice over), and Copenhagen.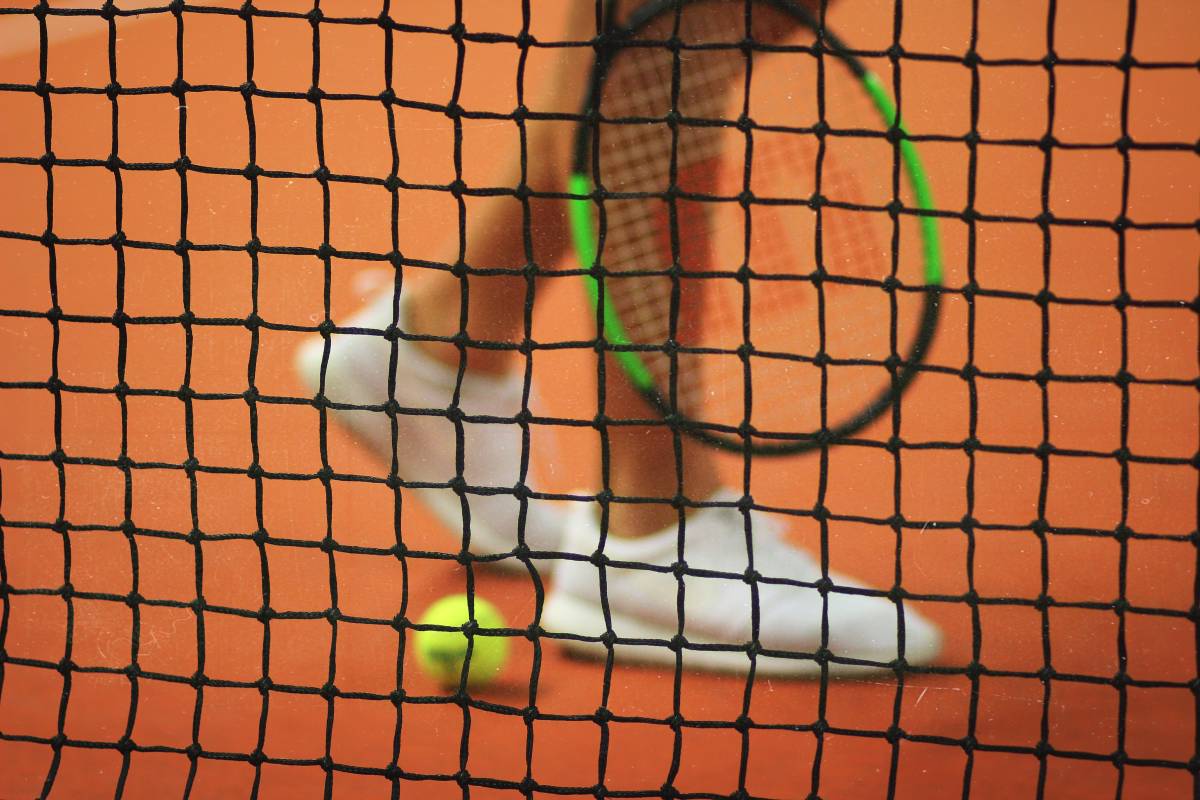 In a gripping Davis Cup showdown, Monaco's hopes were dashed as they succumbed to a 3-1 defeat at the hands of Ecuador, under the blazing sun at the Monte-Carlo Country Club. Guillaume Couillard's valiant squad fell short in their quest to advance to the World Group I play-offs. 
Before the dramatic encounter that unfolded over two intense days, Captain Couillard had reason to see the possibility for a victory. 
However, fate dealt the Monegasques a cruel hand, and in the aftermath of this loss, they now face a determined battle to remain in World Group II.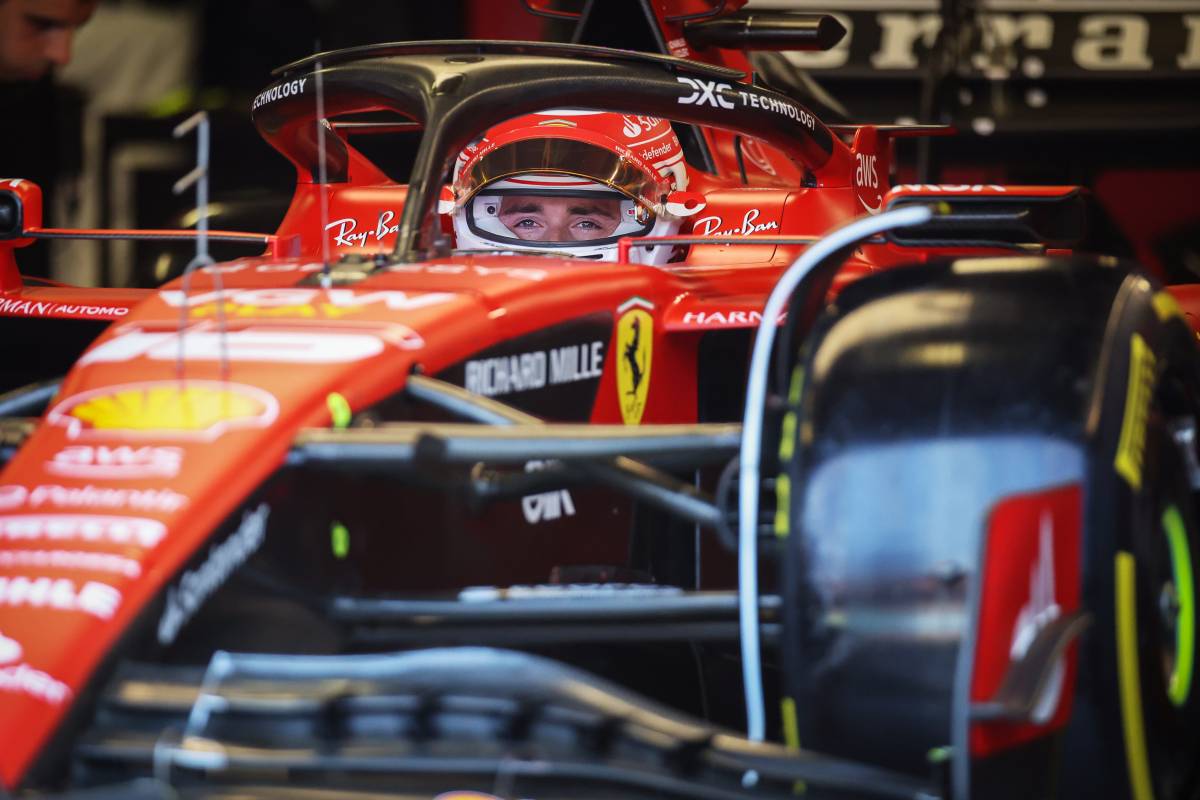 Singapore had everything to make Formula 1 special. It ended up an exciting fight to the line. And as much as it would have been a magnificent achievement if Red Bull would have won every race this season… that sort of predictable pattern can kill fans' interest.
It happened once in the World Rally Championship when Sebastien Loeb became so dominant that the results became too predictable. Spectator numbers started to dip.
Max Verstappen had to be beaten if the Driver's Championship didn't become a shoe-in.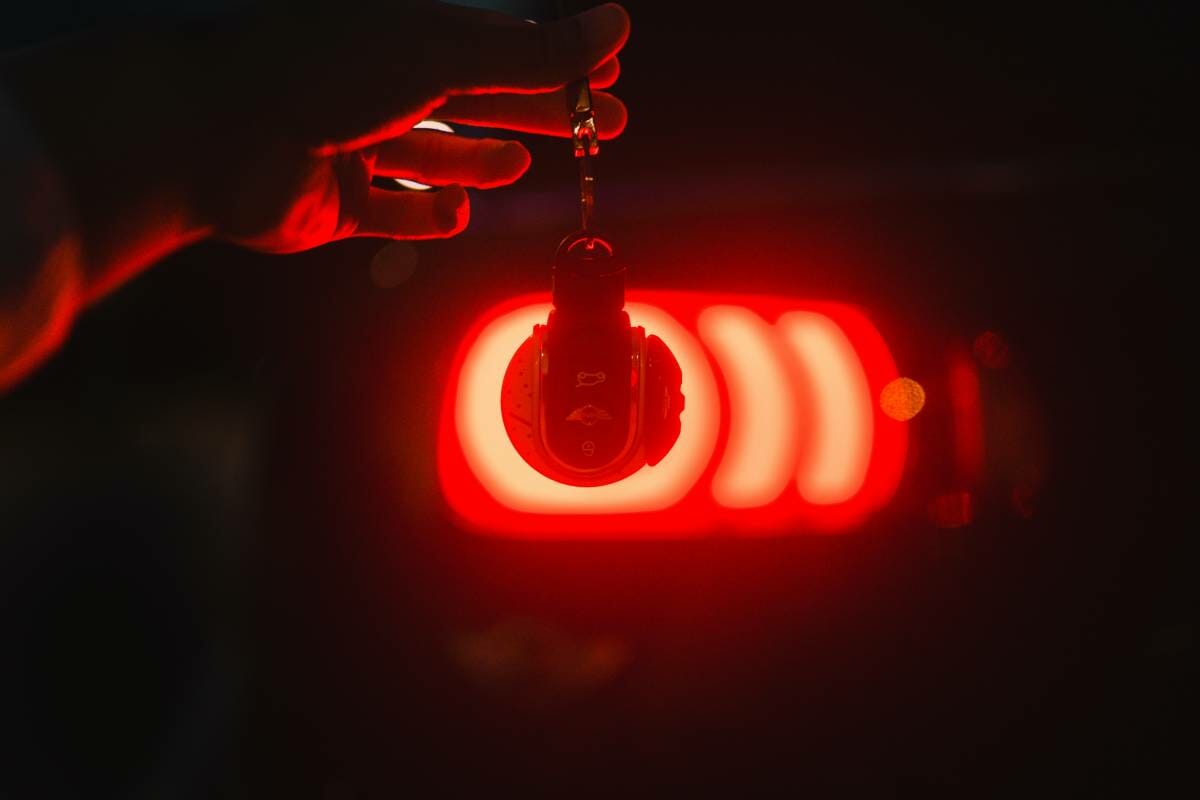 This summer, Be Safe transported hundreds of partygoers home safely, helping prevent drunk driving and potential accidents. The Monegasque association, presided over by Camille Gottlieb, is celebrating its 5th anniversary this year.
"Summer is coming to an end, 450 night owls were accompanied home in complete safety," said Be Safe on social media.