Latest news
The Sovereign Prince launched a special 'Light us' eco-rally challenge towards COP25 in Chile and other Monaco news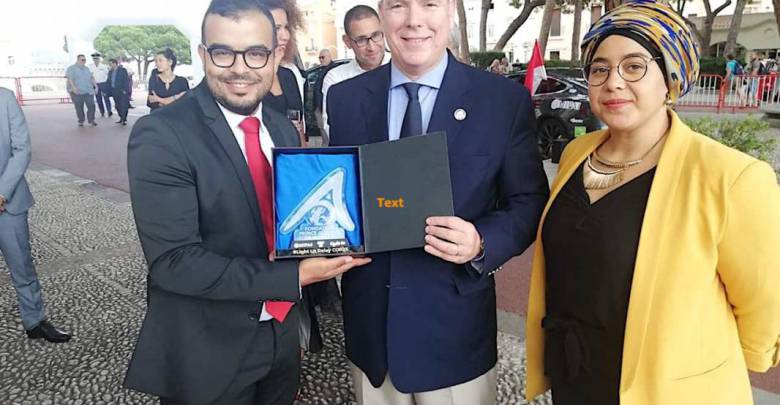 It's been another busy week in Monaco. And to keep you updated  we selected the most interesting news about the Principality of Monaco.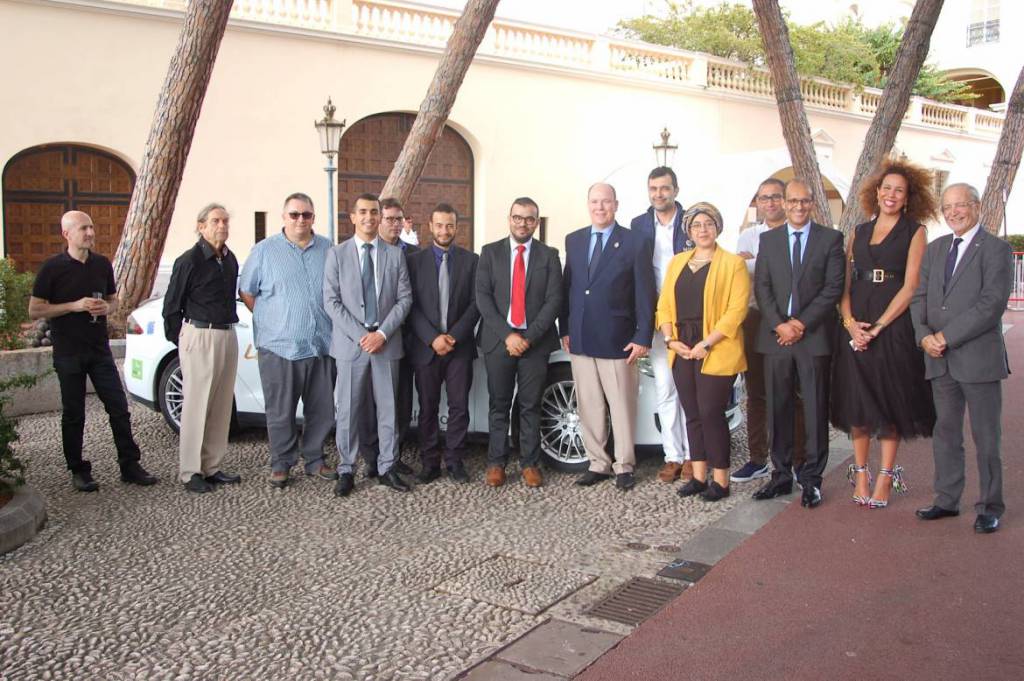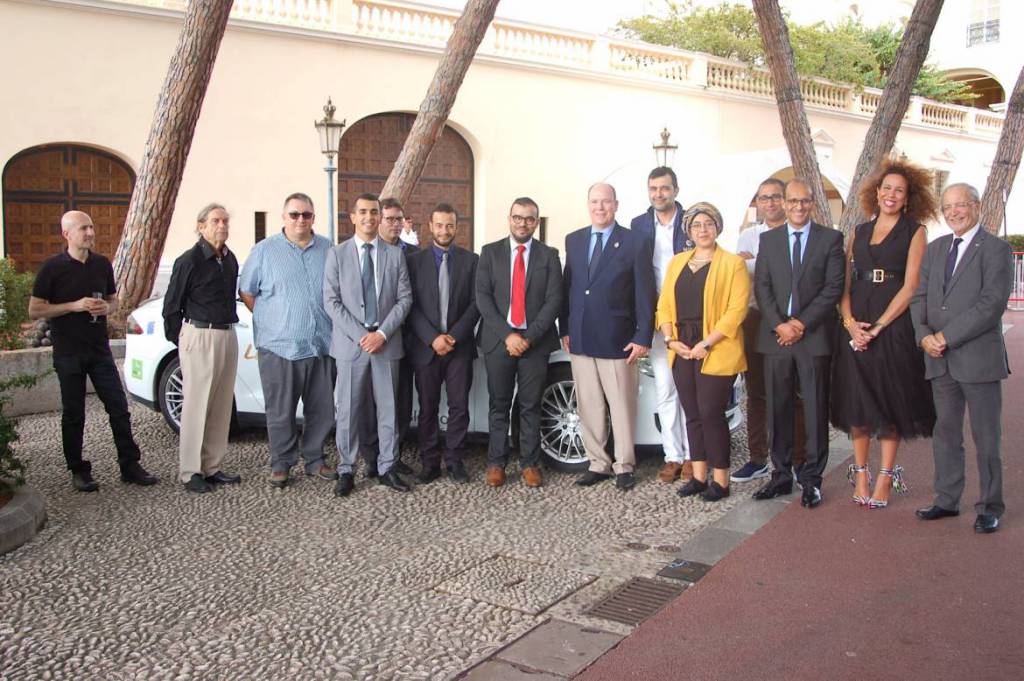 "I keep fingers crossed for the new challenge of the Olympic Flame "Light Us" from Poland to Chile", pointed out a few days ago Michał Kurtyka, president of COP24 (2018). The photovoltaic intelligent torch "Light Us", in fact, has become a world symbol in combating climate change as a real Eco-Olympic flame at every edition of COP, always carried aboard by clean means of transport. Increasing eco-awareness among younger generations in Africa, Mediterranean basin and worldwide has been the main mission of the Mediterranean Intelligence and Public Affairs Institute (MIPAI), since 2016.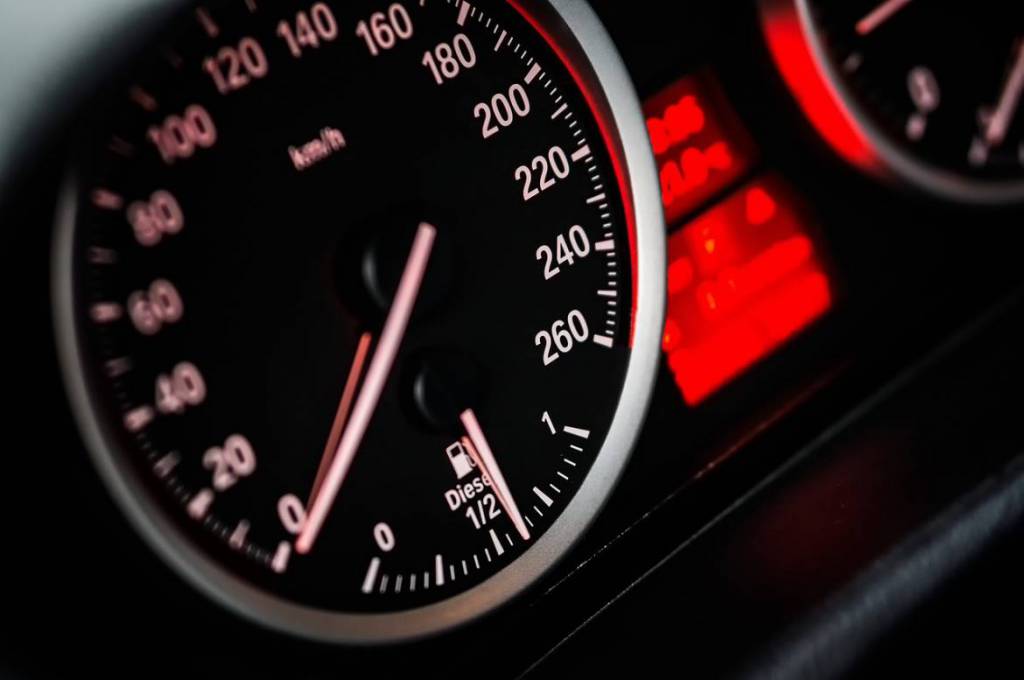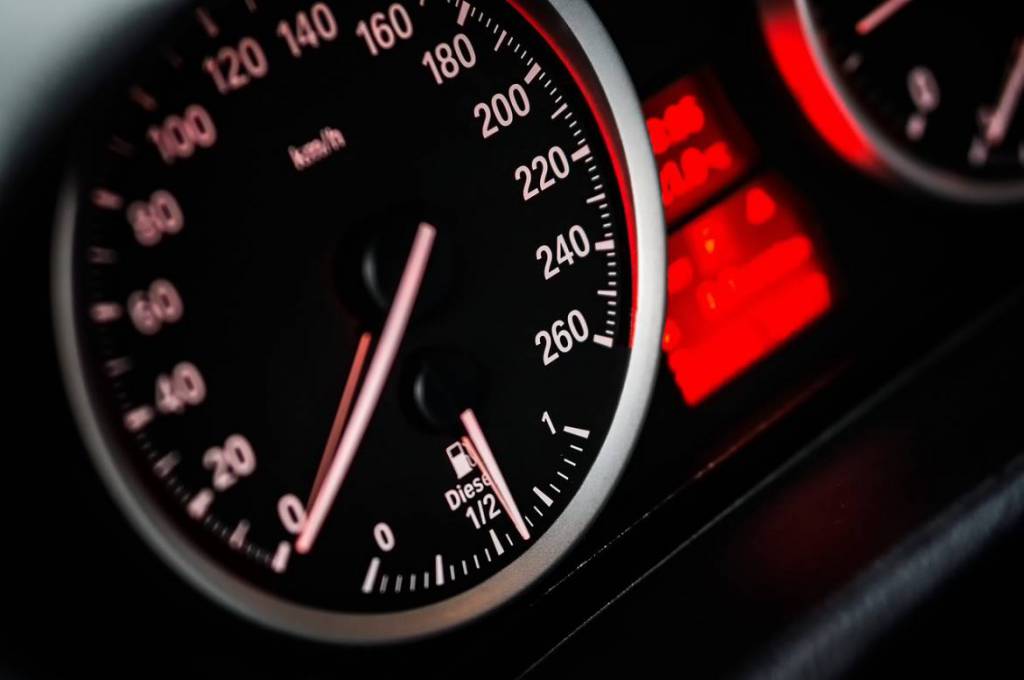 Most cities in the world are severely congested with ever more traffic often moving at a snail's pace. Technology enables these cars to be sold with performance that virtually qualifies them to compete in a Grand Prix. Small solace when you are almost stationary, stuck in a traffic jam. Monaco is moving in the opposite direction with a grand plan to have 20% fewer vehicles on the road by 2030 and making it easier and less hassle to move around the Principality.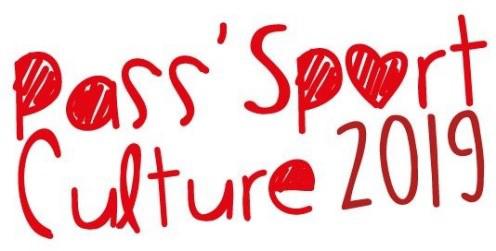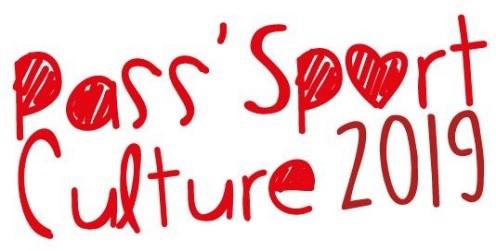 The Department of Education, Youth and Sport is extending the Pass'Sport Culture, a summer event that is very popular with the Principality's young people, to the half-term holidays, in response to a request from the National Council.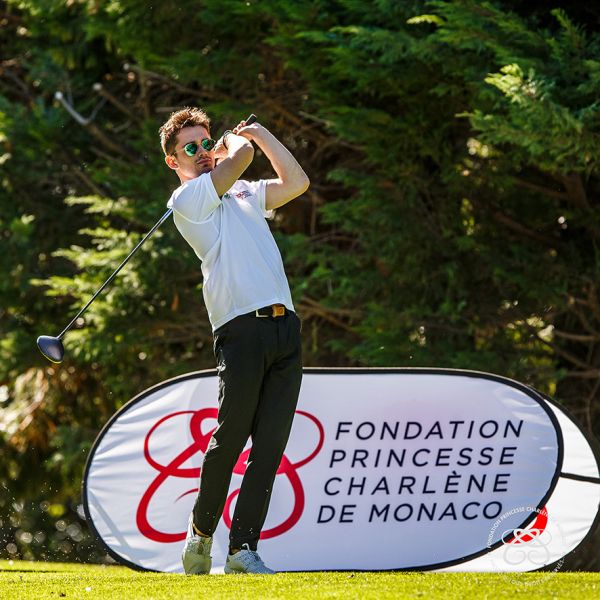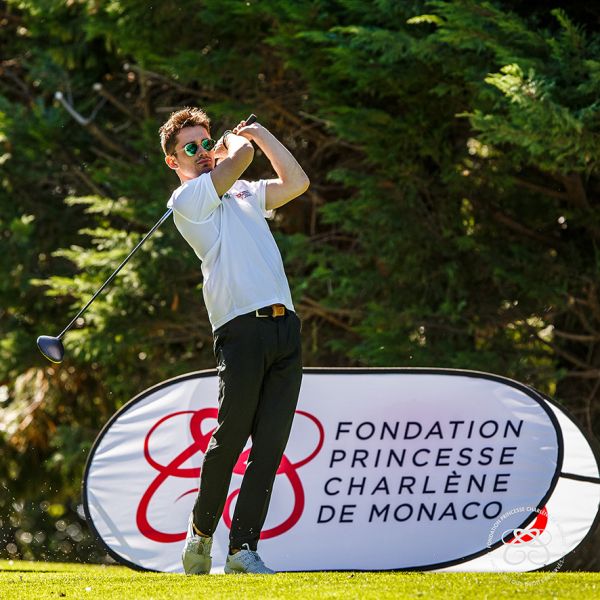 An unprecedented golf tournament took place at Monte-Carlo Golf Club on 3 October. The Princess of Monaco Cup had 18 teams, with two amateur players and one celebrity per team, competing in a friendly game of Scramble. Sponsored by Richard Mille, proceeds went to the Princess Charlene of Monaco Foundation.  The funds raised will be going towards financing the Princess Charlene Municipal Swimming Pool of Monaco in La Turbie as well as towards swimming lessons at Awutu-Winton High School in Ghana.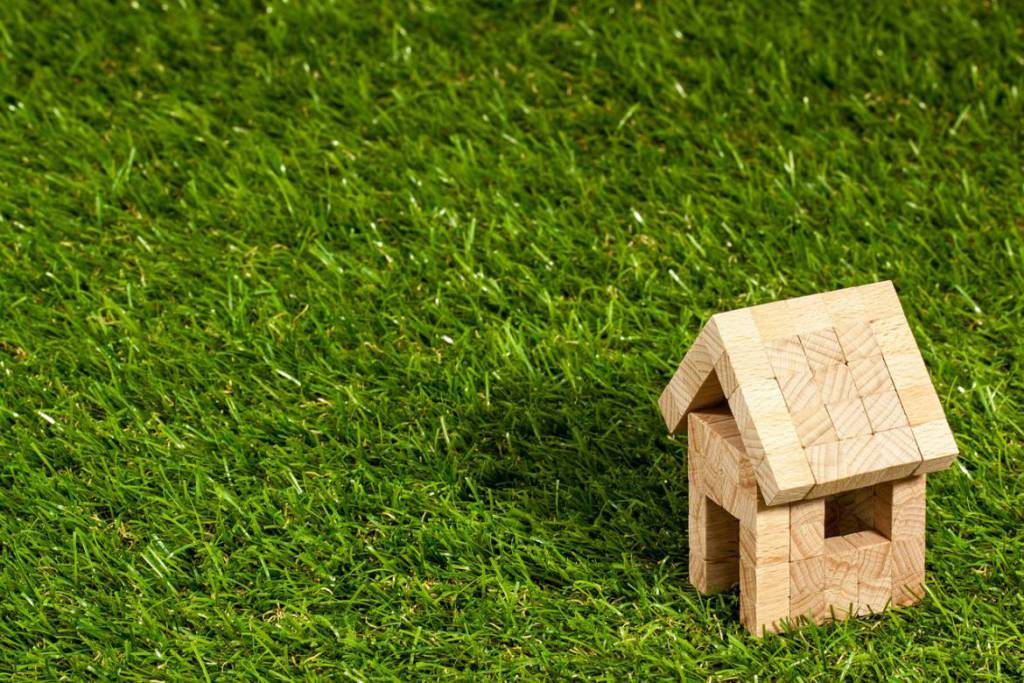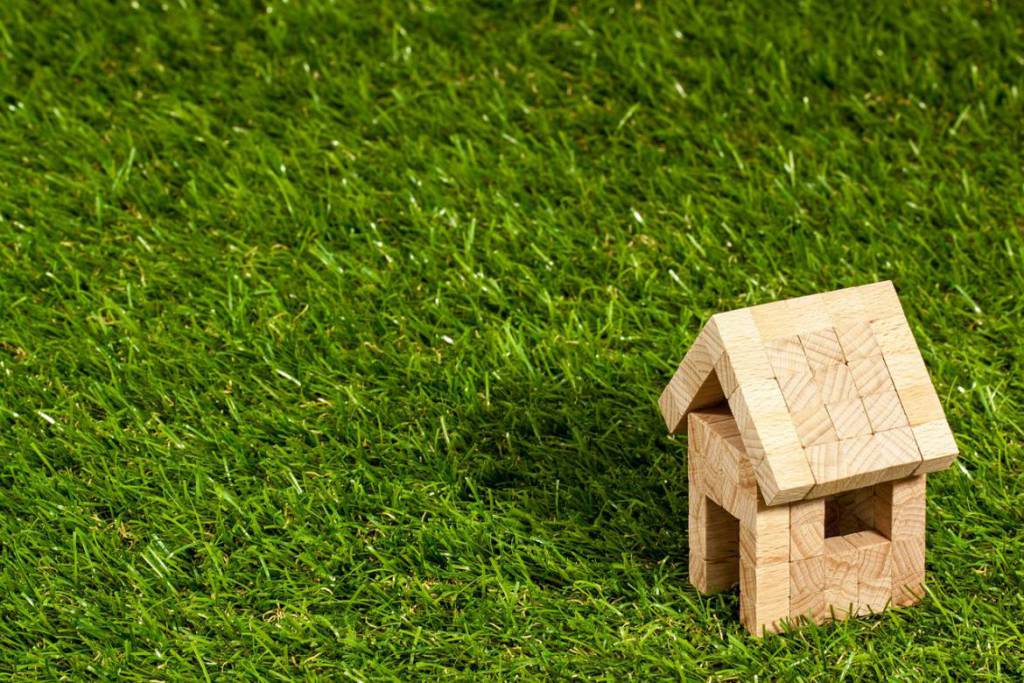 Whether you relocate, start a business or apply for a residence permit, you need to go through a simple, yet challenging mission: renting or buying a property in Monaco. Here is a list of the most common questions you may have, answered by real estate professionals. Please peruse the information below; your comments, additions and questions would be most welcome!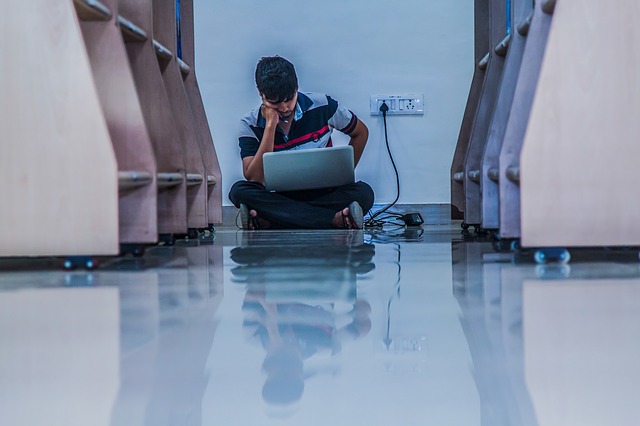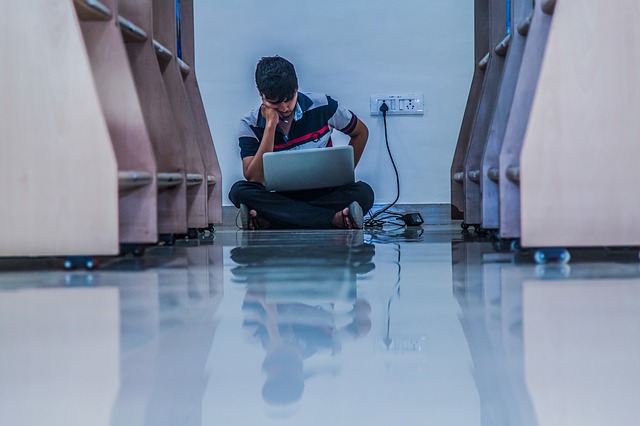 Our children could end up living in a digital world which is a complete mystery to them. They could be passive onlookers surrounded by robots upon which they are ever more dependent. Or they can go to a school in Monaco like Revoire and learn the skills they need to take command of the digital world around them.