WOW
Words of Wisdom in Monaco with Norman Nato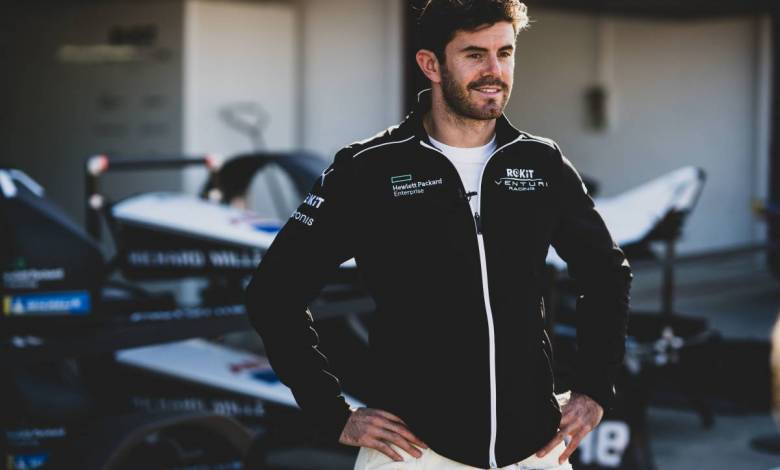 2021 has been a magnificent season for the Venturi team and HelloMonaco had the honor to interview one the team's key racers.
Norman Nato is an ambitious French racing car driver who has joined the Monegasque RoKit Venturi team. The young pilot has made a career in motorsport and this year he defended Monaco's honour for the first time in an electric race E Prix. We asked Norman how racing an electric car is different from driving a Formula 1 bolide and why women are needed in motorsport.    
HelloMonaco: Norman, who brought you into motor sport?
Norman Nato: I started at the age of 6 years old. That time I tried carting for the first time. My father was a rally driver and I was really passionate about rallies and cars. I started to race at the age of 9 and I have never stopped.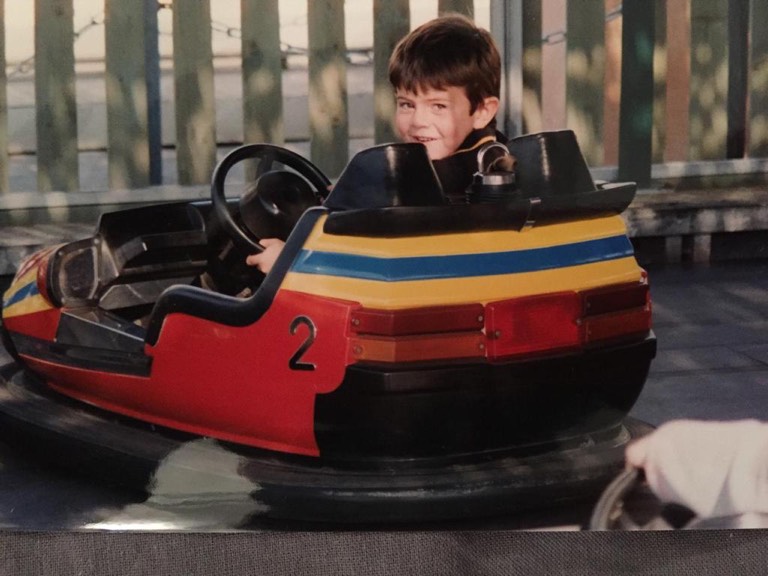 HM: I would say it's quite a risky job to be a racing driver. How does your mum deal with it?
NN: It's always a compromise. Your father is pushing for it and your mum is like 'go carefully and don't go too fast'. She came to the last race. And usually she is afraid, seeing how we "fight", but now she is used to it. It's part of my job and it's part of my life.
HM: Do you remember what was your first car?
NN: Yes, it was my mother's first car and I broke it after 10 days, so it didn't last long!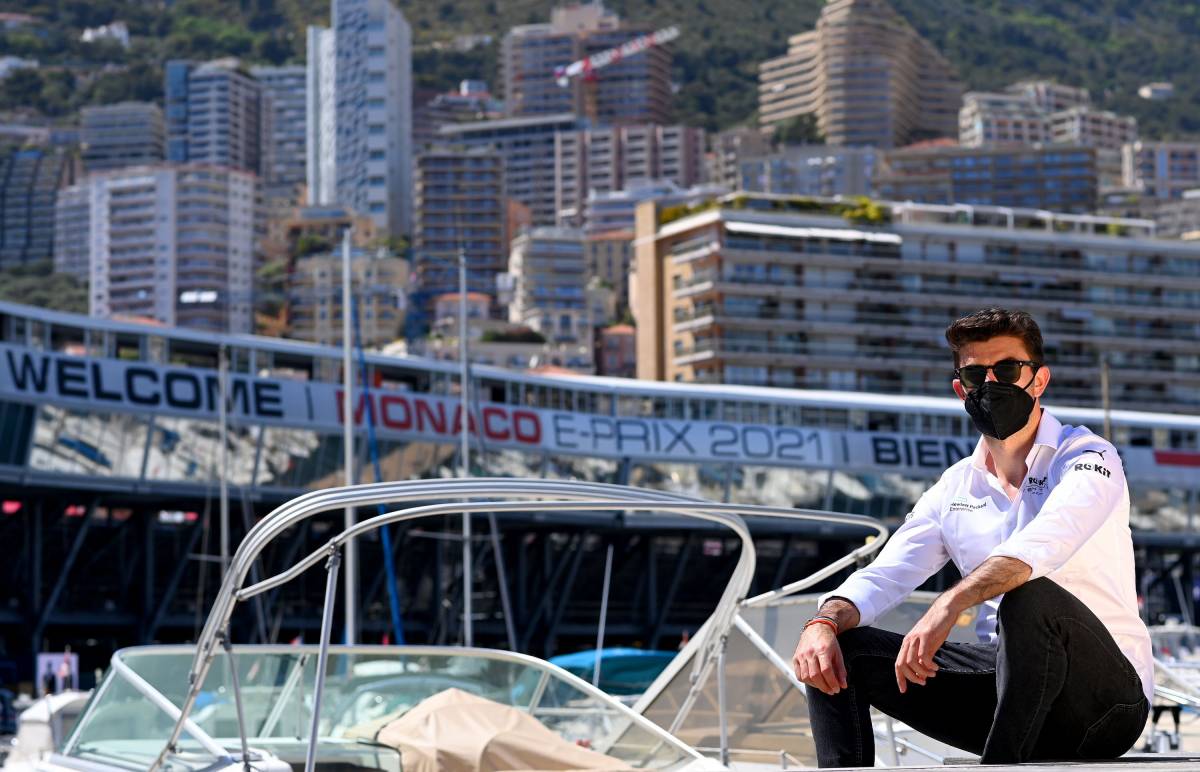 HM: What was your career before you reached Formula E?
NN: 2021 was my first year in Formula E. Before it, I was doing Formula 2 and 24 hours of Le Mans. I spent 2 years helping my team — RoKit Venturi. If one driver couldn't race for any reason, I was the one who jumped into the car to replace him. Last year Felipe Massa decided to stop Formula E, so the team put me into the car. 
HM: But how does Formula E differ from another one?
NN: First of all this championship is based on genuine street circuits in each city. Then the car is very different, we have an electric engine. The way you drive the car is not the same. So there are many things to learn and to discover, when you are entering this championship.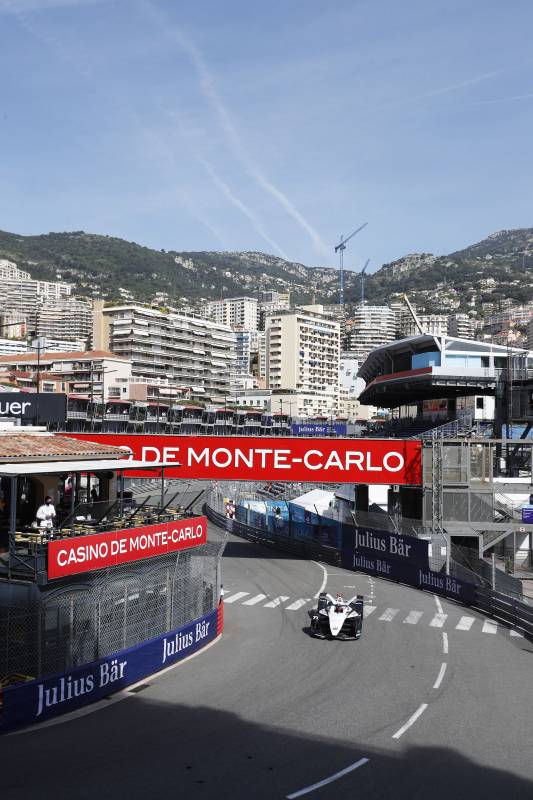 HM: I know that 71 is your number for this season. Why?
NN: My lucky number is 17. Since I was young I have had a racing car with this number. That was already taken this year, so I decided to go for the opposite.
HM: How many members are in the RoKit Venturi team?
NN: There are more than 30 people in the team, a lot of people for only two cars! Mechanics, engineers, people who are working in the simulator room… In these cars there are a lot of things to do and to develop.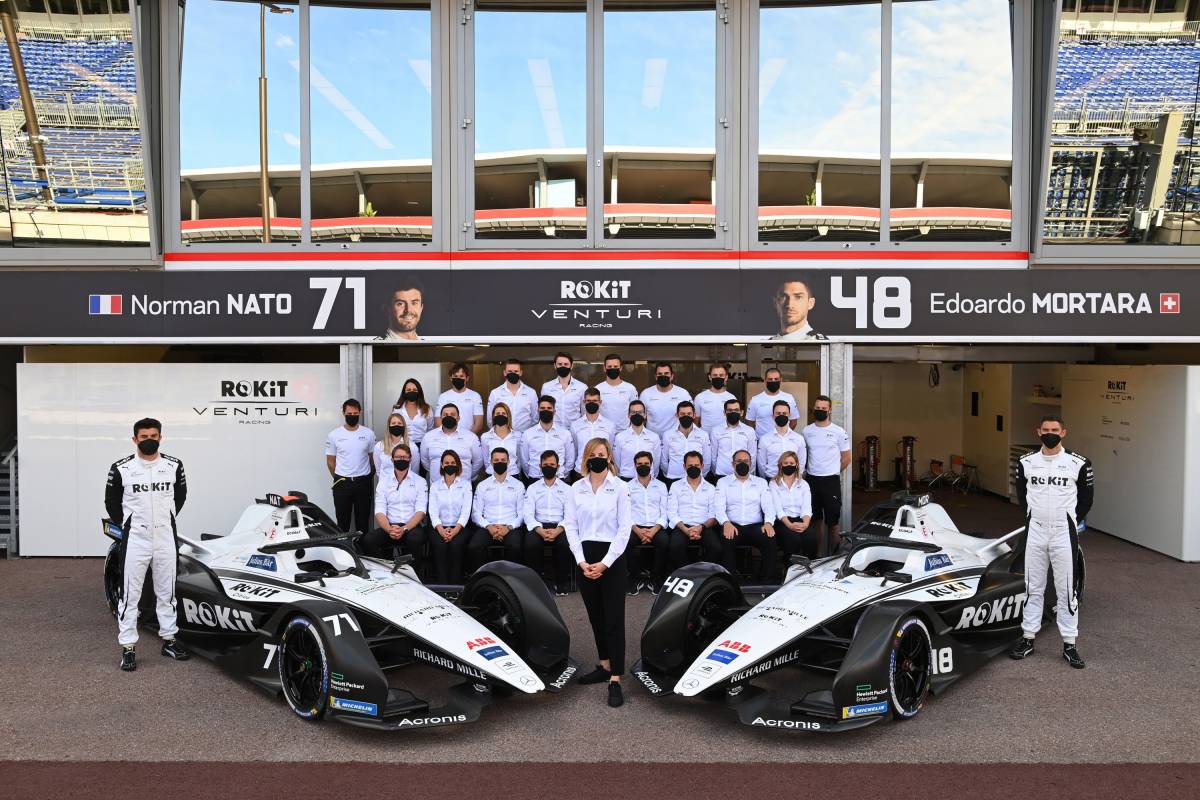 HM: How do you feel when you compete in your home city, in your hometown?
NN: Monaco is special for every driver. We spend at least half a year in the simulator, so we are in the same conditions with other drivers. I competed in Monaco 5 times, I can say I know what to expect, I know what to be careful of.  
For sure when you're young and you are racing in Monaco there is more pressure, because you want to do well. It's really important to stay focused. When you live here, friends invite you to restaurants etc. You have to be concentrated.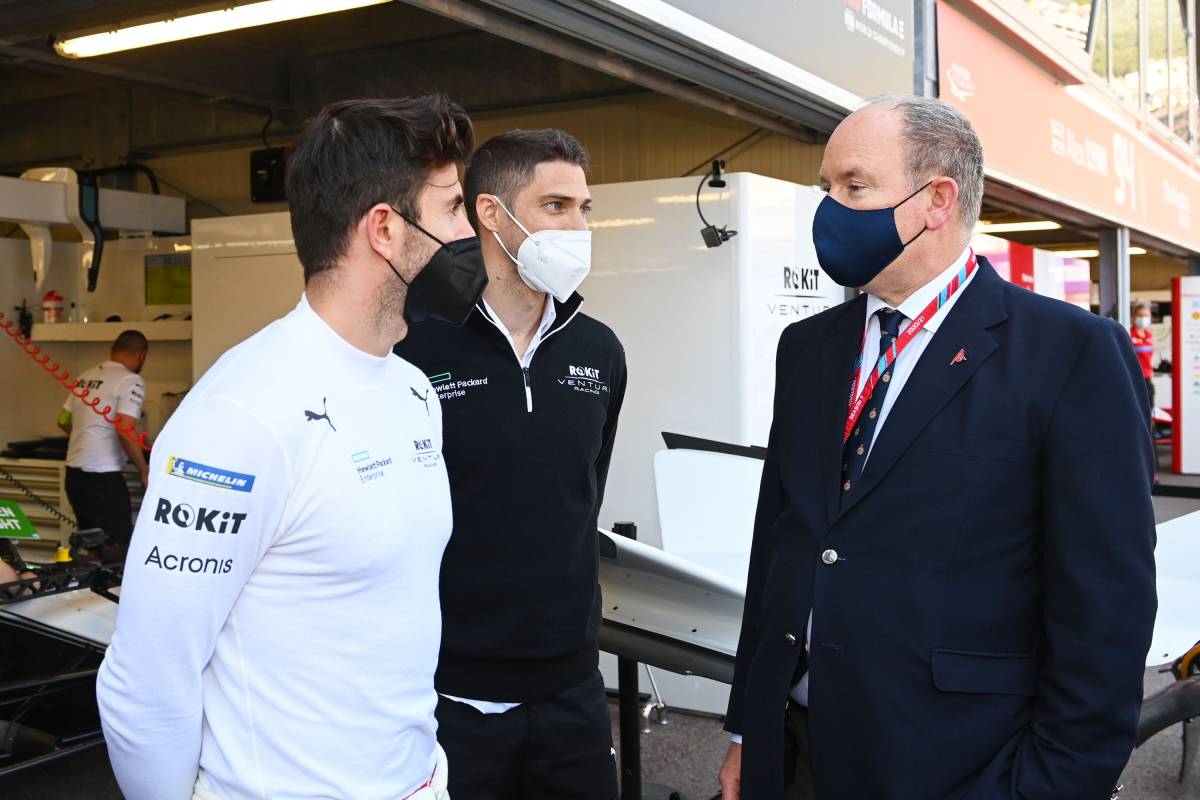 HM: The manager of the RoKit Venturi team is Susie Wolff, a woman. It's quite unique…
NN: I am used to it, because I was part of the team for 3 years and there are a lot of women working for our team; I can say it's good to have a mix. Women bring something different and I think it's good to have women and men. Our team it's like a family team for me.
HM: Do you need to be in special physical condition to compete?
NN: Yes for sure. Being a driver it's not only about driving a car. You need to be prepared mentally, but also physically. My engineer asks me to keep my weight constant during the season, otherwise it's too complicated to change a lot of things. During the off season you have your physical trainer.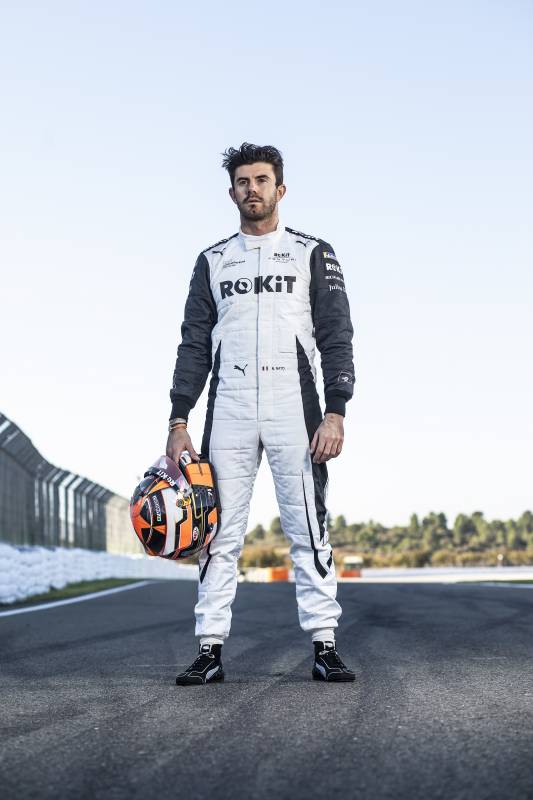 HM: How do you feel about the new generation of drivers?
NN: Now in Formula 1 drivers are coming into it really, really young. Max Verstappen was 17 when he started to compete in F1. It shows that he was ready to fight for a world title even being so young. So it's not a question of age, it's a question of if you are ready for it or not.