Latest news
Check out the Latest Michelin 2023 "Bib Gourmand" Restaurants and other Monaco news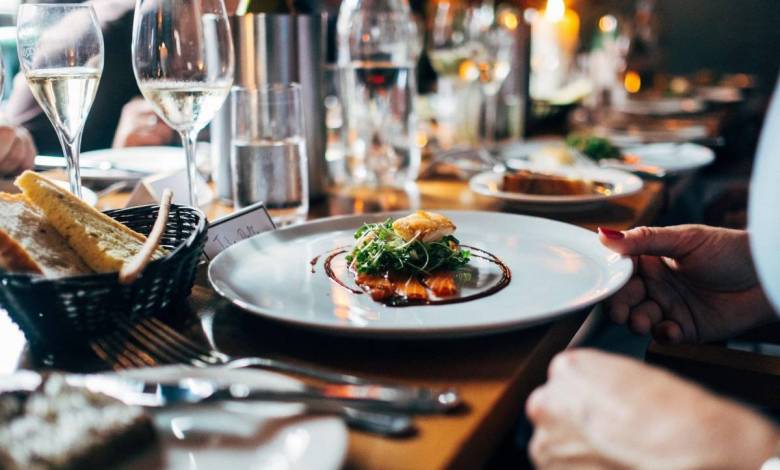 HelloMonaco selected for you the most interesting articles to tell you about the latest developments and keep you updated.
Remind yourself of Monaco's great Michelin Star restaurants as we approach the beginning of March, March 6th to be precise, when the Michelin Guide will bring out its new 2023 list. How will the Principality fare this time around? 
While you are waiting with baited breath to see the new starred list and you also enjoy seeking out gourmet meals in the whole Provence, Alpes, Côte d'Azur region (PACA) and you like a deal there is a teaser list called Bib Gourmand.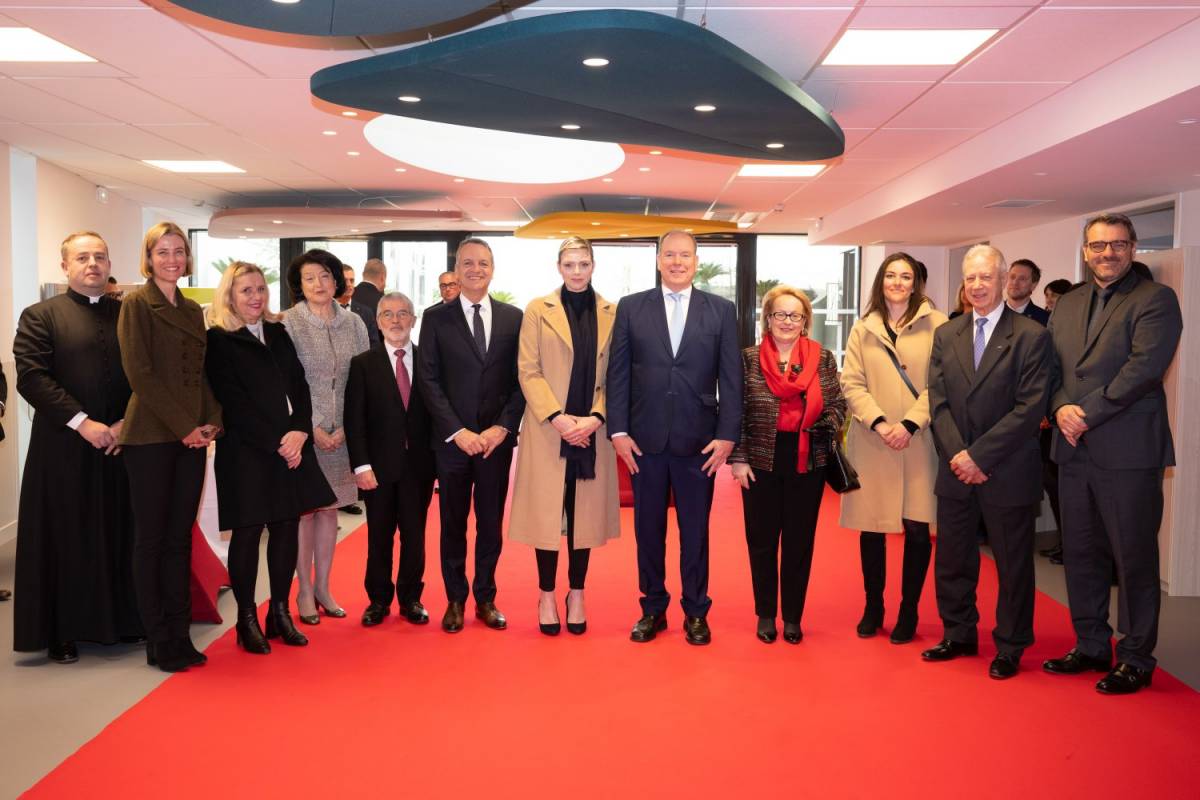 The Sovereign Prince and Princess Charlene inaugurated the Testimonio Crèche this Wednesday March 1st.
Located in the east of the Principality, in the Elsa Tower of the Testimonio II building, this new crèche is the thirteenth childcare facility in the Principality for children aged 0 to 3 years old. Designed in an optimal way combining space, comfort and technology, the place benefits from a terrace, several courtyards, bright and functional spaces as well as quality furniture adapted to the different ages of children.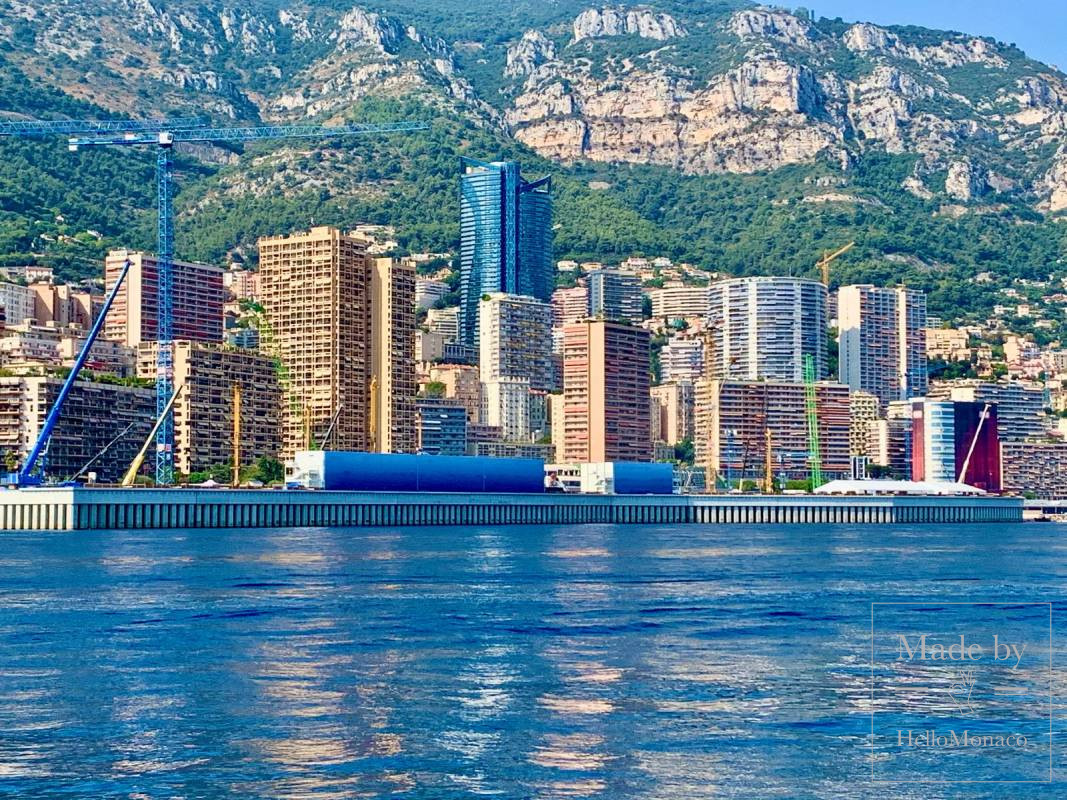 The real estate market is reaching new, record-breaking highs in Monaco. With new constructions blossoming all over the Principality, almost 90 new apartments were sold last year for a record-breaking 1.19 billion dollars total. The average price of new real estate sold in 2022 was €13.5 million.
The new construction sector exceeded one billion euros for the first time ever. That's four times as much as the previous year (23 apartments sold in 2021 for €235.6 million euros total).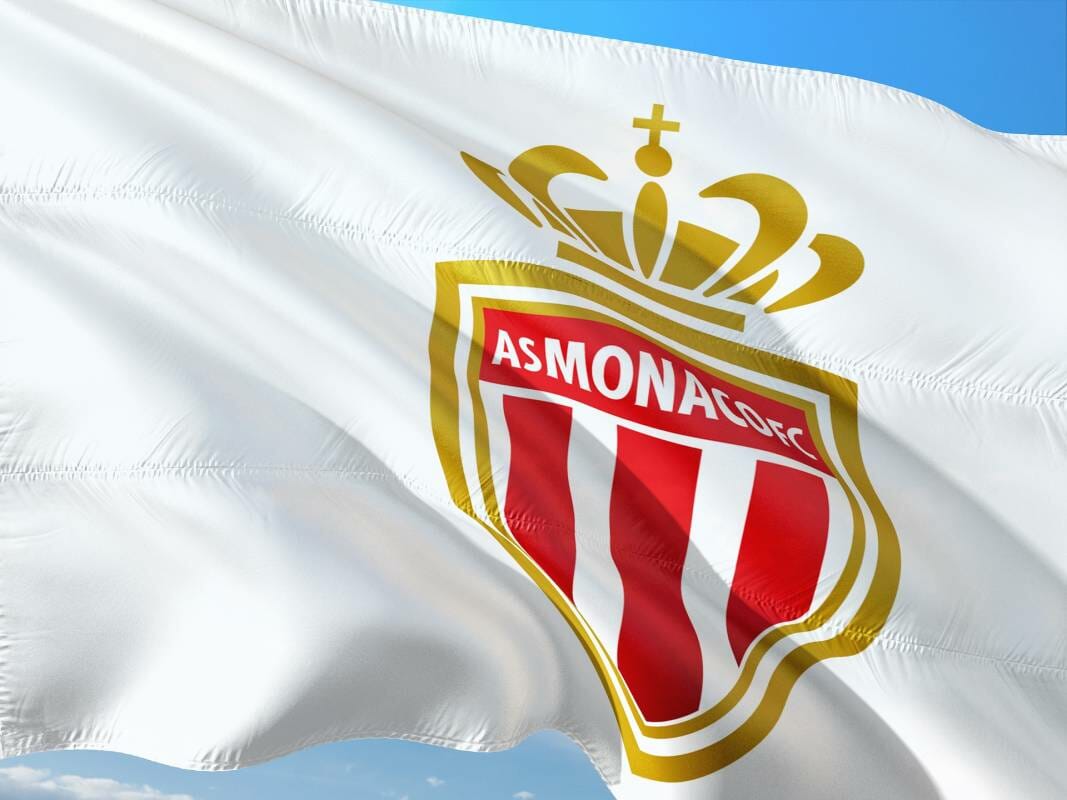 The auction of jerseys worn during the match against Olympique Lyonnais (2-0 victory) raised €7,616. The profits from the operation will be donated to the Monaco Scientific Center (CSM) and the Flavien Foundation.
Eleven jerseys worn against Lyon on February 5th were offered to Rouge & Blanc supporters on the MatchWornShirt platform, including those of striker Jean Lucas and the entire backing support (Alexander Nübel, Ruben Aguilar, Axel Disasi, Guillermo Maripan and Caio Henrique ), impeccable and impervious that evening against the onslaught of Lyon.