Latest news
Formula E in Monaco: Over 200 Electrifying Passes and other Monaco news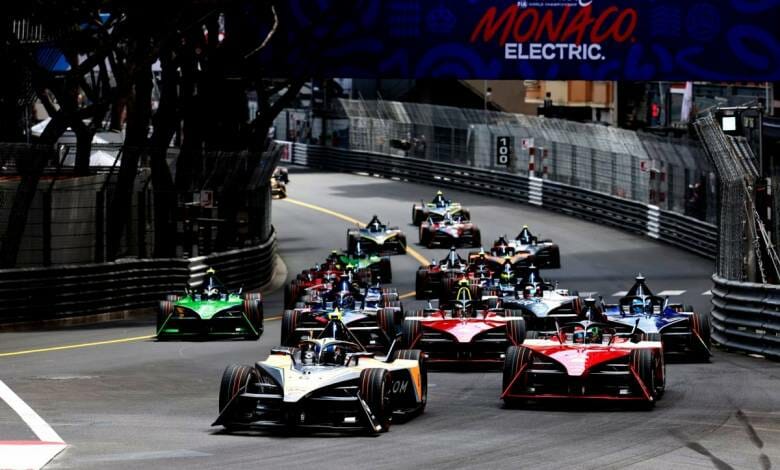 The little Principality of Monaco left behind another busy week with Monaco E-Prix, the International Dog Show and lots of conferences. Learn more about all it here.
We have to start getting used to new names because Formula E is no longer an acorn. Already an oak tree it is on an accelerated path to rival all the great races. And Monaco is the heart of it. 
As well as Leclerc, Verstappen, Hamilton and Alonzo let's get used to new E-heroes Mortara, Wehrlein, Cassidy and Jean-Eric Vergne the star of the Monaco E-Prix 2019. And you are going to hear to match Ferrari, Red Bull and Mercedes, legendary brands like Maserati and Porsche.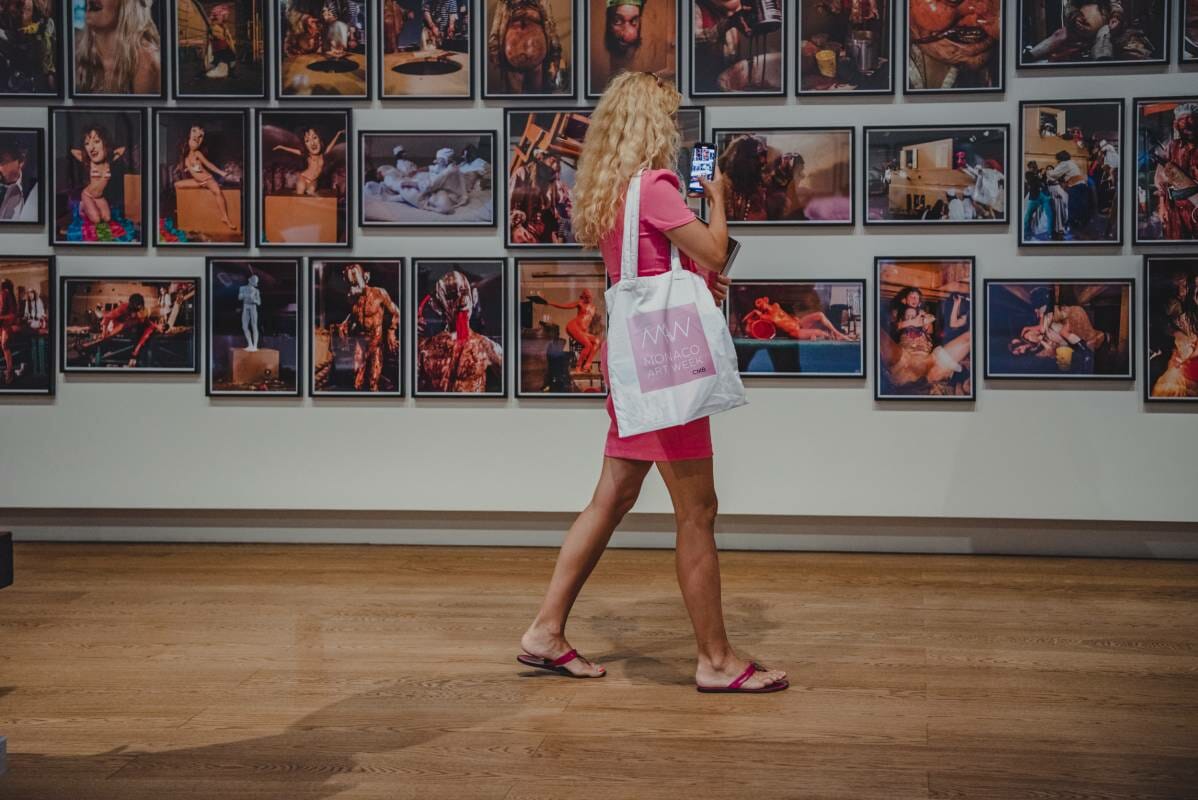 Monaco Art Week, under the High Patronage of H.S.H. Prince Albert II of Monaco, celebrates its 5th edition from the 4th until 9th July 2023, offering a new artistic journey in the Principality of Monaco.
Galleries and auction houses gather for the occasion around exhibitions and cultural events, offering a varied programme of modern art, contemporary art, and high jewellery creations.
It's such a good idea… Father and Daughter at the wheel. And it had to happen… it wouldn't be right to have only Father and Son outings… certainly not in this day and age. So 5 years after Father and Son rallies in were triggered in 2012 the Father and Daughter rallies took hold to never falter, the latest being from April 28th to 30th this year.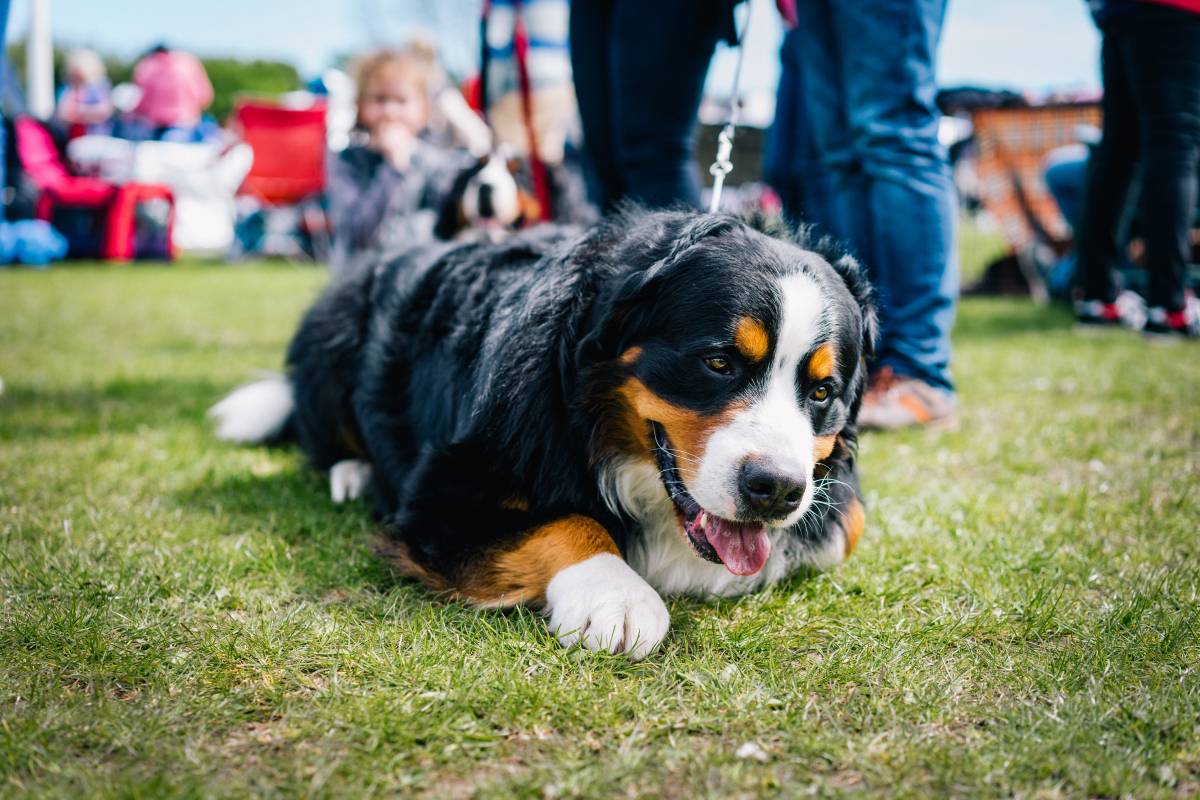 Over one thousand dogs from two hundred breeds came to Monaco last weekend to try and win one of the most sought after prizes on the international dog show scene. HSH Prince Albert II and Princess Caroline were in attendance and awarded the winners of the International Monaco Dog Show on 6-7 May. Nine judges from different countries selected the winners.
The weekend event comes on the heels of a new agreement which was signed between the International Monaco Dog Show and the Royal Kennel Club. The agreement means that, starting next year, winners in the Principality can participate in Crufts, the largest dog show in the world!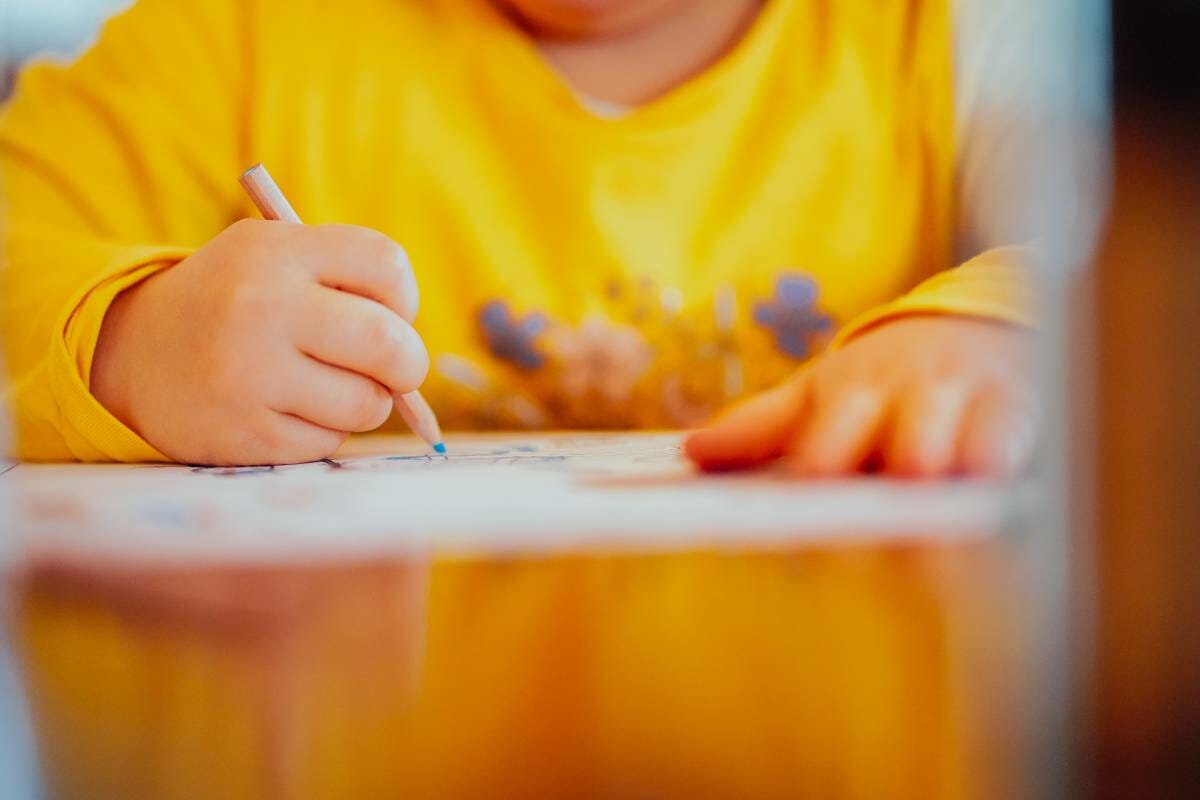 A competition to design the transport of the future was launched in the frame of Top Marques 2023, inviting school children in Monaco to draw the supercars, yachts and jets they think will be on the road in 2050.
The young engineers are invited to illustrate their vision of the vehicles that will be on the roads, on the seas and in the sky when they grow up. There will be no petrol or diesel, so how will we get around?
The art competition is organised by Top Marques in partnership with the Yacht Club de Monaco, Airbus Corporate Jets (ACJ) and Dassault Aviation, ahead of the 18th edition of the supercar show, which will be held from 7 to 11 June in the Principality.