Latest news
Free Buses to boost Passenger numbers to pre-pandemic times and other Monaco news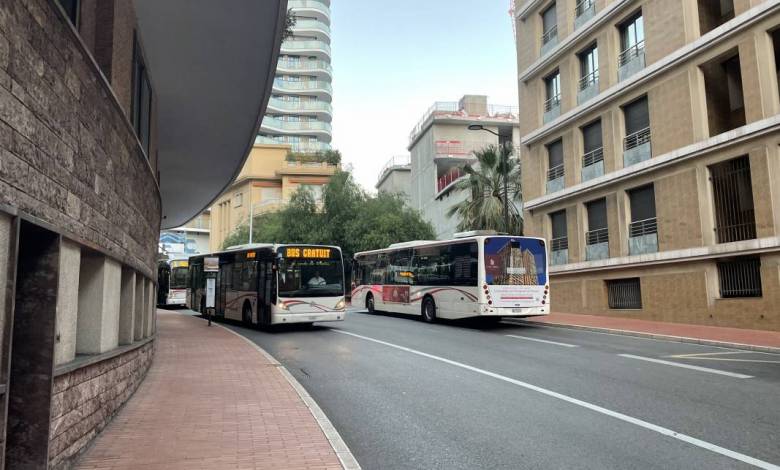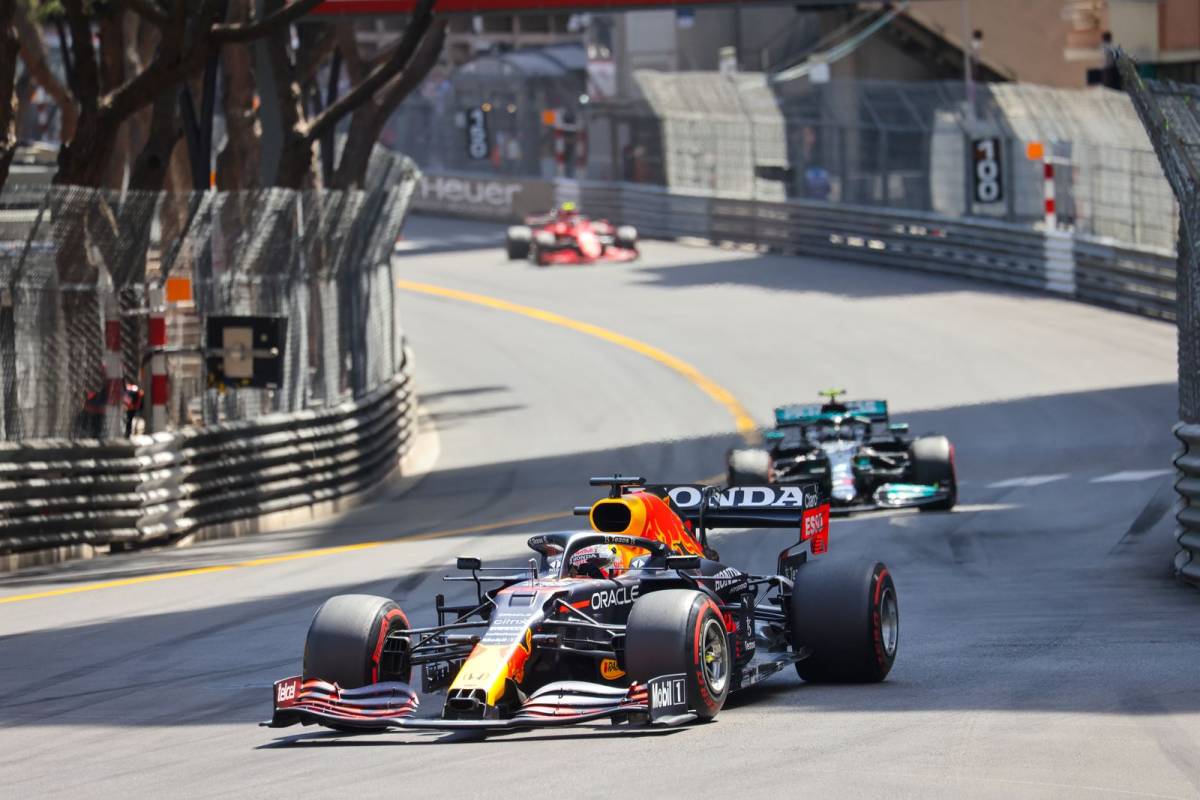 First things first, Hooray! – the Monaco Formula 1 Grand Prix is here to stay – at least according to the latest contract that has just been negotiated. It is guaranteed to be a mainstay event each year through to and including the 2025 season … and the contract can be renewed by negotiation after that. 
The second exciting piece of news is that another Casino capital is going to feature in the 2023 season. Las Vegas will be the second to last race of the 2023 season in November.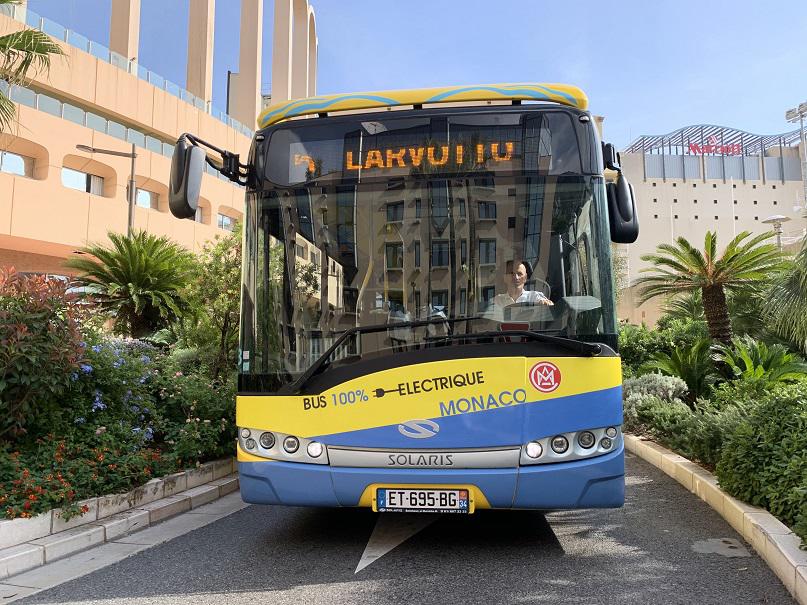 Buses in Monaco will be free for everyone this autumn from now until 27 November. The Princely Government's goal for this free service is for local people to start using public transportation, to boost passenger numbers well into the future and to relieve traffic congestion.
Take it or leave it, public transportation is good for our cities and good for the environment. And since sitting in traffic isn't the most calming way to spend rush hours, why not start taking advantage of a free service which could lead to better transportation habits in the future?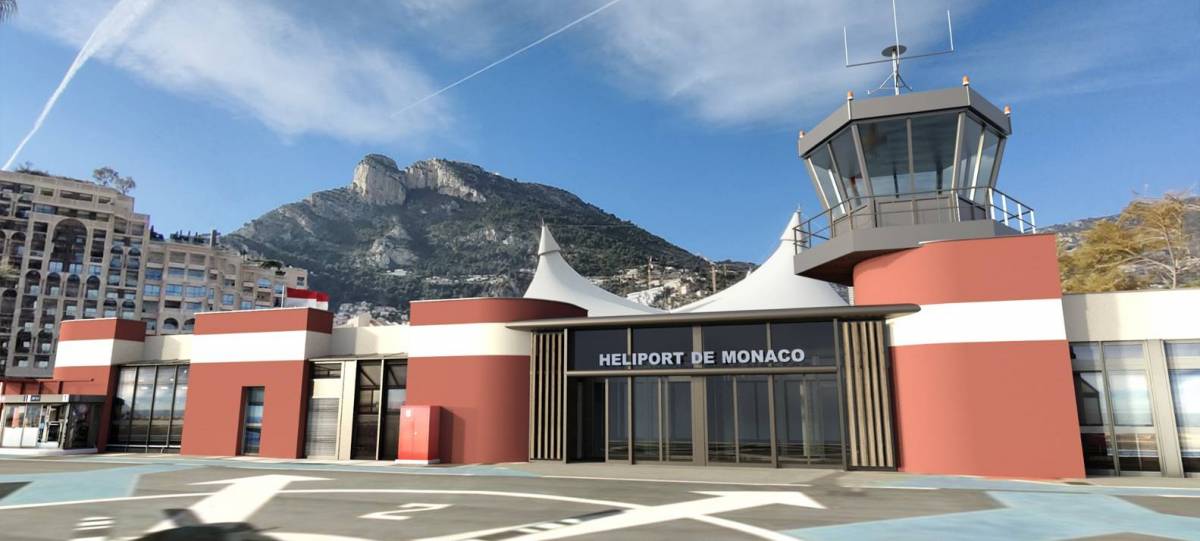 This week, the Public Buildings Maintenance Service (SMBP) initiated work to redevelop the heliport including an environmental renovation of the Monaco Heliport, with the installation of 250 m2 of modular premises in the parking lot of the 'Heliport.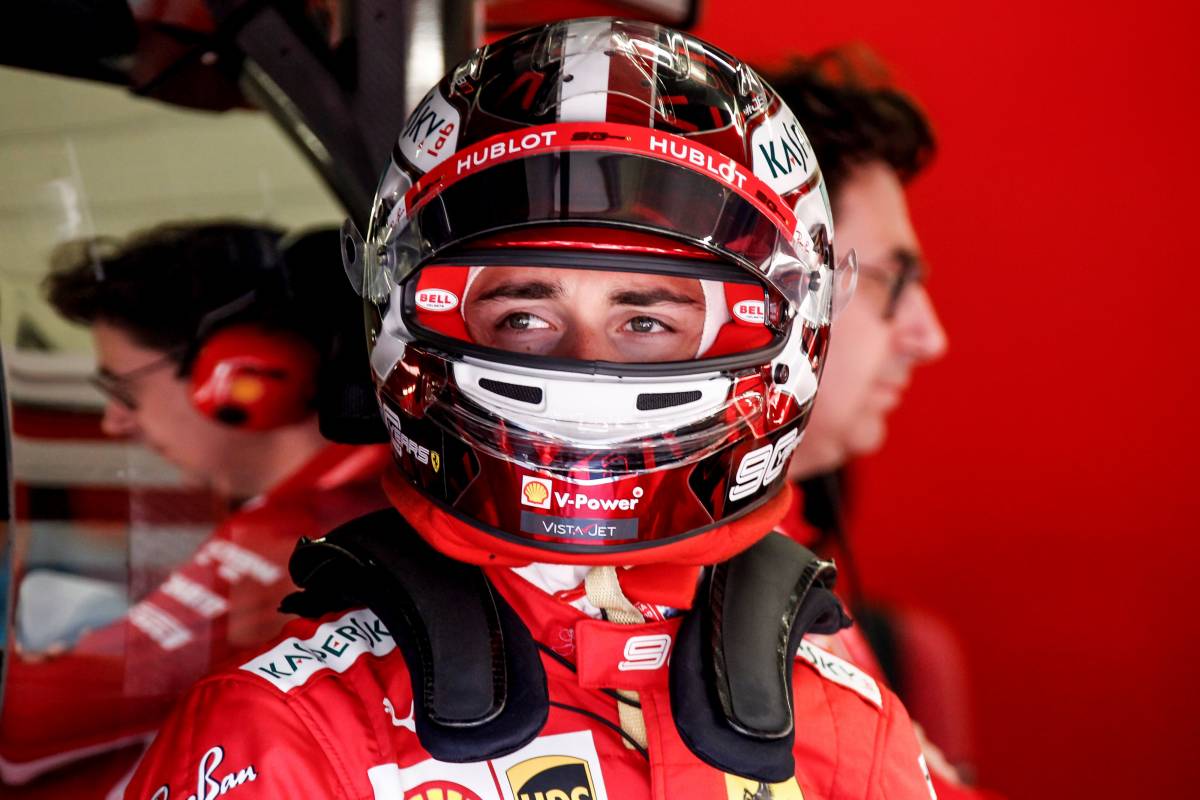 Confusion was king at the Japanese Grand Prix. The epic championship race had everything that are deciding factors on the Formula 1 Grand Prix circuit nowadays… weather, track incidents, tyres, driver skill and ample doses of controversy. 
Verstappen was on pole after qualifying a smidgeon of a hundredth of a second ahead of the Ferrari of Charles Leclerc with Charles' team-mate Carlos Sainz lining up third on the starting grid.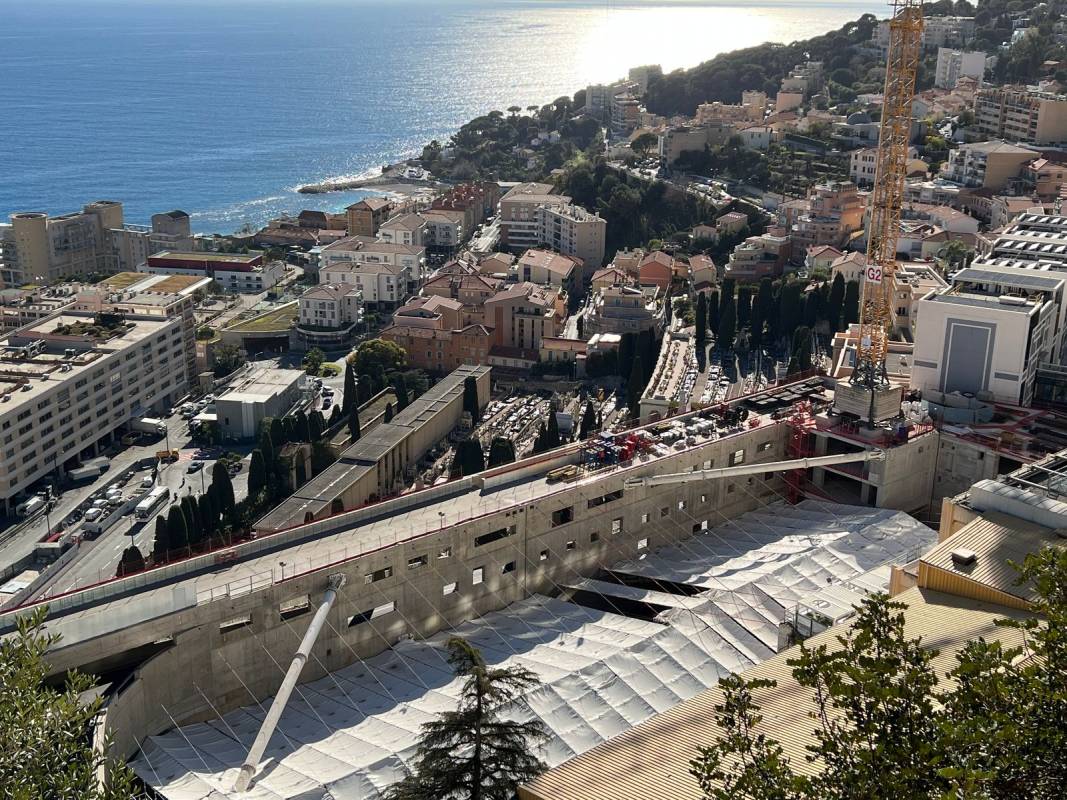 Starting on 3 October, the French Riviera Conurbation Community is undertaking a significant project to upgrade the water networks on Avenue Jean Jaurès in Roquebrune-Cap-Martin, the main access road to the east of the Principality.
The work will require one-way traffic restrictions to be introduced on Avenue Jean Jaurès heading towards Monaco, from the Quatre Chemins roundabout to the Saint Roman interchange from 3 October 2022.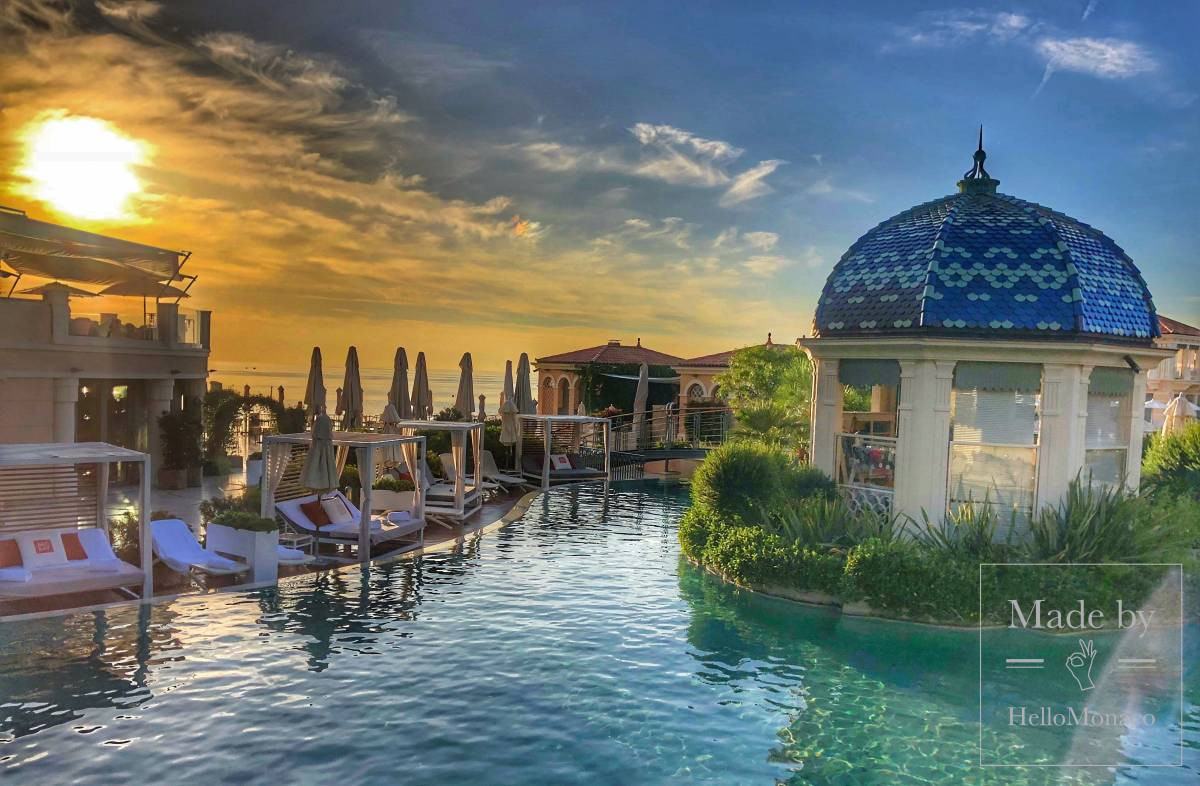 The Monte-Carlo Bay Hotel, owned by the SBM group, has a geniune resort atmosphere. Guests may spend a whole day here sipping a cocktail by the azure pool, enjoying a spa or treating themselves to a gourmet meal in one of the hotel's restaurants.
This is a huge complex bordering France. Its secluded location lets you enjoy private access to the open sea. At the same time, Monaco's iconic restaurants and clubs – Sporting, Jimmy's, Coya – are just a stone's throw away.