Latest news
How did the second race of the season go for Charles Leclerc and other Monaco news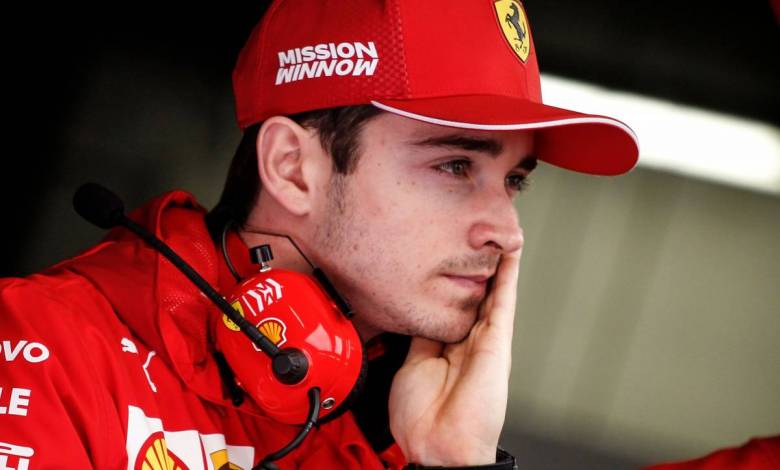 Learn about the the second race of the season in Jeddah Saudi Arabia as well as other the most interesting and the most discussed Monaco news
What a difference a year makes. We are in the Middle East and in March last year Charles Leclerc emerges triumphant winning that first Grand Prix in Bahrain leaving both Red Bull aces Verstappen and Perez in the dust retiring from the race.
Fast forward to Bahrain 2023 and a whole year of reliability problems for Ferrari who eventually replace team principal Mattia Binotto with Frederic Vasseur. The best Leclerc can do in the first race of the season in Bahrain 2023 is challenge for third place on the podium and then retire late in the race … again dogged by reliability, this time engine failure.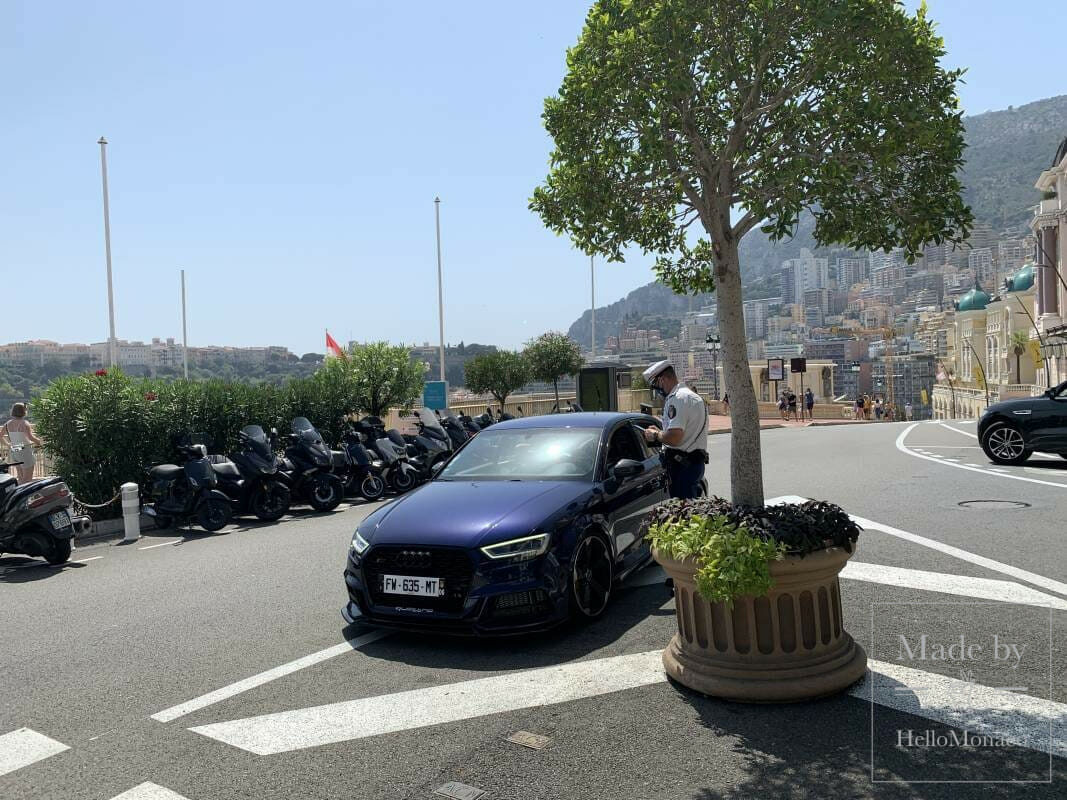 The Public Security building (which includes a major departmental HQ of sorts with the Operational Command Centre ) is going through quite a makeover – four new floors increasing the whole space by 40% to 9.500 square metres. The renovation was so massive that it called for temporary accommodation, organised in a ground-breaking new temporary building, to house for the moment many of the police effected. You can't miss the temporary building and its portico that spans the Avenue des Castellans near the Louis II stadium, offering 2000 square metres of temporary space.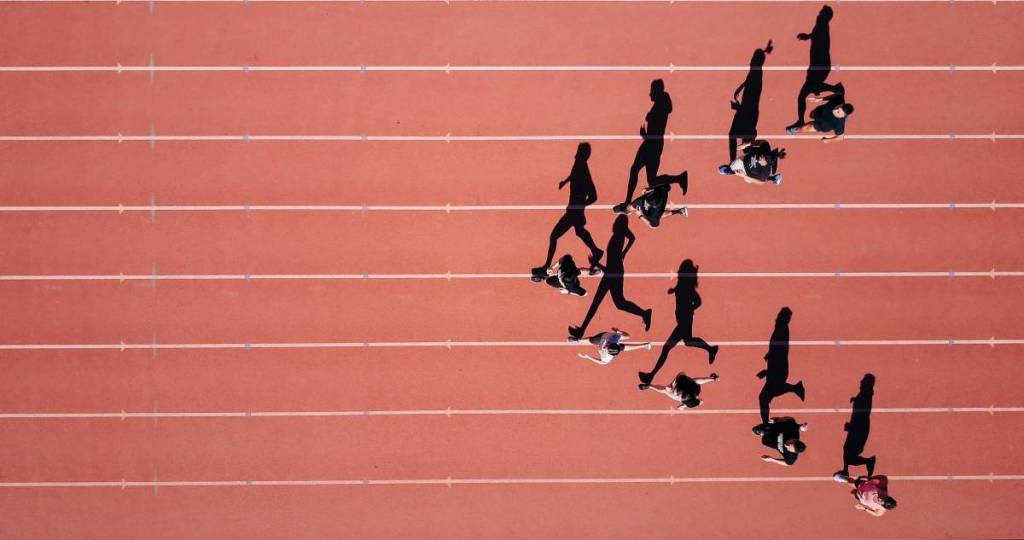 Menton native AS Monaco Athlete Téo Andant had to virtually run the gauntlet for the tri-colour French team in the 4 by 400 metre relay at the European indoor championships in Turkey on March 5th.
Not usually regarded as a contact sport, nevertheless there is jostling as the athletes come close and Teo was running the second leg…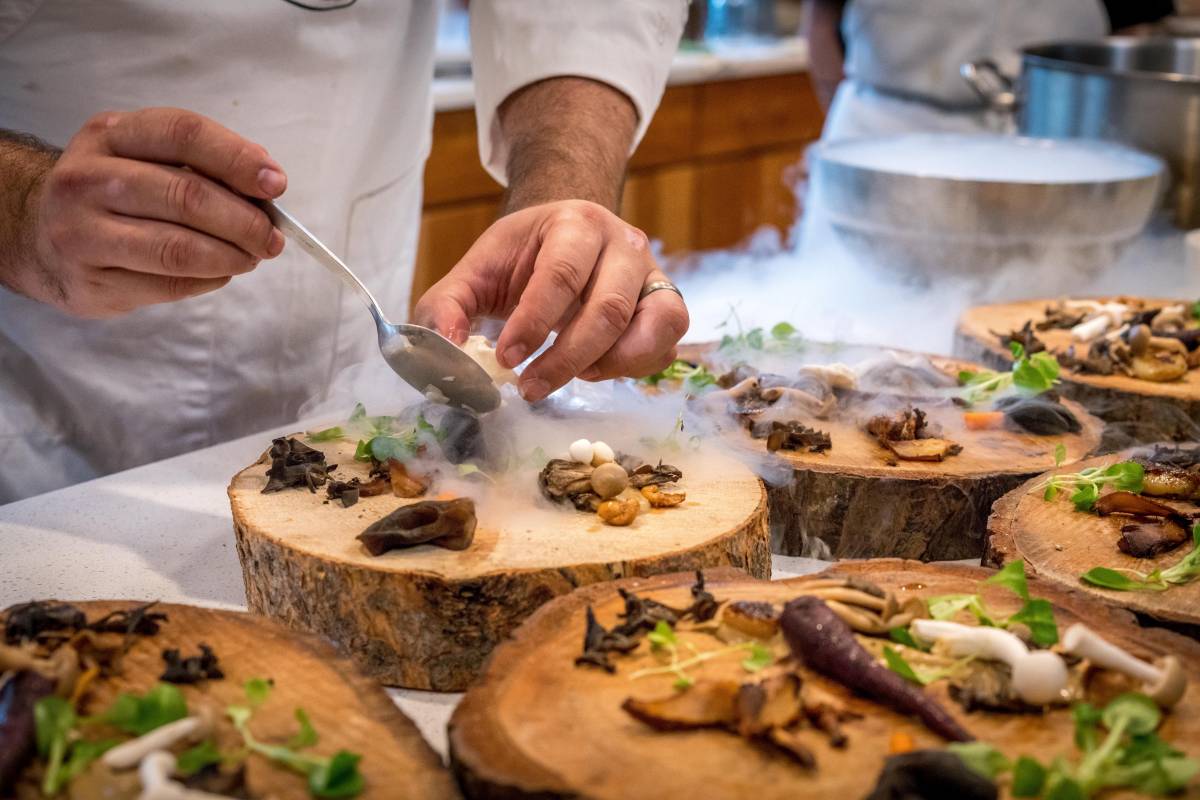 THE NWAKI and SASS Café has won WIBA trophy for the "Best Asian restaurant" and "Best club restaurant" in the Principality.
WIBA (World Influencers and Bloggers Association), in partnership with TIMES Monaco magazine, presented the first edition of the WIBA Trophy on Monday March 20 at the Grimaldi Forum in Monaco, designating the most influential brands from different sectors of activity.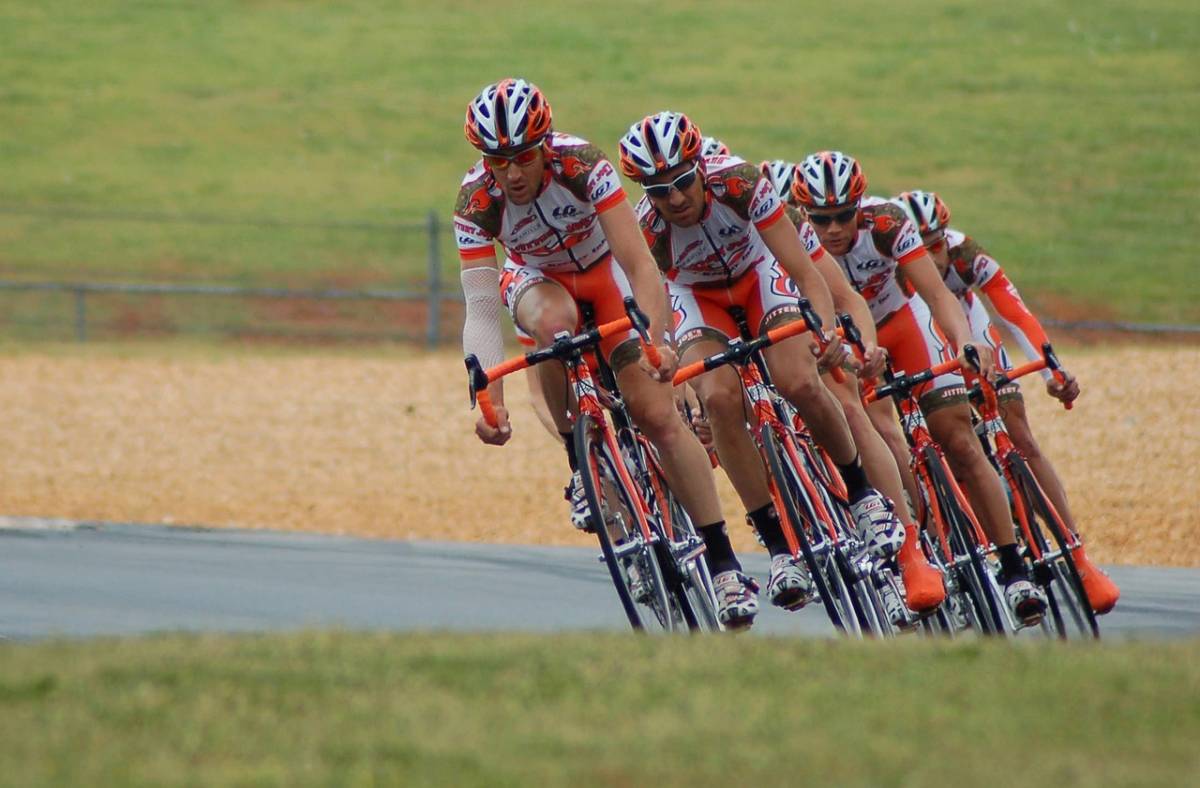 The last time the Tour de France did not finish in Paris dates back almost 120 years to the 1904 edition. Since then, we have been used to cyclists concluding their adventure on the Champs Élysées.
The Olympic Games in 2024 are going to swamp Paris so the organizers of the 2024 Tour have wisely designed an optimum route which will showcase the Principality and its Riviera neighbours.
Prepare yourselves for the last two days especially of this 2024 edition, where an extremely tasty menu presents itself with speculation of major upsets at the top… on the Saturday, July 20th with a 132 km mountain stage (the 20th stage with over 4,000 metres of ascent) as well as on the final 31st stage on Sunday!