Latest news
Monaco in Figures: the New Stats Study and other Monaco news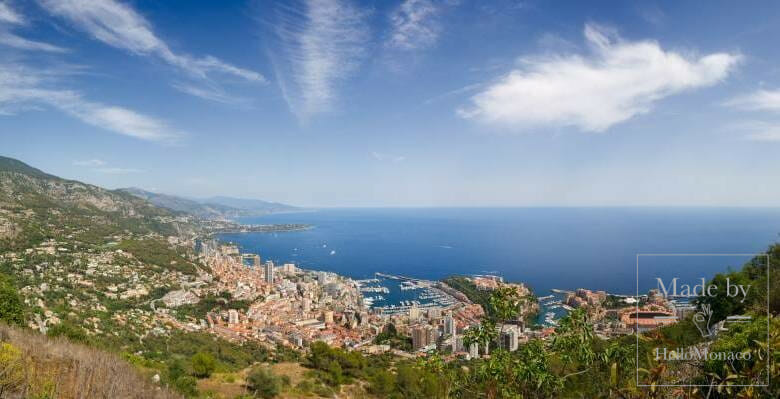 Summer is usually slow time but not for Monaco; the Principality is as always busy and we are ready to tell you what is going on here.
"Monaco in Figures", an annual collection of statistics by the Monegasque Institute of Statistics and Economic Studies was recently published as a six-part booklet. If you are passionate about stats and numbers, this study has everything you need to know about Monaco's employees, population, budget and more.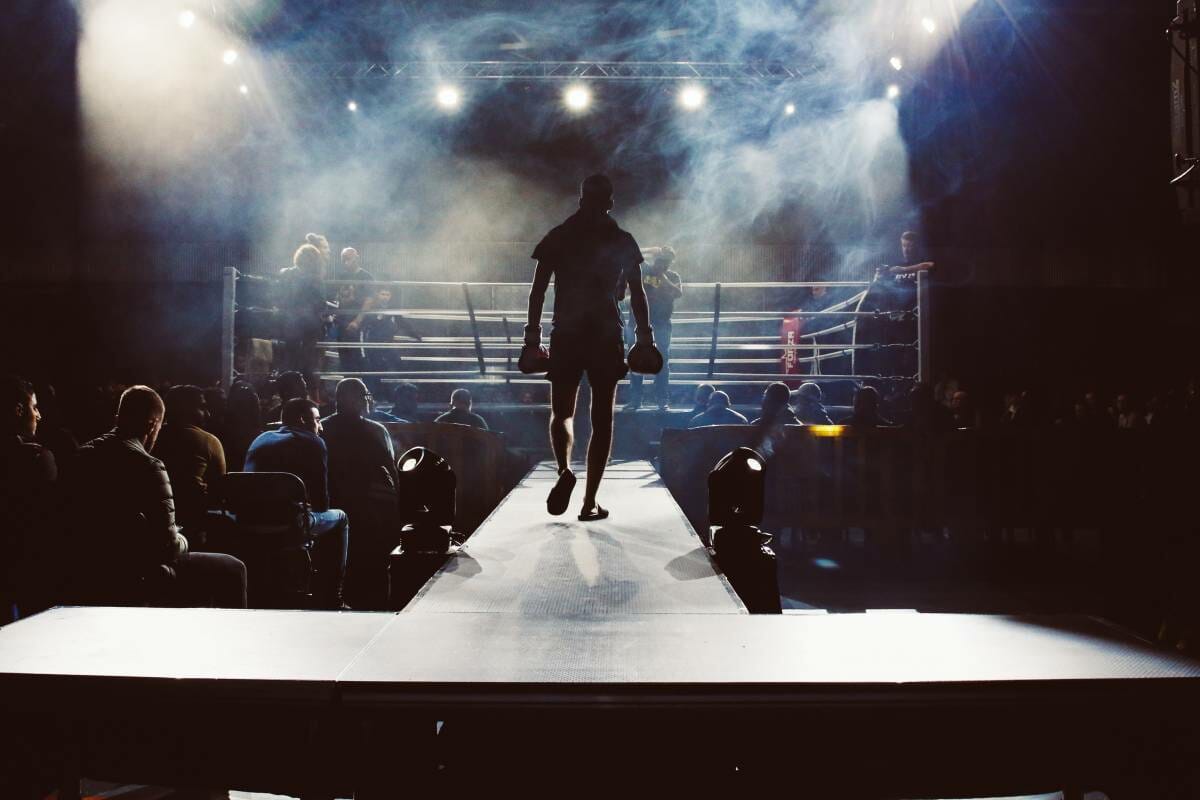 Seven fights, seven victories for the Monégasque boxer dubbed 'The Fresh Prince of Monaco.' 
Following his victory against Italian boxer Alessandro Fersula in April, could Micallef make it eight out of eight when he came up against Polish boxer Bulik. Bulik has five wins from his nine professional bouts, is much more experienced than Micallef and was looking to bounce back from a knock-out defeat to Campbell Hatton in May. So Hugo was up against a dangerous opponent not to be under-rated, who did manage to give him difficulty in just one round … the fifth.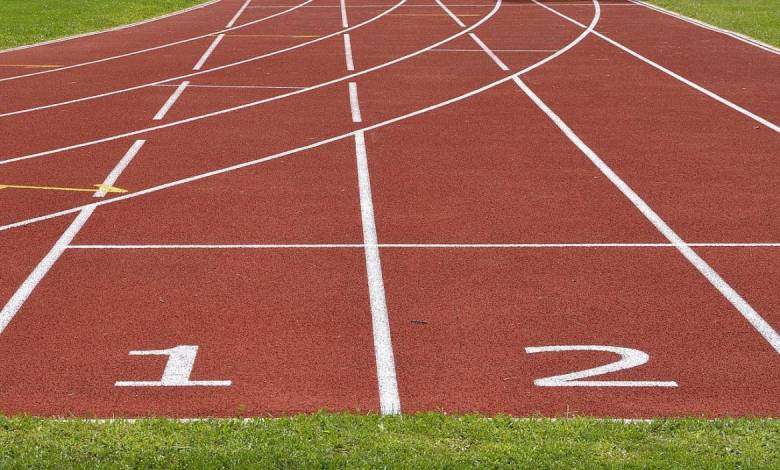 From Rugby to 400 metres as a speciality, though Rugby players put in pretty impressive sprints themselves … and the 400 metres is a sprint!
It's especially a sprint at 46 seconds as you try to beat a personal best. This is exactly what AS Monaco star performer Teo Andant achieved as broke through new barriers and personal records he had already set in the Small States meets. Now in Nice yet a third personal best record of 45.66.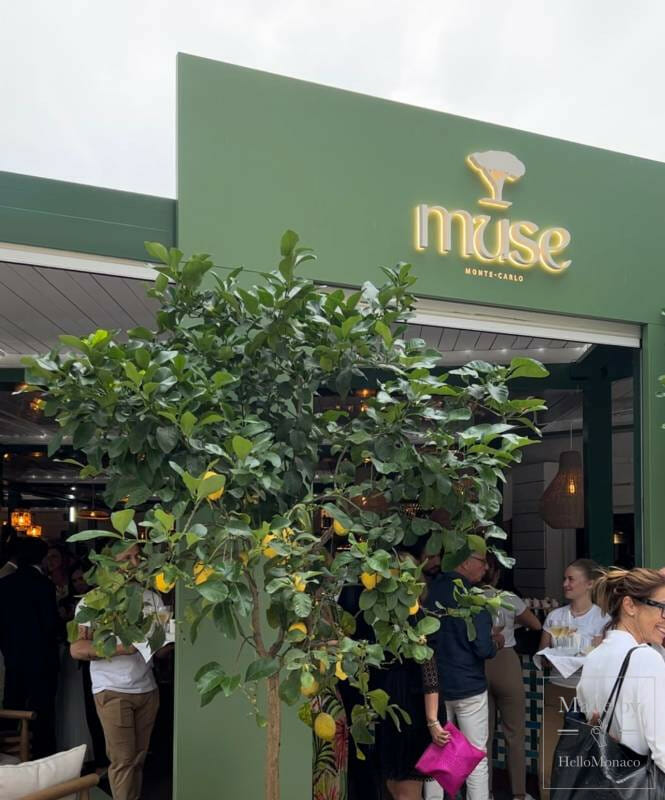 Muse, an exclusive gourmet restaurant located between a pine forest and a private beach with a view of the Mediterranean, has opened its doors. Located at Le Meridien Beach Plaza, the establishment boasts a new design, a new concept and will make Monaco's summer nights all the more memorable with DJ sets and live concerts.
Open all summer, from noon until 1 am, Muse already has locals and tourists savouring moments of dolce vita with its lunches, dinners, creative cocktails and music. The new decor was created by Adjamée design studio and is inspired by Mediterranean landscapes. Pine greens, sea blues, sandy browns and bright touches of yellow blend elegantly with natural materials like wood, steel and reflective mirrors.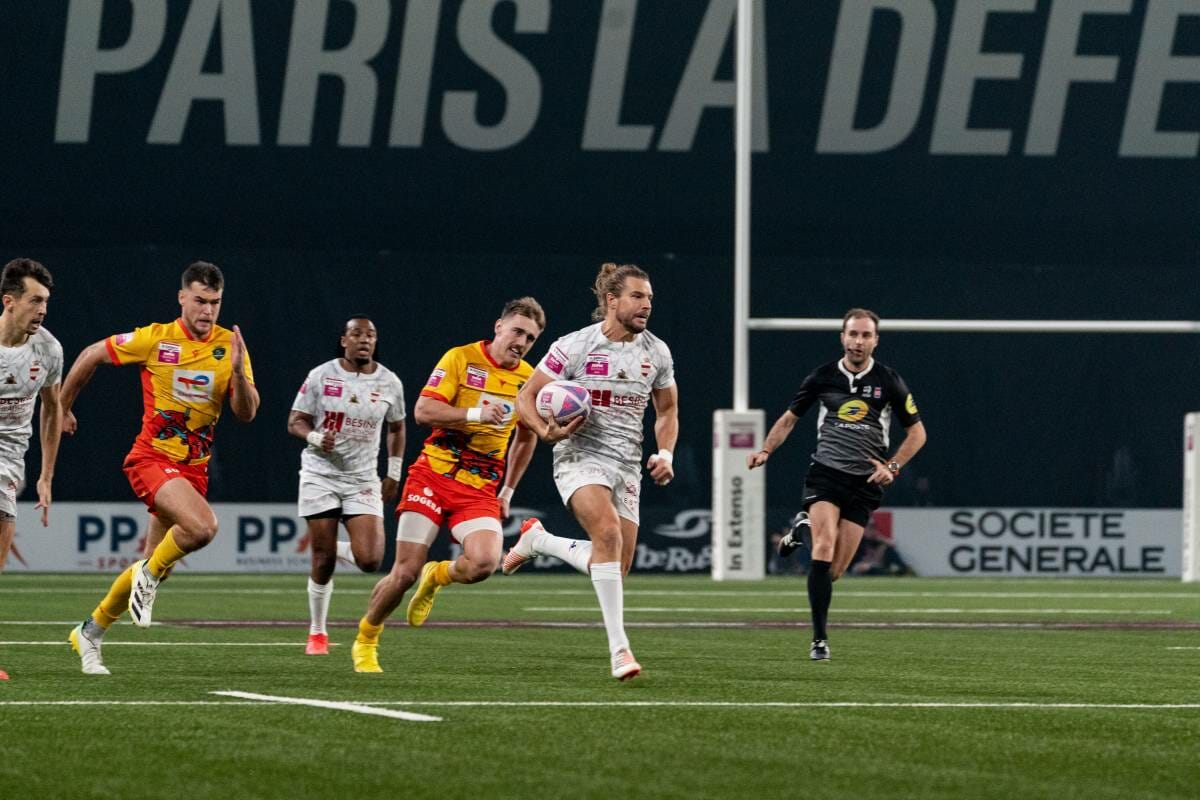 The choice was Amsterdam or Prague. Monaco's Super 7s, the French Champions had a next target to be the best in Europe.
Basking in their French Championship win from last November their head coach Jérémy Aicardi chose Prague to test their mettle against European teams.
Something to be proud of, one of the key players in the team is Monegasque Ian-Sören Cabioch, winner a few months ago of the Melrose 7 with the Impis team. He also distinguished himself participating in the Games of the Small States and the European championships with Monaco.