Latest news
Monegasque Brand Venturi is Leading in the ePrix Championships and other Monaco news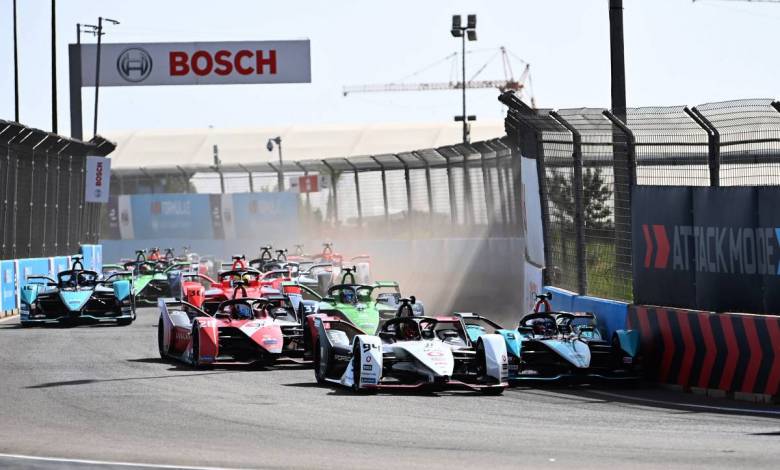 Learn the most interesting pieces of news about the little Principality of Monaco gathered over the week.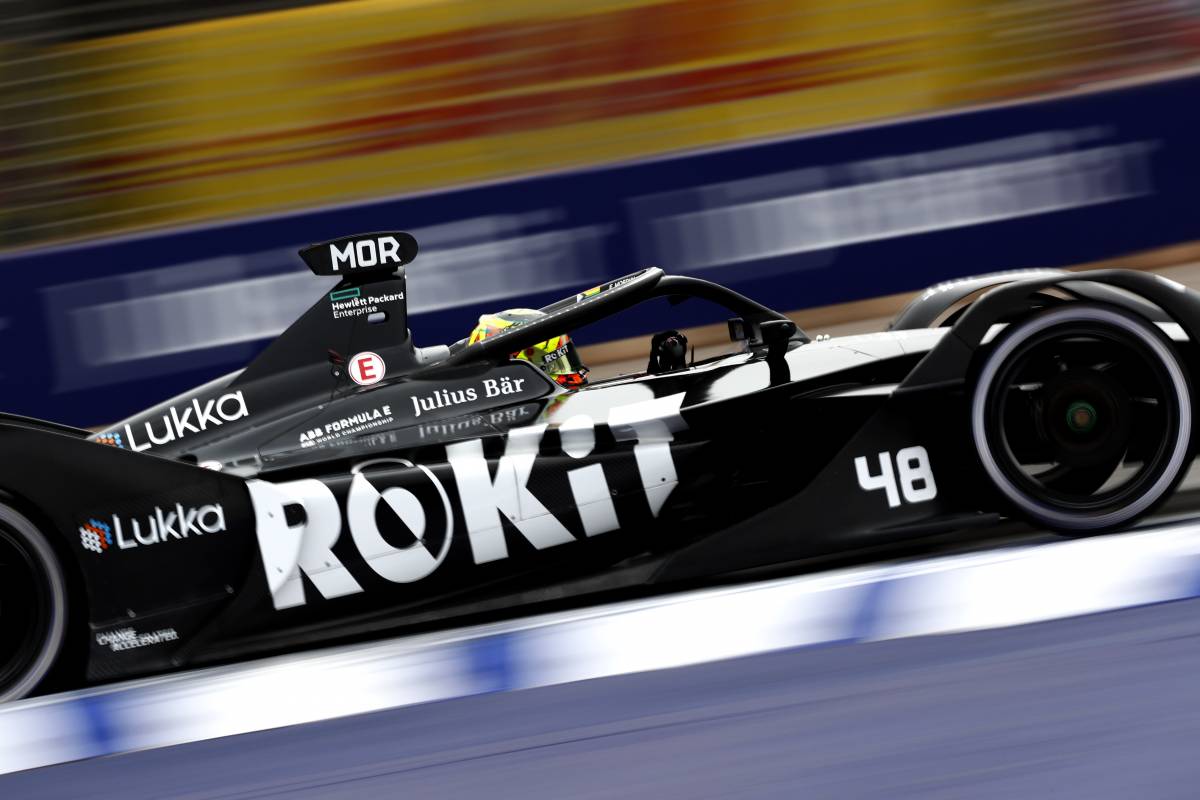 It's an uplifting time for Monegasques who love motor racing. Not only is the calendar rich with new events but nowadays there always seems a high-profile Monegasque in contention both in Formula 1 Grand Prix and also in ePrix. In ePrix it is Monegasque entrepreneurship and leading technology that is making waves in the form of Venturi. The Venturi team are having a remarkable resurgence and mid-way through the season are eyeing both the Teams and Drivers Championships. This last weekend in Morocco has made all the difference and catapulted Rokit-Venturi into a double lead.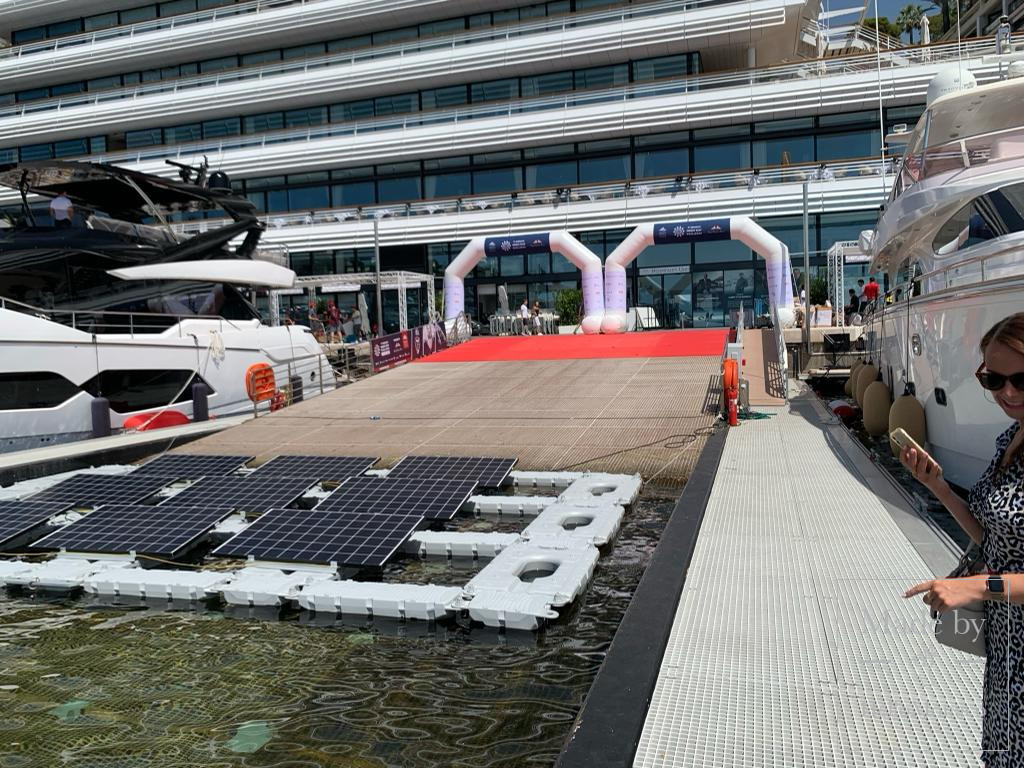 Nearly 120 years after the first gatherings of motorboats, Monaco is once again the spectator and the actor of unprecedented innovations with the 9th Monaco Energy Boat Challenge.
Organized by the Yacht Club of Monaco in collaboration with the Prince Albert II of Monaco Foundation, and the competitions of Credit Suisse, BMW and SBM Offshore and the Oceanco shipyard, this 9th Monaco Energy Boat Challenge of new propulsions is an important part of what makes Monaco, the "Capital of Advanced Yachting".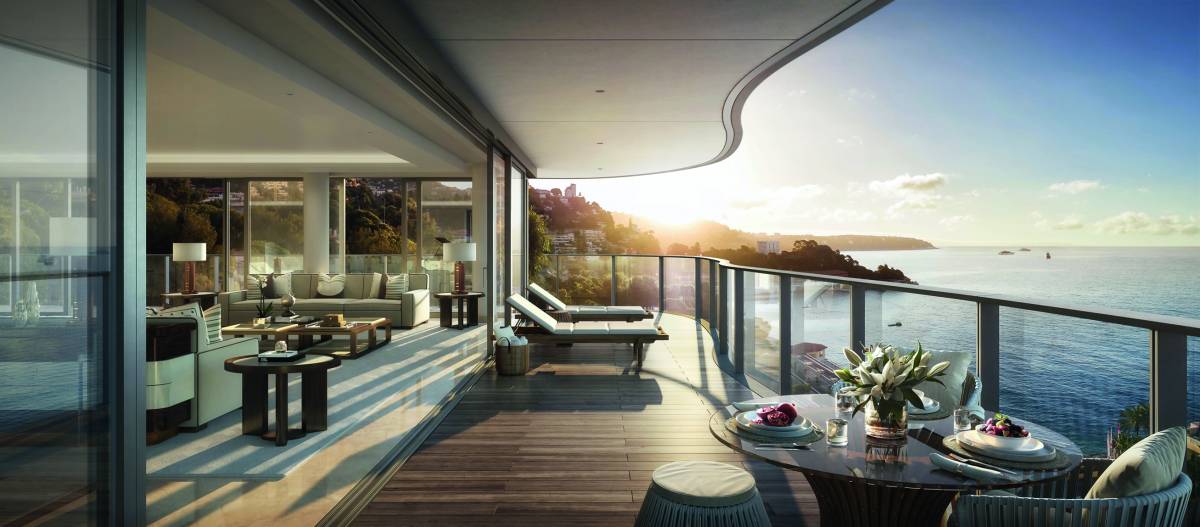 Moving day is almost here for new residents of the staggering Testimonio II building, which is part of the National Housing Plan. Monegasque nationals were recently allocated all 181 new apartments. Located between the Larvotto and Saint-Roman districts, potential residents anxiously visited the Testimony II apartments, hoping to be allocated a new home. The building is due to be completed in four months, by November 2022.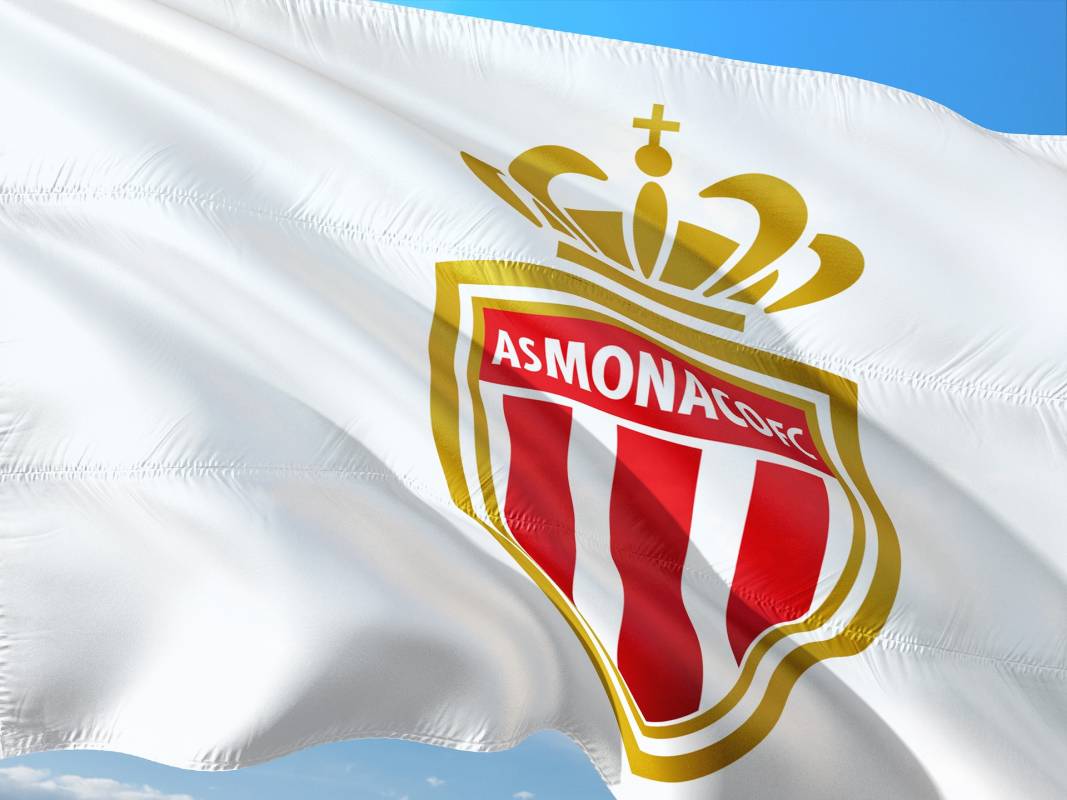 The new training outfits for AS Monaco players have been released… and are already available on the AS Monaco online store or in their store if you want to get them! You will see the players wear their new outfits with pride all season long. And you probably want to do the same, to represent your favourite club on a daily basis.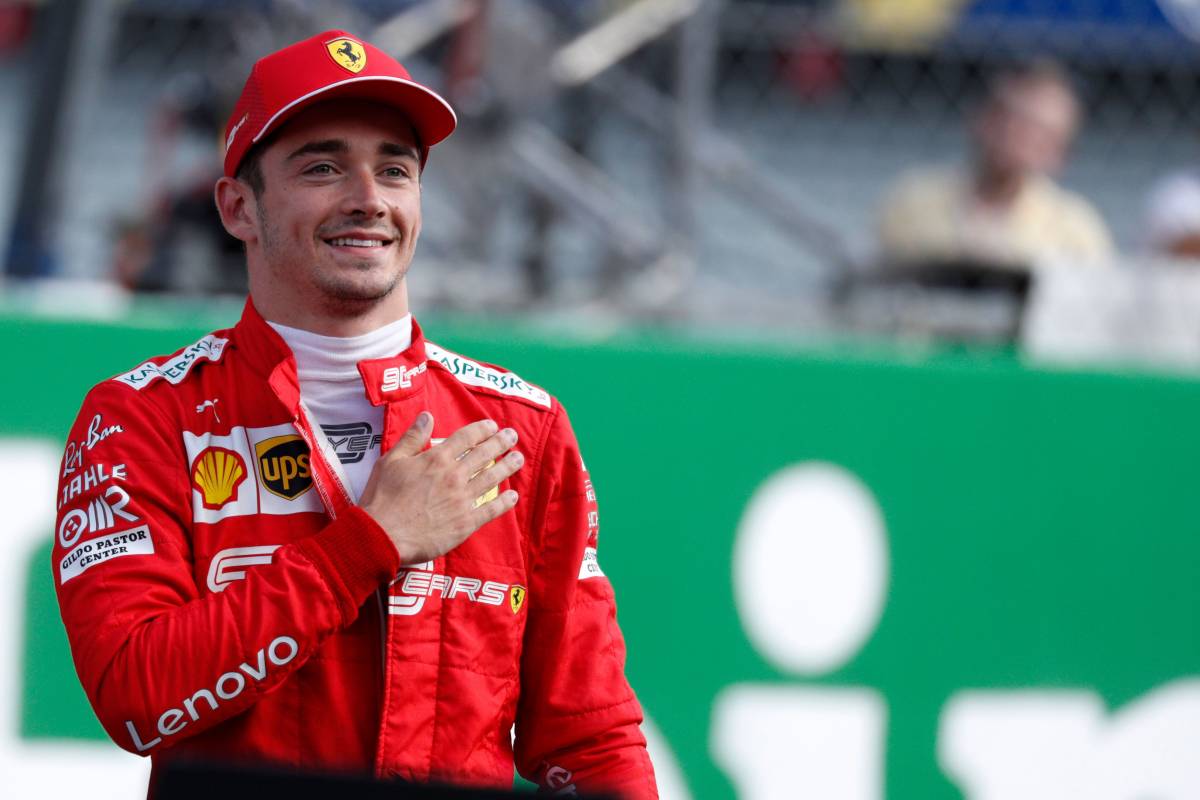 Who would bet against Red Bull and Verstappen to win the Austrian Grand Prix. It's Red Bull's home track and the current World Champion won Grand Prix races in Austria in both 2020 and 2021. Not to mention Verstappen has had three wins in the last four races, this season. And Ferrari haven't won in Austria since Michael Schumacher won from pole in 2003.