Latest news
Pre-Season Victories for Roca and other Monaco news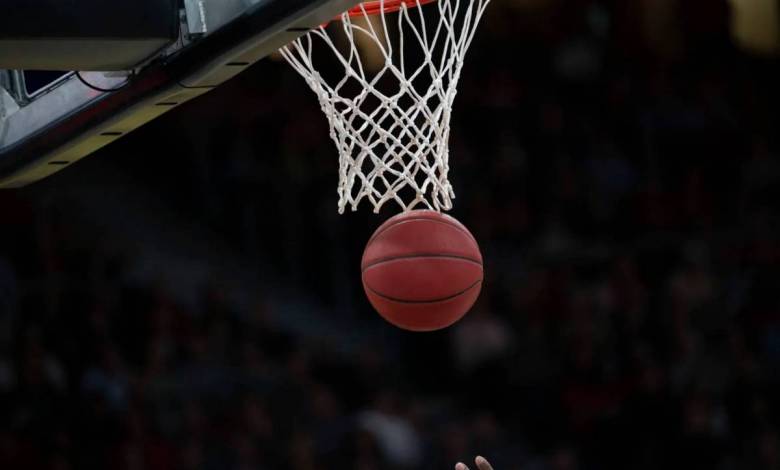 The Roca Team from Monaco's basketball squad is making waves in their pre-season preparations… you can learn about this and other Monaco news here
The Roca Team from Monaco's basketball squad is making waves in their pre-season preparations, securing two consecutive wins in their friendly matches. These victories not only showcase the team's form but also provide a glimpse of the potential they hold for the upcoming season.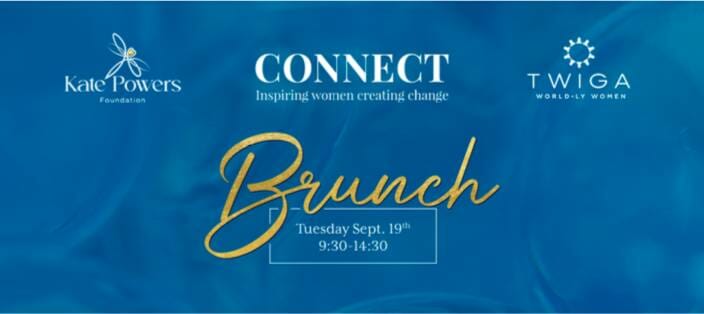 Join Kate Powers Foundation and Twiga World-ly Women in a day of inspiration and creation, engage in changing your community, this is the first event of its kind, which emphasizes the importance of empowering women, recognizing their expertise, and promoting change through sustainability, well-being, education, and connection within the principality.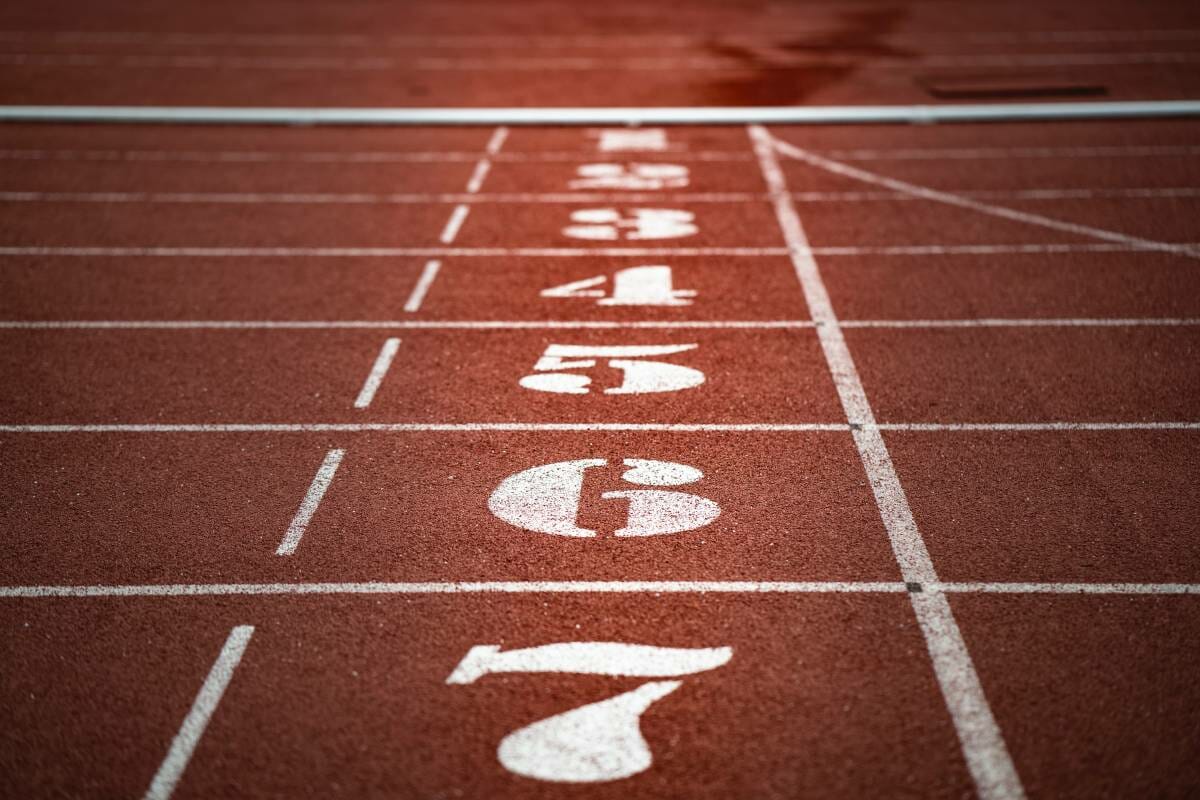 Téo Andant, the AS Monaco athlete, emerged as a shining star for France at the Athletics World Championships in Budapest, securing a silver medal in the Men's 4x400m relay. His remarkable performance not only ensured a place on the podium but also etched his name in the record books by breaking the French relay record with a time of 2'58″45.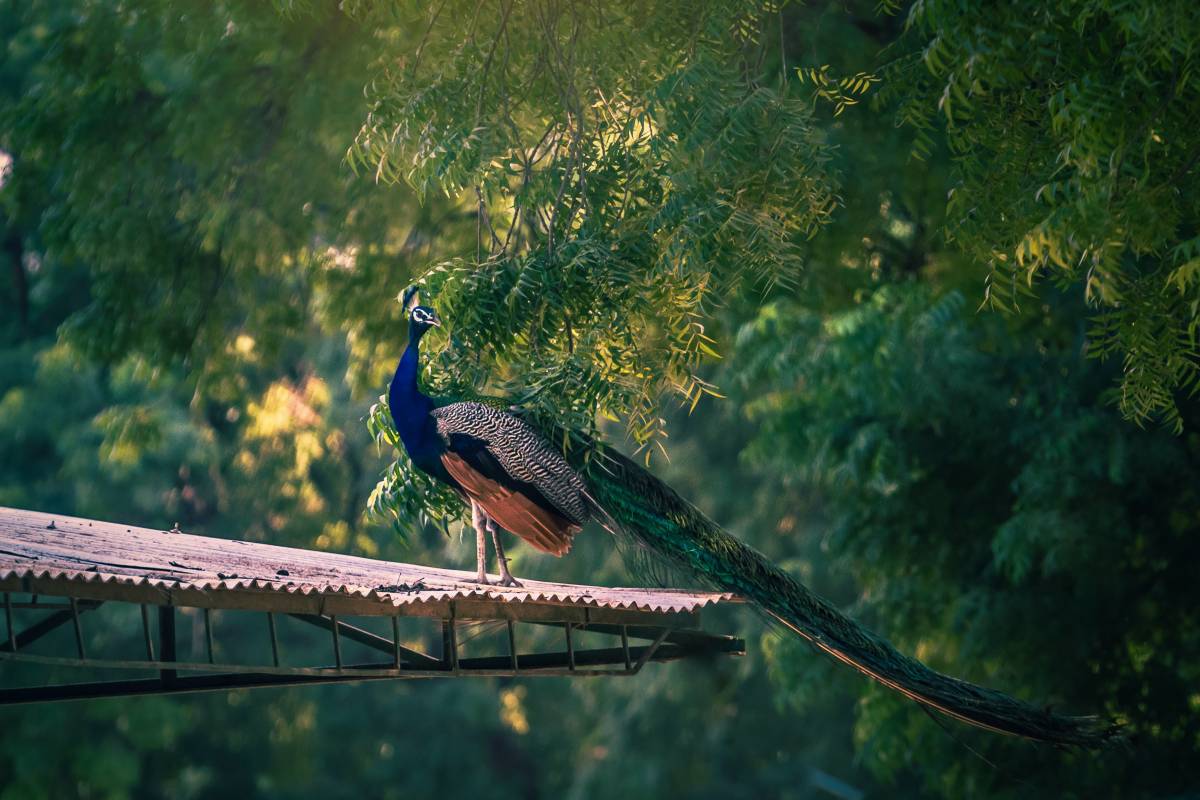 The summer breeding season is almost over and the Rainier III Animal Garden is celebrating many new births and one unfortunate death this season.
The Garden first welcomed a group of Lyle's Fruit Bats in 2016 from Biotropica in Normandy. Two years later, in 2018, the first births were recorded in the garden. Since then,14 babies have been born in the Principality. Shy and discreet, the public can observe them in the large aviary at the entrance of the park in the company of colourful Nicobar Pigeons and the rare and beautiful Lophophore birds.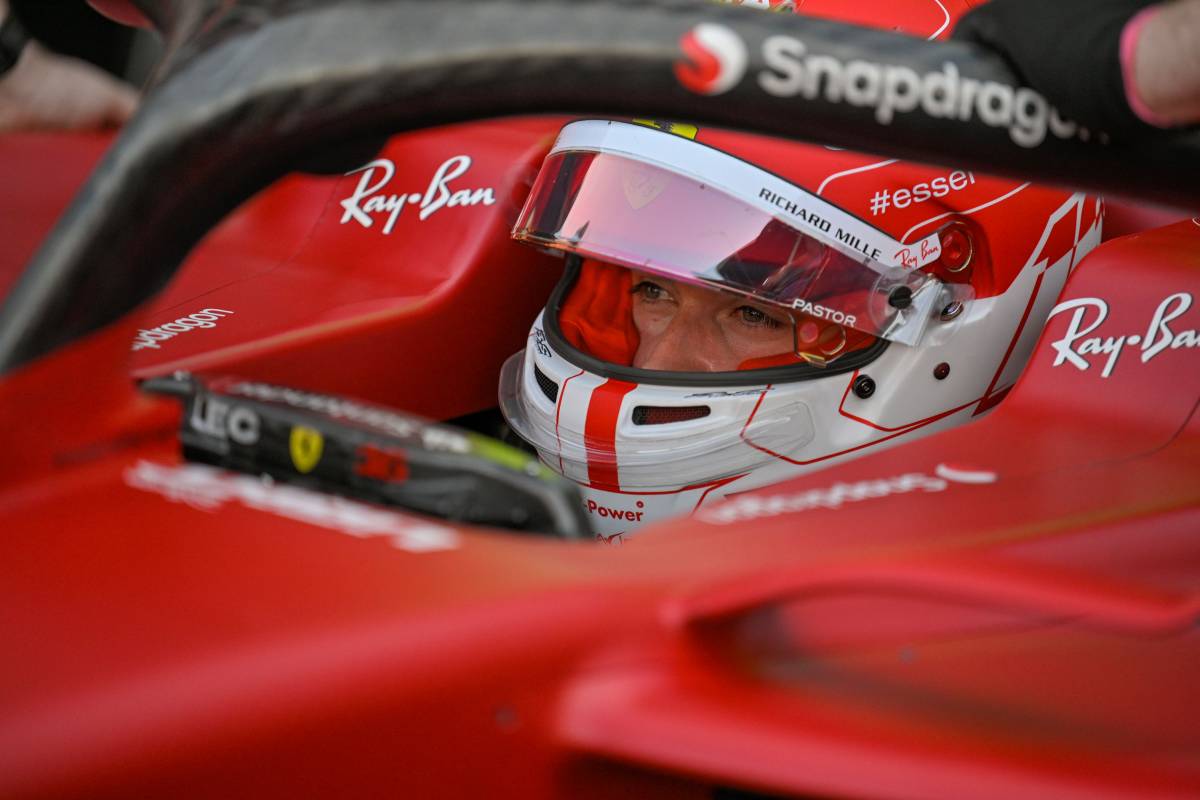 The Italian Grand Prix at Monza witnessed an intense showdown between Ferrari teammates Charles Leclerc and pole-sitter Carlos Sainz, with racing fans treated to a captivating duel for the podium. Although Leclerc ultimately finished behind Sainz, the battle was nothing short of exhilarating, leaving both drivers and spectators on the edge of their seats.
In the closing stages of the race, Leclerc and Sainz engaged in a fierce wheel-to-wheel battle. With Sergio Perez surging past both of them to secure second place, the stage was set for a thrilling fight for the final podium spot.